The prestigious Cannes Film Festival is new to the glamour of Indian actresses.
While Aishwarya Rai Bachchan has been gracing the festival as the brand ambassador of a cosmetic brand for over a decade, there's also Sonam Kapoor who's become a festival regular, promoting the same brand. And now, Deepika Padukone too has joined the list of the brand's ambassadors and was seen walking the red carpet a few days ago.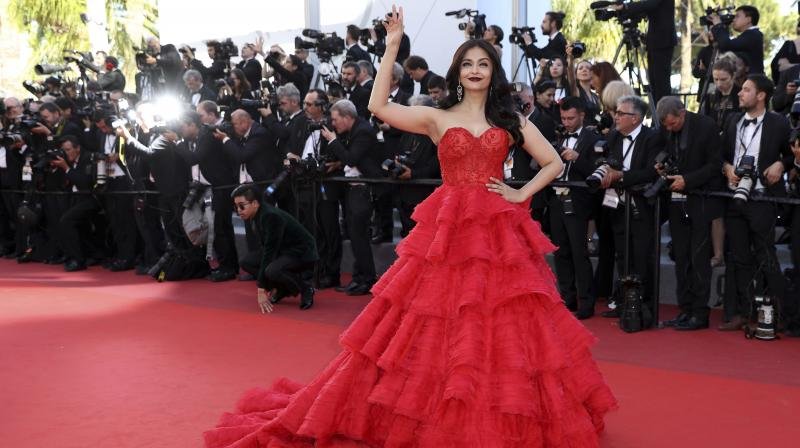 However, it isn't just the Cannes Film Festival alone that's got Deepika a fair share of limelight. 
Along with promoting the make-up brand, she's also trying to make inroads into mainstream Hollywood. Early this year, we saw her in the latest xXx movie opposite Vin Diesel. Deepika's pursuits of course come second to that of Priyanka Chopra who's gone as far as the Oscar red carpet thanks to the success of her TV show, Quantico. She's also set to play the villain in the upcoming Baywatch that also stars Dwayne Johnson and Zac Efron.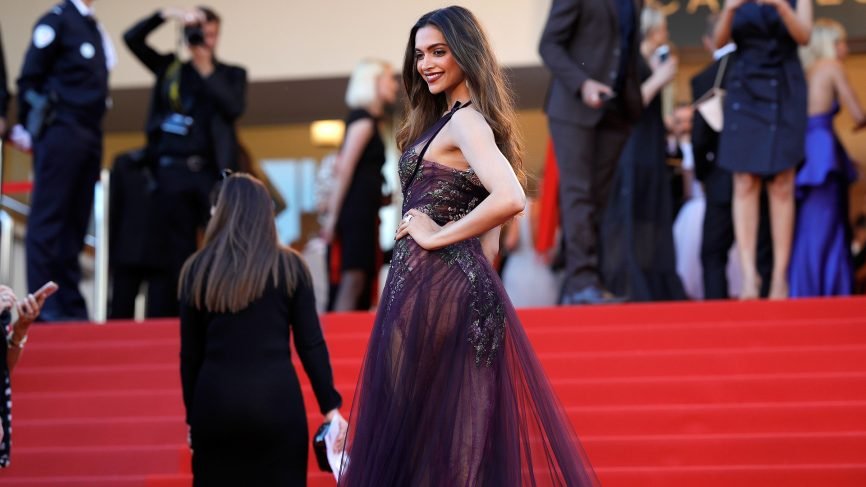 Basically, our desi girls are hogging all the limelight globally. And this sudden influx of Indian women has clearly left the international media confused! Nothing else explains why they're confusing one actress with another. Or, maybe it's nothing but casual racism? 
Remember how the paparazzi at the airport in LA addressed Deepika Padukone as Priyanka Chopra?
Deepika had at that time dismissed this as nothing but casual racism.
It's not just about me being offended. It's you all in this room who should be offended. It's not just ignorance, it's also racist. Two people of similar colour are not the same people. So, you as fellow Indians should actually be calling them out and educating them instead of encouraging it.
Now, a popular international photo agency has confused Sonam Kapoor for Deepika! 
Sonam was walking the red carpet for her annual appearance as the brand ambassador of a make-up brand, the same brand that's also endorsed by Deepika.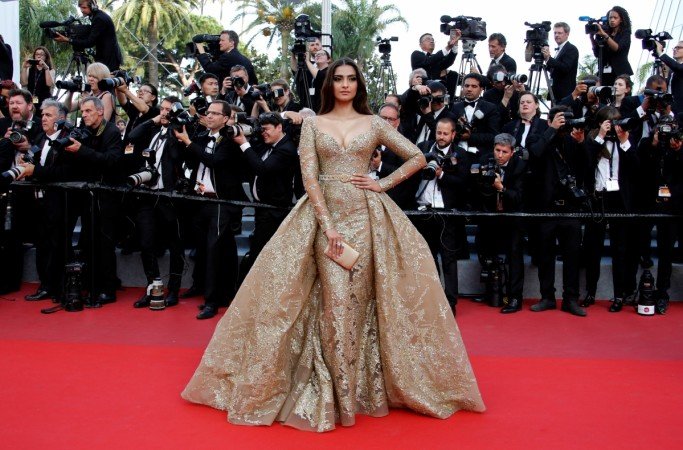 Looks like this confusion isn't going to end anytime soon!