Nobody in B-town understands fashion the way young and trendy Sonam Kapoor does. She's the daughter of Anil Kapoor, cousin to Arjun Kapoor, an outspoken personality and one of the most glamorous actresses of Bollywood. Her knowledge and experiments with fashion truly make her a style icon.
Here are 15 photos that show she's the ultimate fashionista in Bollywood:
1. Celebrating colours in that dress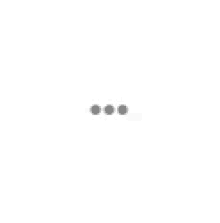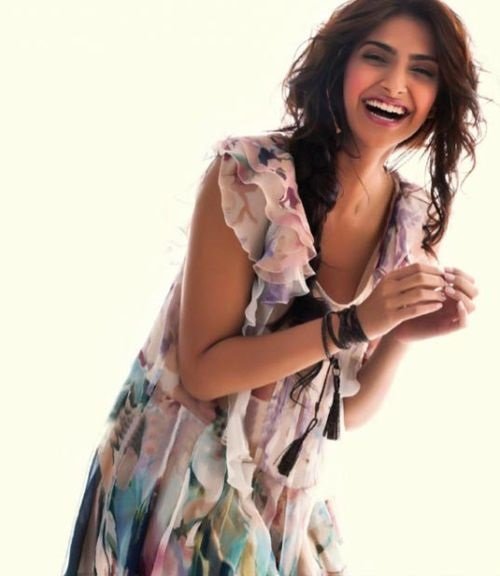 2. White and bold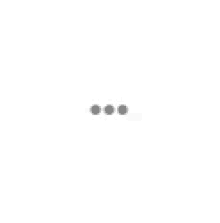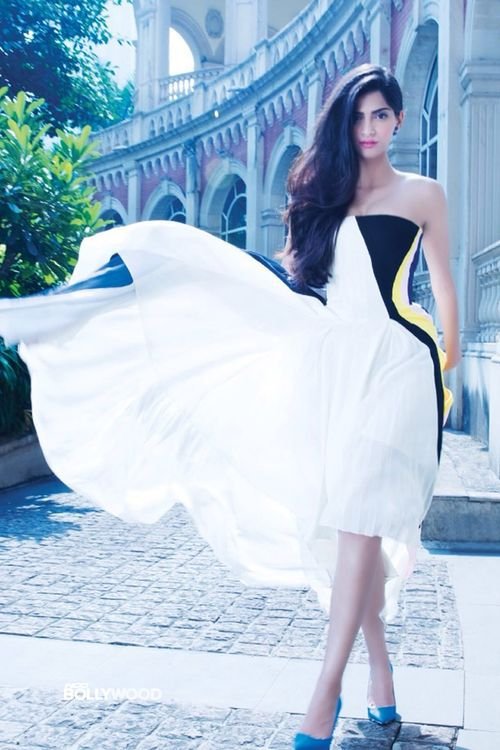 3. Animal prints never get old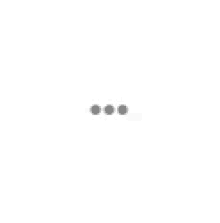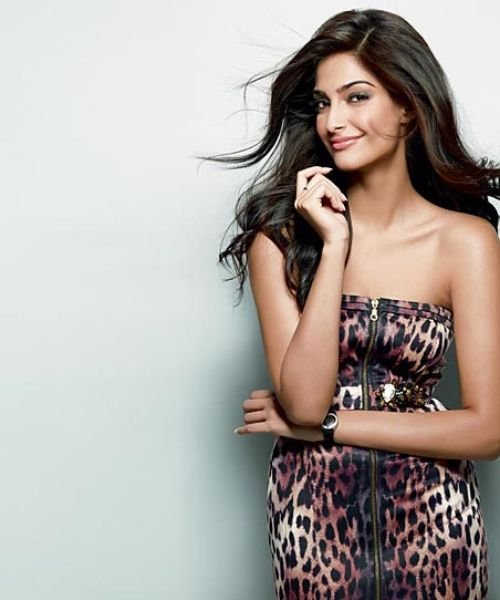 4. Keeping it simple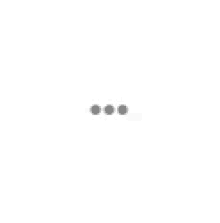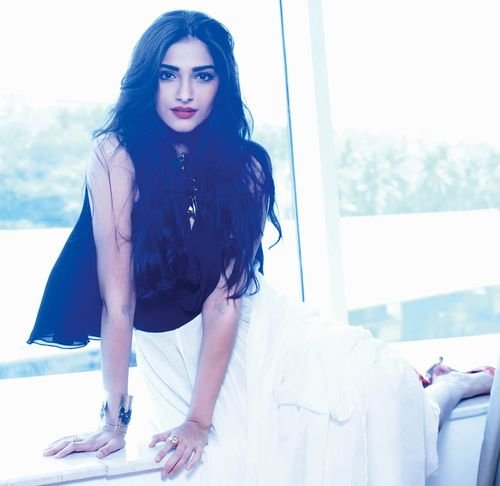 5. Born with a silver spoon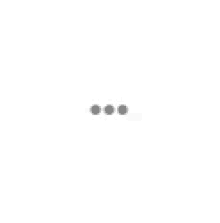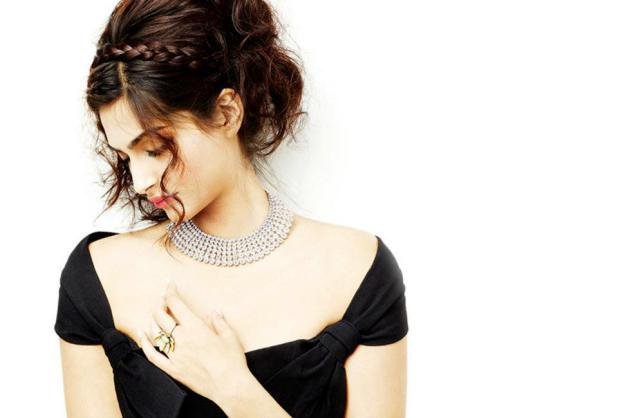 6. Bleeding blue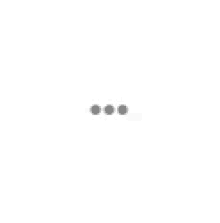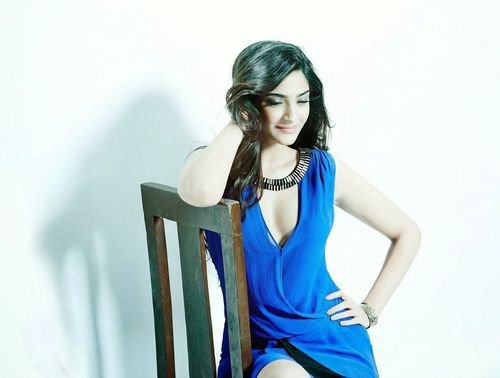 7. Looking stylish is an art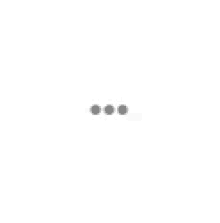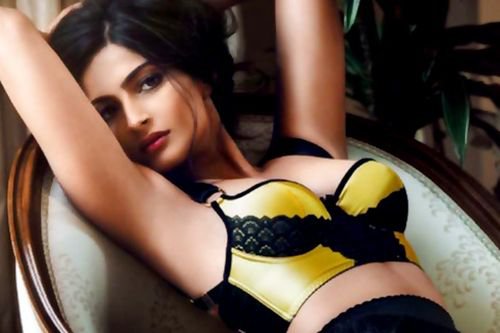 8. A grey rose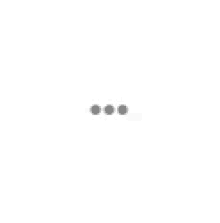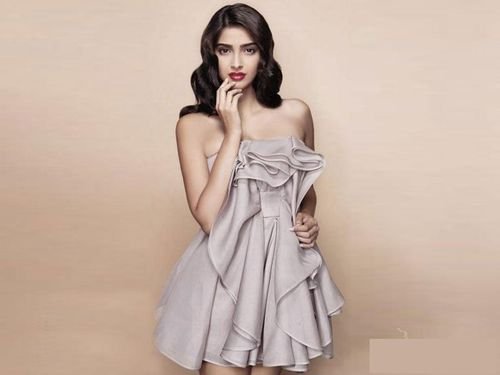 9. Casuals can look fabulous too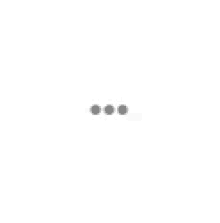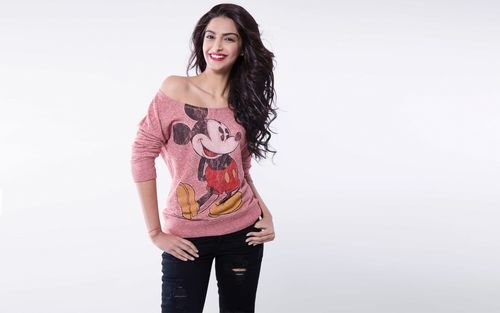 10. Fifty shades of white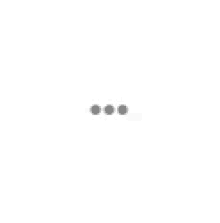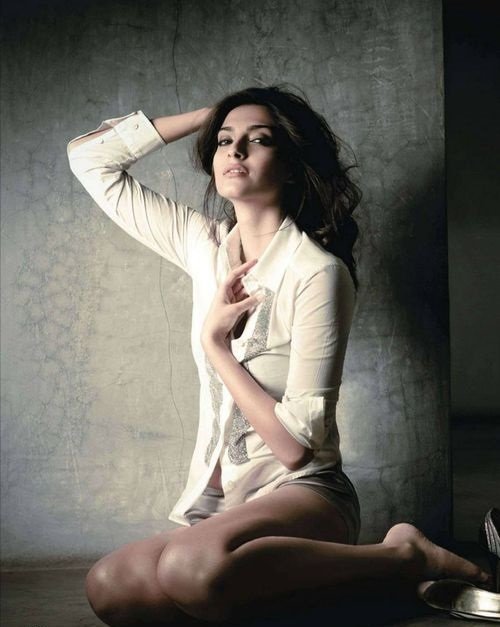 11. Feeling like a princess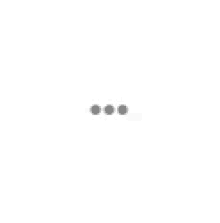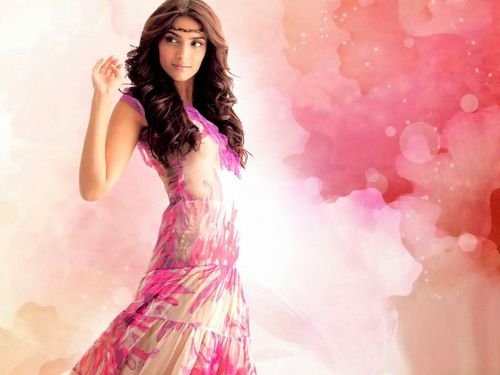 12. Here's all the oomph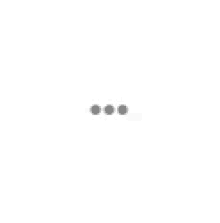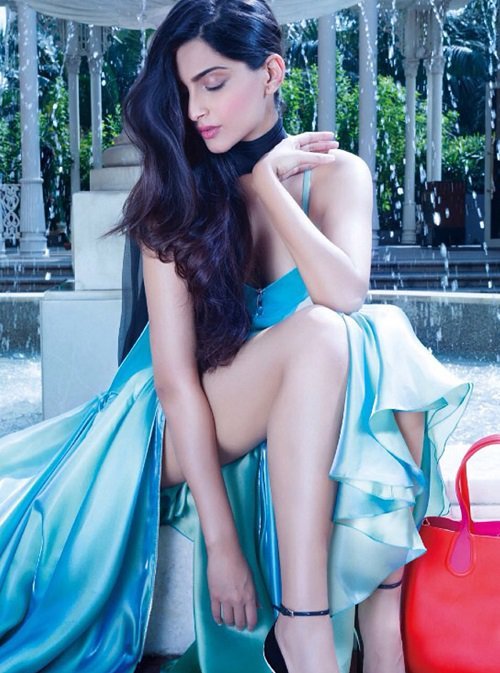 13. Hot is the word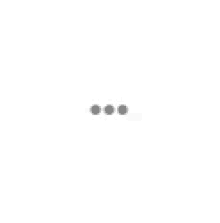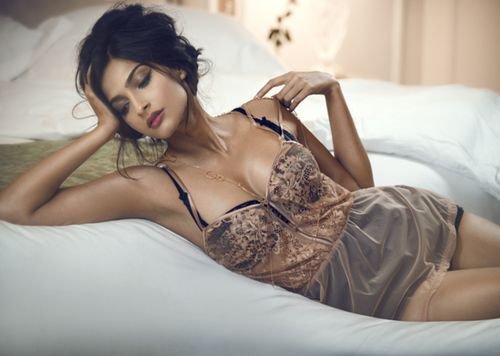 14. Something for the summers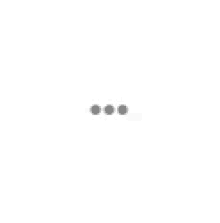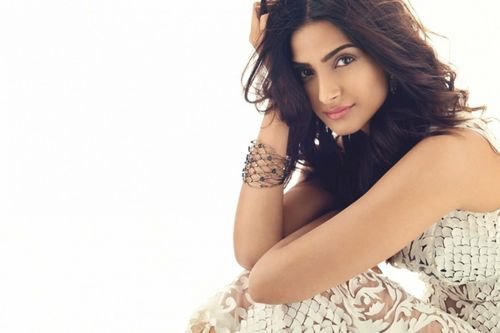 15. The golden glam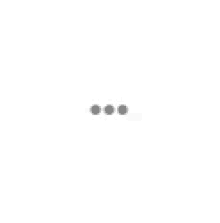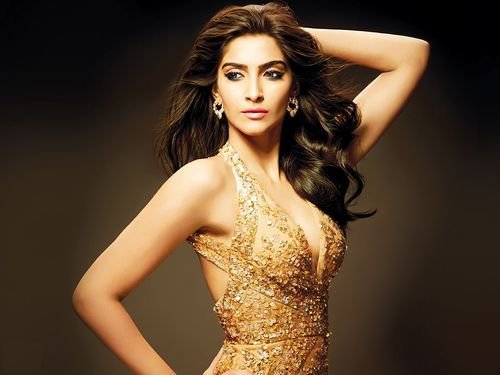 Sonam Kapoor truly knows her way with fashion. She wears it, she owns it!