There aren't many celebrities who speak up or present their opinions. And while someone like Sonam Kapoor does that often, she really misses out on the point. In the sense that, they can sound ignorant. And a recent viral video is proof.
Someone posted an old video on Instagram, from the promotions of Bewakoofiyaan. This is from a press conference with Sonam Kapoor and Ayushmann Khurrana. When the actress was questioned about something related to money, she answered that she has never cared for it. And while that could have been it, she went on to say that it's because she has always had a lot of it.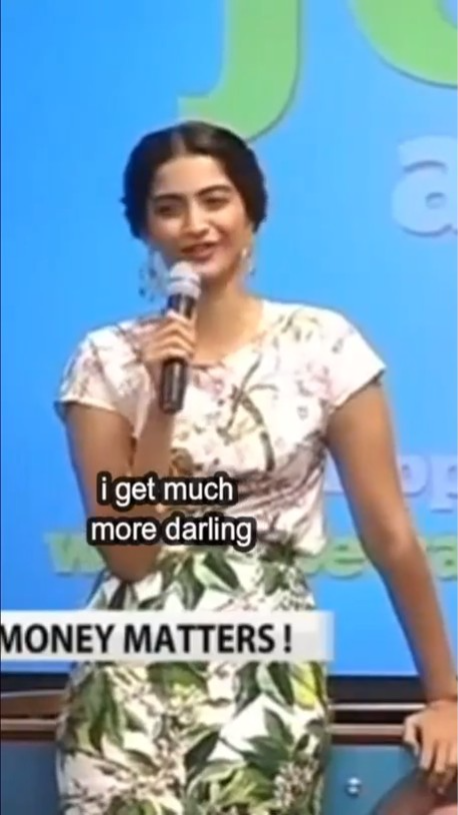 Sonam Kapoor also added that she's always made sure to date people who aren't as well off, or successful as she is. There was also some banter around a specific amount, and if that's a lot. Sonam added that it is. But continued that she gets much more, pointing out at her outfit. This press conference is a roller-coaster. There are points where you think that she's finally saying the right thing. But then she goes on to say to something much worse, much ignorant.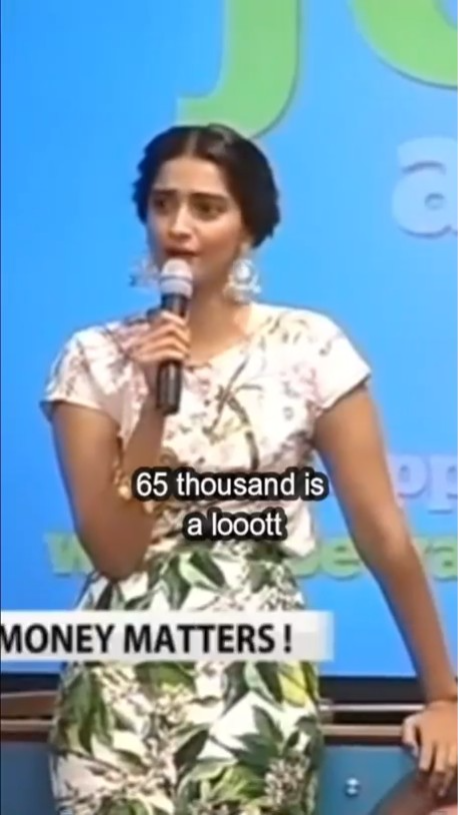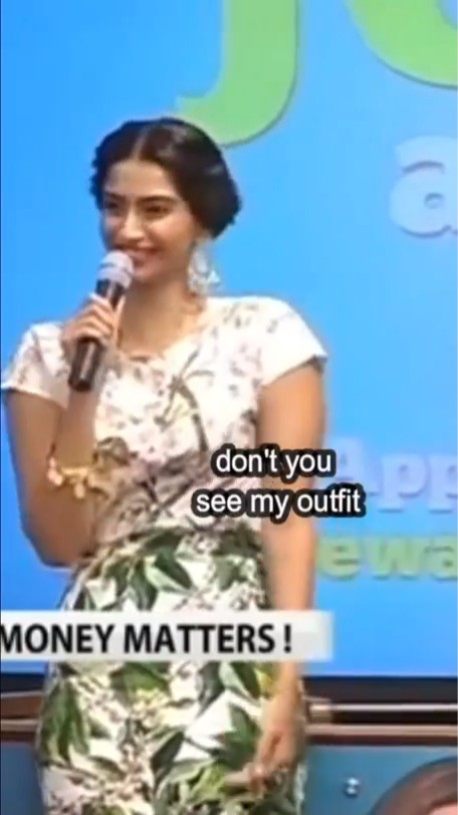 The Instagram page that posted the video goes by the username, enoughinternetfortonite, and well, same feeling. This video comes after Sonam Kapoor woohoo-ed at Kareena Kapoor's comment on feminism (not being about equality). So, all of this just reeks of privilege.
The internet is disappointed.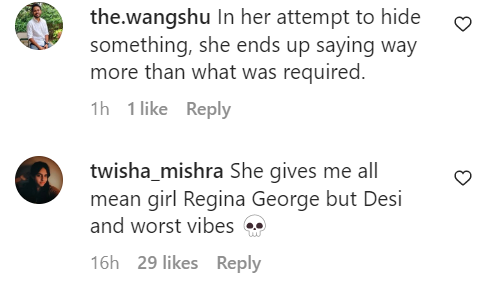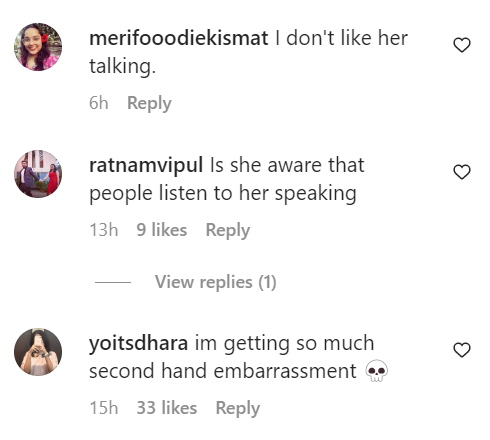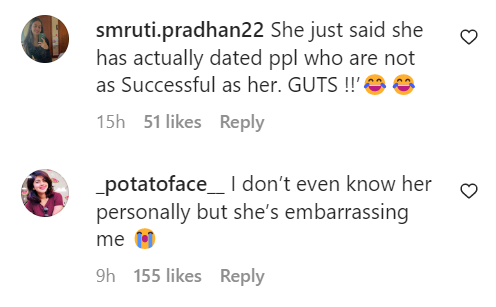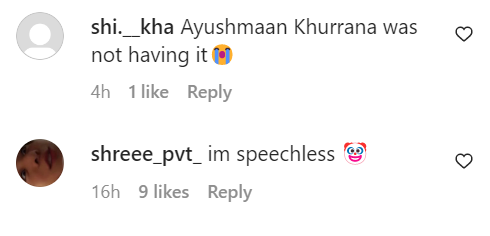 Watch it here:
Foot, meet mouth.