Who doesn't love an expensive, fancy ride? While most of us can just check these beasts out in the parking lots of a few blessed ones, there are others who can buy a new one at the drop of a hat. And the prime example of that are our Bollywood stars! 
However, turns out, it's not just the Khans, Bachchans and Kapoors who splurge on fancy wheels. Actors Down South have been splurging equally on mean machines and making heads turn big time. Seeing is believing, we say!
Here are 14 South Indian actors and their fancy rides: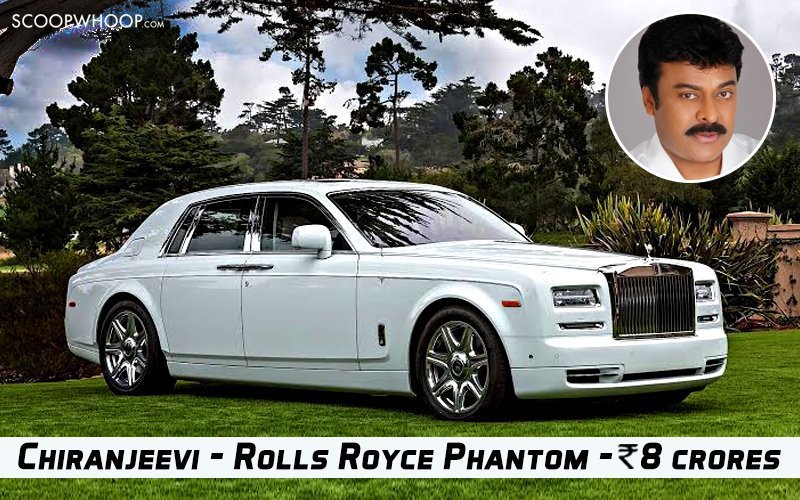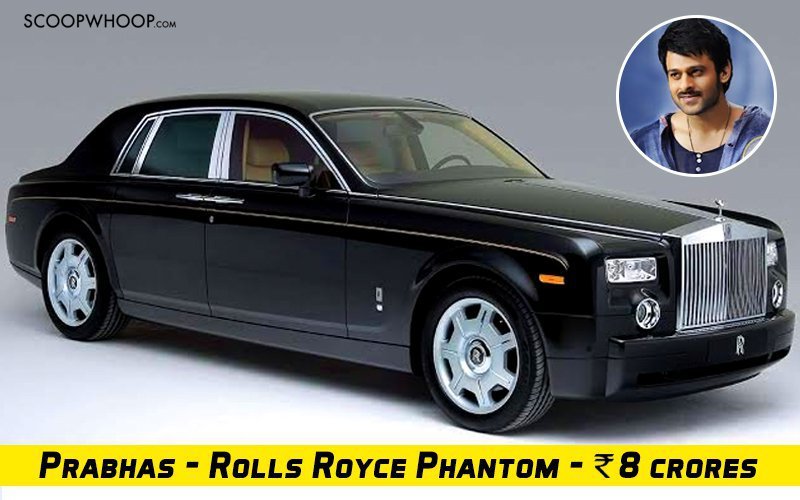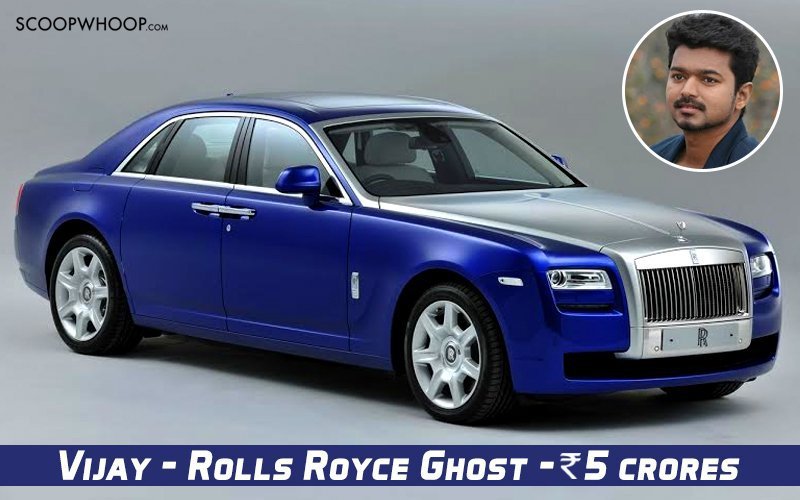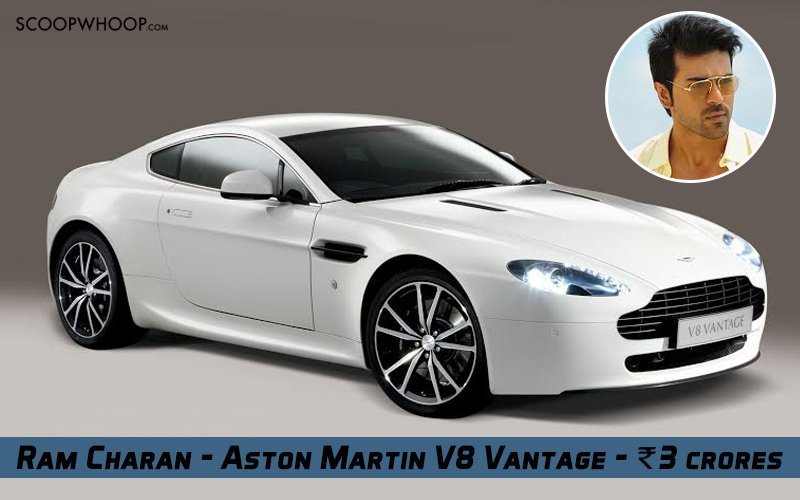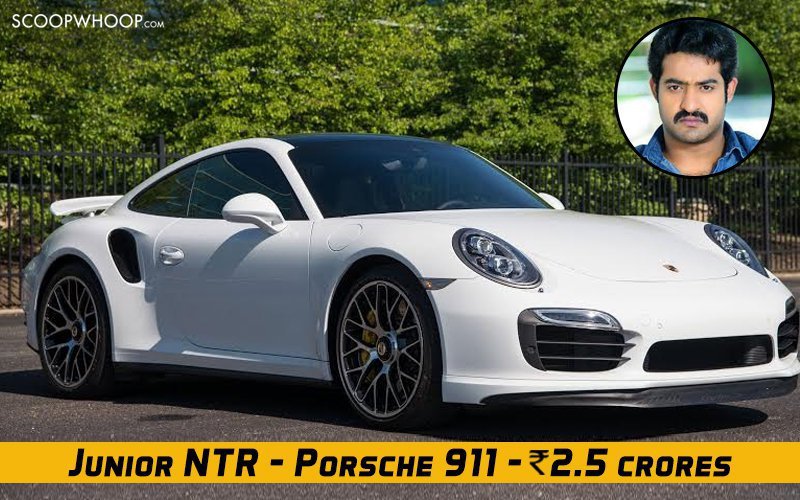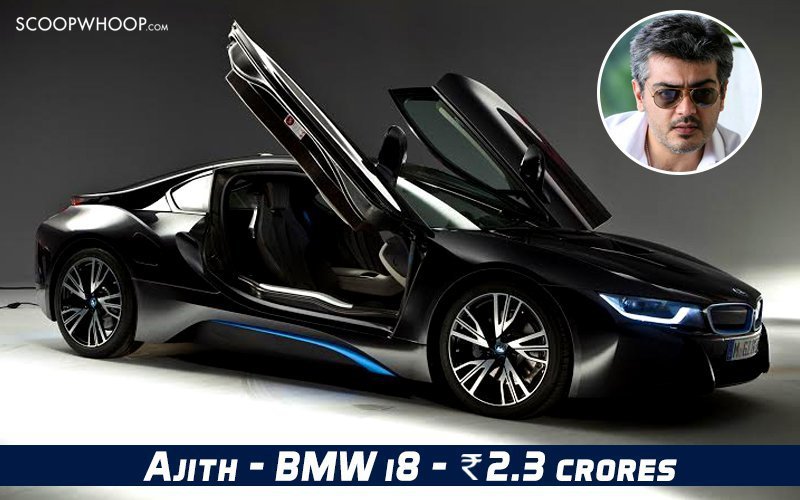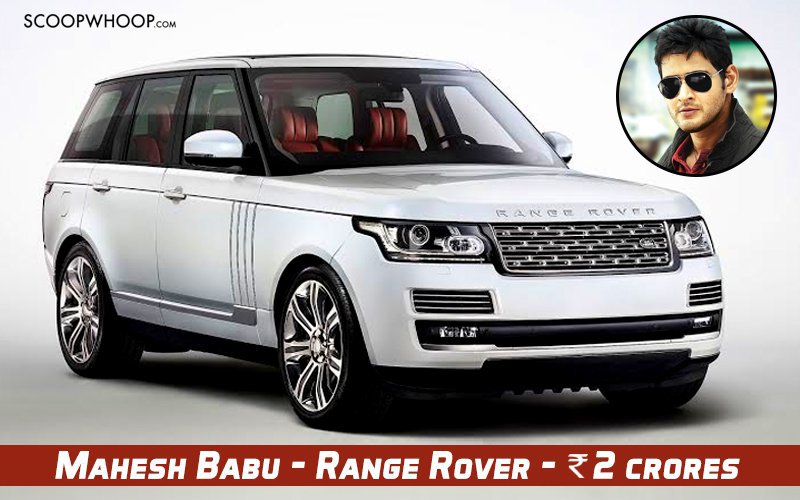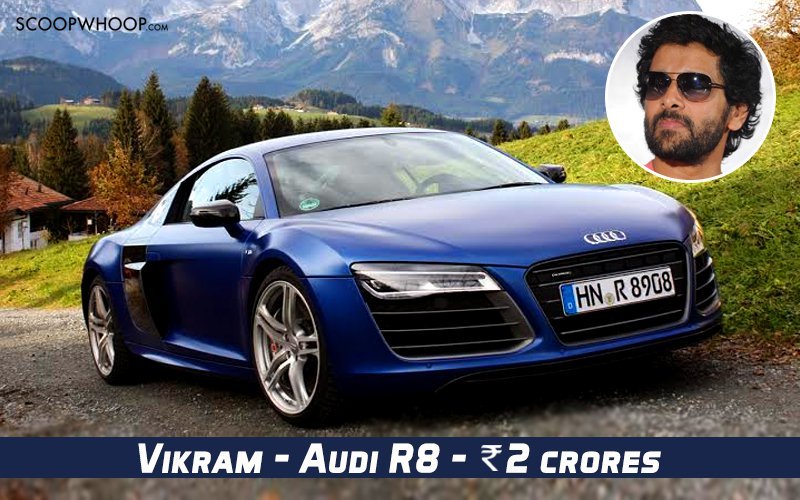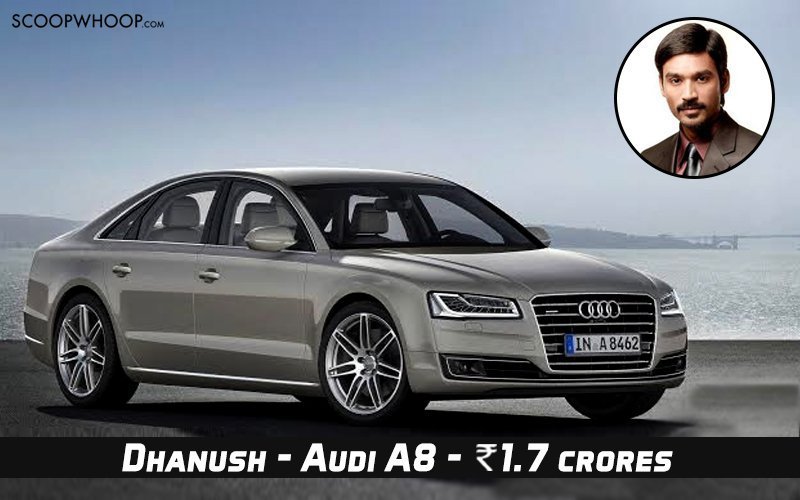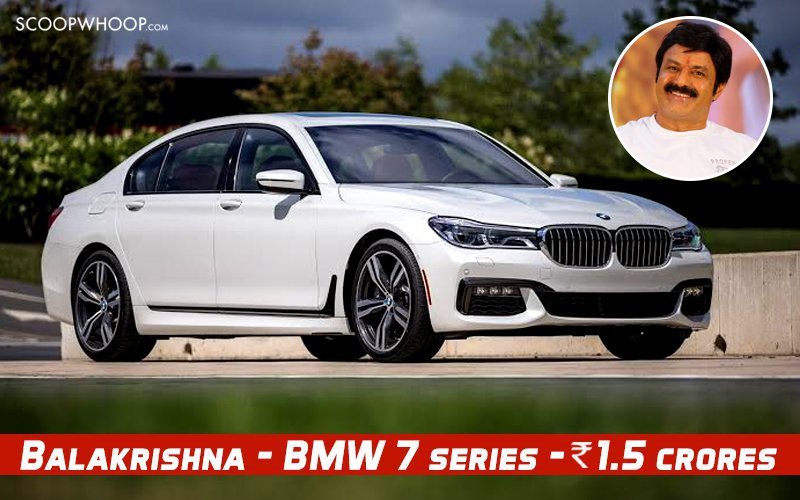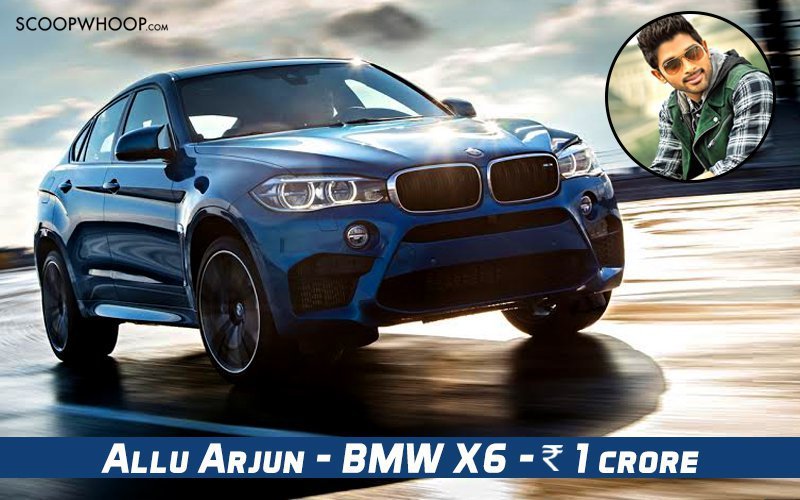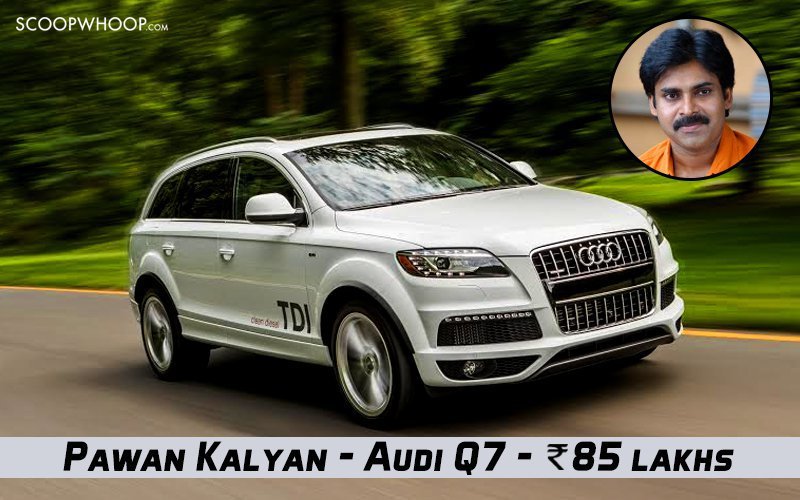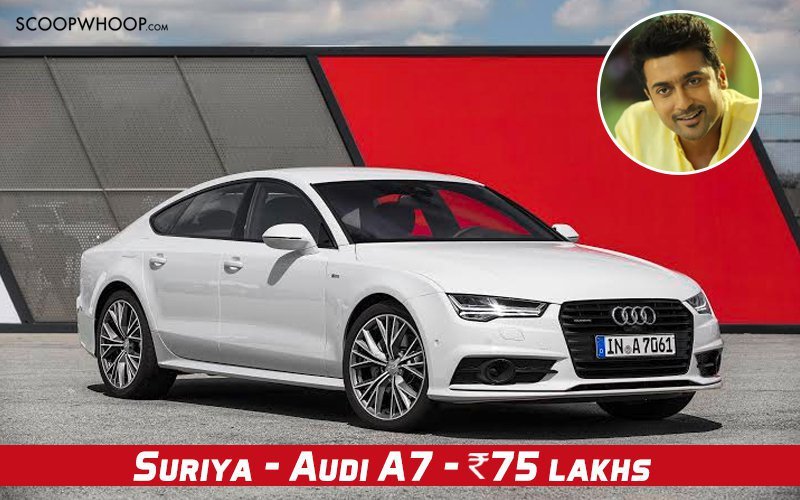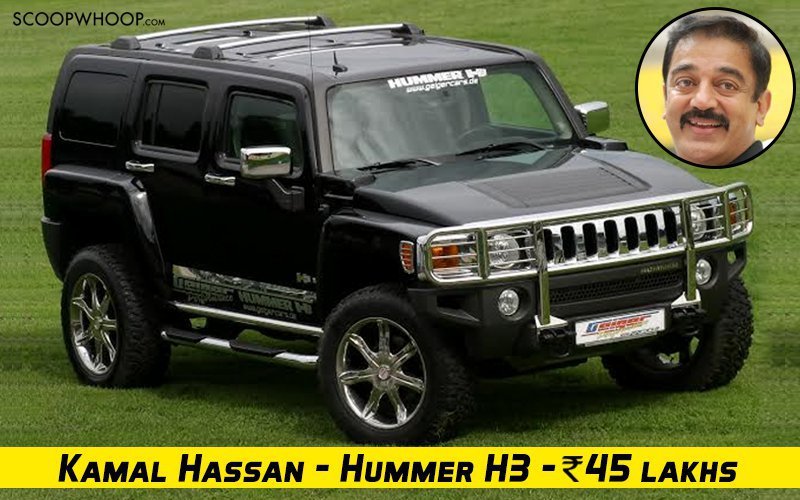 Bollywood's poorer cousins, anyone?