Following the positive response, Netflix's Squid Game received back in 2021, the show is geared up for a new season with even more twists. This new edition, called Squid Games: The Challenge, is a reality show – which might be a little questionable keeping in mind what the show was about.
But hey, they are already prepared to release it. According to a report by Forbes, Squid Game: The Challenge will be a reality show spinoff of the hit Korean dystopian drama where 456 contestants will have to compete in various non-lethal games to win the grand total prize money of $4.56 million. Netflix revealed that the show will be out in November but the OTT giant has not revealed the exact date yet.
It has been reported that Squid Game: The Challenge will revolve around contestants who will be trapped on a remote island. The contestants must make alliances and navigate through challenges and outlast their opponents to win the grand prize. The 10-episode competition series was filmed in the United Kingdom.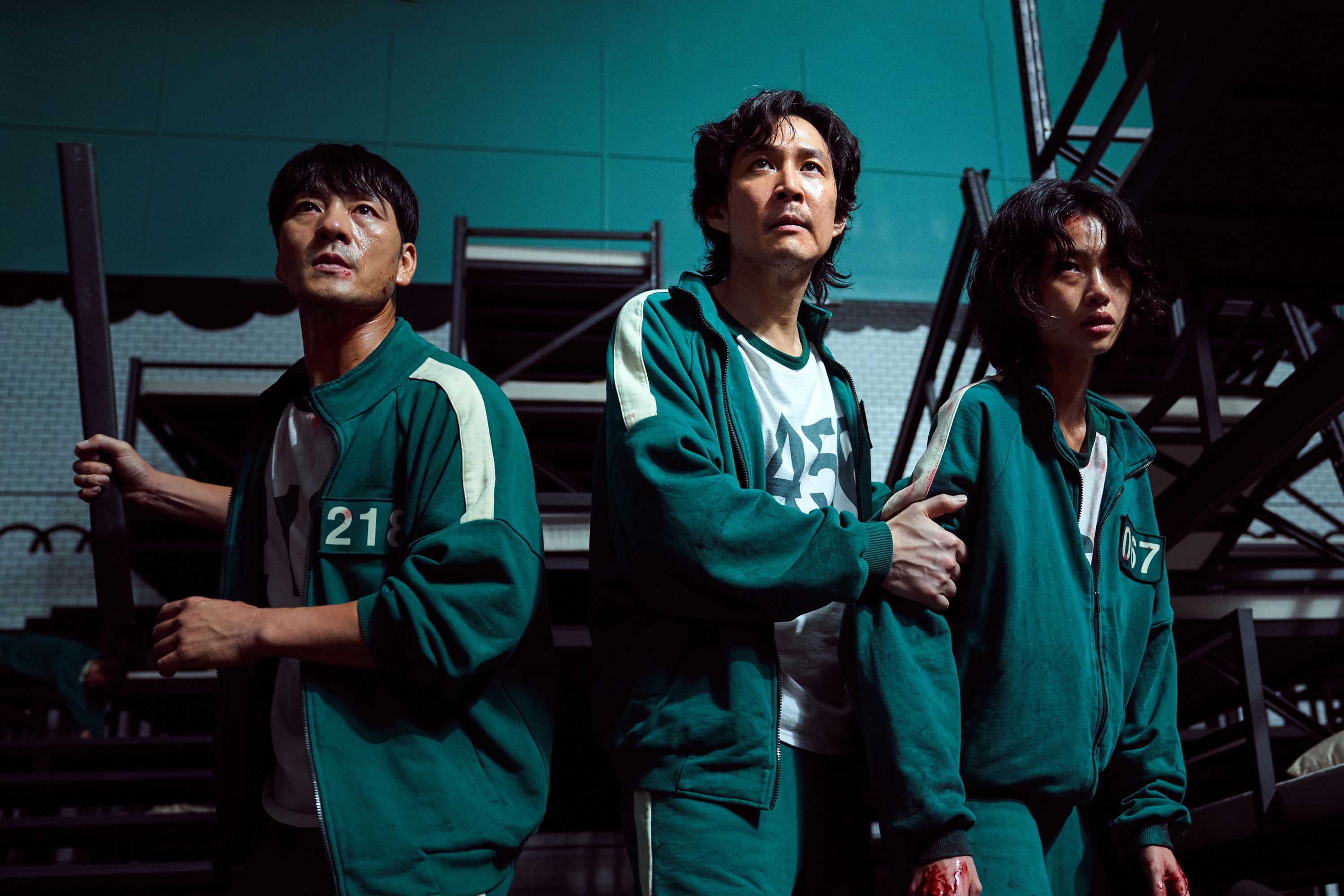 The show and its cast received multiple accolades including Golden Globe Awards and Emmy Award nominations. Starring Lee Jung-jae, Park Hae-soo, Wi Ha-joon, Heo Sung-tae, Anupam Tripathi and Kim Joo-ryoung, Squid Games went on to become one of Netflix's most loved shows.
Also Read:
6 Games We Would Be Playing If India Ever Made 'Squid Game'