From a young boy in Fauji and Circus to the man who has delivered movies like DDLJ, Swades and Chak De India , Shah Rukh Khan's journey to the top has been fascinating. You can't deny that early in his career, there were already signs that he would one day sit on the throne of Bollywood and be proclaimed King Khan by his fans. When it comes to saluting icons like him, no one does it better than Amul. For long, their ads have been perched right at the top for their quirky, witty and comic illustrations & tag lines.
So how has Amul celebrated the life of SRK? Have a look, right here:
1. His portrayal in Darr is as unforgettable as his love for KKKKiran. (1993)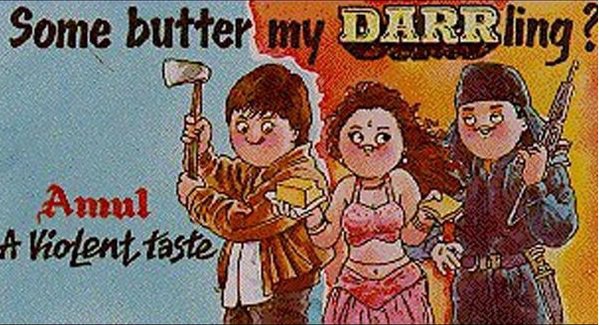 2. No matter what happens, his dil is Hindustani. (2000)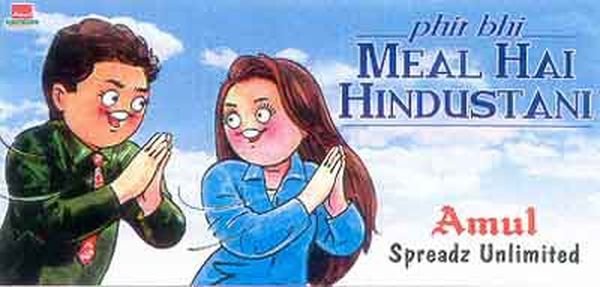 3. He brought out his gangster swag! (2000)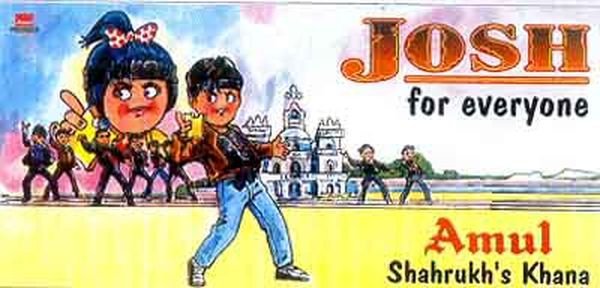 4.The Baadshah became a king! (2001)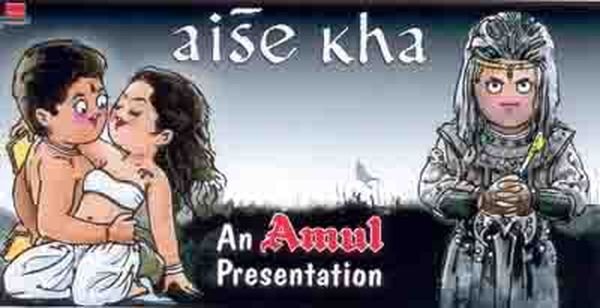 5. The family man. (2001)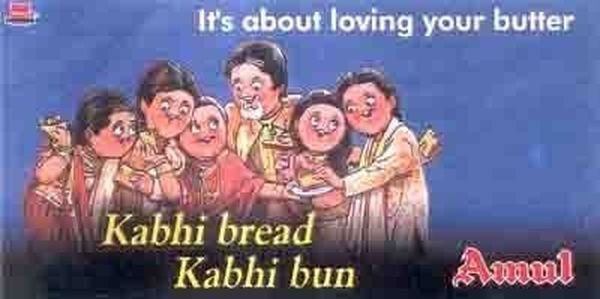 6. The pardesi turned Swadesi. (2004)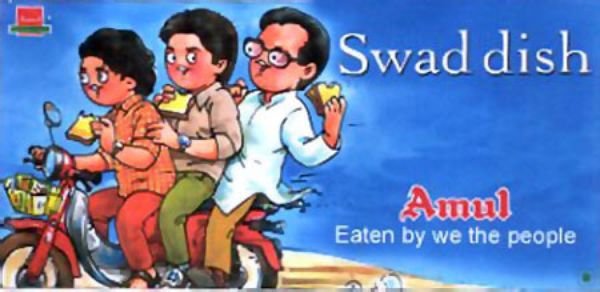 7. His khoobsurati ka raaz. (2005)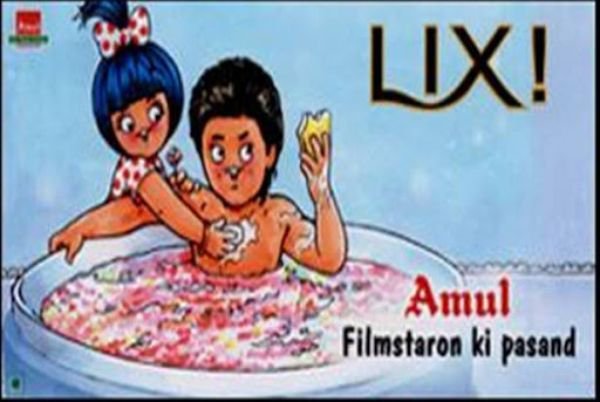 8. Woh sattar minute. (2007)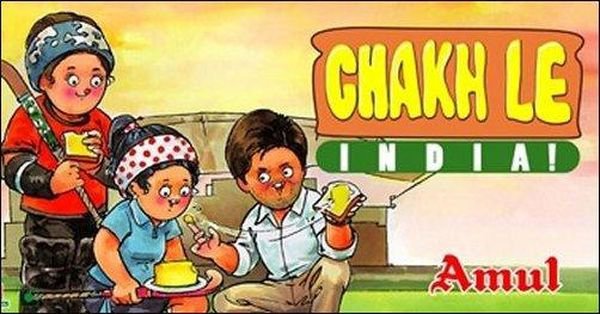 9. He did make women drool. (2007)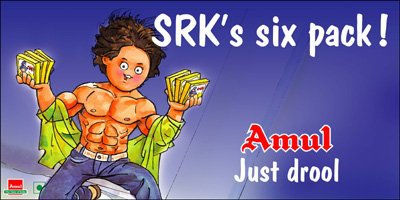 10. He is everyone's true Saawariya. (2007)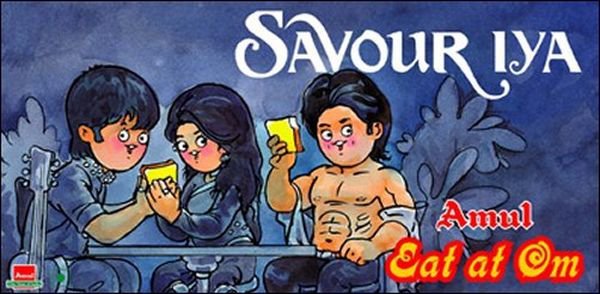 11. He took the mantle from Big B! (2007)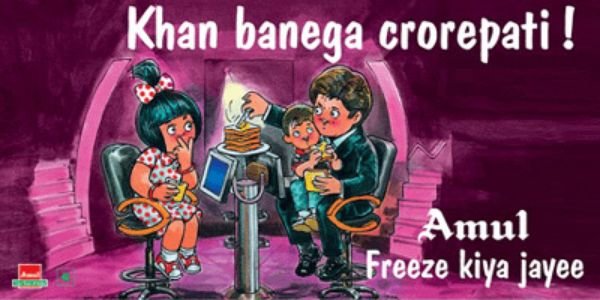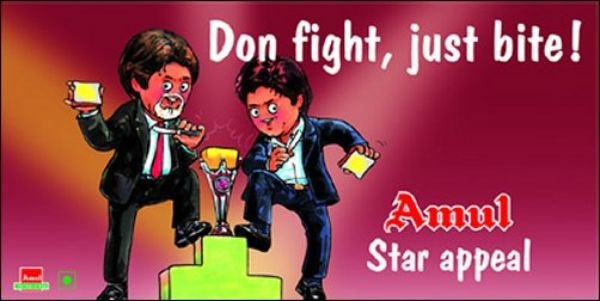 12. From geek to cool. (2008)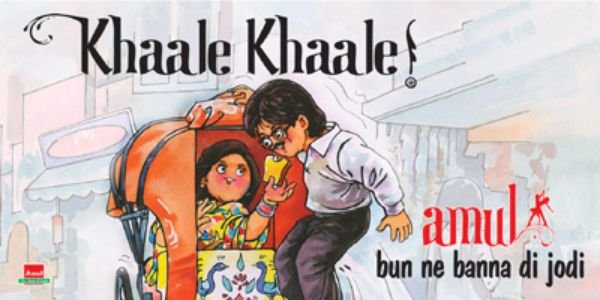 13. He taught us how to spread love like we spread butter. (2010)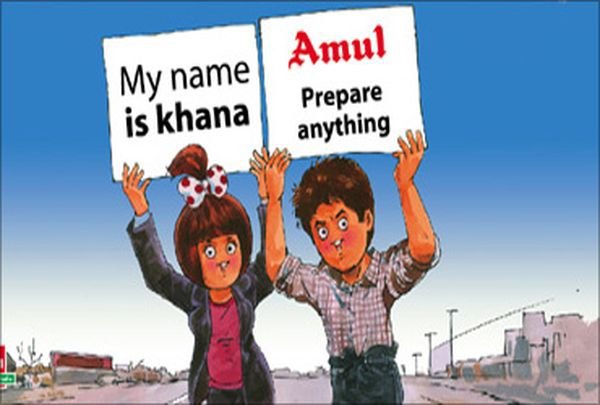 14. He rode in with his Knight Riders. (2011)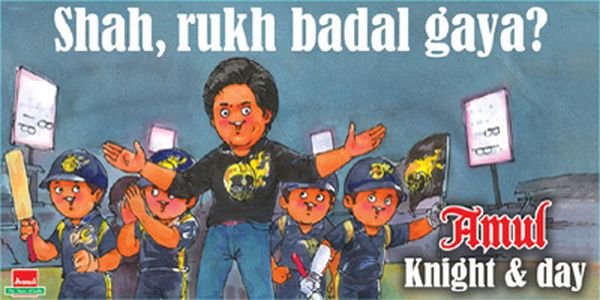 15. At times, he can be a superhero too. (2011)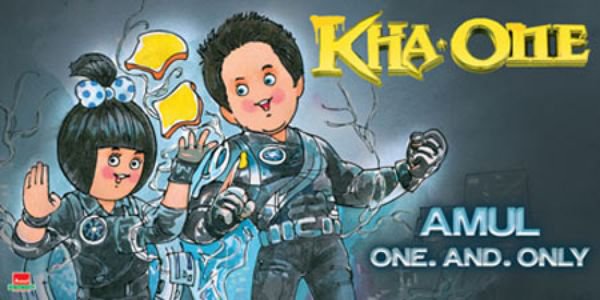 16. He & KKR got to taste some glory. (2012)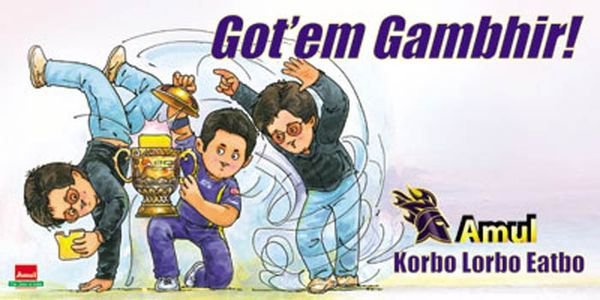 17. Remember when he was banned from the Wankhede Stadium? (2012)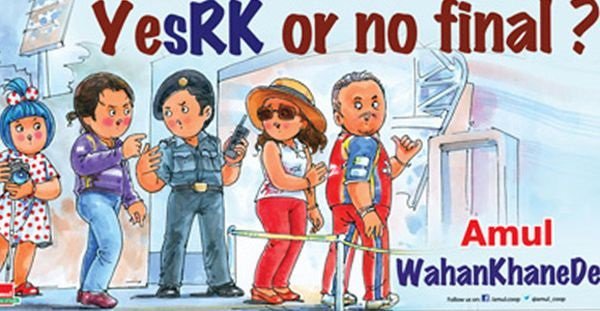 18. And was questioned at the New York Airport? (2012)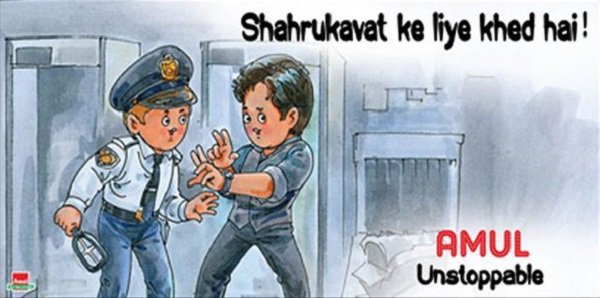 19. But he still took a stand for himself. (2012)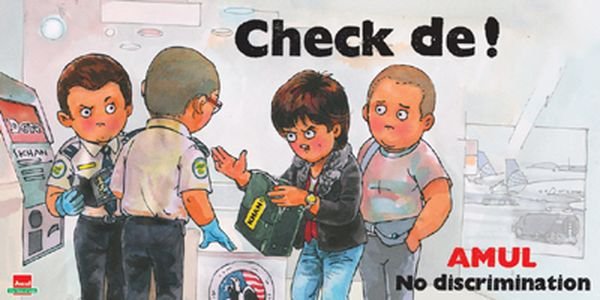 20. Jab Tak Hai Khan, it'll always be him over the Son of Sardar! (2012)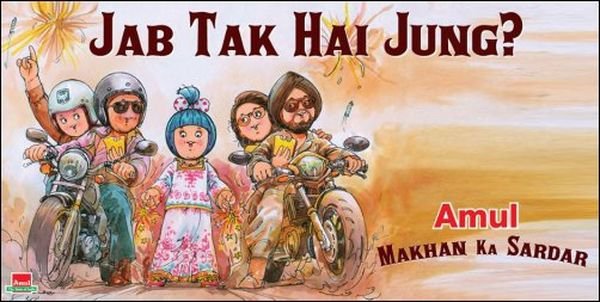 21. He sang to the tune of the IPL. (2012)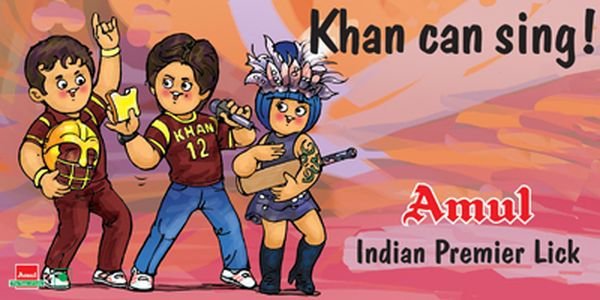 22. He turned shit into hit. (2013)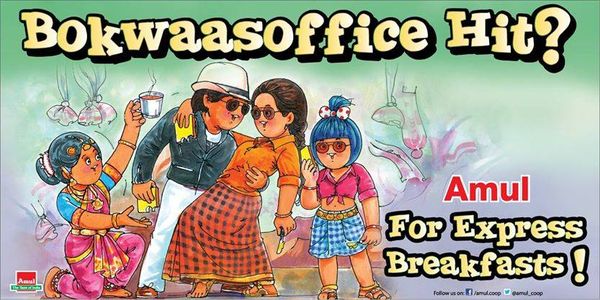 23. There was bromance over biryani. (2015)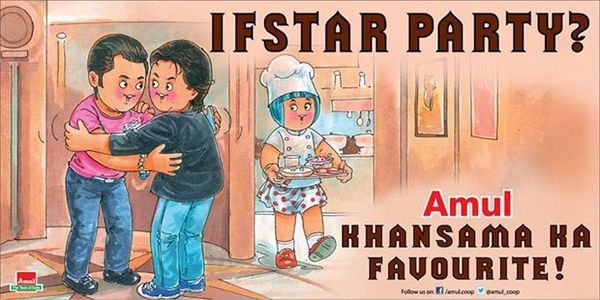 24. And Shah Rukh phir ban-gaya gentleman. (2015)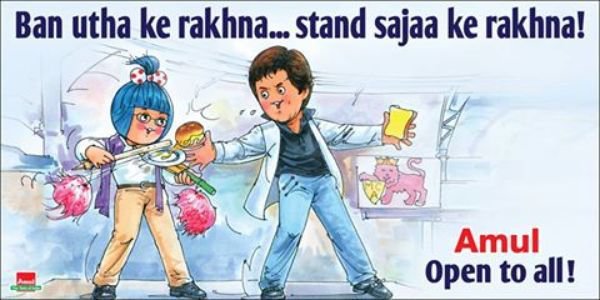 Hats off to SRK for fighting his way to the top. It made Amul make more super duper amazing ads. Amul truly depicts the taste of India, not only in its food, but everywhere possible. Kudos!