Shah Rukh Khan is basking in the success of his recently-released film, Pathaan. The movie had a blockbuster opening at the box office in January, as it earned ₹100 crore on its first day. Two months after its release, the SRK-starrer Pathaan is still making noise on social media. Recently, the film had its OTT premiere on Amazon Prime Video.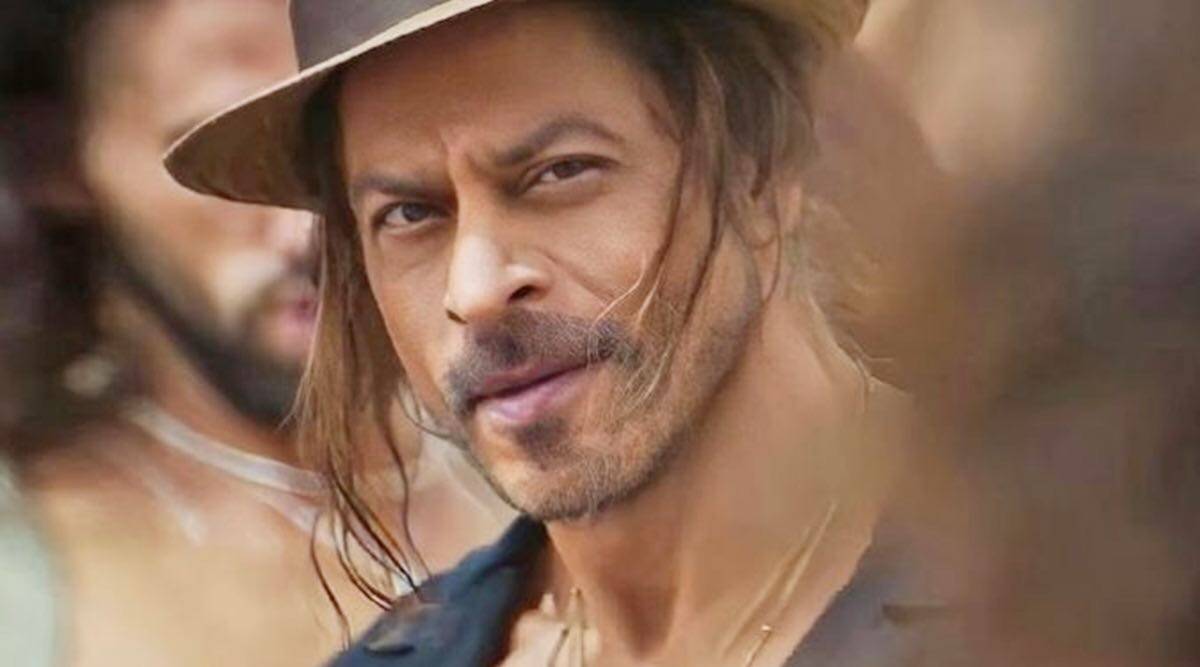 Also Read: As Pathaan Releases On Amazon Prime, Here Are The 22 Tweets That You Should Read
Now, Shah Rukh Khan has allegedly bought a swanky Rolls-Royce Cullinan Black Badge to celebrate the success of his comeback film. Reportedly, the luxurious SUV is priced at ₹10 crore. Photos and videos of SRK's new car are going viral on Twitter.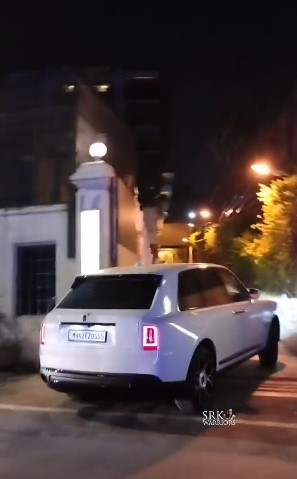 SRK's fan club, @TeamSRKWarriors, posted a clip originally shared by SRK Warriors Video on the micro-blogging platform in which the white SUV can be seen entering inside Mannat. As you take a closer look at it, the number plate of the luxurious beast features '555' which are his signature digits, as per the reports.
Here's the video:
Here's how netizens are reacting to it:
Here's another video:
Take a look at some of its pictures:
This is not the first Rolls-Royce in SRK's car collection. Reportedly, SRK had previously bought a Rolls-Royce Coupe, which was worth ₹7 crore back then. According to an ETimes report, Shah Rukh Khan also owns luxurious vehicles like Bugatti, Mercedes, BMW, Audi, and Bentley.
Congratulations, Pathaan!