On a dull day, if there's one thing that can cheer anybody and everybody, it's a Shah Rukh Khan movie. And the day gets even better, if the Baadshah himself gives a glimpse of his real life. Today is one of those days! 
With excitement brewing all over India for the release of his upcoming film, Dear Zindagi, SRK is back and how! 
In an interview to Consmopolitan, he's gotten candid on his greatest fears, marriage and healthy living. Honestly, it's a treat for all SRK fans!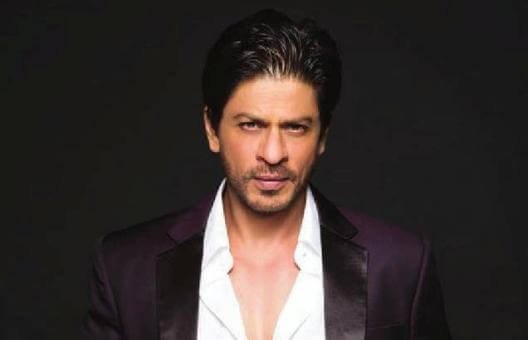 When asked about the one quality that makes him a star, he responded:"There are two ways you can be a star. You could either be someone people want to be, like Mr. Bachchan or some great sportstar. Or you could be someone people can relate to. I think I belong to the latter category. Mothers and little girls think of me as the kind of son they'd like to have or the guy they'd like to marry. I've always been very simple and ordinary."
He also said that while his ordinariness makes him desirable, his skill of acting is extraordinary. Hailing from a theatre background, he knows exactly when to overact or underact.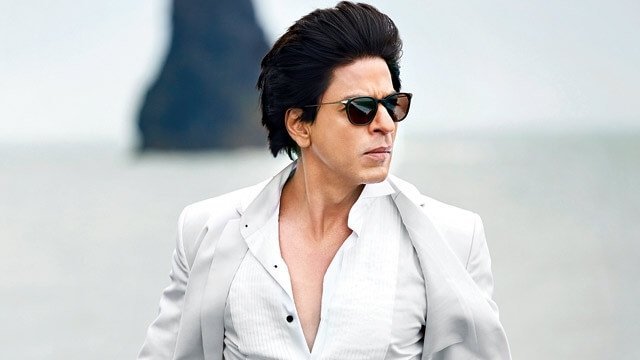 SRK also came clean on his biggest fear in life. 
Every role he plays, is a reflection of him. With every movie that he completes, he leaves a part of him behind."So my biggest fear is that I will wake up one morning and will not have any more parts left to leave in a film. This is how I approach acting."
On being questioned about his married life, he said that things are still fresh."We've never thought the same about films, about life and we've never tried to change that about each other. The only thing we are completely aligned in thought about are the kids. Both of us have become very focused about them and that has become the center of our lives."
The rumours of him sleeping around are bound to do the rounds. But they don't affect him and his wife because she knows that he has time for nothing but work.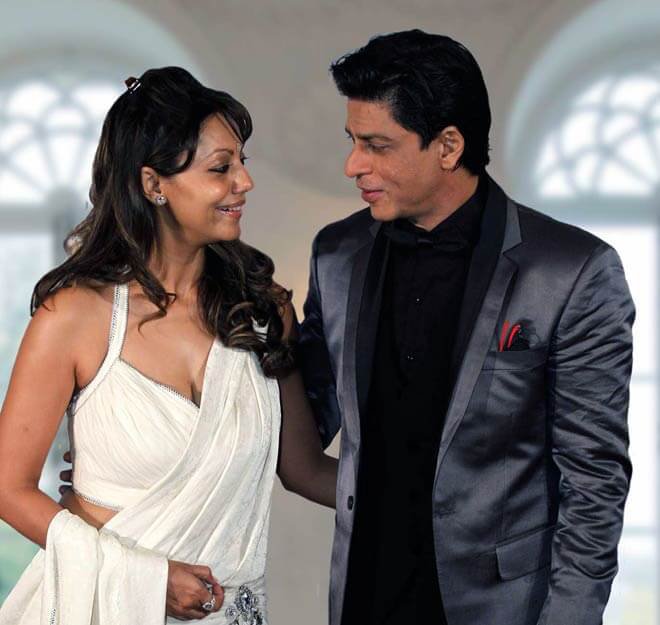 He concludes the interview with a heartfelt message for all the women out there.
"I think you are the most beautiful thing God has made. Irrespective of what anyone says about you, or tries to demean you, just remember-and I truly believe this-god has made women in His image. I believe women are the most gentle, intelligent and sweet creatures ever created. Remember, there's no life without women."
Well said, Mr. Khan!
H/T: Cosmopolitan