The nominations for this year's Filmfare Awards are out and just like every other year, I quickly checked to see which stars are contenders for the main categories.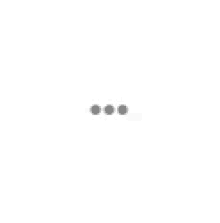 To my bewilderment, I saw one name in the list that I wasn't expecting to see this year -- Shah Rukh Khan.
Before all you King Khan fans get offended at this, let me enlighten you with the fact that I have always considered him to be one of the finest actors in the Indian film industry.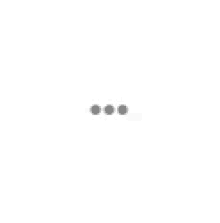 He's given us masterpieces.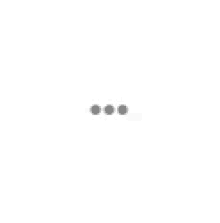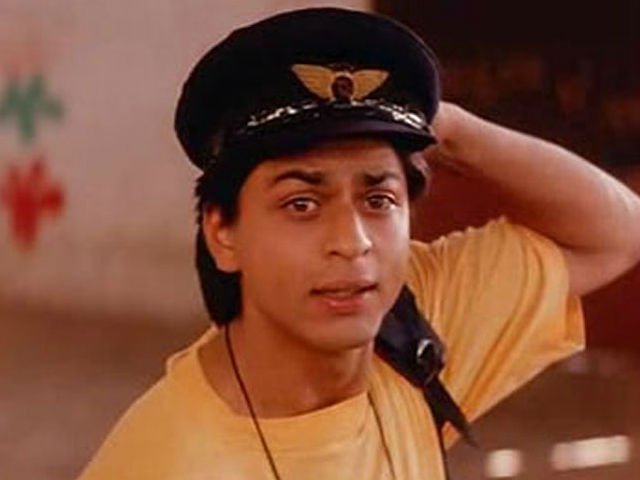 But just like every good thing, his time has come to an end. And the fact that he's now nominated for a leading award ceremony in a category that has actors who deserve it way more than him, is disappointing.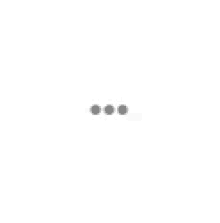 If you've watched the movie, you'll totally understand my sentiment of being unhappy with this development. It wasn't a good film. The script was all over the place with poor character story lines and extremely average acting. In fact, some would call it overacting.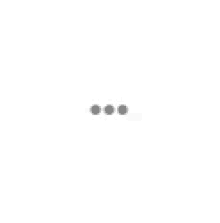 I am even more than ready to understand that sometimes bad films take away a good actor's glory. But when a great actor does a bad job in an equally bad film, he doesn't deserve to be put on a pedestal just because he's a big name in the game.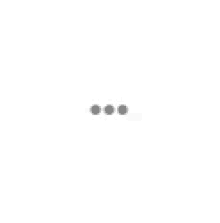 It's not just me, the internet seems to share my disappointment.
TBH, we aren't even surprised.