In a career spanning over 30 years, Shah Rukh Khan has given some memorable interviews and proved that when it comes to witty remarks, he truly is the king.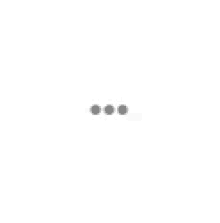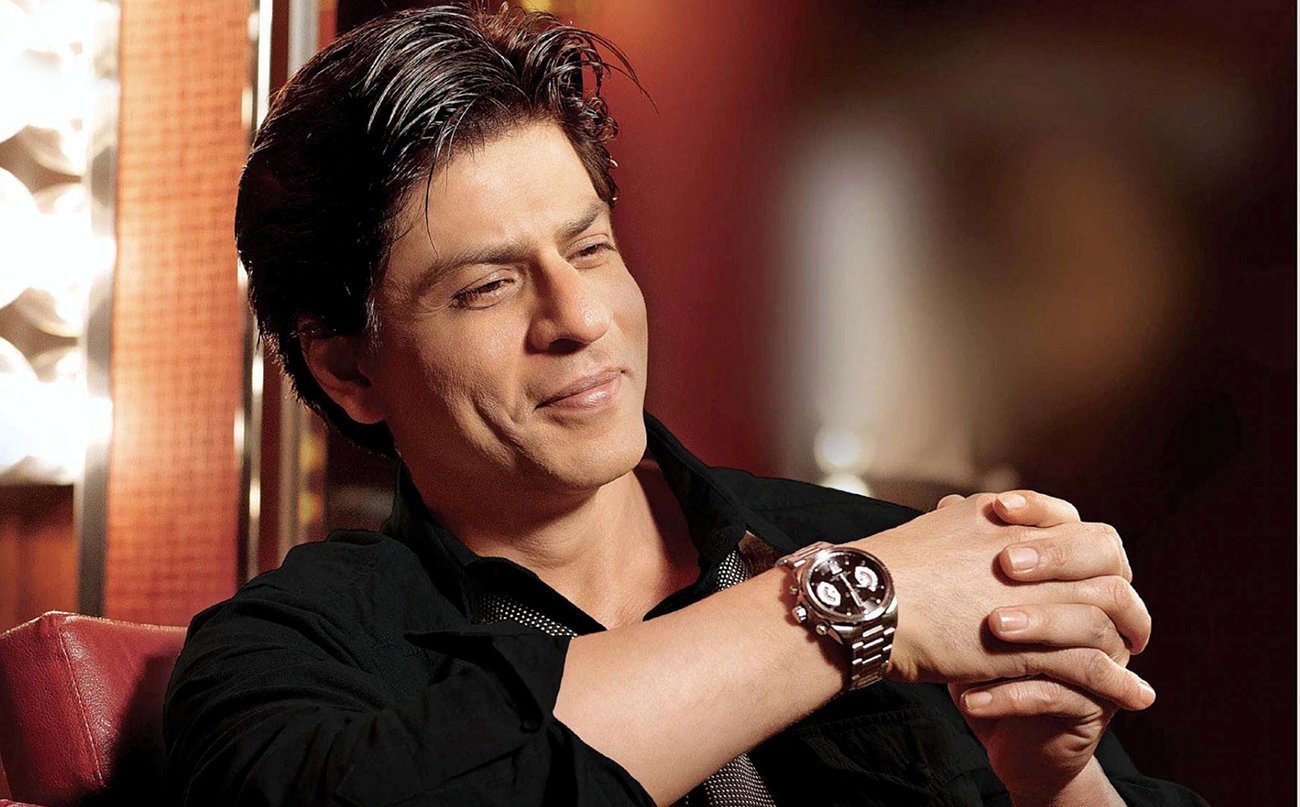 Now, his old interview with Farida Jalal has surfaced on social media, where he talks about the freedom of speech and freedom of the press. And the thoughts he voices are relevant even today.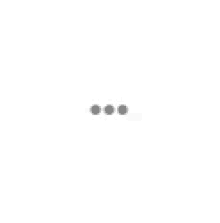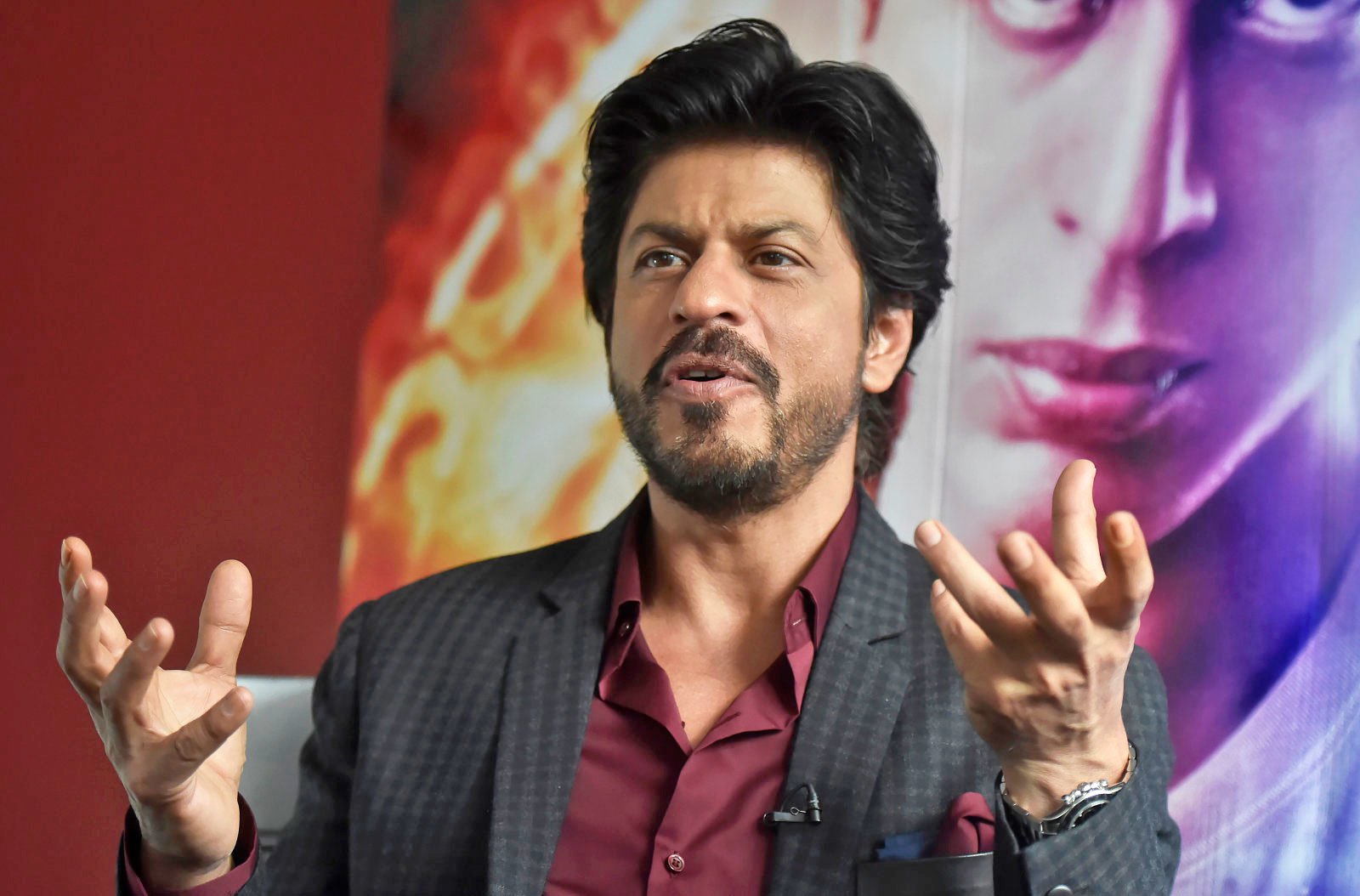 In the brief clipping, Farida Jalal asks him about his political affiliations, especially in light of his family's political connections. His father was a freedom fighter, and as Shah Rukh himself states, his family has always closely followed the country's political scenario.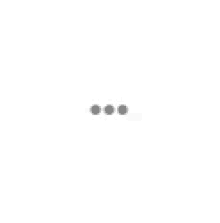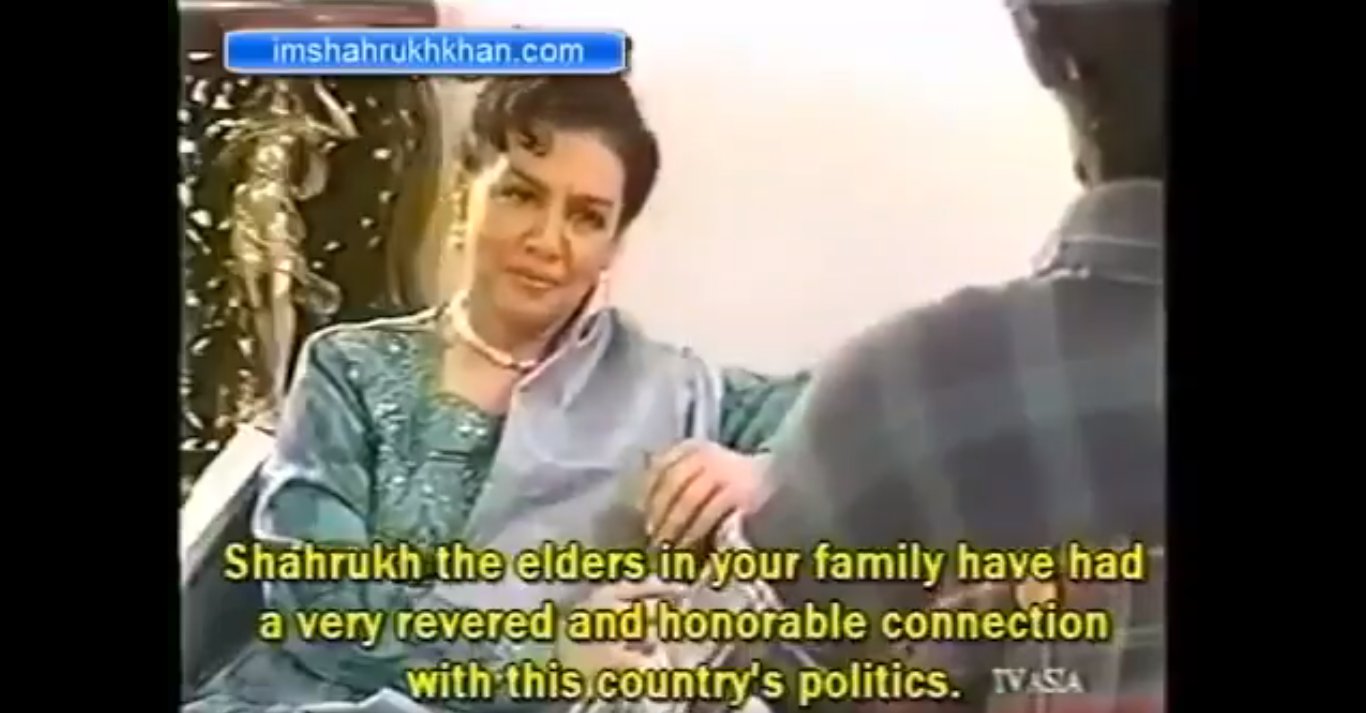 He talks about how his father would always remind him that the freedom he enjoys is a freedom that he's been gifted. 
He also shares that we, as citizens of India, don't own the country - but rather as citizens it is about what we can do for the country.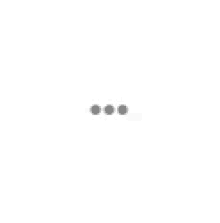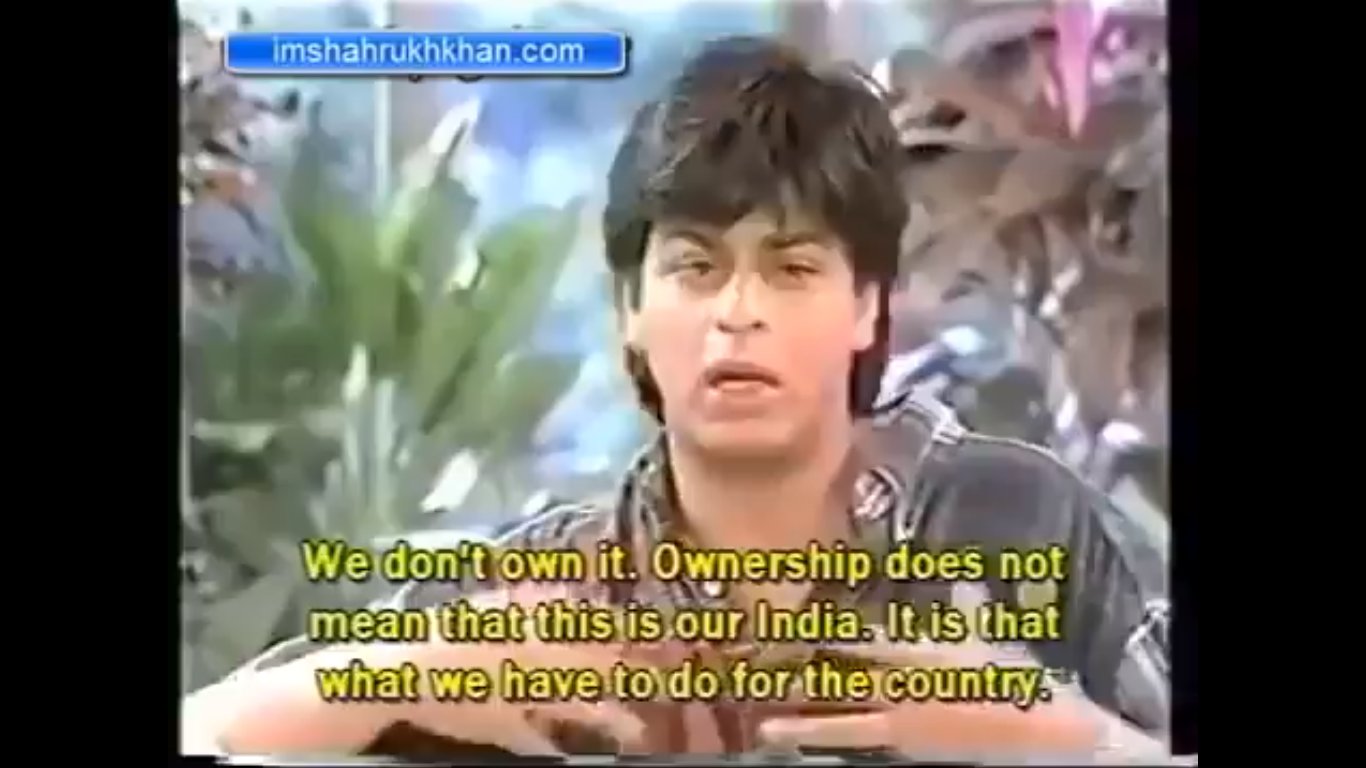 He talks about how, when he comes across anti-national people or elements, it saddens him to see them believe this country is not their home. Because that, in turn, makes him believe that he is not fulfilling the promise he made to his father - of keeping this country free.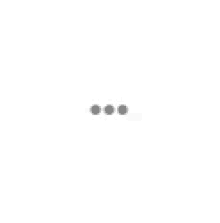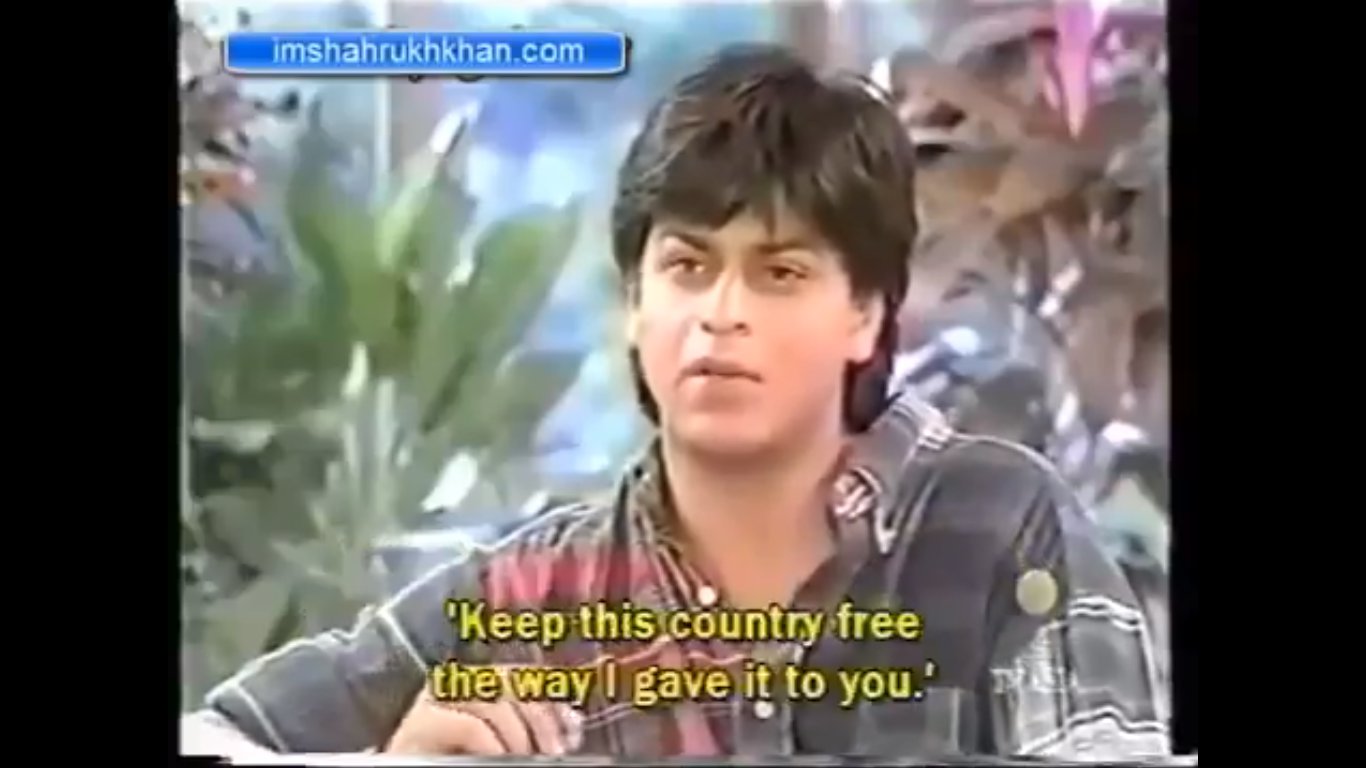 People took to Twitter to talk about how relevant his message was: 
You can see the actual clipping here, as shared by Twitter user Shivam Vij: 
You can also watch the complete interview here: 
Even today, years after the interview first surfaced, his words are relevant about how we should view our country, and work for its development.