Each day, we keep getting brand new reasons to love SRK. He just casually does things that make him an amazing person and well, star. It's tough not to simp. And we've got yet another reason. It's an old video where Shah Rukh Khan is his charming self with a die hard fan.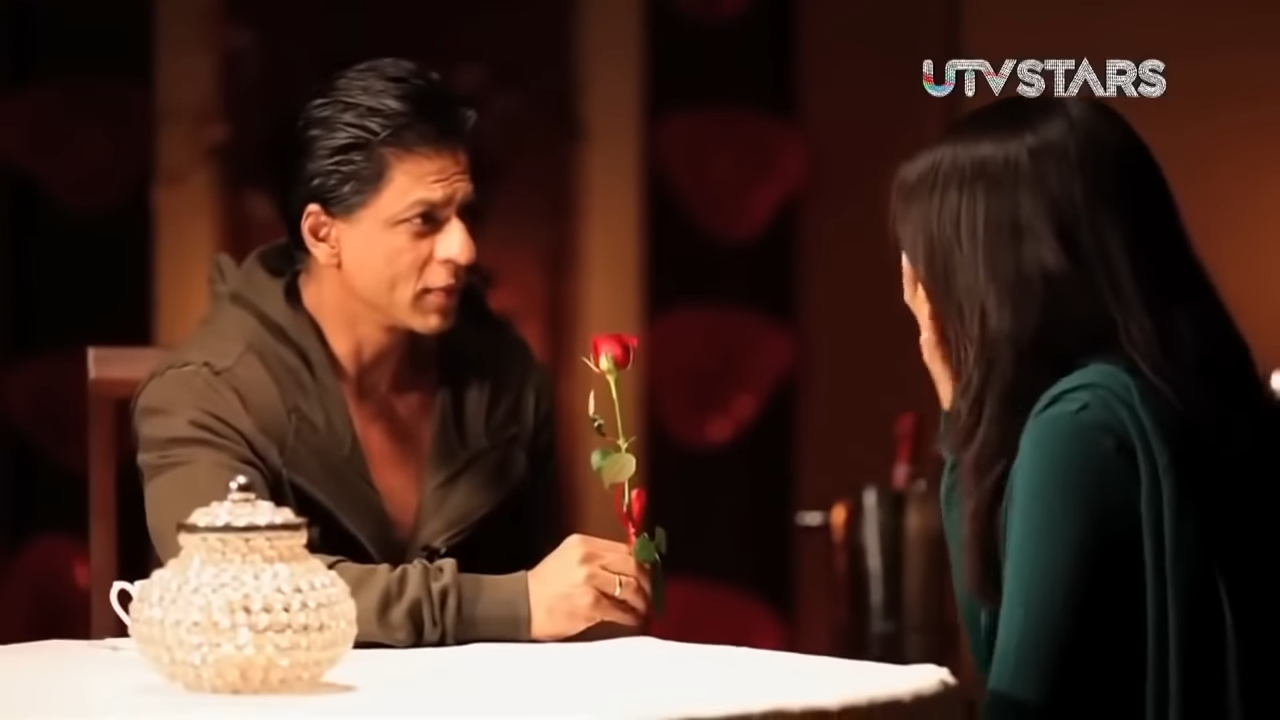 Source: YouTube
The video, that was posted by a fan page is an old clip from an episode of Live My Life 2017. A fan who got a chance to meet SRK, shared that her boss asked her to choose between the two – meeting SRK or keeping the job. And while this was harsh, she chose to resign to meet him. I kind of get her.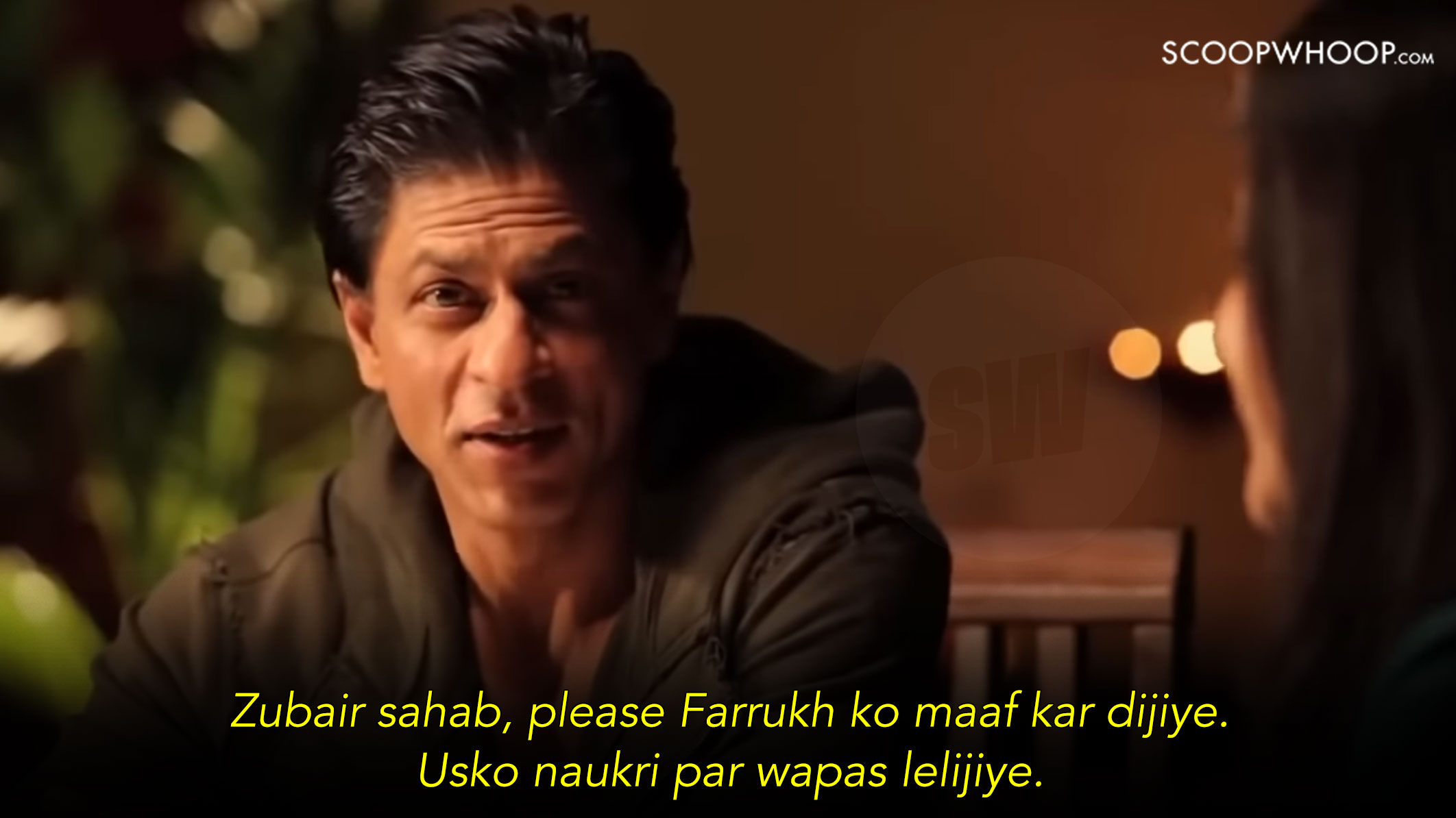 He then asked the boss' name and went on to request him to let the fan keep her job. Of course, it's a little gesture, but it was sweet and humble. SRK also added that he'd offer her a job if the boss doesn't let her join back.
The internet is in awe.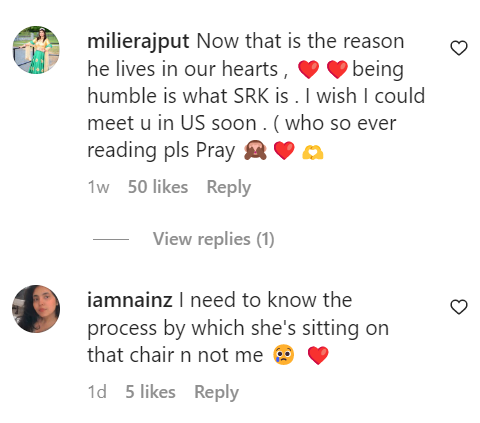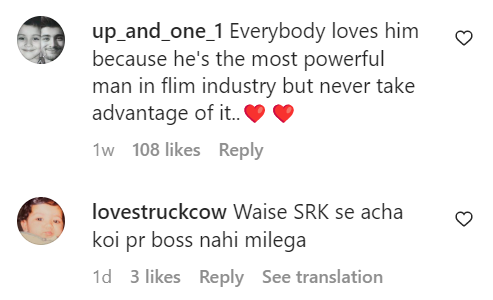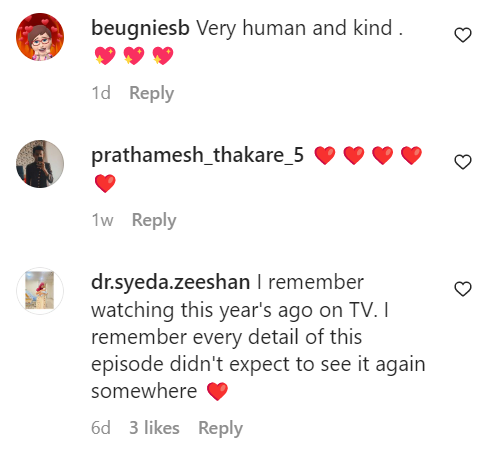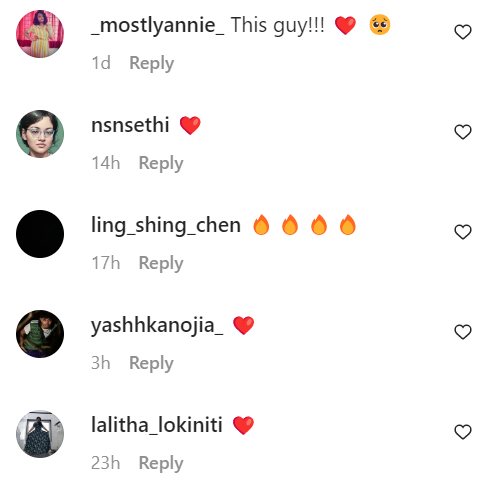 Watch the video here:
Of course, we're fans all over again.