Superstar Shah Rukh Khan has expressed grief over the Vadodara station mishap, which left one person dead and two policemen injured, calling it "extremely unfortunate". 
The 51-year-old actor, who was travelling in August Kranti Rajdhani, said his prayers are with the family of the deceased. 
Farheed Khan Pathan, a local politician from Vadodara, died of cardiac arrest at the station after there was a stampede due to people rushing to get a glimpse of the superstar last night.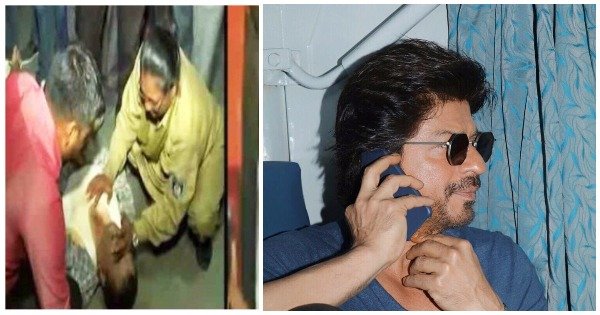 The deceased was the relative of a journalist, who was travelling in the same train, and came to meet her. 
"One of our colleagues was traveling with us. Her uncle came down to see her at Vadodara. He suffered from a cardiac arrest. It was really unfortunate."
"We started the journey thinking we all will travel, spend time with each other when one of your own loses someone one on a trip like this, it saddens us all," the actor said.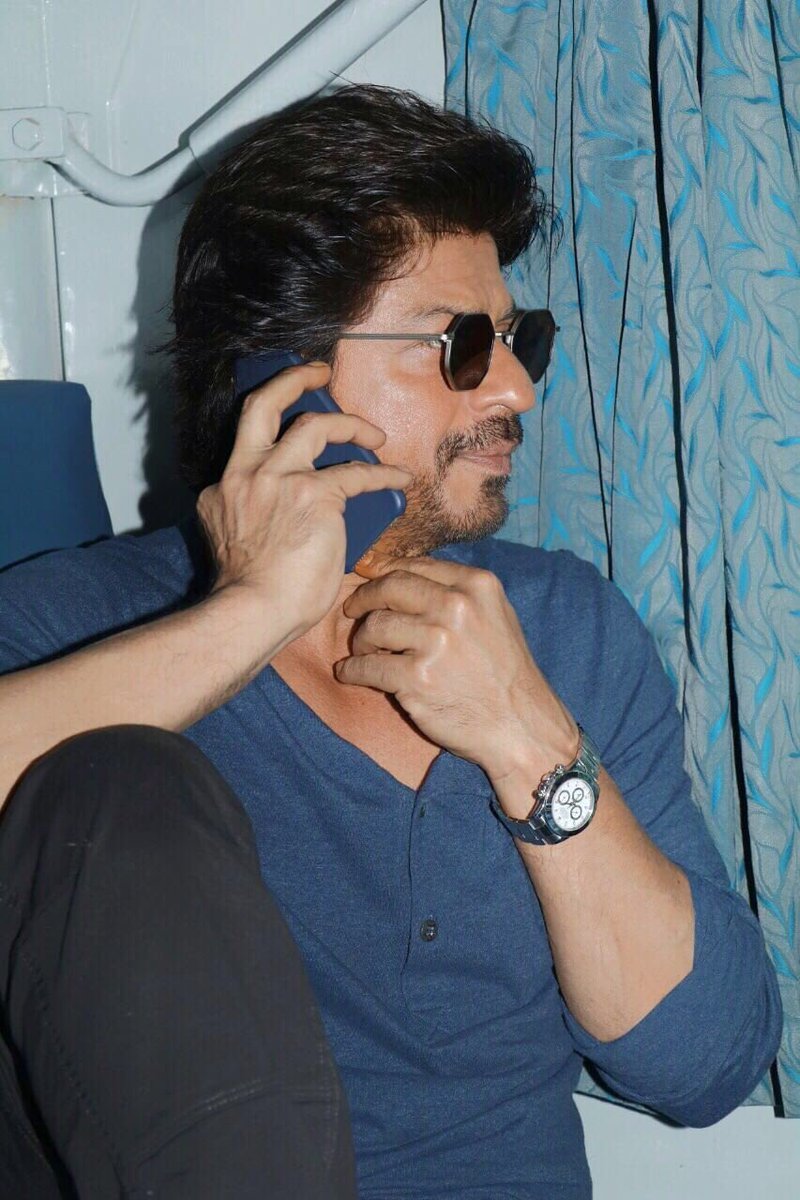 "On behalf of everyone, our prayers and blessings are with the whole family. She has reached there. I just spoke to her. I think the burial is in an hour or half hour. We have some of our people with the family members there. Hopefully God will bless her soon," Shah Rukh told reporters at the Hazrat Nizamuddin railway station.