The first trailer for Star Wars: The Last Jedi left us with this ominous warning from Luke.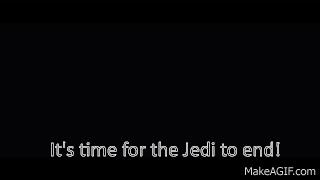 And well, the second trailer doesn't look like it's answering too many questions:
Among other things in the trailer, Luke's obviously alarmed by the power Rey holds.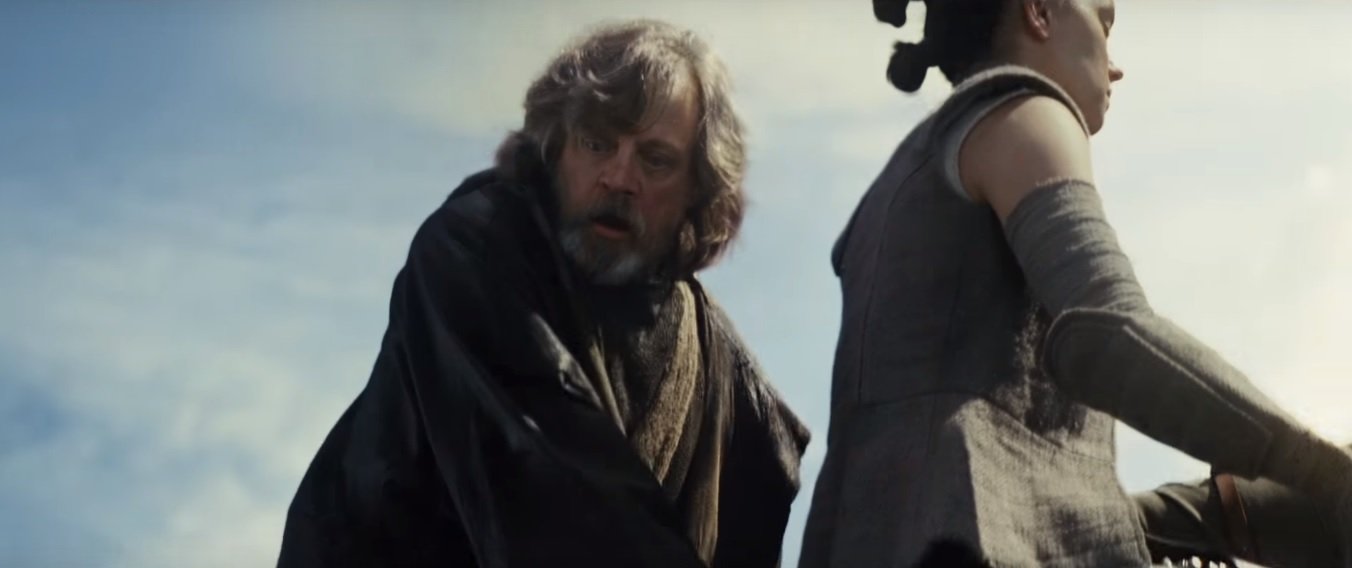 The last time he saw something like, we're assuming it was Kylo.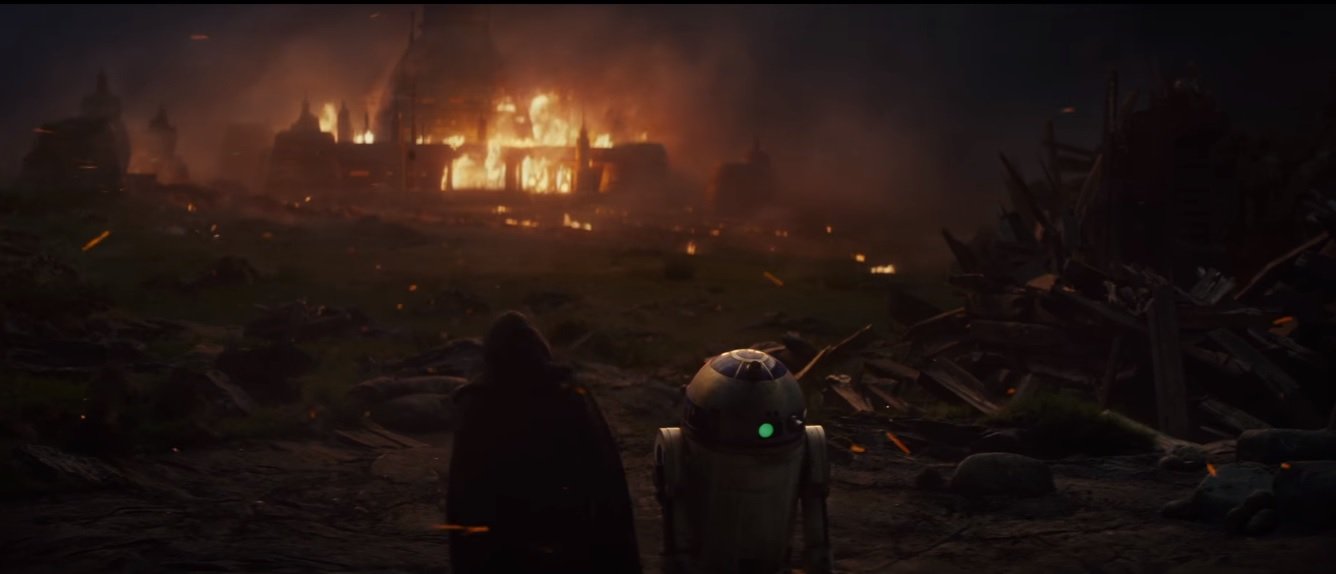 Also, Finn looks like he's a-okay as he takes on Captain Phasma.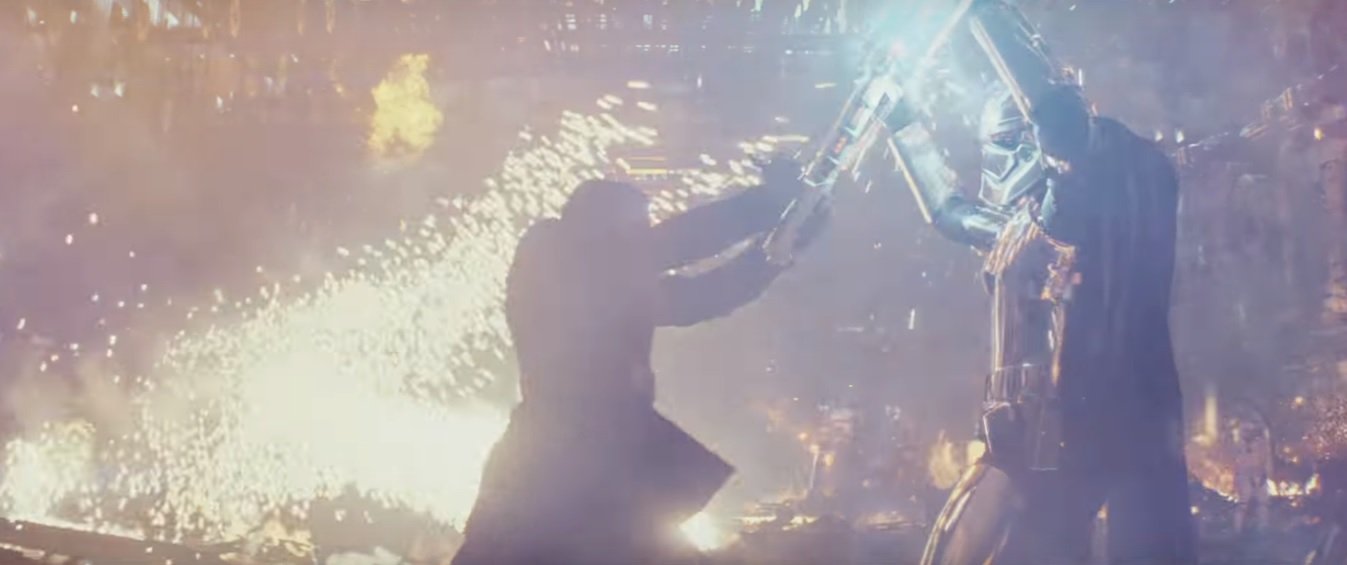 And of course, we get our first proper look at Supreme Leader Snoke.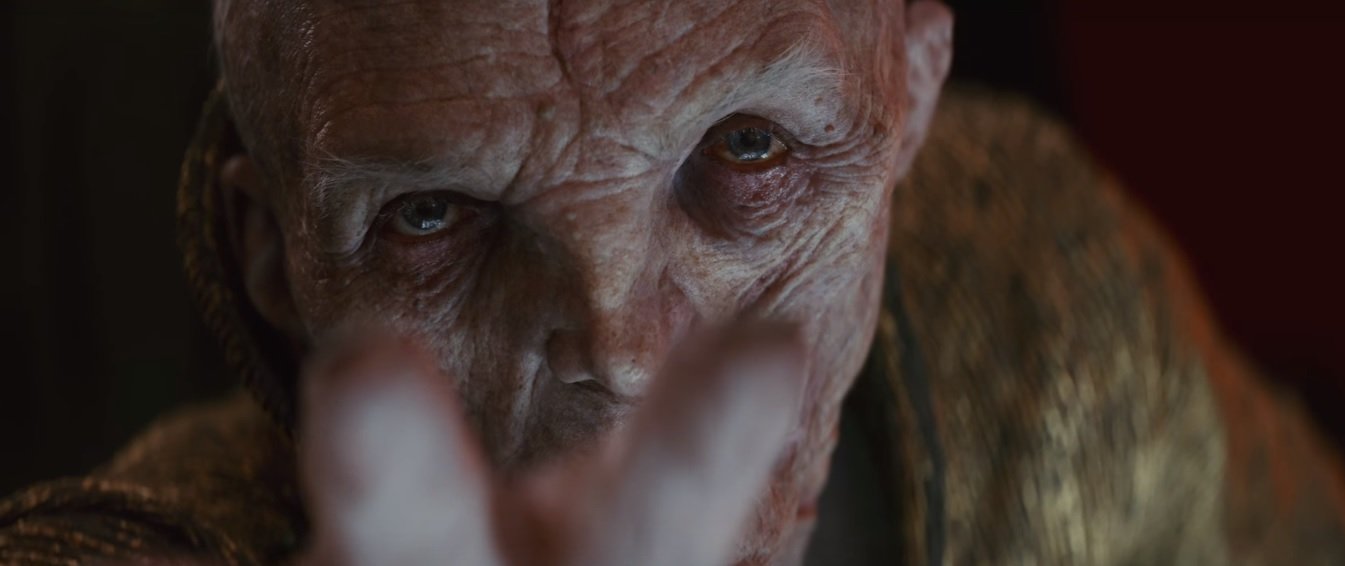 But wait, is that Kylo trying to tempt Rey to the dark side?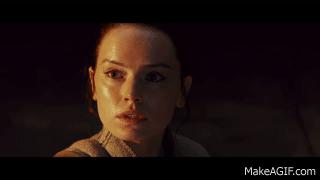 Can't wait for December!
Star Wars: The Last Jedi hits theatres worldwide on December 15.