Sujoy Ghosh revels in his roots. After successive flops, the director had to go back to Bengal's chaos during Pujo to revive his career with Kahaani.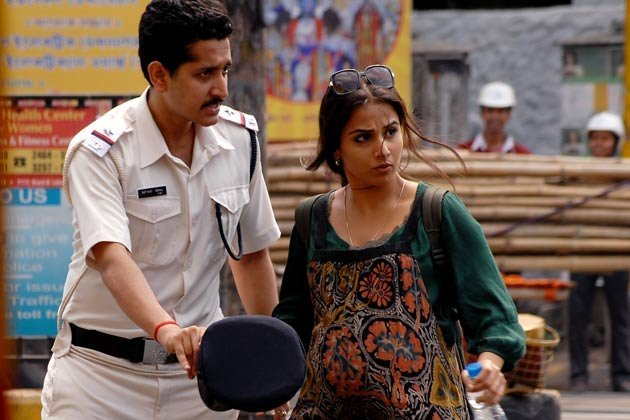 Since then, he's made the sequel to his 2012-hit and along with that adapted the story of Ahalya. And now, Ghosh has adapted Satyajit Ray's Anukul as a short film of the same name.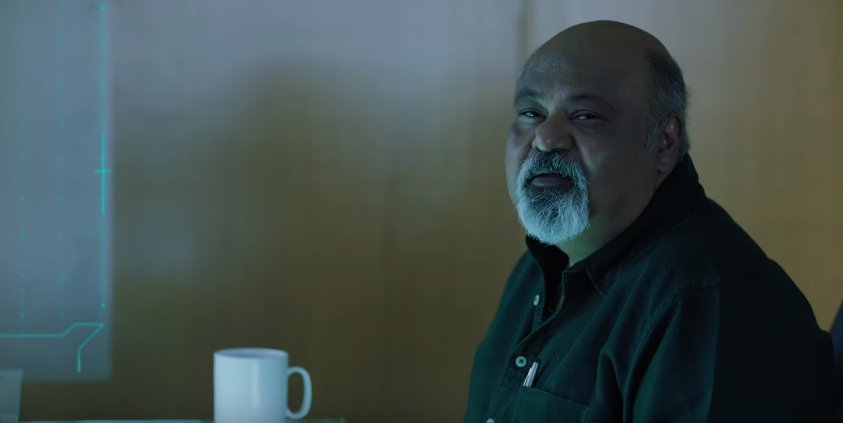 A teacher employs an android in a future when machines are taking over the jobs of human beings. The film is brimming with the possibilities of Ray's original short story.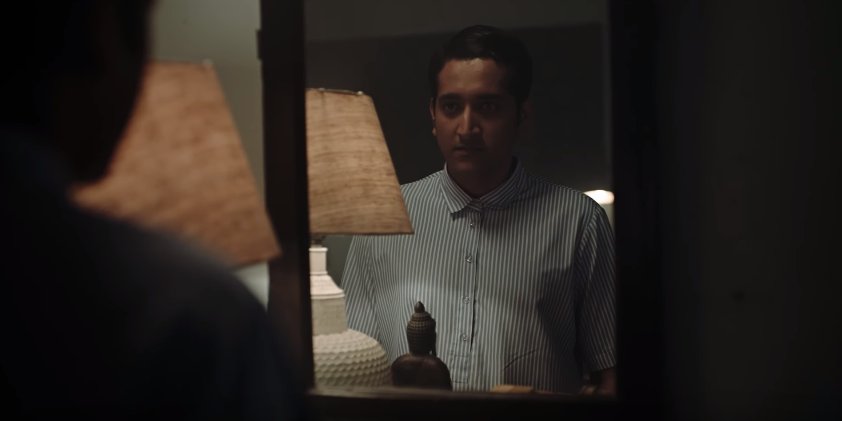 When machines learn human empathy and other such complex emotions, will we become the intellectually inferior race?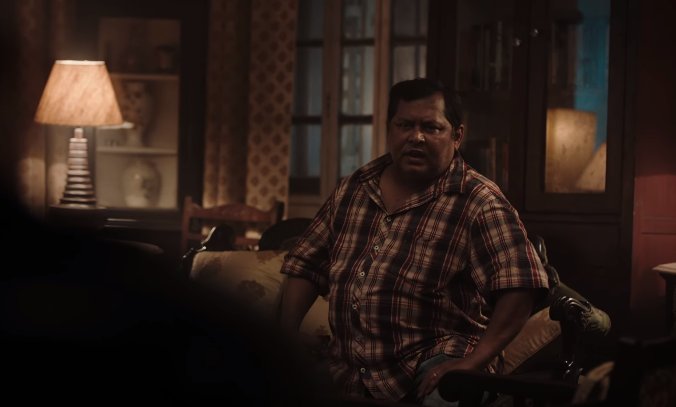 And will we be annihilated or worse, enslaved by them? 
Watch the short film here:
The film stars Saurabh Shukla, Parambrata Chatterjee, Kharaj Mukherjee and veteran actor Barun Chanda.