Love is all about the unconditional support and motivation you get from someone. It is this constant motivation that keeps you going. 
Humans of Bombay spoke to the Bollywood actor, Anil Kapoor about his relationship with wife Sunita, and it turns out that both of them share a bond of friendship, love, and the best companionship.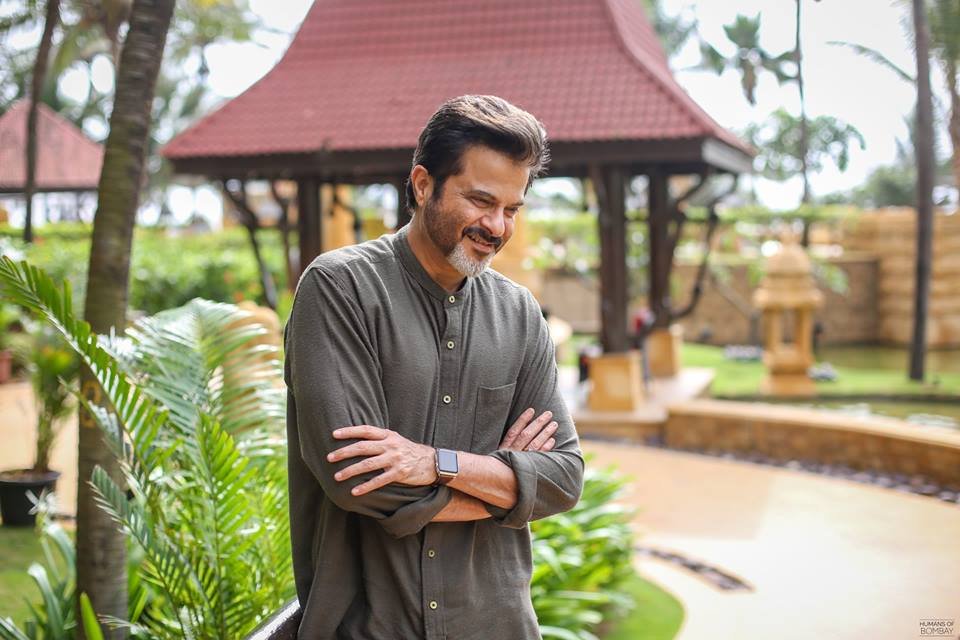 He described how he fell in love with her voice when they talked for the first time. He also recalled how they became best friends and he shared everything with Sunita.
A friend of mine gave Sunita my number to prank call me – that's when I first spoke to her and fell in love with her voice! A few weeks later, we met at a party and I was introduced to her…there was something about her that just attracted me.
We started talking and became friends. We used to discuss this other girl I liked – you know, if I like her or she likes me? And then suddenly, that girl vanished, leaving me heartbroken. So my friendship with Sunita became stronger because of a broken heart!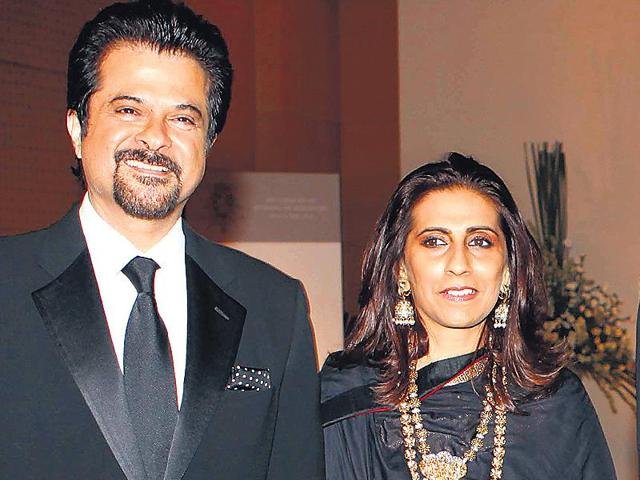 Love isn't what it is shown to be in movies. It goes much beyond that. She made it clear from the beginning that she would never enter the kitchen and cook, and this is when Anil knew that he needed to be successful man to marry her.
We dated for 10 years – we travelled and grew together. She was clear from the start that she won't enter the kitchen and cook. If I said 'cook' I'd get a kick! So in my mind I knew, I needed to become something before asking her to marry me.
But the best part about their relationship was that Sunita was a constant support through all his struggles. 
And finally, he asked her to marry him when he was sure that he can fulfill all her wishes.
I went through my share of struggles of not getting work…but there wasn't any pressure from her side…the support was unconditional.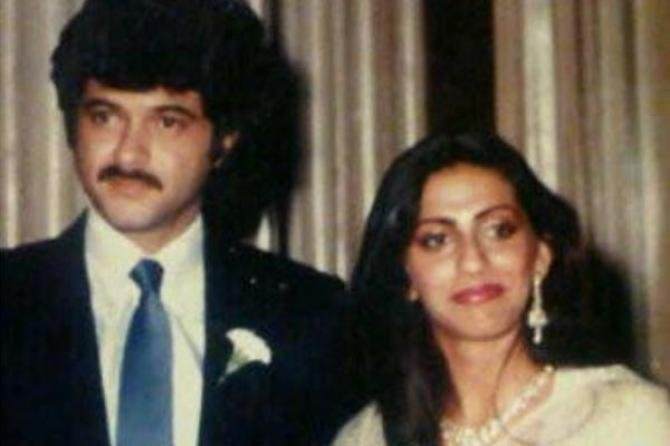 Love never turns old. It just grows deeper with time. Anil feels that they are dating now after 45 years of their relationship.
Honestly, she knows me too well…maybe better than even I know me. We've built our life; our home together. We've raised 3 children and been through all kinds of ups and downs. But I feel like we're finally dating now – our romantic walks and dinners have just begun!
Sunita has always been that constant source of motivation for her husband and she is the reason he gets up every morning. He said:
They don't make people like her anymore. She's the perfect mother, perfect wife…and the reason I wake up every morning, motivated. You know why? When I ask her, 'Arrey, yesterday only I gave you so much money' she says, 'Woh sab khatam ho gaya…it's all finished!' and I jump out of bed and run to work!"
Read the full post here:
After all, loving someone and being loved deeply gives you strength and motivation.