While addressing his fans at Raghavendra Mandapam in Chennai after a gap of 8-years, Tamil superstar Rajinikanth said he has no political aspirations but will consider it "if it is God's will."
If in case i decide to join politics, I won't allow wrong people to join me,I'll keep them away: Rajnikanth addressed his fans in Chennai pic.twitter.com/xtsUBqi19Y

— ANI (@ANI_news) May 15, 2017
The actor said he had no political ambition, but was often dragged into political debates despite stressing that he was "neither an influential political leader nor a social activist."
"My life is in the hands of God. I'm not sure what he has in store for me. But I'll always perform the duty that he bestows on me. So, don't feel disappointed if I don't enter politics," he told fans at a gathering in Chennai.
The 66-year-old actor may have supported DMK-TMC alliance back in 1996 but now he has termed it as a mere mistake. 
Committed a mistake by supporting a political alliance 21 years back, it was a political accident: Rajnikanth addressed his fans in Chennai pic.twitter.com/lxwZQkz0xt

— ANI (@ANI_news) May 15, 2017
He says that political parties have often used his name to seek vote bank.
"My name has been dragged into politics for the past two decades. I am pushed to clarify during every election that I'm not affiliated to any political party," he said.
The announcement about the meeting with his fans had earlier triggered speculation on whether Rajinikanth would be once again persuaded to take the political plunge.
But, the actor has now put all rumours to a rest during his speech. 
Rajinikanth is scheduled to meet his fans in batches from today till May 19. 
He was slated to hold a similar meeting last month but had postponed it on a request made by them for individual photographs for which more number of group interactions were required.
He said he regrets not meeting them all as regularly as he wished to.
"I was supposed to meet you all two months ago but had to postpone it to accommodate more fans. So, I cancelled the previous meet-and-greet session. Later, I was supposed to go to Sri Lanka for an event. Again I had to cancel it for various reasons. A lot of media reports followed saying, 'Rajinikanth doesn't stick to his decision. He is apprehensive' and so on."
He also shared a piece of advice with his fans regarding the health hazards related to alcohol and cigarettes.
"Please take care of your families and children. Give up drinking and smoking. Even wealthy people in business have lost their empires because of alcohol addiction, which not only spoils one's physical health but mental well-being, too. It will diminish your decision-making skills and your crucial decisions in life will eventually go wrong," he warned.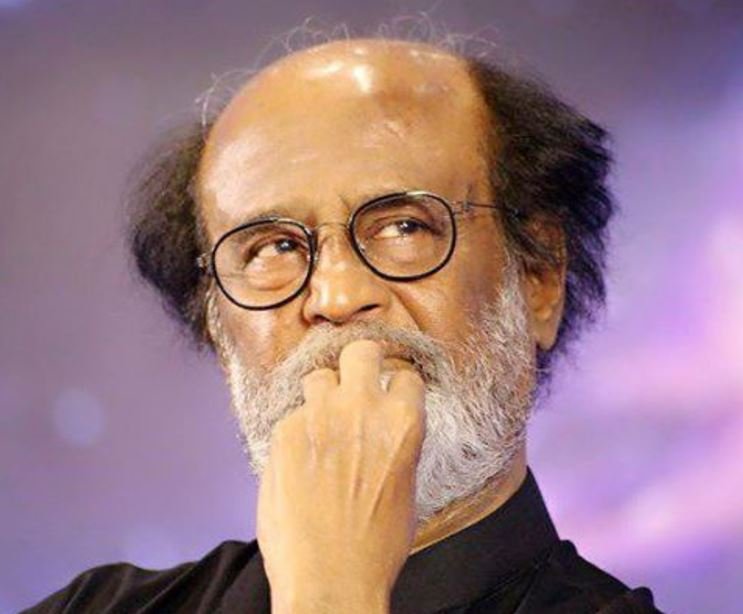 The last such meeting with fans was in 2009, post the stupendous success of Sivaji.
(Feature Image Source: PTI)