Brad Pitt has acted in numerous Hollywood movies and is widely appreciated for his acting. He has worked alongside legendary actors like Leonardo DiCaprio and Morgan Freeman and his films have bagged quite a lot of awards too. Here are the 10 best movies of Brad Pitt that are worth watching. 
(1) MONEYBALL 
7.6/10 IMDb 
This sports drama narrates how two individuals join together to re-invent a sports team with the help of a sabermetric model. They do so to pose a challenge to the traditional selection methods. Directed by Bennett Miller, this Brad Pitt film featured Jonah Hill, Chriss Pratt, Robin Wright, Philip Seymour Hoffman, Kerris Forsey, and Stephen Boship in lead roles.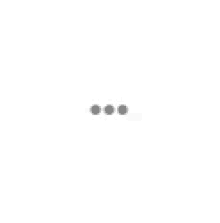 (2) SE7EN 
8.6/10 IMDb
This 1995 crime mystery narrates how a serial killer kills people in accordance with the seven fatal sins. Directed by David Fincher, this multi-starrer film features Brad Pitt, Kevin Spacey, Morgan Freeman, Gwyneth Paltrow, Andrew Kevin Walker, Lee Ermey, and John McGinley in pivotal roles. 
(3) THE BIG SHORT 
7.8/10 IMDb
This 2015 film narrates how financial experts predict that the US housing market would collapse. As they continue with their research they come to know the role corruption plays in the smooth running of the system. Directed by Adam Mckay, this film featured Christian Bale, Finn Wittrock, Jeremy Strong, Ryan Gosling, Marisa Tomei, and John Margo along side Brad Pitt.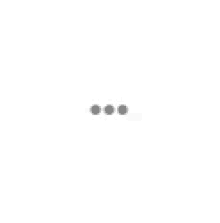 (4) FURY 
7.6/10 IMDb
This 2014 war action drama depicts how Brad Pitt's character along with his crew rescue people. This film revolves around the Nazi regime. Directed by David Ayer, this film also cast Shia LaBeouf, Logan Lerman, Jon Bernthal, Scott Eastwood, Michael Pena, and Alicia von Rittberg in pivotal roles. 
(5) ONCE UPON A TIME IN HOLLYWOOD 
7.6/10 IMDb
This film was initially released in the year 2019 and featured Leonardo DiCaprio, Brad Pitt, Margot Robbie, Luke Perry, Dakota Fanning, Emile Hirsch, and Al Pacino. Directed by Quentin Tarantino, this film narrates the tale of an actor in Los Angeles who attempts to regain his fame. This film received several awards.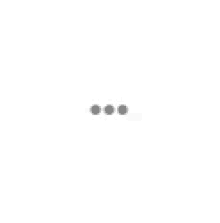 (6) INGLORIOUS BASTARDS 
8.3/10 IMDb
This film revolves around how the Jewish soldiers embark on a journey to dethrone the Nazi government. Directed by Quentin Tarantino, this film featured Christopher Waltz, Eli Roth, Diane Kruger, Michael Fassbender, and Melanie Laurent alongside Brad Pitt. 
(7) 12 YEARS A SLAVE 
8.1/10 IMDb 
This 2013 historical drama depicts how a man who was promised a good job was sold into slavery in Washington DC. Directed by Steve McQueen, this Brad Pitt film also featured Chiwetel Ejiofor, Michael Fassbender, Lupita Nyong'o, Sarah Paulson, Benedict Cumberbatch, and Alfre Woodard.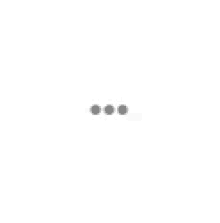 (8) TRUE ROMANCE 
7.9/10 IMDb
This 1993 criminal thriller narrates how two distinct people - a comic-book junkie and a prostitute, fall in love. The sequence of events that follow will utterly blow your mind away. Directed by Tony Scott, this film featured Patricia Arquette, Christian Slater, Gary Oldman, Christopher Walken, James Gandolfini, Dennis Hopper, and Brad Pitt in key roles.
(9) TWELVE MONKEYS 
8/10 IMDb
This sci-fi film narrates how a criminal tries to decode the reason that caused a hazardous holocaust. Directed by Terry Gillian, this film won several awards and featured Brad Pitt along with Madeleine Stowe, Bruce Wills, Jon Seda, Christopher Plummer, David Morse, and Joseph Melito in key roles. This film was released in the year 1995.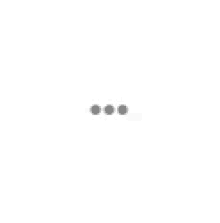 (10) BABEL 
7.4/10 IMDb
This 2006 film revolves in the biblical times where the Lord almighty punished people by taking away the common language they converse in, thus leading to chaos, misunderstanding, and miscommunication. Directed by Alejandro Gonzalez, this film features Brad Pitt, Cate Blanchett, Gael Gracia Bernal, and Koji Yakusho in key roles.