It's winter already and the Christmas season is also here. If you are spending your Christmas alone, away from your family, then here are 8 movies that will light up your festive season and bring that Christmas cheer. 
1) SANTA CLAUS IS COMIN' TO TOWN 
7.7/10 IMDb 
This stop-motion film was released in the year 1970 and featured the voices of Fred Astaire, Mickey Rooney, Keenan Wynn, Robie Lester, Joan Gardner, and Paul Frees. This film narrates how and why all the Christmas traditions are celebrated. This film was jointly directed by Arthur Rankin Jr. and Jules Bass.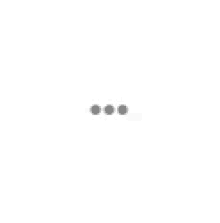 2) IT'S A WONDERFUL LIFE 
8.6/10 IMDb
This 1946 fantasy drama depicts the tale of a man who is plagued by several issues and wants to get rid of them all. Directed by Frank Capra, this Christmas film will ring those merry bells. It's a Wonderful Life featured James Stewart, Frank Capra, Donna Reed, Lionel Barrymore, Beulah Bondi, and Thomas Mitchell in lead roles. 
3) NATIONAL LAMPOON'S CHRISTMAS VACATION 
7.6/10 IMDb
This film revolves around a man who looks forward to Christmas and wishes it to be a good one. Things get complicated when everything completely overturns. Directed by Jeremiah S. Chechick, this film features Chevy Chase, Beverly D'Angelo, Johnny Galecki, Juliette Lewis, Diane Ladd, and Mariam Flynn in lead roles.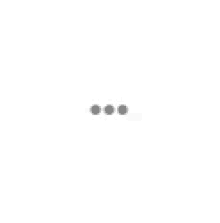 4) A CHRISTMAS STORY 
7.9/10 IMDb
This 1983 family comedy revolves around the writings of Jean Shepherd. In this holiday Christmas film, Ralphie wishes for a perfect Christmas present. He is also fed up with dodging an annoying person who bullies him. Directed by Bob Clark, this film features Peter Bilingsley, Jean Shepherd, Scott Schwartz, Zack Ward, Ian Petrella, and Melinda Dillon. 
5) WHITE CHRISTMAS
7.6/10 IMDb

This music comedy cheerful film revolves around two singers who join hands with two others to perform a show in a rural area in Vermont. Directed by Michael Curtiz, this film was released in the year 1954 and featured Vera-Ellen, Rosemary Clooney, Danny Kaye, Bing Crosby, and Dean Jagger in lead roles.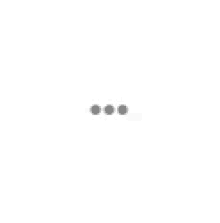 6) OPERATION CHRISTMAS DROP 
5.8/10 IMDb 
Even though this film didn't receive very good critical acclamations, it will manage to bring that Christmas spirit within you. If you are spending your Christmas without your family this time, then you should definitely watch this film to feel better and accompanied. Directed by Martin Wood, this film was released in November 2020, and primarily features Alexander Ludwig, Kat Graham, Virginia Madsen, Janet Kidder, Trezzo Mahoro, Aliza Vellani, and Aaron Douglas in lead roles. 
7) BAD SANTA 
7/10 IMDb
This Christmas comedy-drama depicts how a swindler dresses up as Santa and tries to rob a mall along with his elf partner. Directed by Terry Zwigoff, this film featured Billy Bob Thornton, Beret Kelly, Tony Cox, Lauren Graham, Bernie Mac, Lauren Tom, and John Ritter in lead roles. This film was released in the year 2003.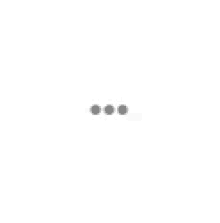 8) THE MUPPET CHRISTMAS CAROL 
7.7/10 IMDb
This 1992 Christmas film narrates how spirits visit an old miser who doesn't like Christmas. This event changes his entire perspective on life. Directed by Brian Henson, this film features Michael Caine, Dave Golez, Steve Whitmire, Jerry Nelson, Frank Oz, David Rudman, and Steven Mackintosh in lead roles.