We absolutely cannot get enough of the adorable chemistry between Ray and Nikhat in the latest season of Adulting. Where Ray is straight-forward, notorious, and funny, Nikhat is calm, coy, and witty. To complement these two, we have their third-wheel Manav, who is fun, energetic, and quirky. The show revolves around their hustles and struggles of being an adult. It's about how they tackle daily challenges and still show up for life every day. Adulting season 3 is streaming exclusively on Amazon miniTV, available only on the Amazon Shopping App. So watch it if you haven't yet. It is available for FREE!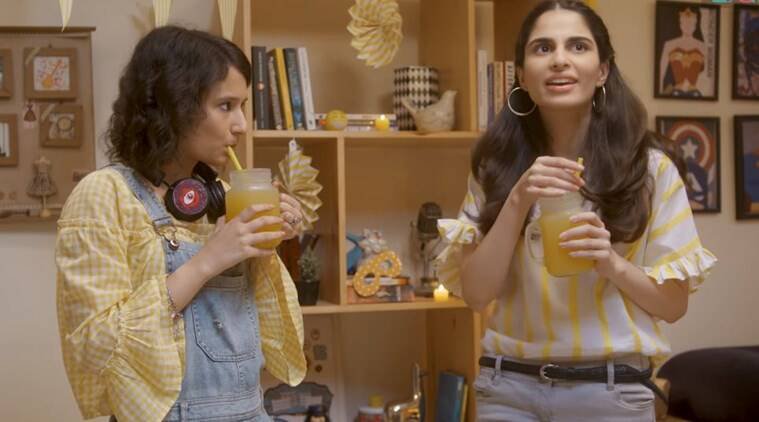 The struggles are relatable and so are the characters. So take this quiz to find out which character are you closest to!
It's your BFF's birthday and you want to do something special for them, what would you do?
Your best friend is going to a different city for work for a long time. How do you deal with this?
Your BFF has returned from a work trip and is dying of exhaustion. How do you fix that?
You're crushing hard on someone at work but you don't know how to ask them out, so you
It's your 25th birthday, how would you prefer to celebrate it?
You have a crisis at hand and you call your BFF, but they have a bigger one! How do you deal with it?
Your best friend is crushing over a boy but wouldn't do anything about it. What would you do to help?
While you find out who you relate to the most, go check out this fun video and catch Ray, Nikhat, and Manav answer 'CAT' questions. See if you can crush it like they did!