The year is 2001. You're madly in love with Maddy. Switch to the present day - are you still madly in love with Maddy? Take this quiz and we'll see ab kaun rehta hai aapke dil mein:
1. What was the name of Maddy's father's shop?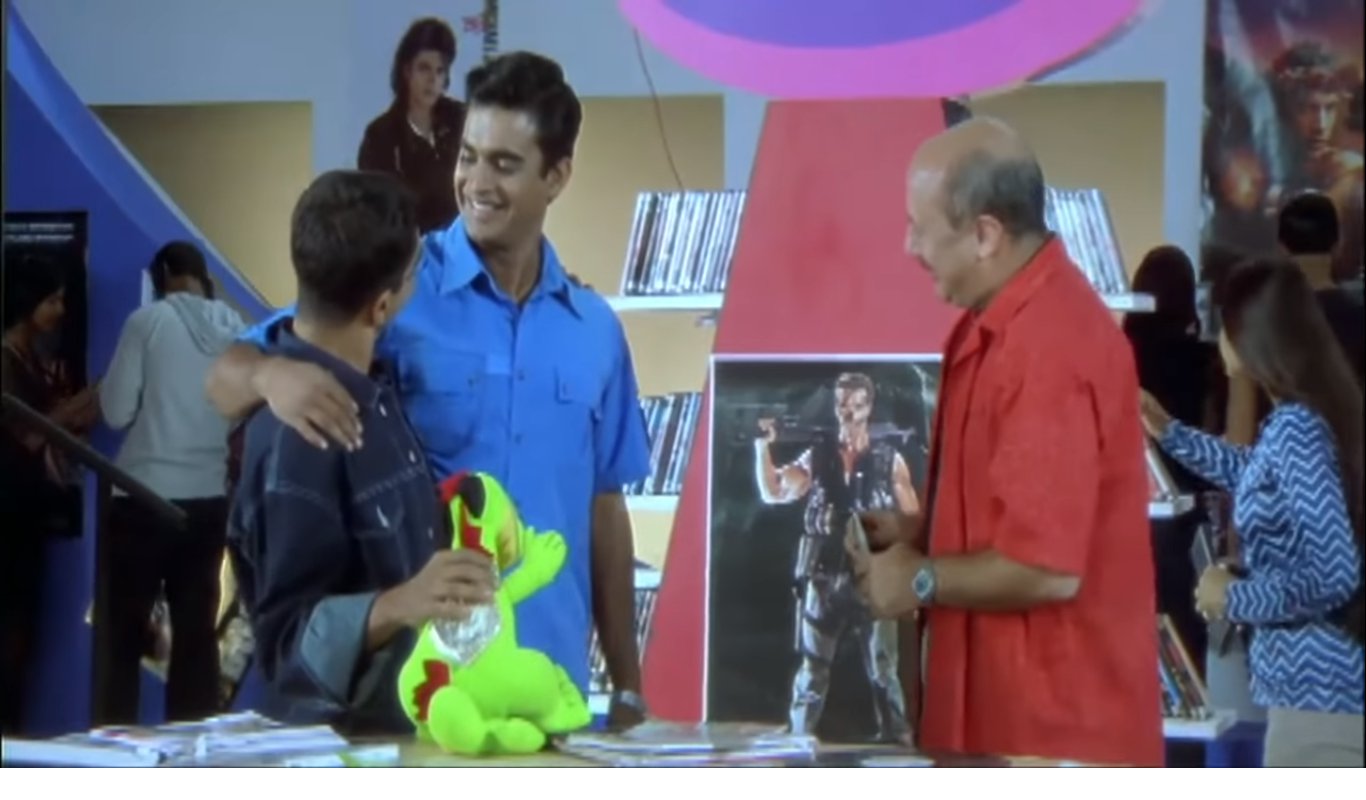 2. What was Rajeev's nickname in college?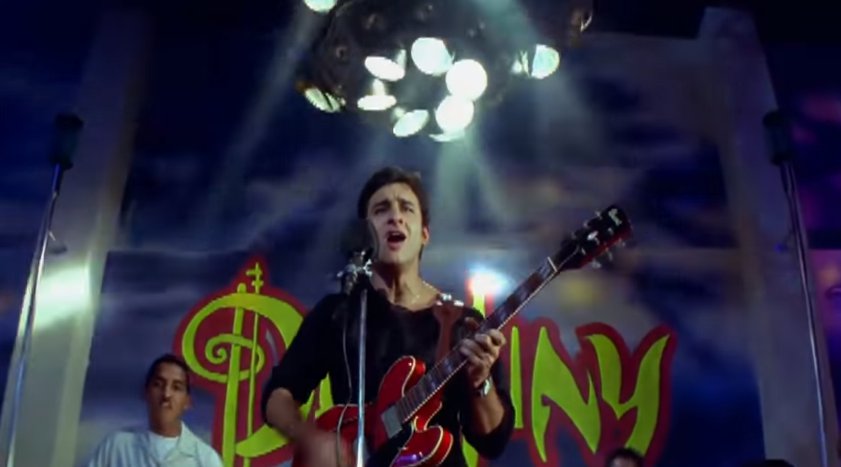 3. Where does Maddy first see Reena?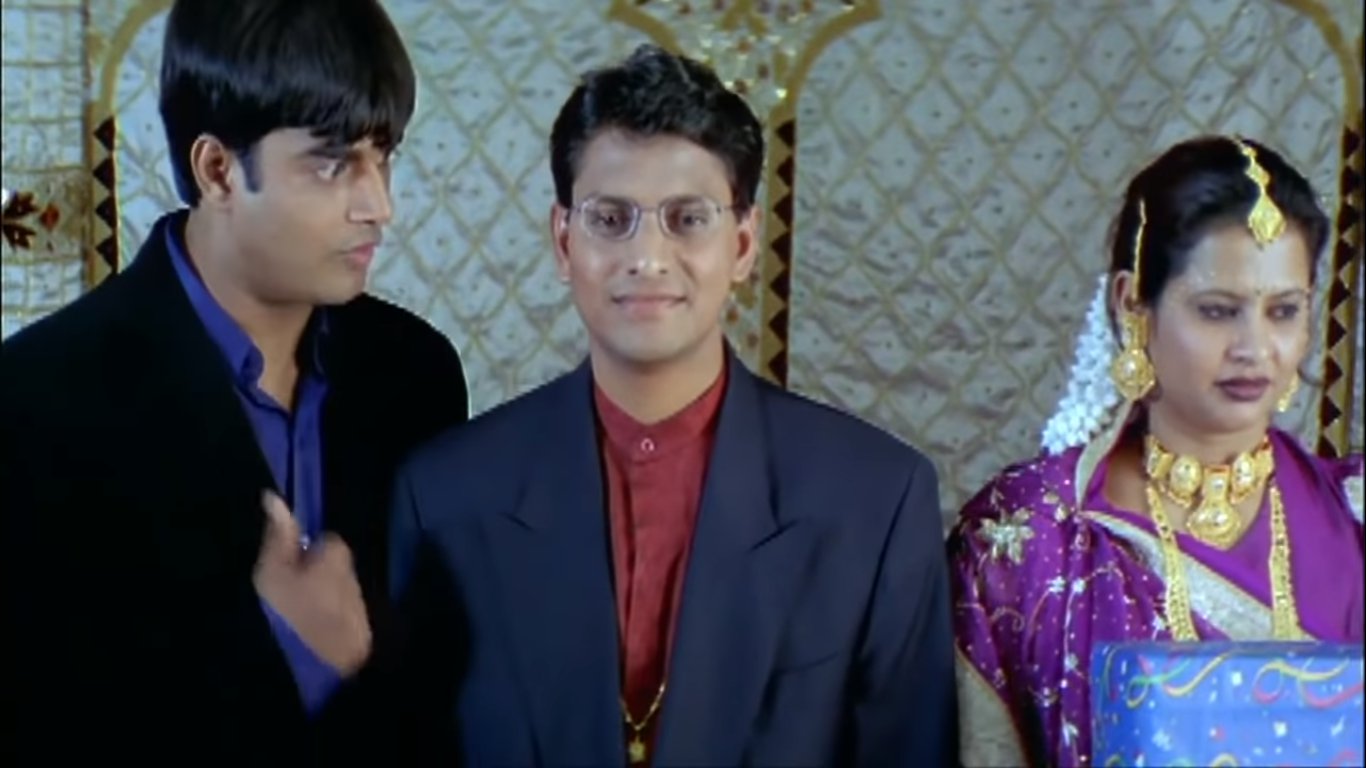 4. Where is Maddy traveling to, when Reena and he reunite?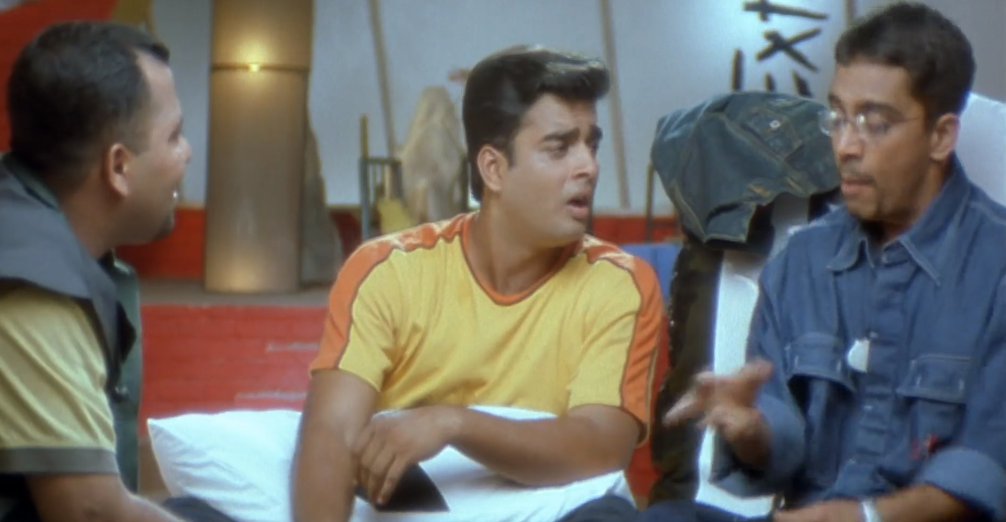 5. How many days do Reena and Maddy spend together, before she falls in love with him?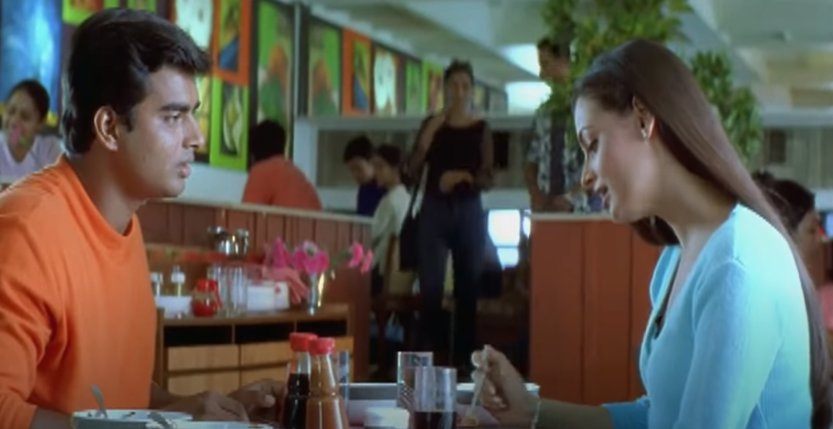 6. Which of the following statements is not true about the film's story?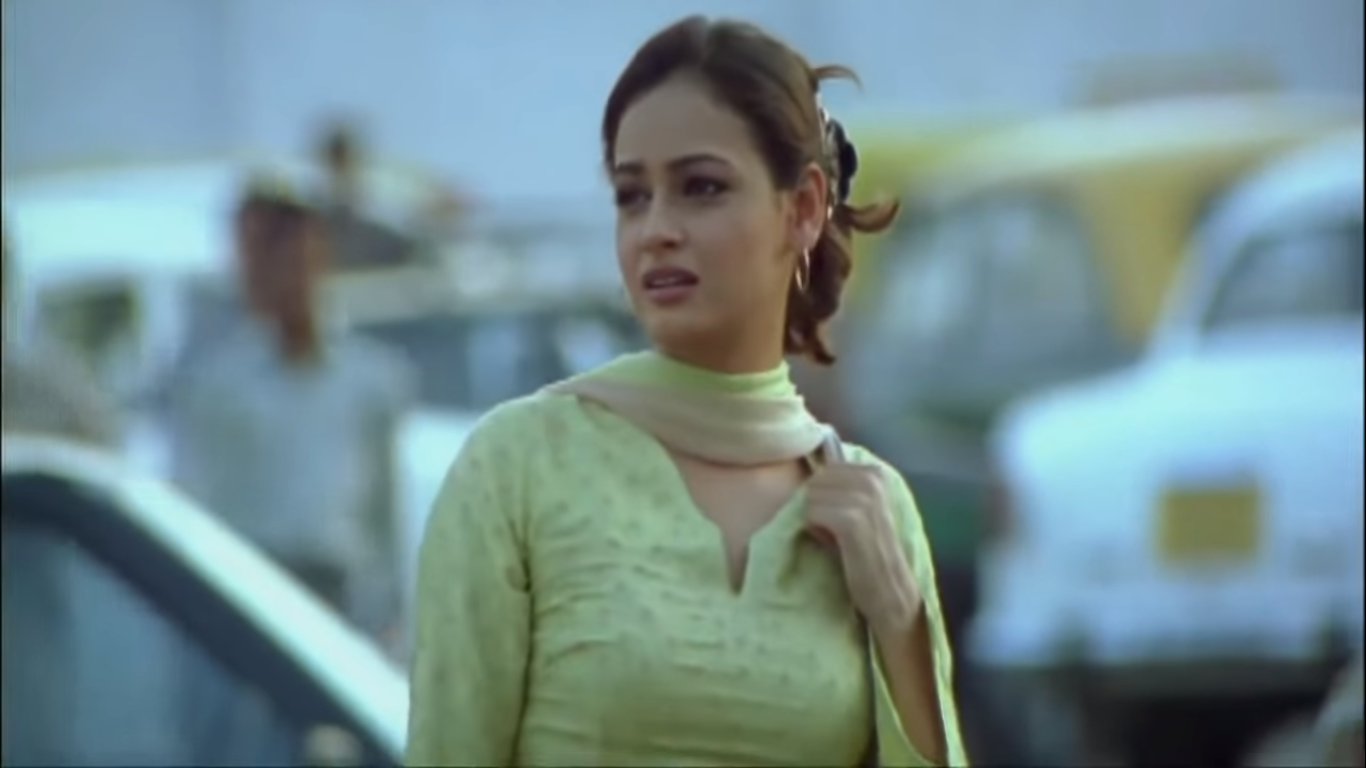 7. Who is Lucy?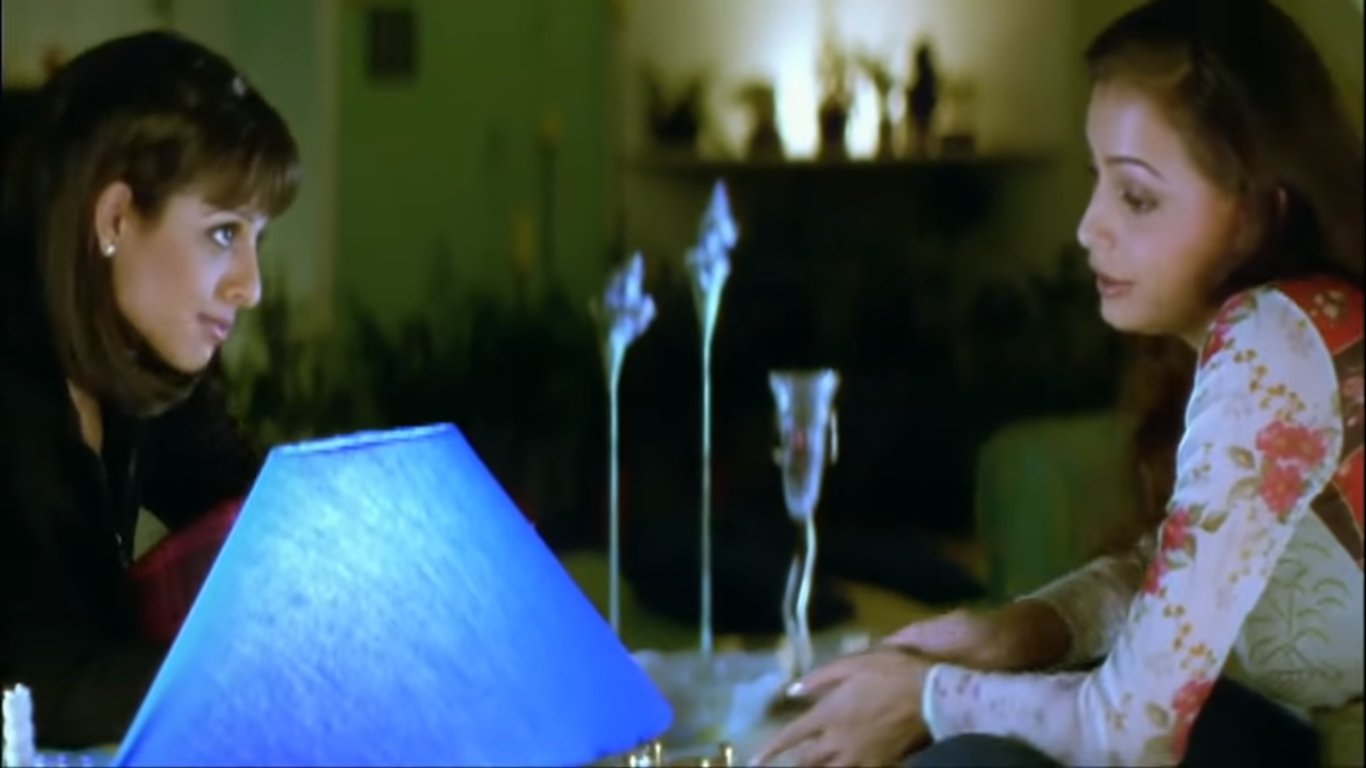 8. On whom is the song Dil Ko Tumse Pyaar Hua picturized?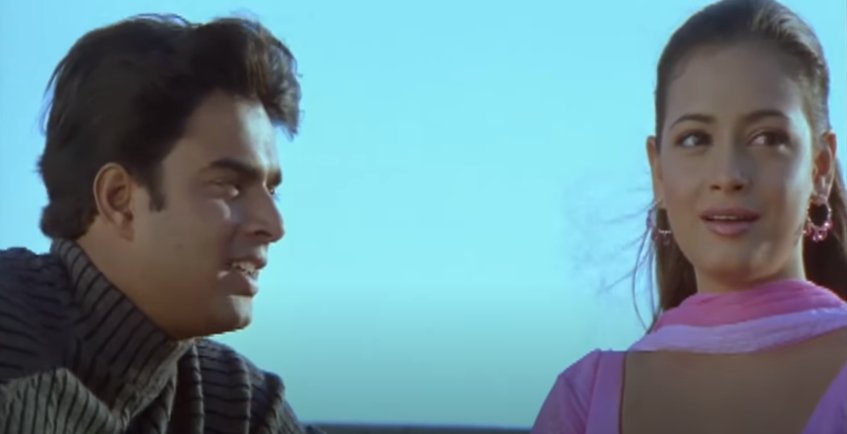 9. Maddy steals something of Reena's from a wedding. What is it?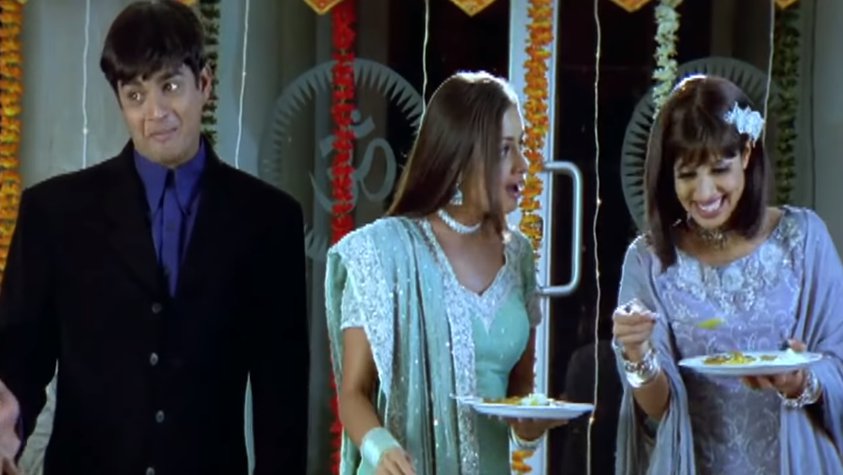 10. Who gives this advice to Maddy, "pyaar mein insaan important hota hai, naam nahi"?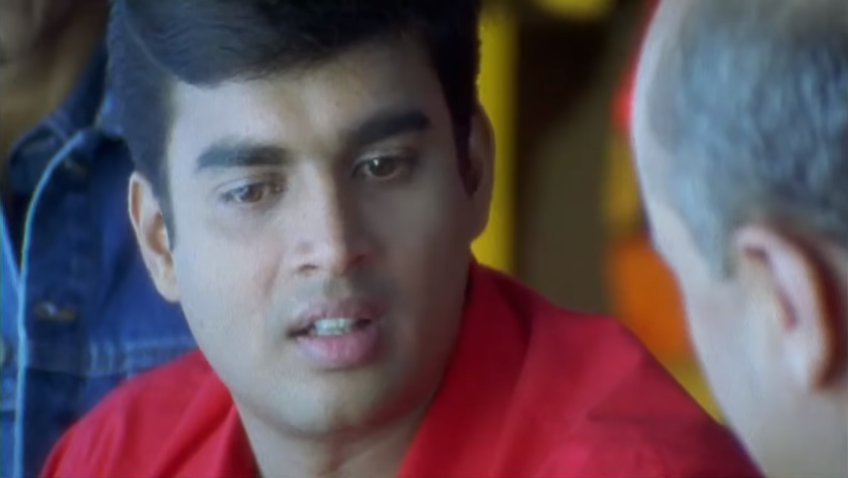 11. When is Reena's birthday?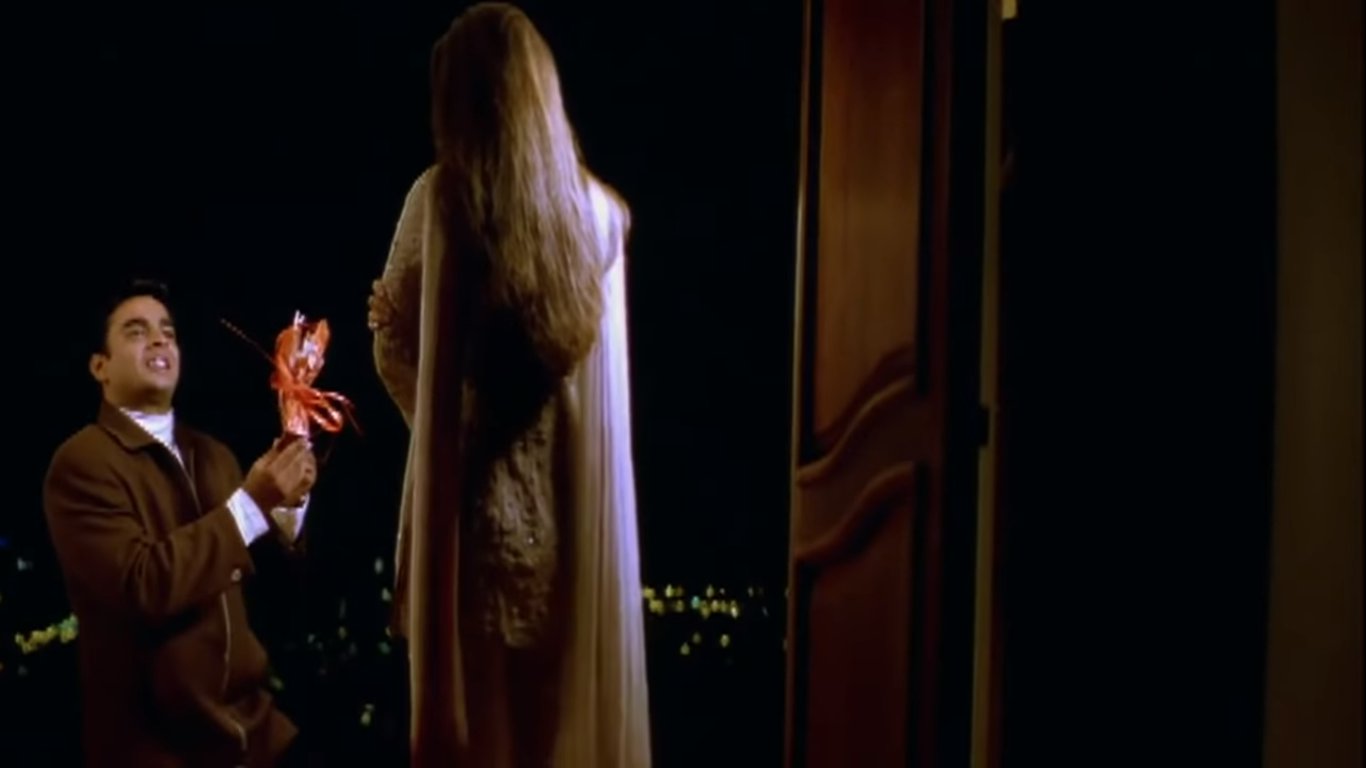 12. Which of the following is a song in the album but not in the film?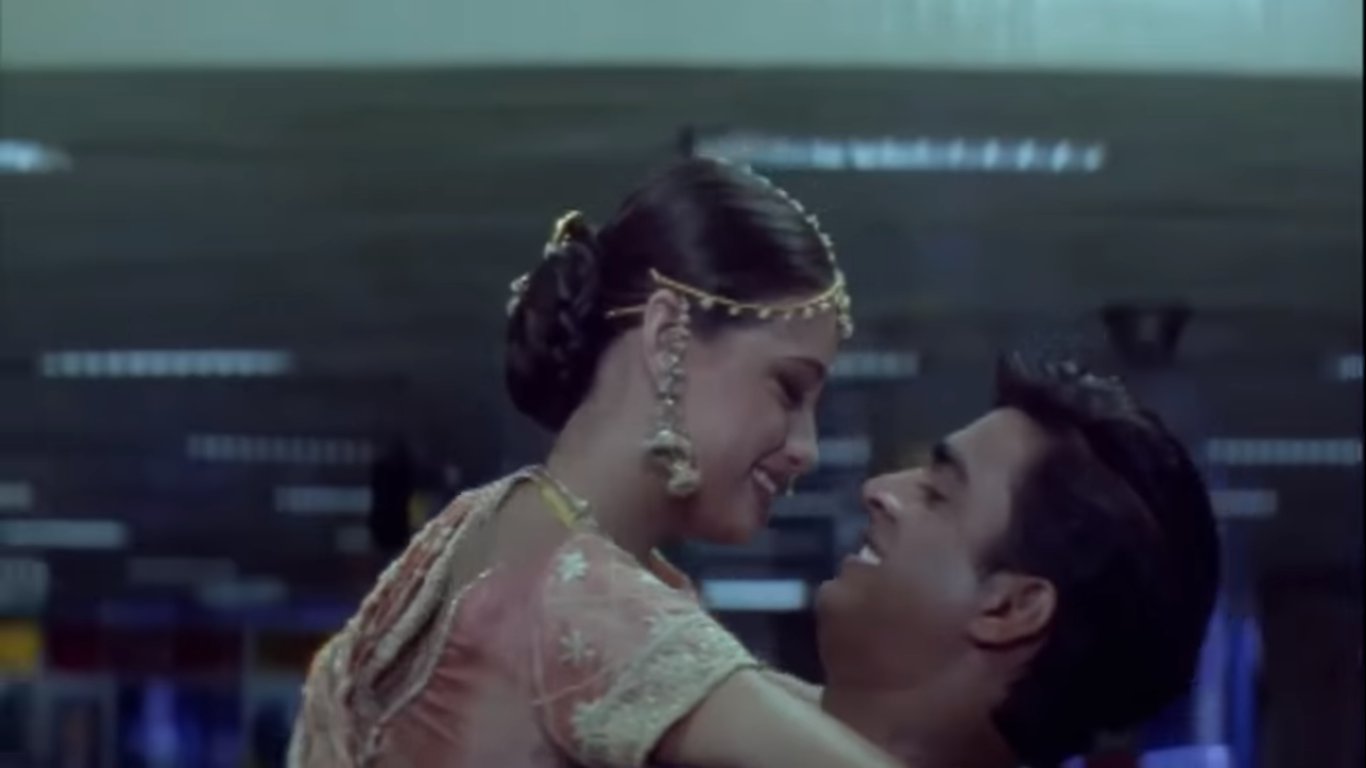 All images from Hotstar.