If there's one thing we can unanimously agree upon, it is that we got the best shows to watch growing up. TV shows today are nowhere near the magic we witnessed with the likes of Takeshi's Castle and others. In fact, Jaaved Jaffrey's full-blown desi commentary often led to many laugh-out-loud moments and core memories that live in our hearts even now.
Last year, Amazon Prime Video surprised us with their decision to re-launch the iconic game show in 2023. Aand it's finally happening!
This time, popular comedian Bhuvan Bam will lend his voice, offering hilarious takes as the contestants in Takeshi's Castle try their luck. What's even more exciting is that Bam will be heard in his audience-favourite Titu Mama avatar.
*Are you crying? Cos we are!*
Amazon Prime Video made this exciting announcement on Instagram today.
Bhuvam Bam and Takeshi's Castle fans alike are SUPREMELY excited about the reboot. Here's what they are saying: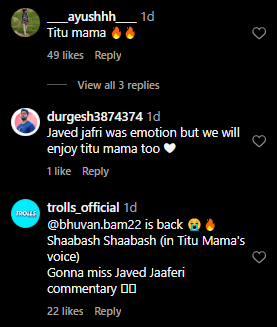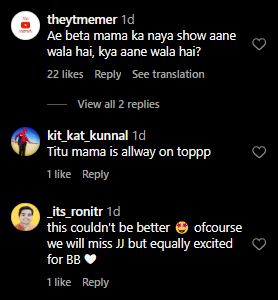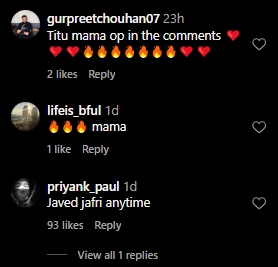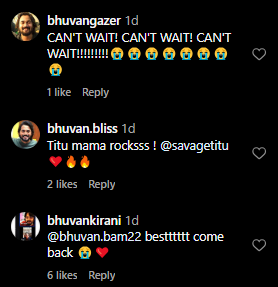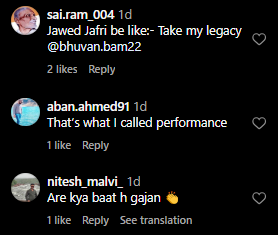 While we're bound to miss Javed Jaaffrey's hilarious background commentary, there couldn't have been a comedian other than our very own Titu Mama to take his legacy forward.