When Jessie Braham filed a case of copyright worth $42million against Taylor Swift for stealing his lyrics for the Shake It Off song, little did he expect that the judge would dismiss the case, let alone use Swift's lyrics in the formal judgement to do it.
Well, the District Court Judge of California, Gail Standish, did just that. And trust me, it's some superbly clever wordplay.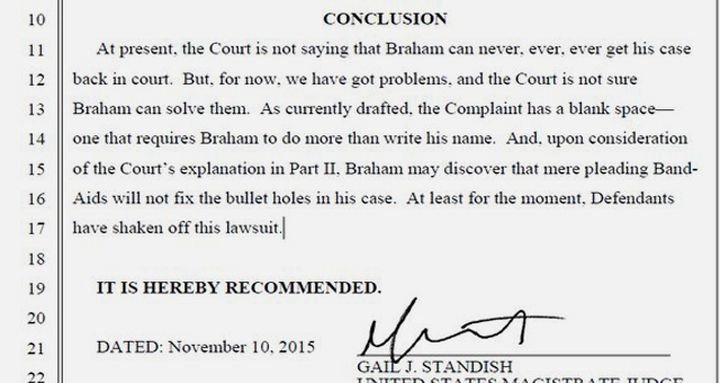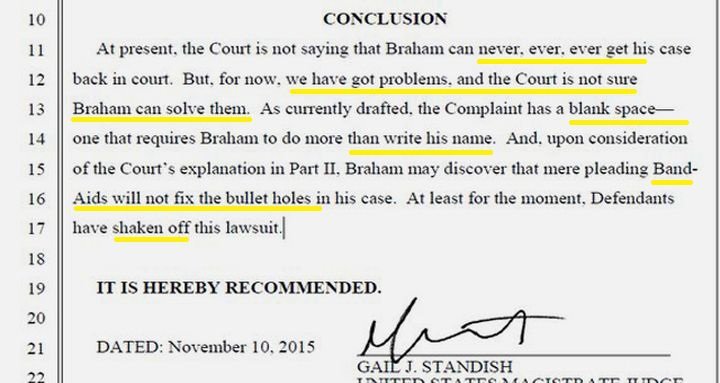 Well, they made a video off of it too, and it's pretty hilarious.
OH MY GOD! Just stop it, will ya?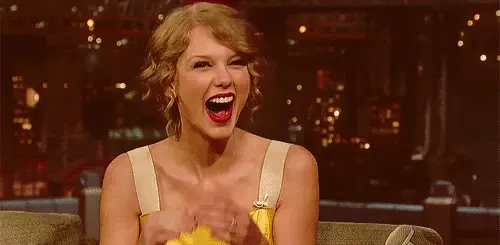 Source: hollywoodgossip