Days after the release of her 'Midnights' album, Taylor Swift announced her sixth concert world tour titled 'The Eras Tour', describing it as a journey through the musical eras of her career spanning 19 enchanting years.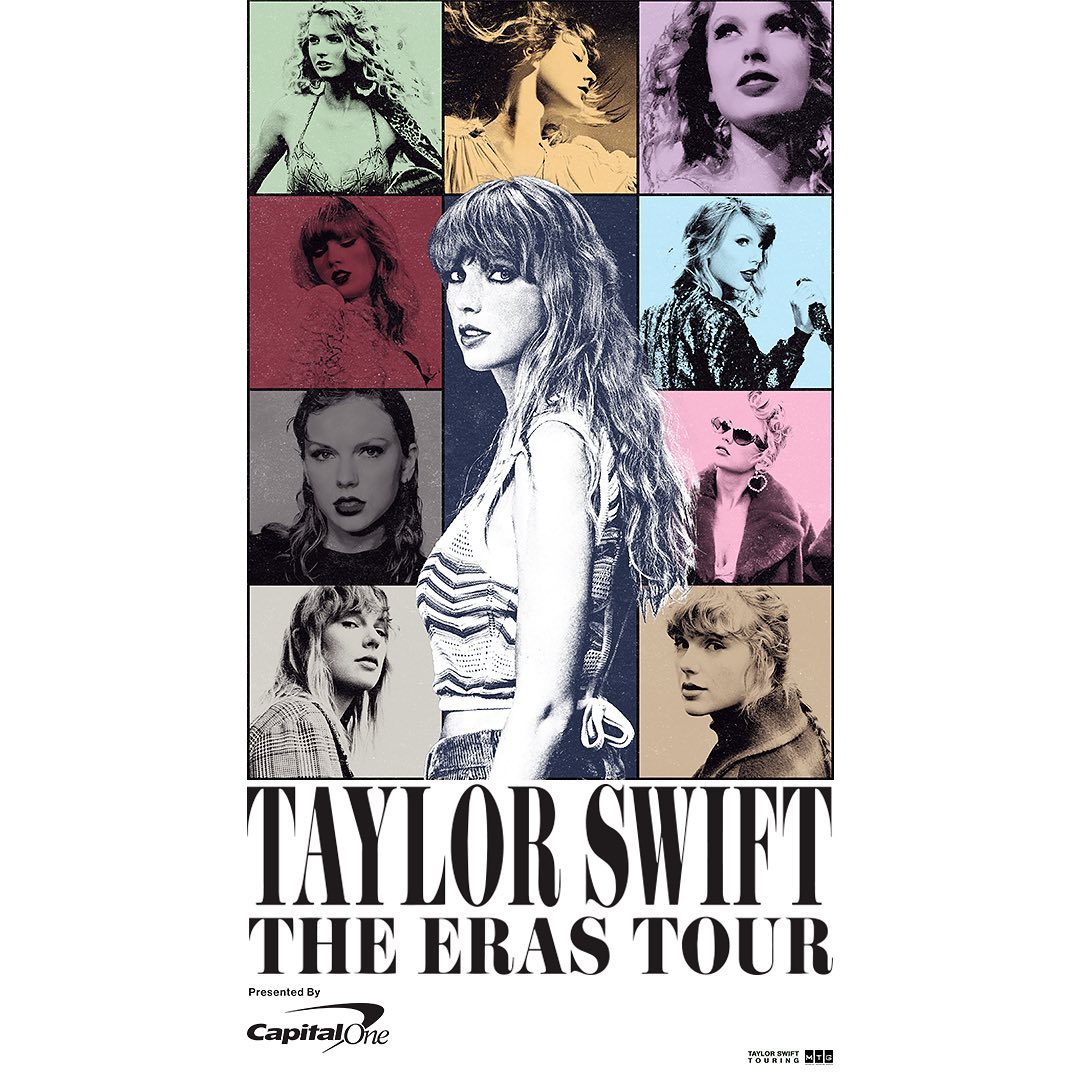 Along with the announcement, Swift also revealed the dates for the first leg of the tour in the States and promised the international dates would be out soon.
The tour commenced on March 18 in Glendale, Arizona, and soon became one of the most iconic tours of all time, witnessing unprecedented demand while elevating the US economy and leaving a manifold cultural impact. In the US alone, it was estimated that the tour would surpass the billion mark.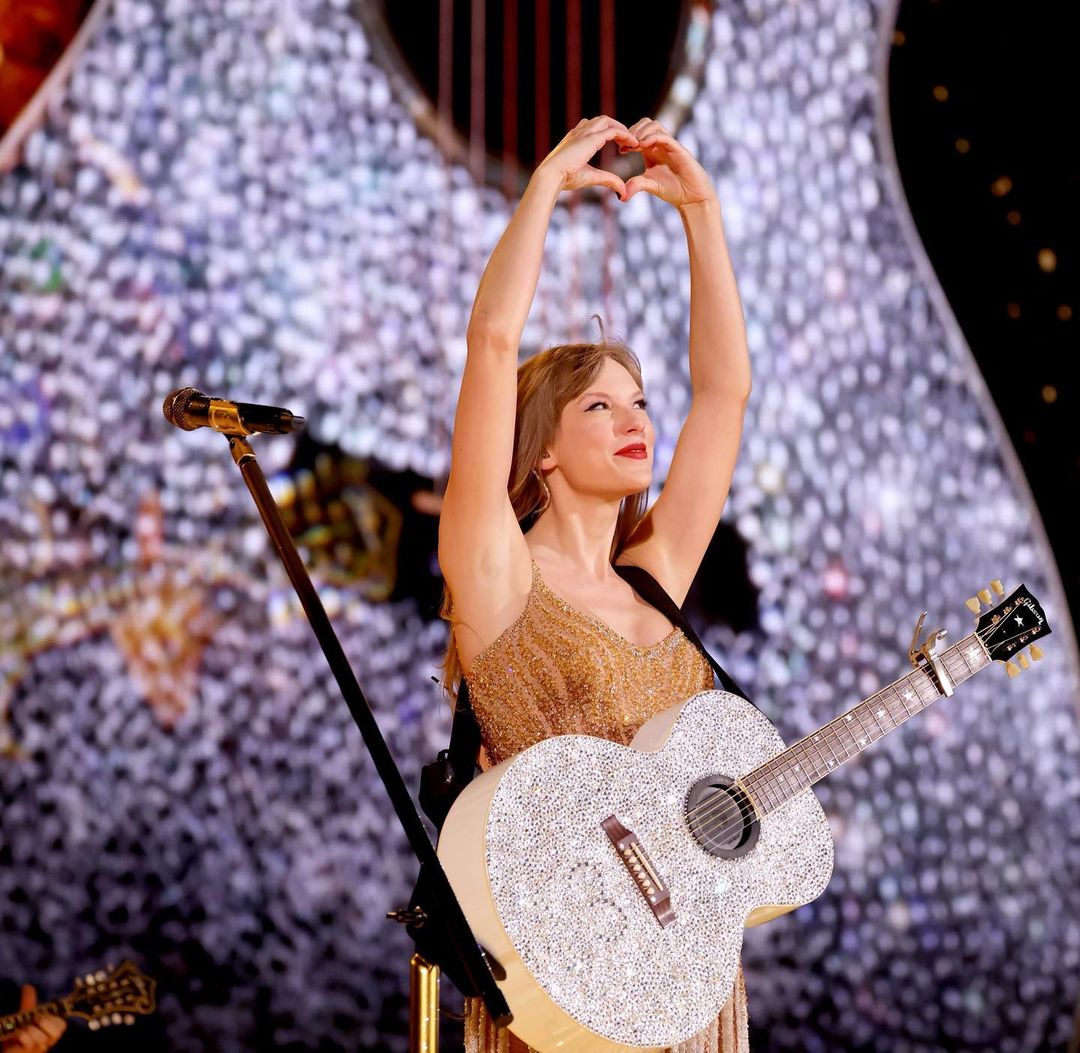 As the US Swifties dressed in ensembles and relished the night in sold-out stadiums, Taylor Swift fans worldwide drew solace in the viral concert videos and manifested for Swift to tour in their country.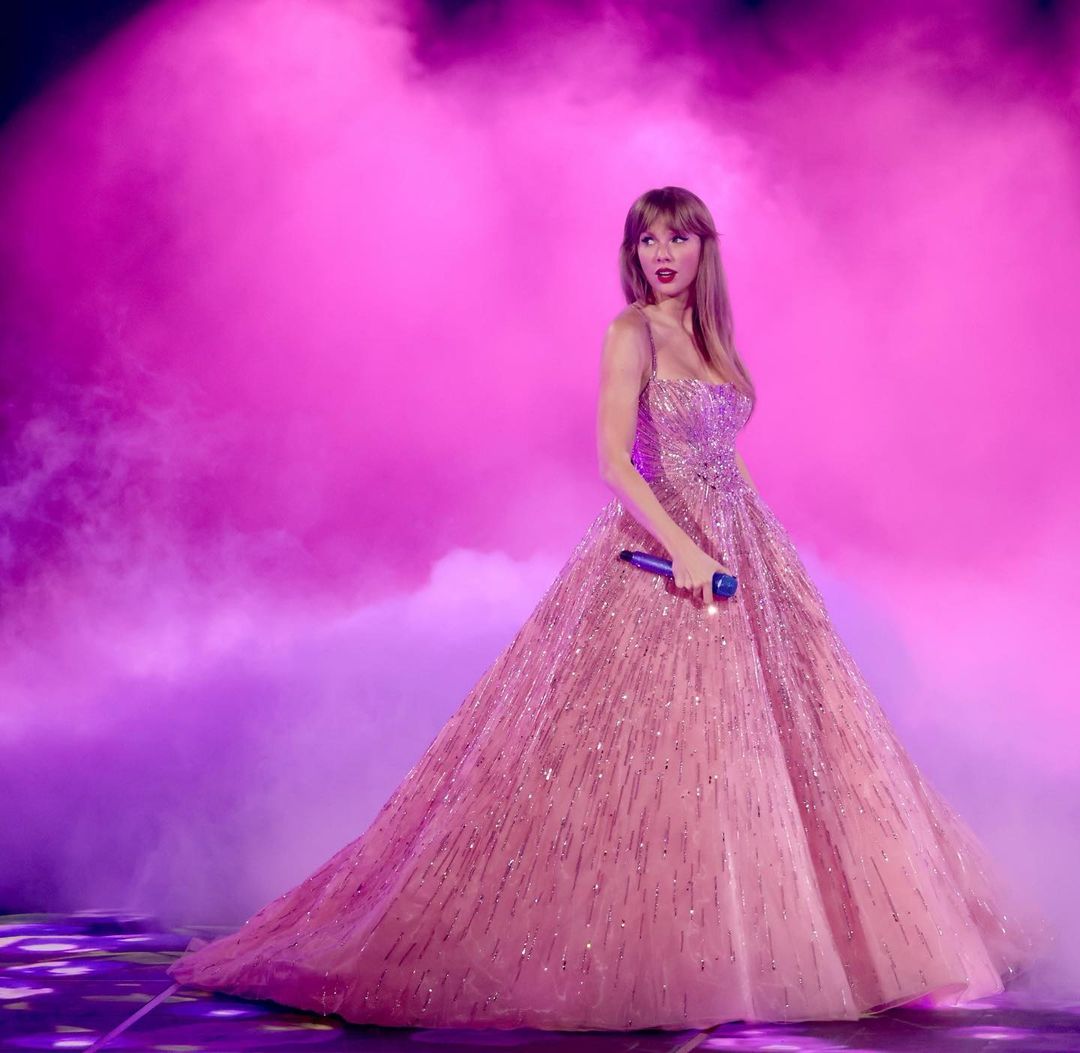 For us, the Indian Swifties, we hoped and hoped like we'd never hoped before. You see, we knew Swift had never toured in India previously. And call us DELULU, but 'MOTHER' spoke to us through one of her songs in Folklore, 'seven'. She said she'll move to India forever, and we were thinking it may be an Easter Egg for debuting in India, because you know, there is no one like T Swift when it comes to dropping cryptic cues. 
Our dreams were shattered for the first time when she sang 'seven' as one of her surprise songs in Pittsburgh. And then they were completely crushed when she announced the international dates, which had no mention of India.
We had barely begun to make peace with it when Swift made a really clever and wise business move known as 'The Eras Tour Movie' for theatres in North America.
But WAIT, the movie is no more for the US alone, and, as per Swift's latest announcement, will be screening worldwide. Among the list of over 100 countries revealed on her website on Tuesday, there is — for the love of everything that's good and pure — INDIA.
However, for India and some other countries, the movie will start screening from November 3. Unsurprisingly, Indian Swifties are over the moon and saturn.
Is this what happiness feels like?