Pixar has dropped the first teaser for Toy Story 4, and our excitement can barely be contained! 
The fourth movie has all your favourite characters, plus one.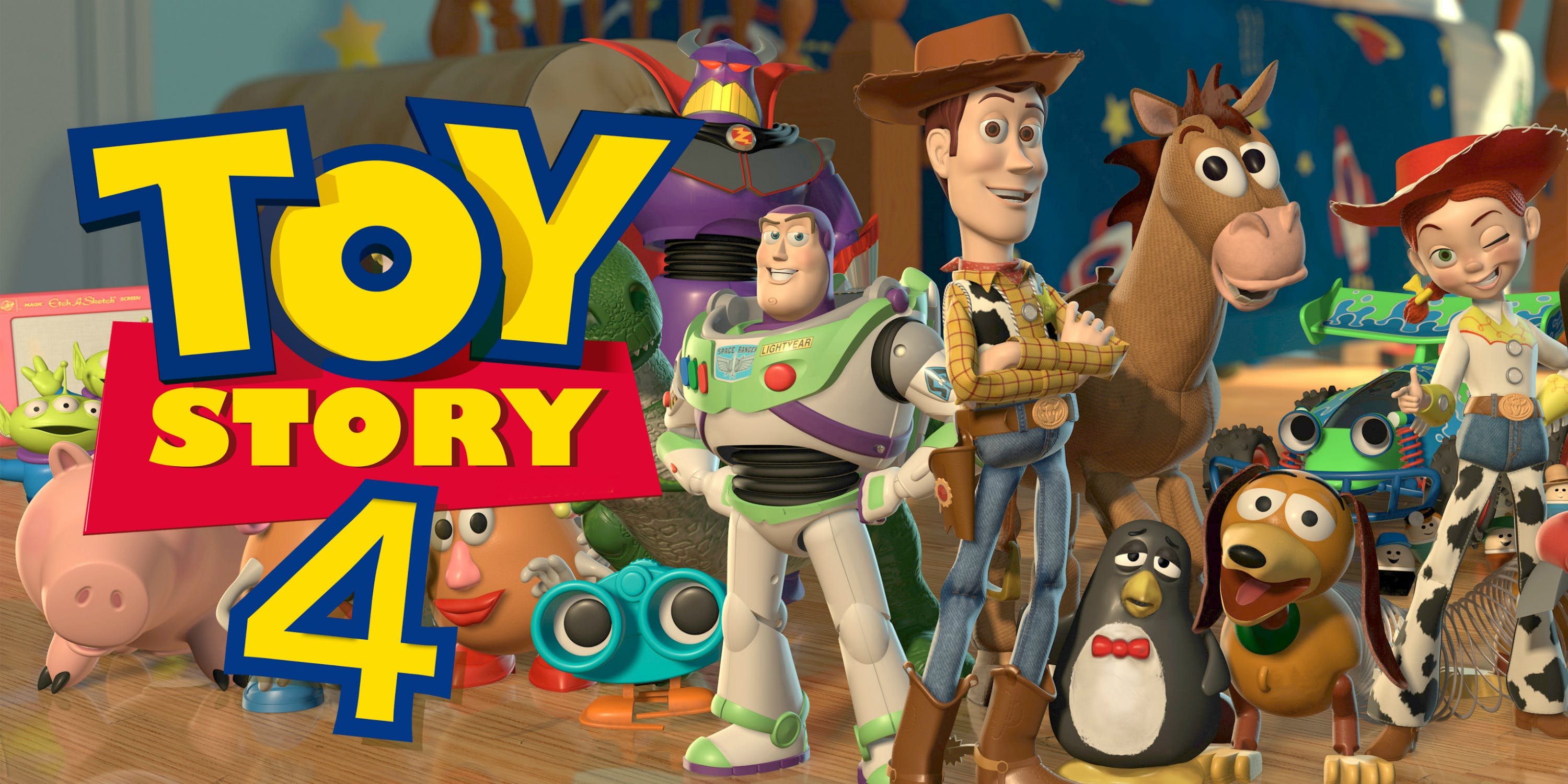 Andy's collection is seen alive and well- Buzz, Woody, Jessie, Rex, Mrs and Mr Potato Head, Slinky, and Hamm. What's interesting is that they all frolick around in what looks like Andy's old room.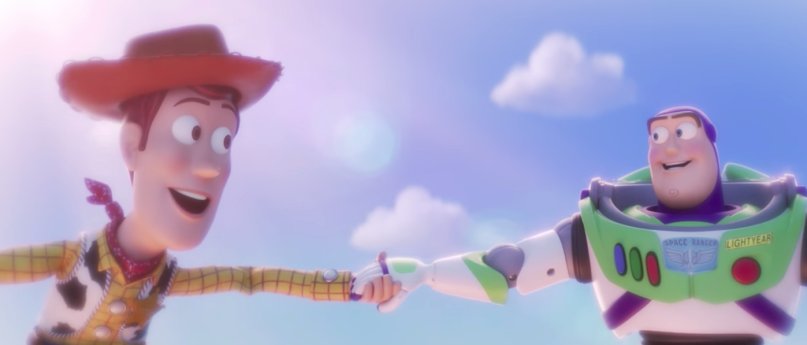 The next chapter to Buzz and Woody's life sees a new toy who is not a toy, or maybe he is. We're not sure. And this is made apparent by him screaming, "I'M NOT A TOY!"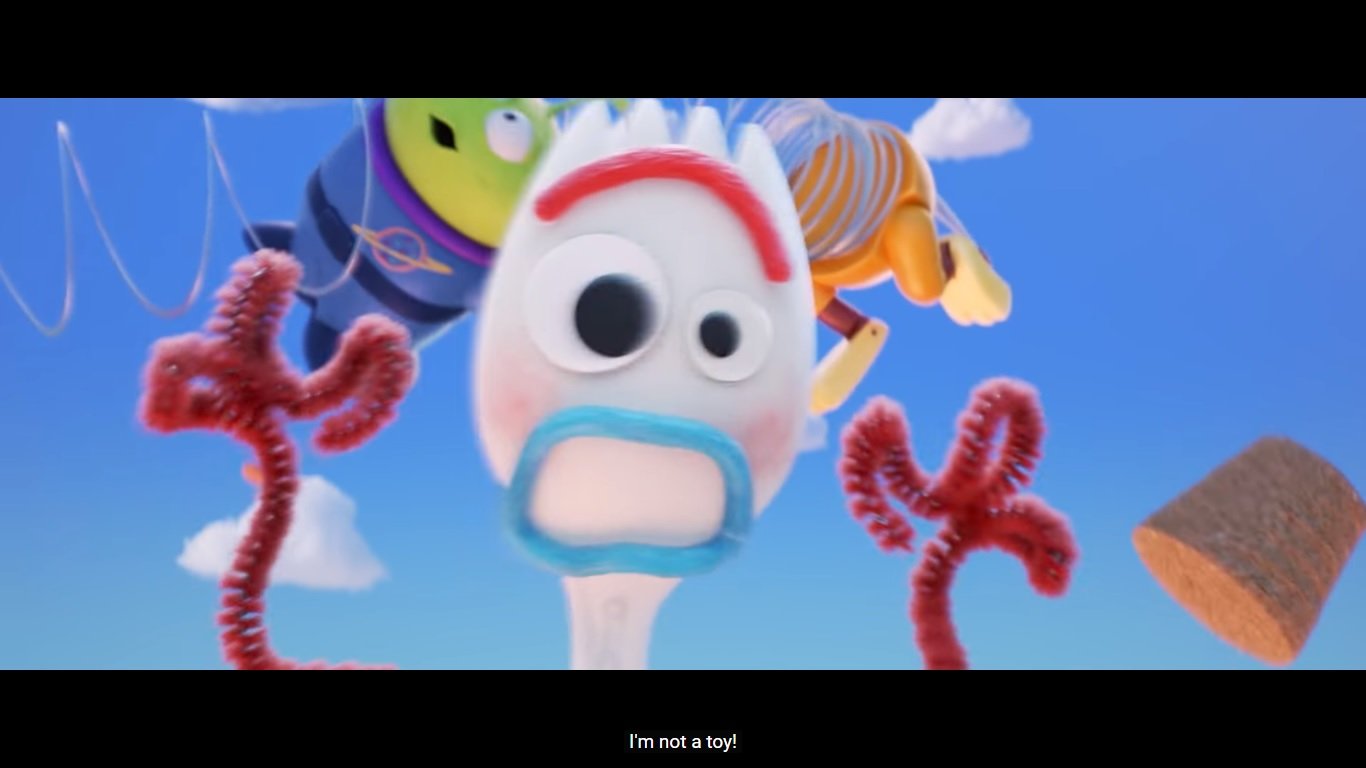 The spork with jazz hands causes a bit of confusion as his existential crisis kicks in and it has already given us a glimpse into what the new movie will be about.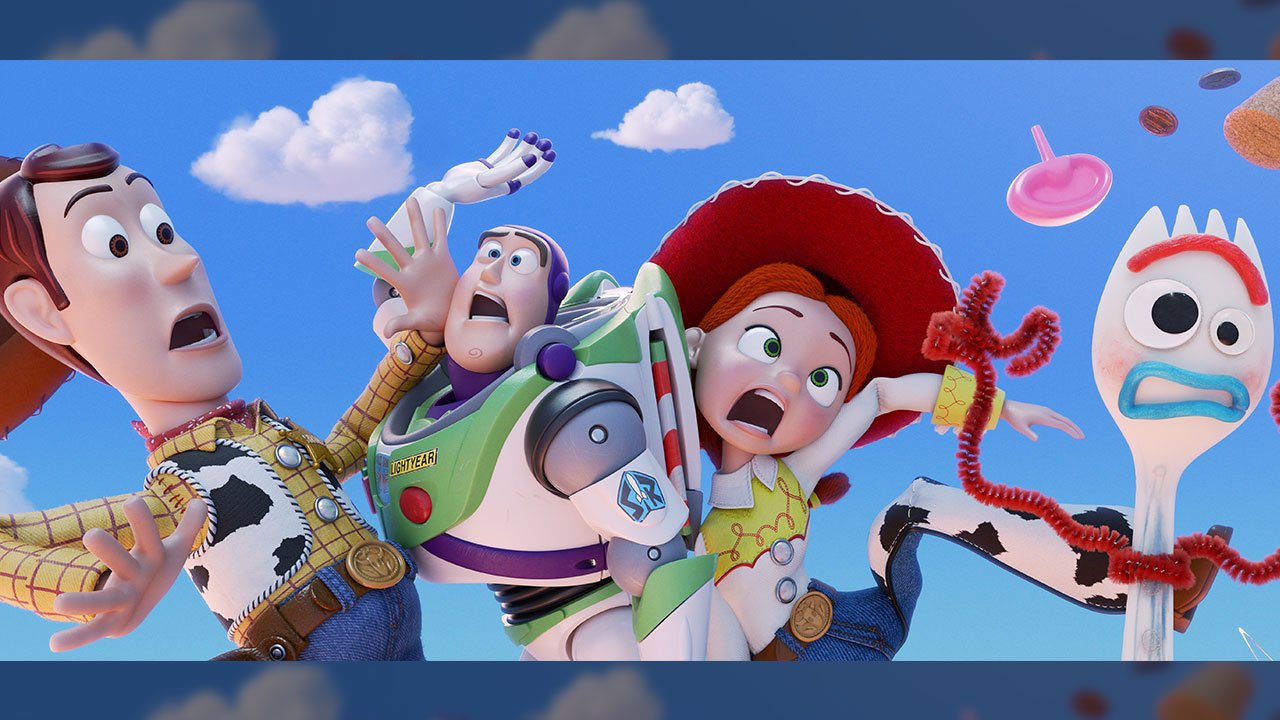 Toy Story was the first feature length 3D animated movie to ever be made. It kept us on our toes and glued to the screens. 23 years and 3 movies later, the teaser has filled us with the same level of excitement as the first movie did 23 years ago.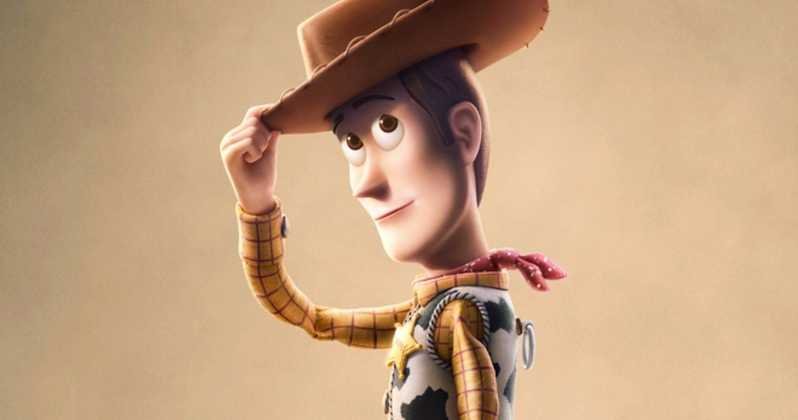 You can watch the full trailer here: