Language discrimination has always prevailed in our society, no matter how hard we try to ignore it. A Telugu woman who was travelling by an IndiGo flight was asked to switch her seat at the row next to the emergency exit as she only spoke Telugu.
A Twitter user named Devasmita Chakraverty narrated the incident on her account. She wrote:
Indigo 6E 7297. Vijayawada (AP) to Hyderabad (Telangana), Sept 16-2022. The woman in green originally sitting in 2A (XL seat, exit row) was forced to seat 3C because she understood only Telugu, not English/Hindi. The attendant said it's a security issue.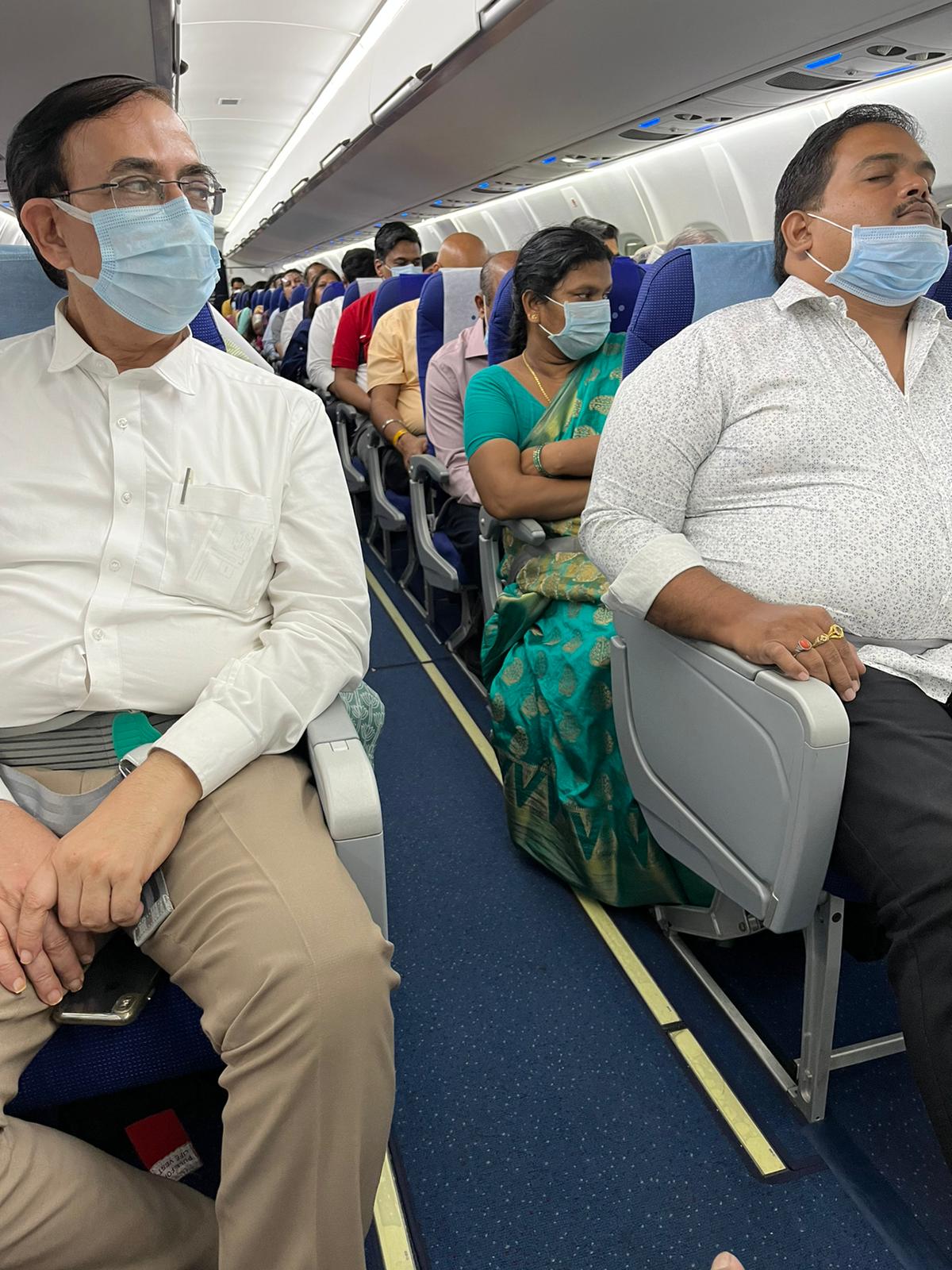 You can read the entire post here:
The tweet has gone viral and has prompted a lot of conversation about language discrimination in India. Have a look:
What are your views on this?
Read more: A Flight Attendant Has Wowed Everyone With His Sassy Safety Instructions.