The '90s is considered to be the best time that our generation has lived. There were real-life bonds, technological slavery hadn't consumed us, and the cinema was so much better. Or, at least, the performers were. One such great performer of the era was comedian, Razak Khan.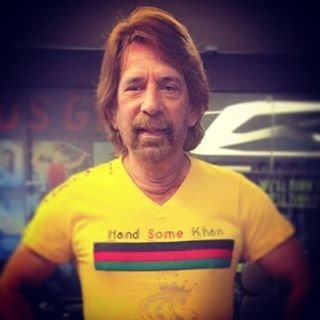 Popularly remembered as Ninja Chacha, Babu Bisleri, Munna Mobile & Lucky Chikna from various movies, Razak Khan is to comedy what '90s is to wholesome entertainment.
It is said that in order to become a comedian, one needs to be cruelly self-aware. Razak Khan was one such man. With excellent command on wit and some great movies to his credit, what he achieved in his carer is beyond comparison.
From the Baadshah and Manikchand days to acting in more than 90 movies in his lifetime, Razak has given to us more than we were able to return to him. 
And today, when the versatile actor has moved on to the brighter world, the sad news has hit cinema lovers like a pile of bricks.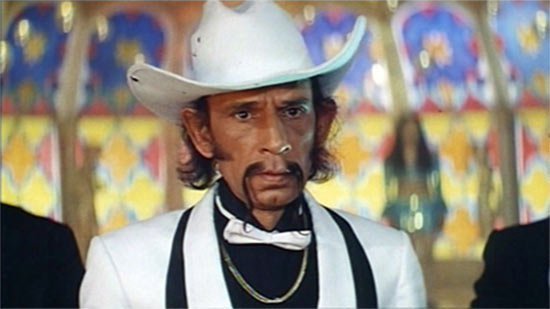 While we've seen a whole lot of talented comedians come and go during the time Razak was active, what made him stand out was his originality and command over his character. 
He breathed a new life into the genre of comedy with his typical mumbaiya tapori badassery and established a new connect with the audience, one that was not as obvious as the likes of Kader Khan or Asrani, but truly special in retrospect.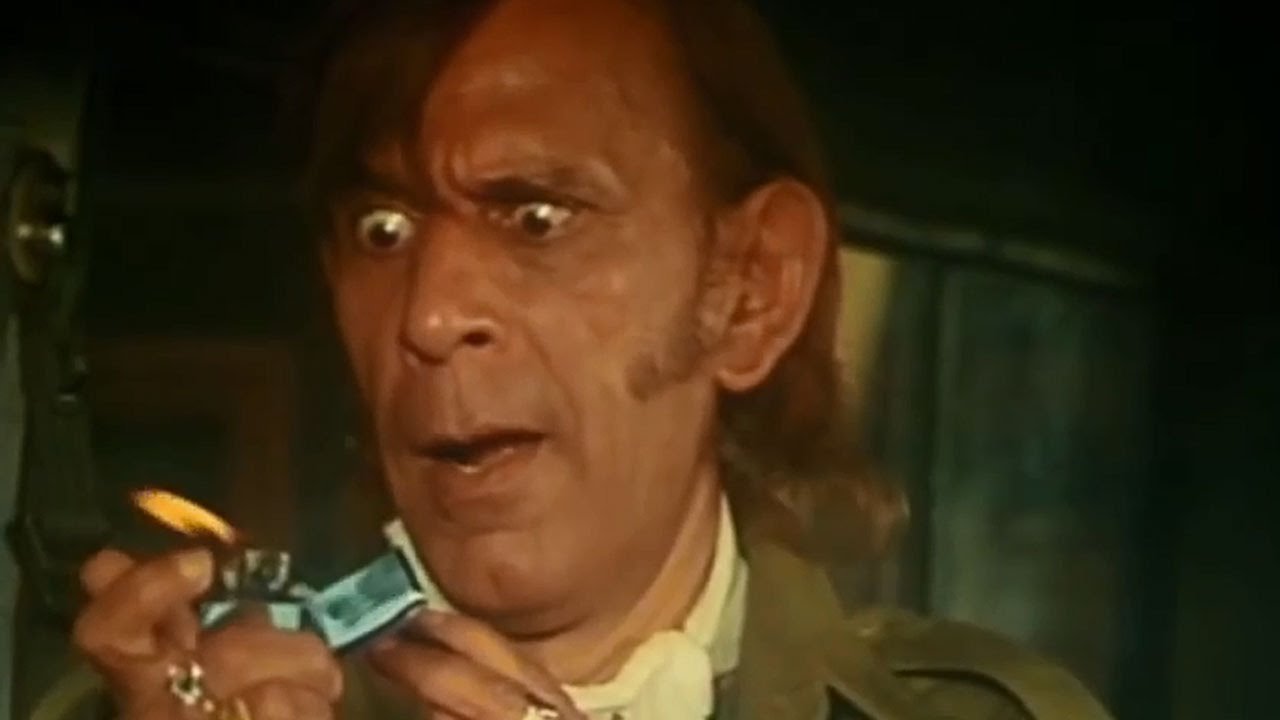 It's the beauty of Razak's ability to switch on and off between characters that made him relevant even when the comedy scene in Bollywood went from to substandard to plain bad.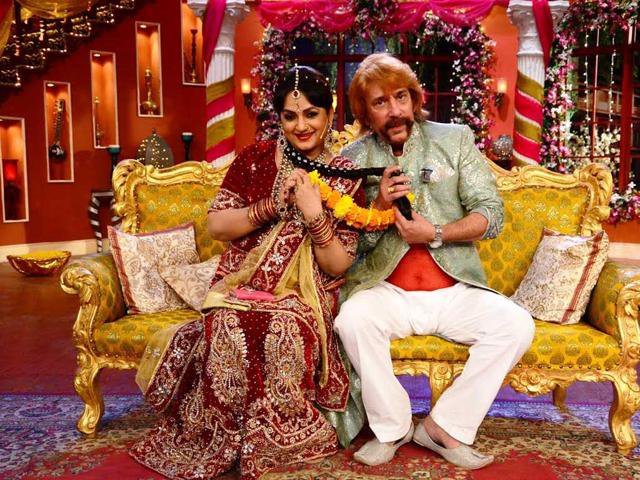 Some of of Razak's most memorable roles remain in movies like Baadshah, Raja Hindustani, Hello Brother, Hera Pheri, Phir Hera Pheri, Bhagam Bhaag, Ankhiyon Se Goli Mare, Pyaar Kiya To Darna Kya, Loha and Ishq & Kyaa Kool Hain Hum series. 
Bollywood is mourning the sudden death of the actor and celebrities are having a hard time dealing with it. Here's what they have been tweeting:
RIP, Razak Khan. Bollywood will never be the same again.