The best thing about Bollywood is that apart from giving us some kickass movies, it also gives us some unique characters from time to time. Characters who stay with us. 
Like Gabbar.
Like Chulbul Pandey.
Like Bulla.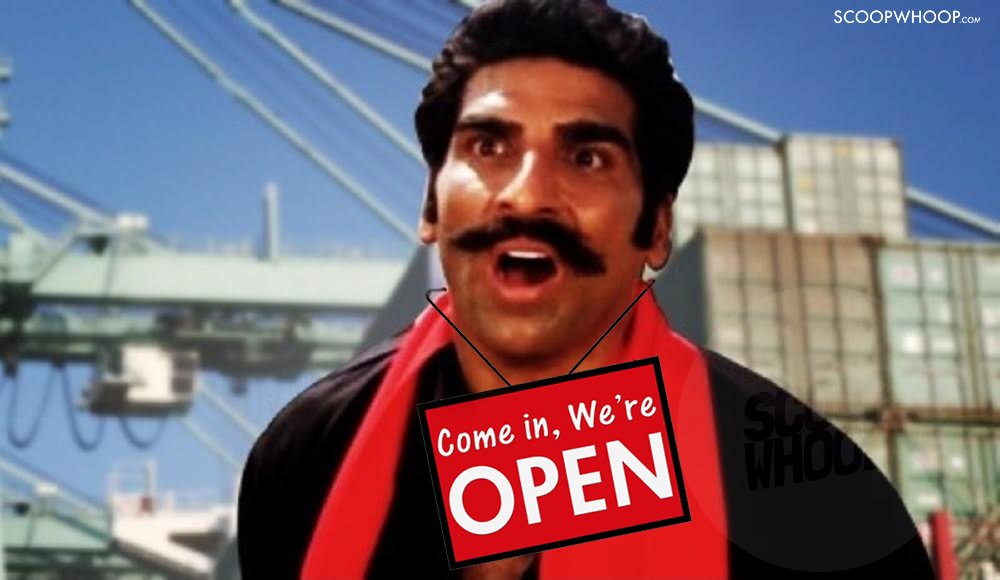 But the by-products of this awesomeness are the stereotypes that Bollywood has been hammering into our heads since time immemorial. Stereotypes that were, till a few years back, a very common norm in every Bollywood movie. 
For example, it didn't matter which part of India you were from. 
If you were a smuggler, you had to be a Christian named D'Costa.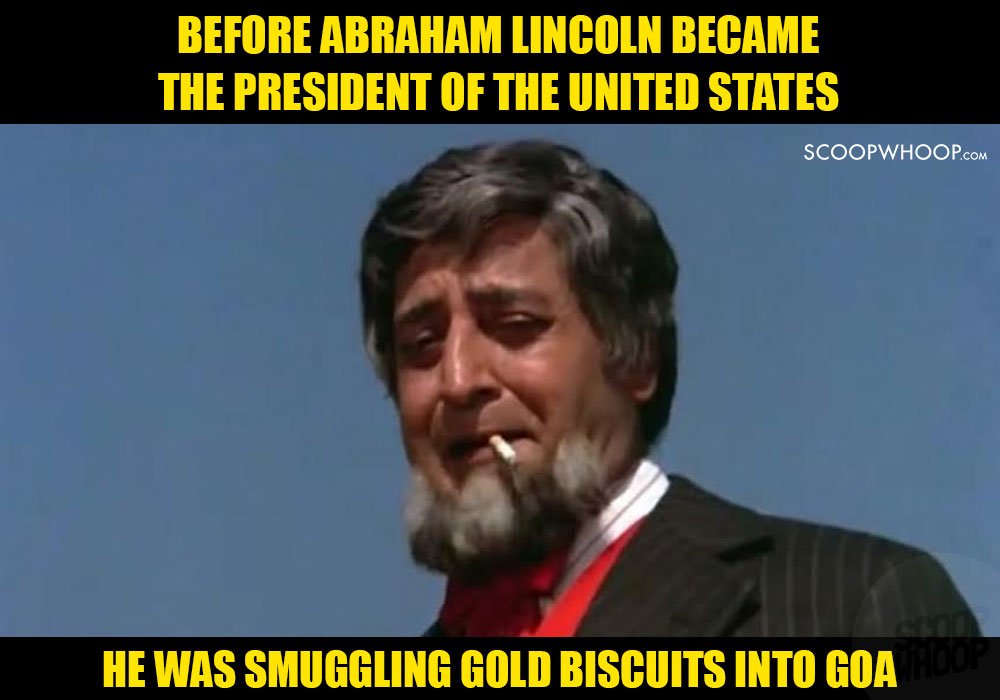 And no matter what your name was, you had to speak in a fake ass firangi accent.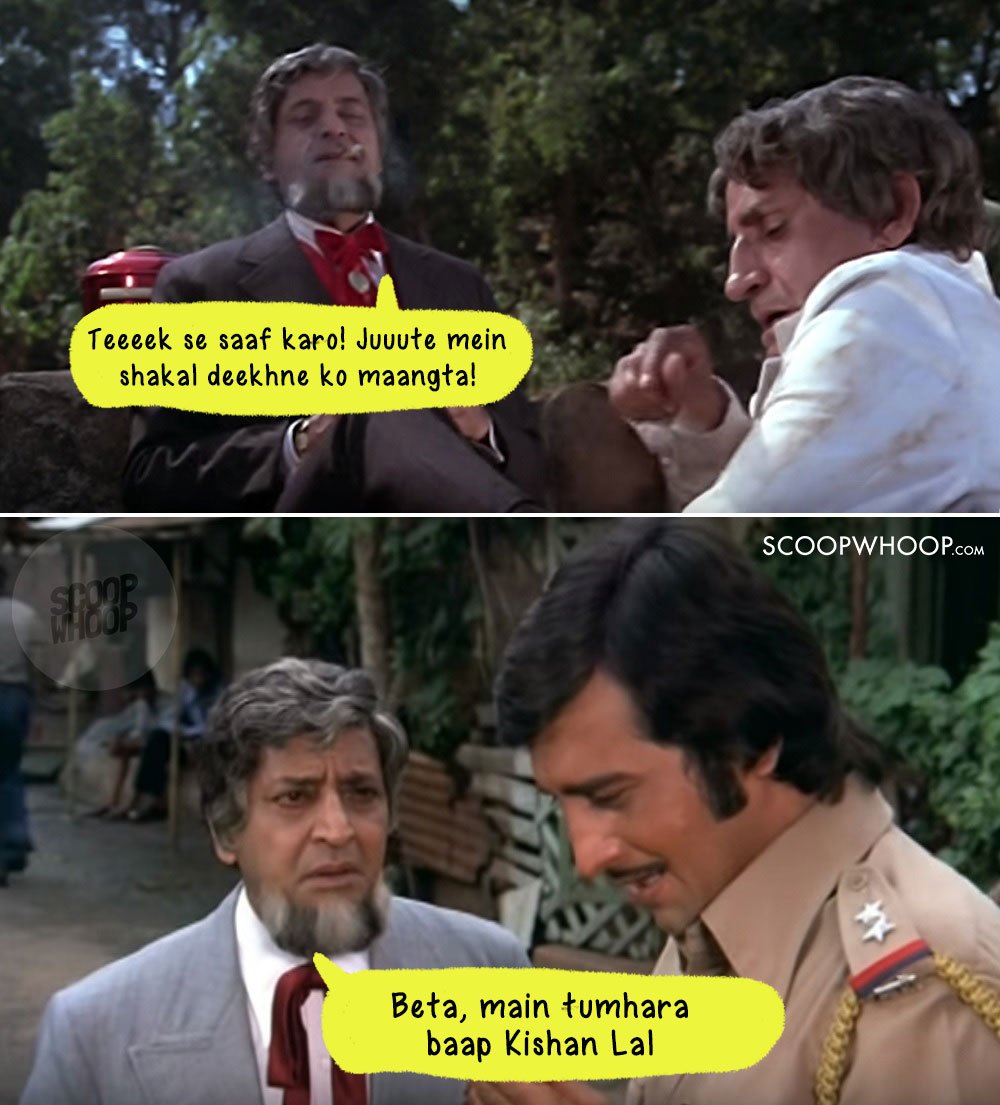 Same went for anyone who was from Goa. Everybody had to be Christian and talking in Mumbaiya slang was mandatory.
Even if you were a North Indian who'd gone to Goa for a trip, you had to talk like khaayinga, jaayinga, aayinga and apun.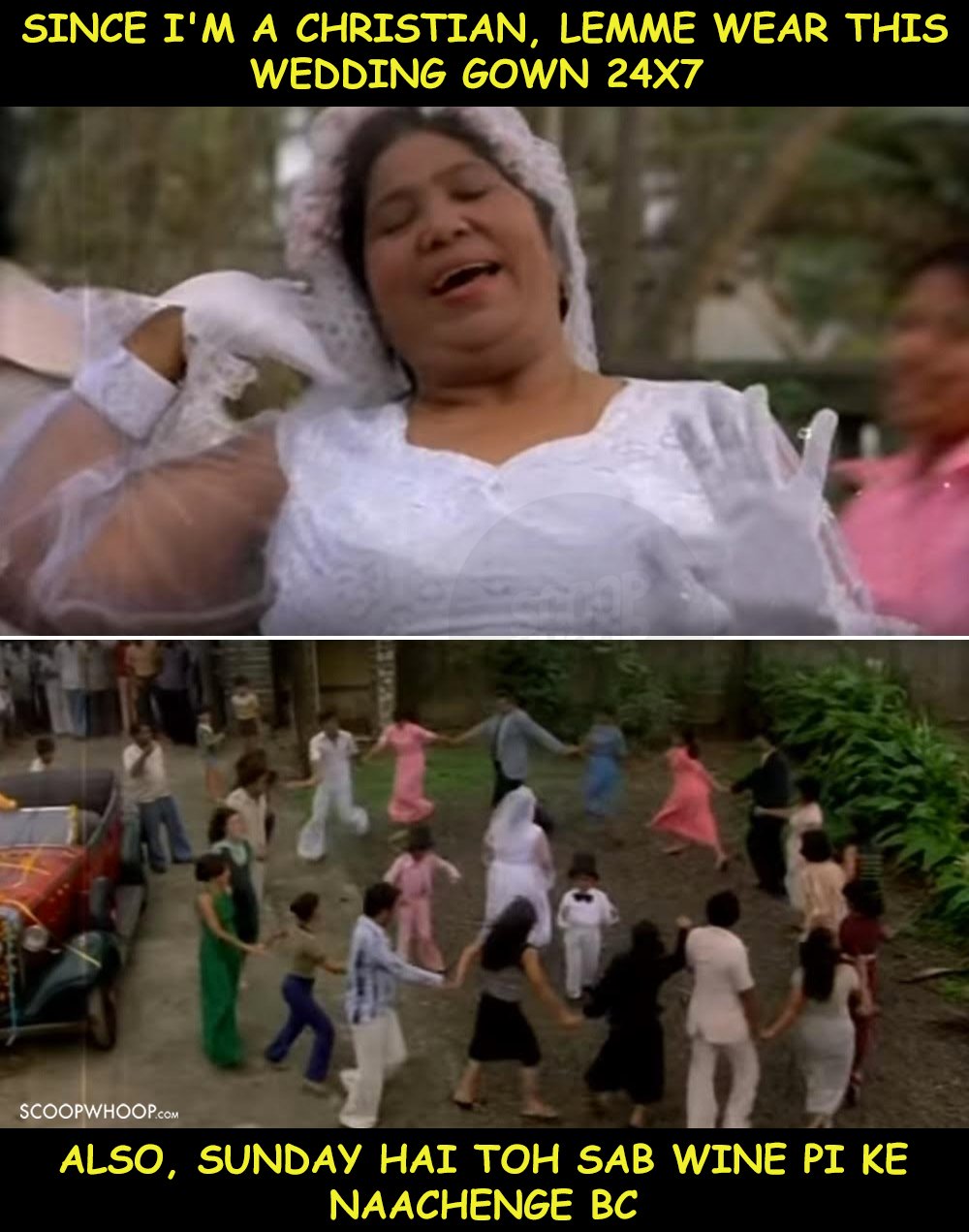 Another stereotype that Bollywood fed us was how every rich guy better have the 'Thapar' surname.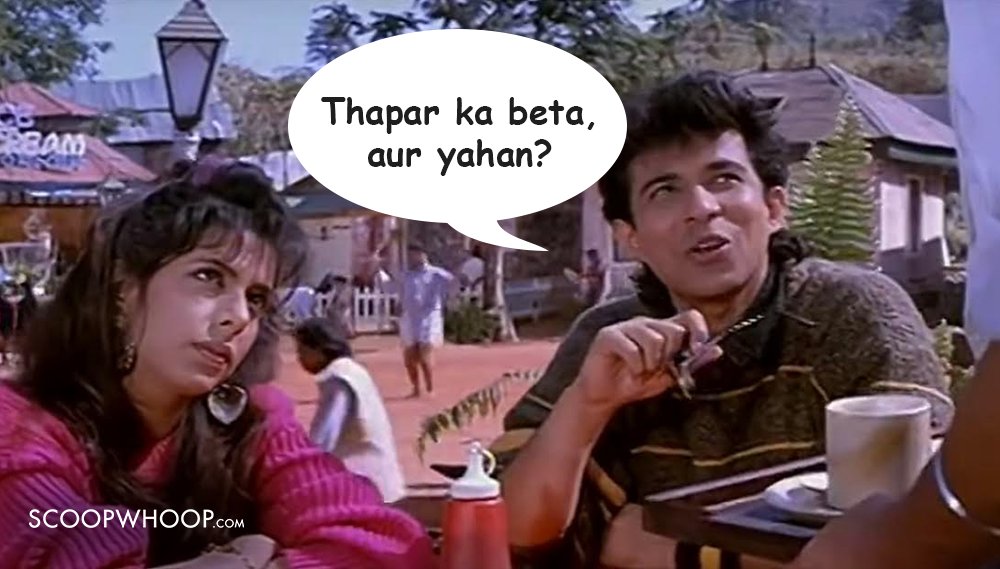 Doesn't matter whether you have 20 private planes, 15 penthouse apartments or 10 luxury cars. 
Agar surname Thapar nahin, toh matlab ameer nahin.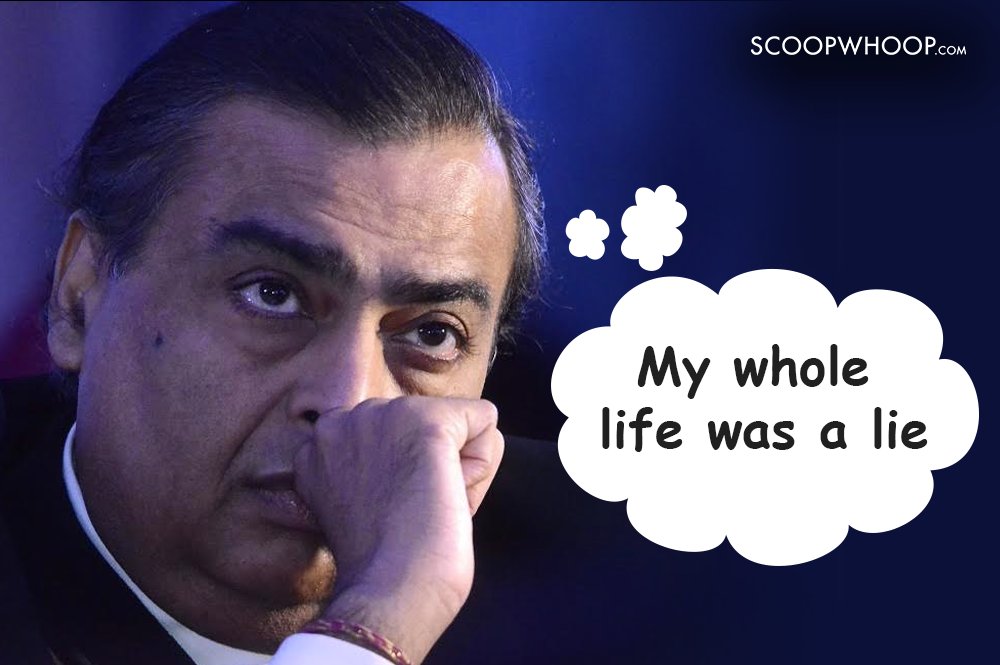 Remember how we, on our birthdays, used to get cycles, toys and other normal s**t that normal kids get?
But not our Bollywood actresses, who always got surprise engagements on their birthdays.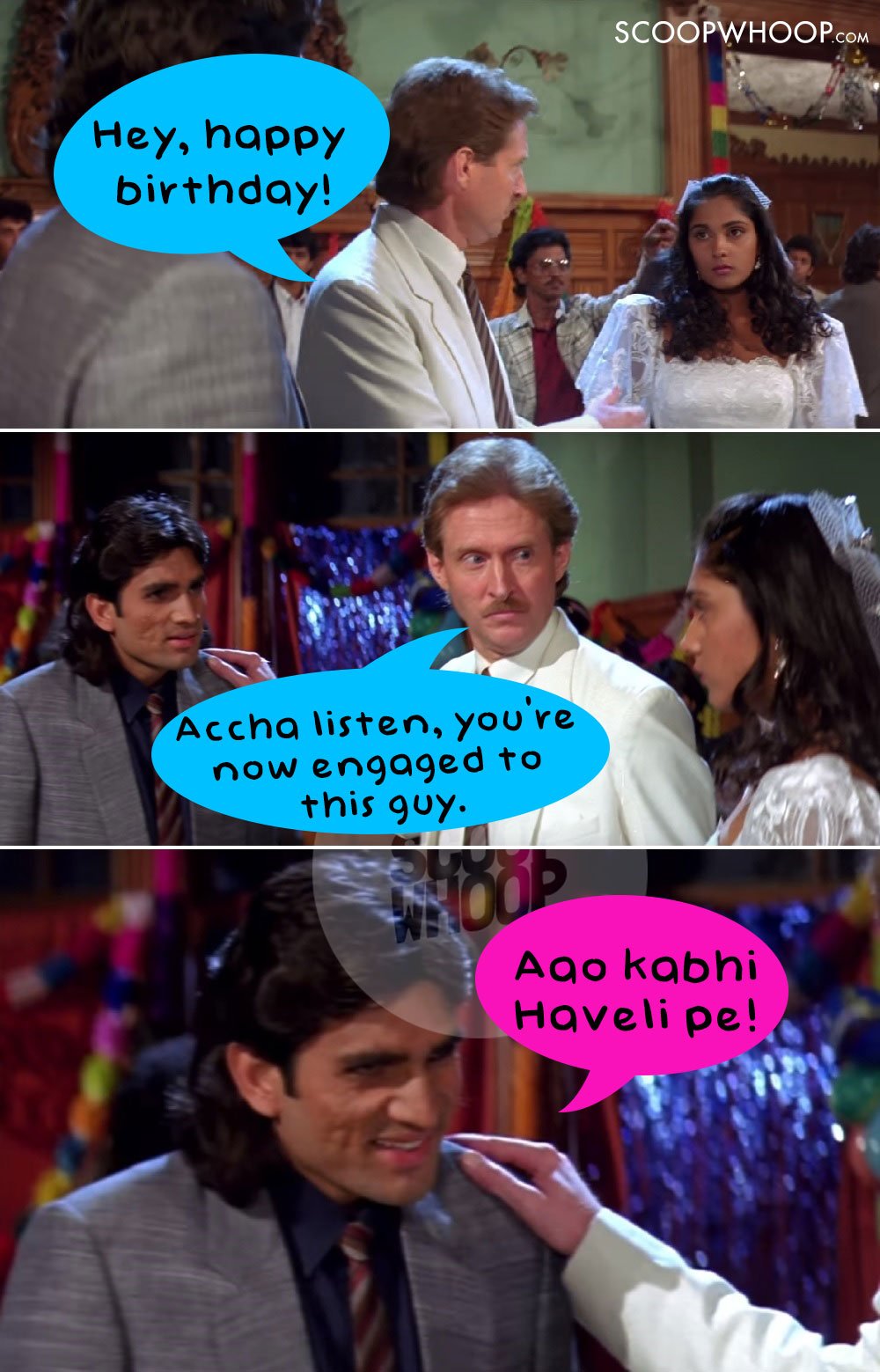 Also, no marriage or engagement party was complete without the actresses' lover crashing the party and boring the guests to death with his shitty sad songs.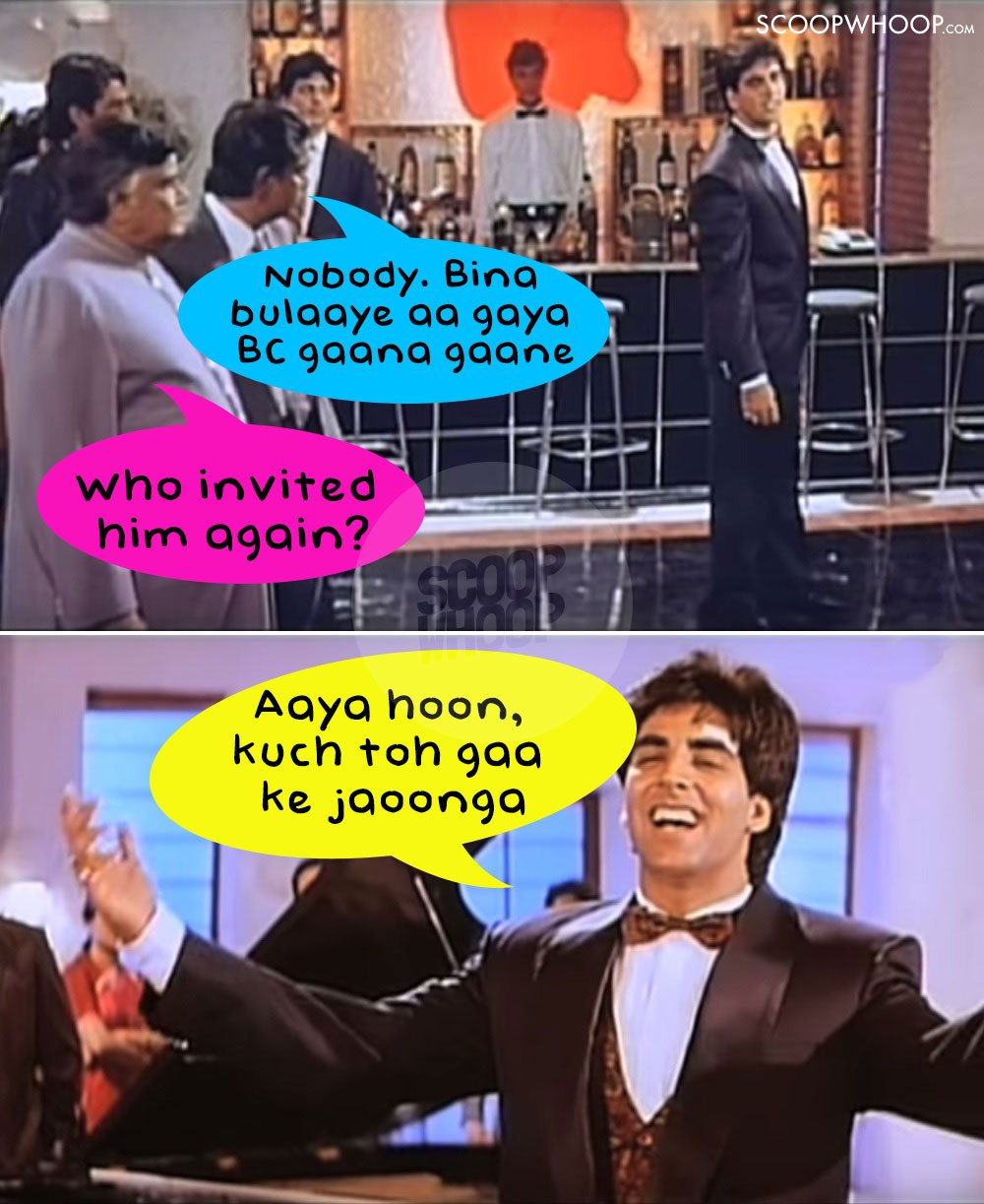 The worst part was that you couldn't even call the cops to oust the uninvited guest from the party.
Because as Bollywood movies have taught us, the police takes its own sweet time to reach the crime scene.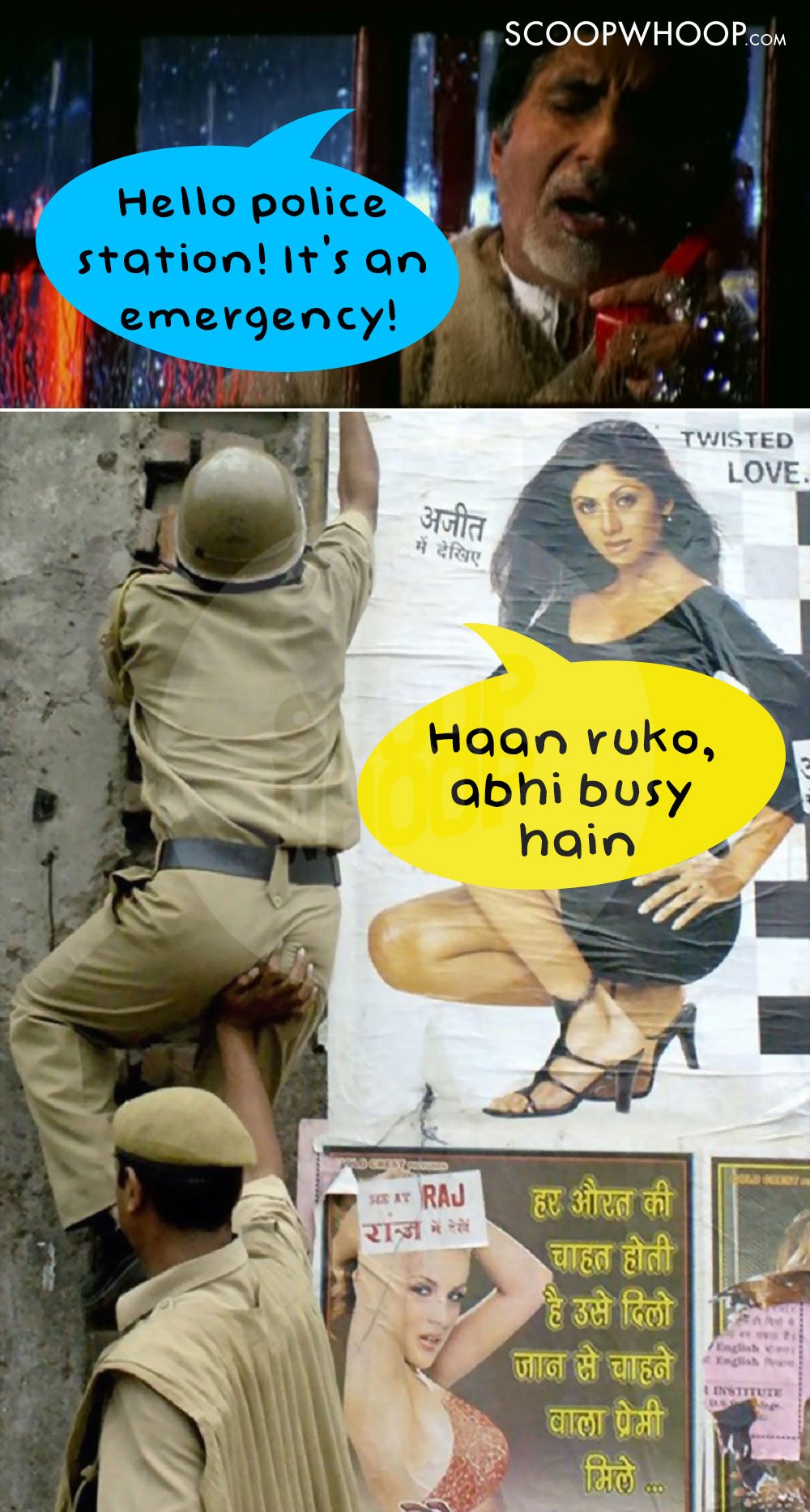 And finally my least favourite stereotype that Bollywood stopped promoting for which I'm personally thankful is some relative/friend/girlfriend/wife talking frantically to a dying person as a last attempt to revive them.
I mean the doctors have given up.
The medicines have given up.
Science has given up.
You really think your pep talk's gonna do the trick?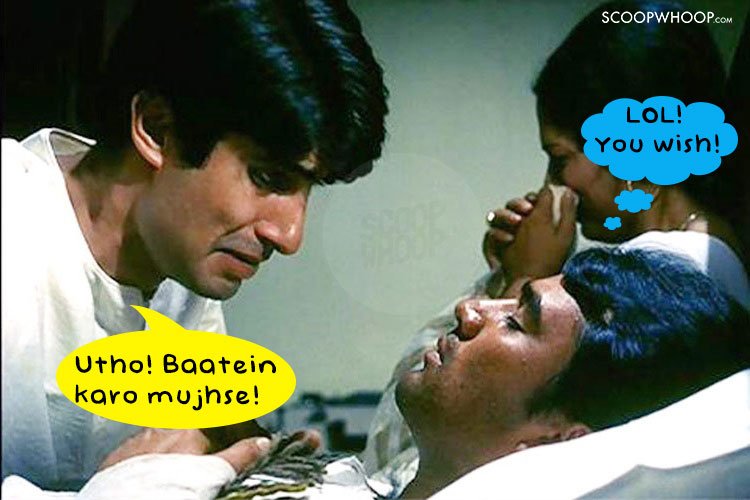 The last thing an ailing person wants to hear is someone screaming in their face in the name of 'reviving' them.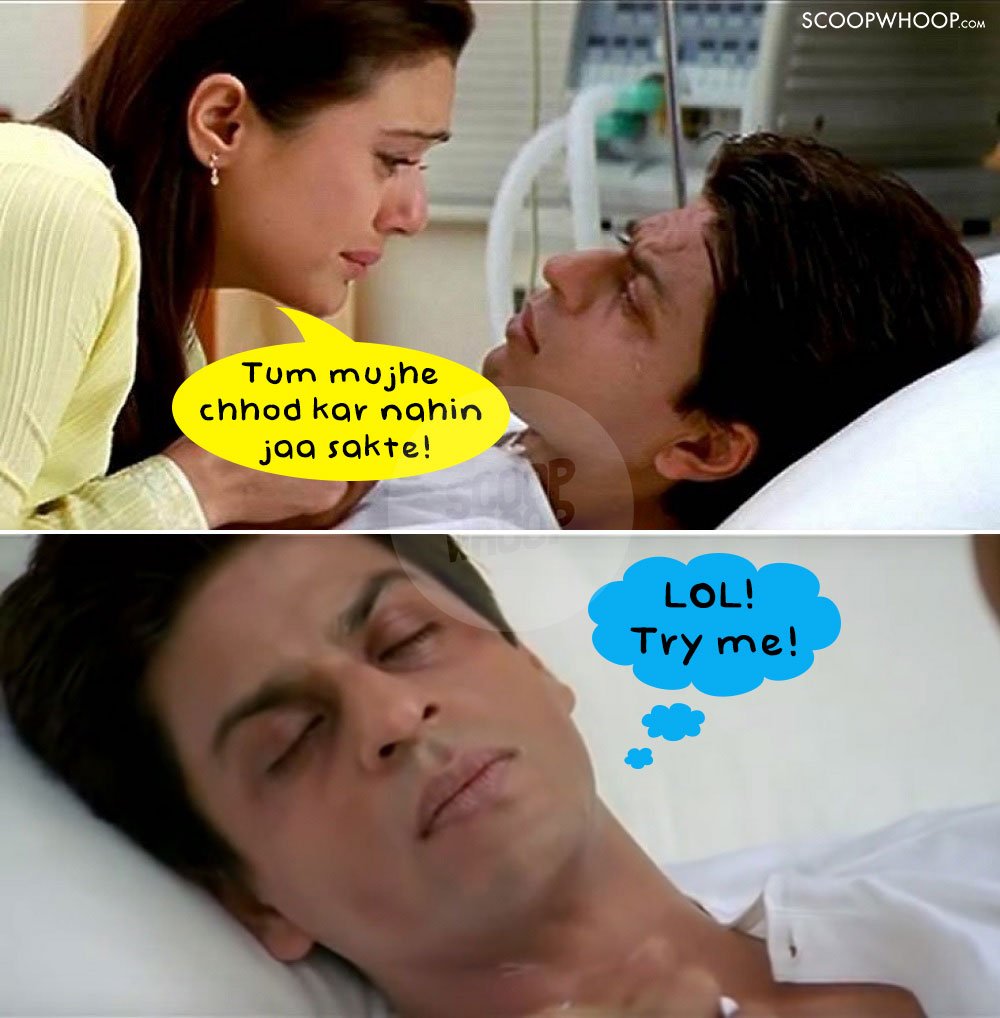 Thank God Bollywood got rid of these age-old stereotypes before going global. Warna socho, kitni bezzatti ho jaati!