Over the last decade (2010-2019), the internet has churned out the kind of quirky, bold, unusual, and intelligent content that has made binge-watching our favourite millennial activity. So here's our pick of the best Hindi-language Indian web series from the last decade: 
1. Made in Heaven
Undoubtedly one of the best Indian web series to have been produced in recent times, Made in Heaven chronicles the lives, lies, and mistakes of two wedding planners and friends, Tara and Karan. What set the show apart was the nuanced portrayal of issues such as adultery, Section 377, wealth gap, and sexual abuse; along with a very realistic, entertaining and thought-provoking representation of the Indian wedding circus.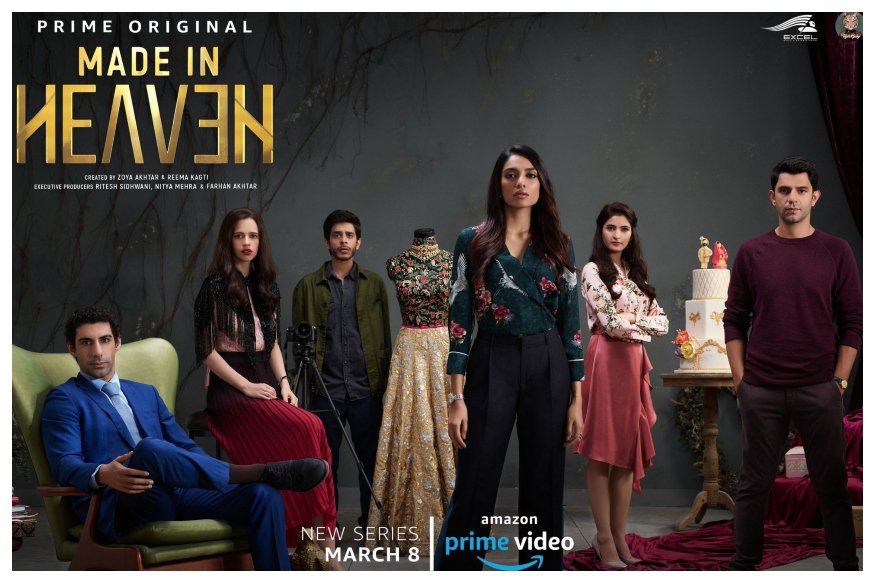 2. Kota Factory
India's first black-and-white web series presented a hilariously honest story of the infamous coaching institutes of Kota, and the rat race to clear engineering examinations. With refreshing characters (Jeetu Bhaiya FTW!) and relatable dialogues, the series was a reminder of our school friendships and the fear of entrance examinations.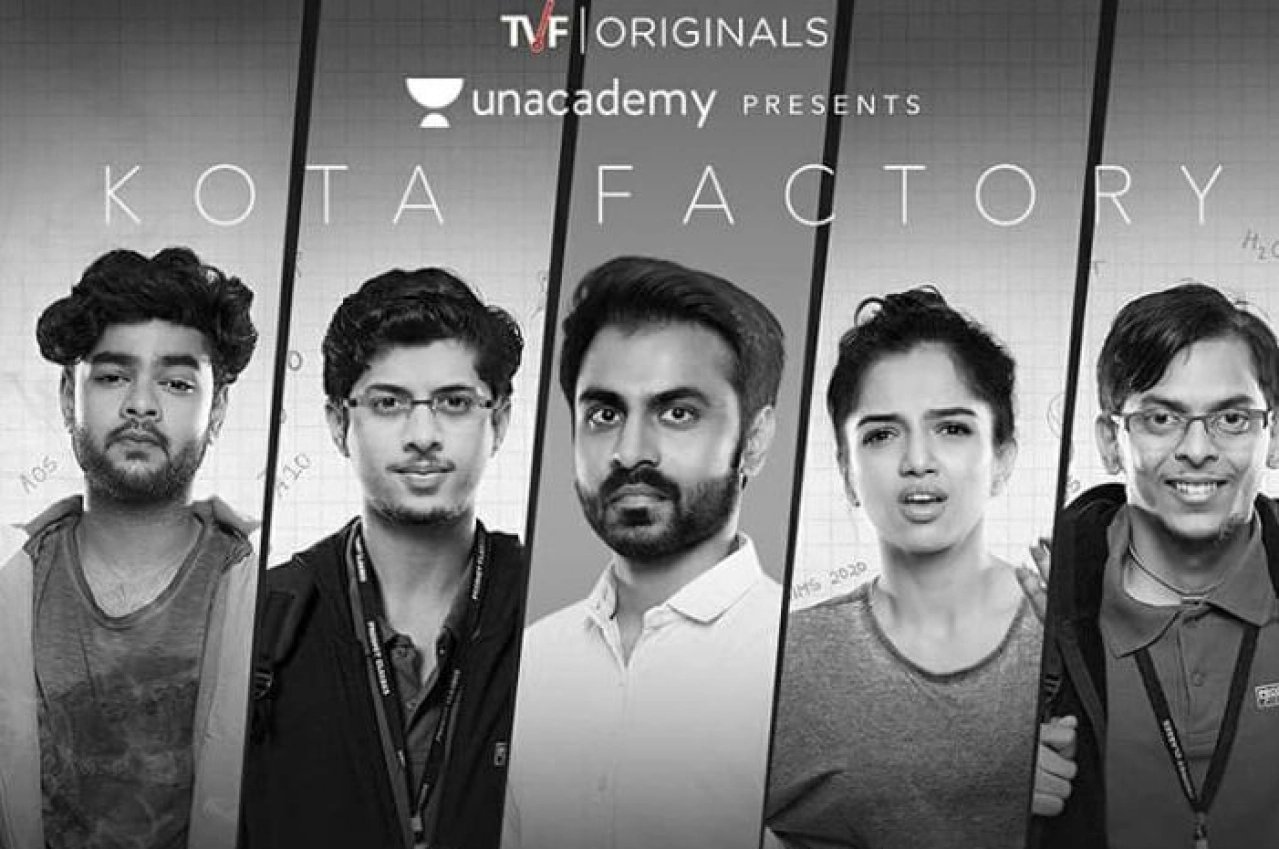 3. The Family Man
Despite a deluge of 'spy thriller movies', Manoj Bajpayee starrer The Family Man had us hooked. And the primary reason for that was a well-scripted plot and an amazing array of characters (lead and supporting). And of course, Manoj Bajpayee's stellar performance.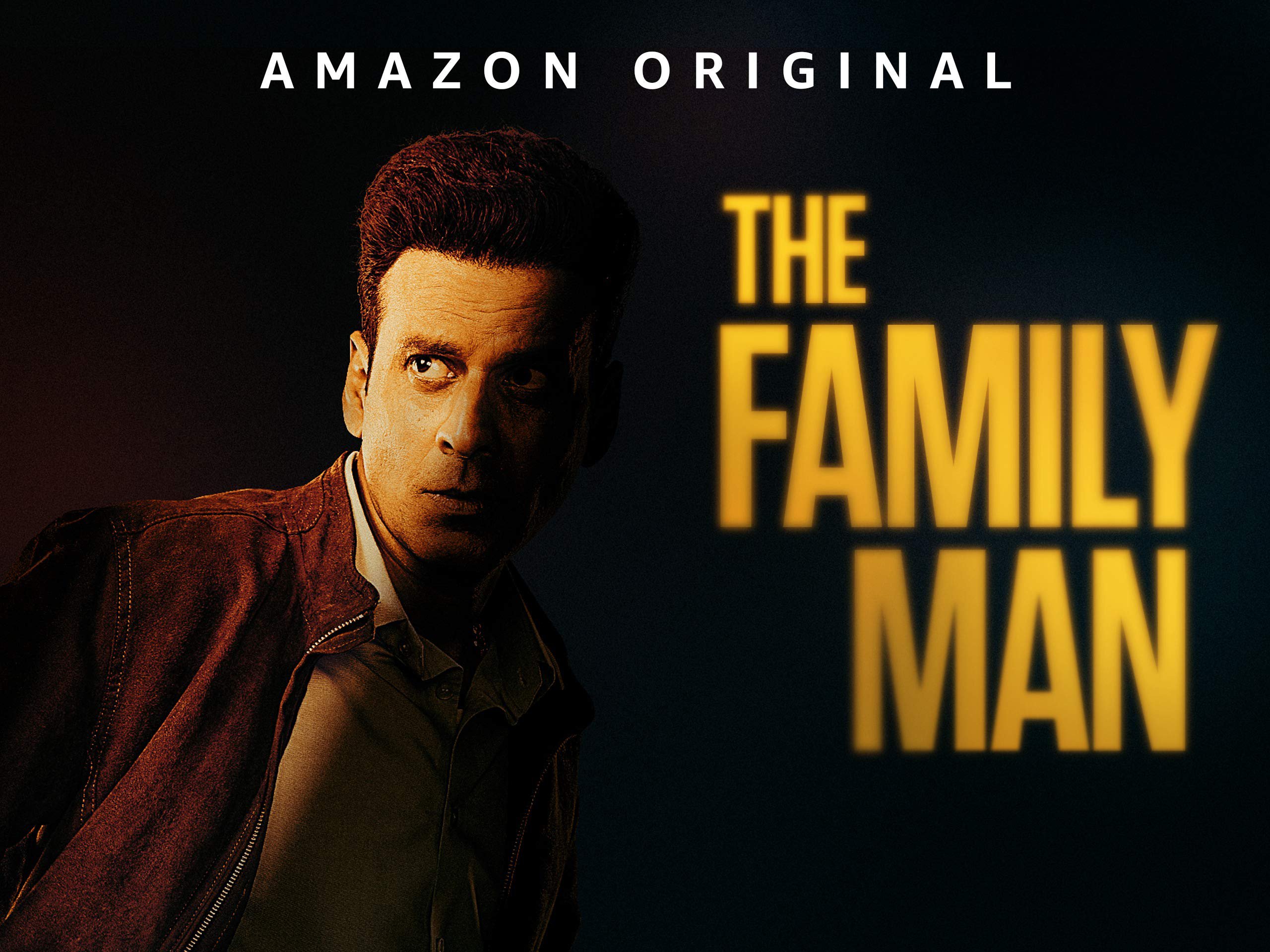 Read More – Best Shows on students life
4. Kaafir
Based on a real-life story, Kaafir was a mature and bold take on the volatile, heartbreaking Kashmir situation – shared through the lens of a civilian mistakenly held across the border. The Indian web series Kaafir is not just a beautifully woven story, but considering the current socio-political situation, an extremely important one as well – and one that greatly benefits from powerful performances by Dia Mirza and Mohit Raina.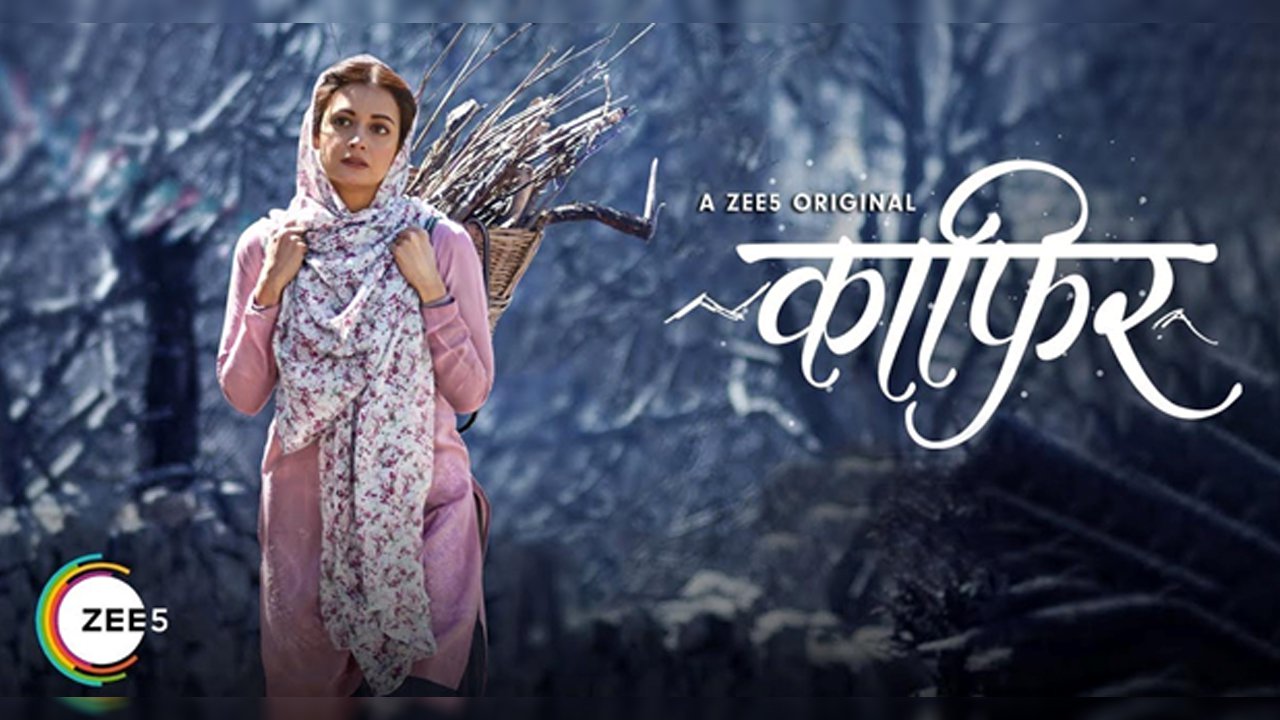 5. Delhi Crime
Inspired by the aftermath of the horrific 2012 Delhi gang-rape case, Delhi Crime is not an easy show to watch, but one that is both, important and relevant. While some people thought it presented a story skewed to favor the authorities, what can't be denied is Shefali Shah's powerful performance.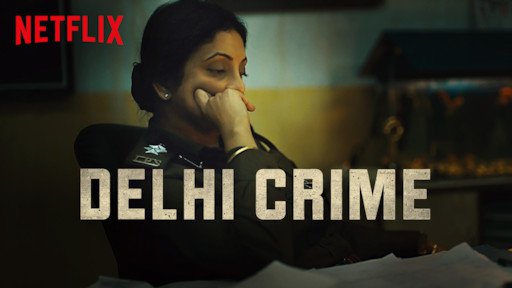 6. Gullak
As far as Indian family comedy-dramas, Gullak was refreshingly hilarious and undoubtedly nostalgic. This five-episodes-long show was like peeking through your childhood album and revisiting the incidents that made up our childhood.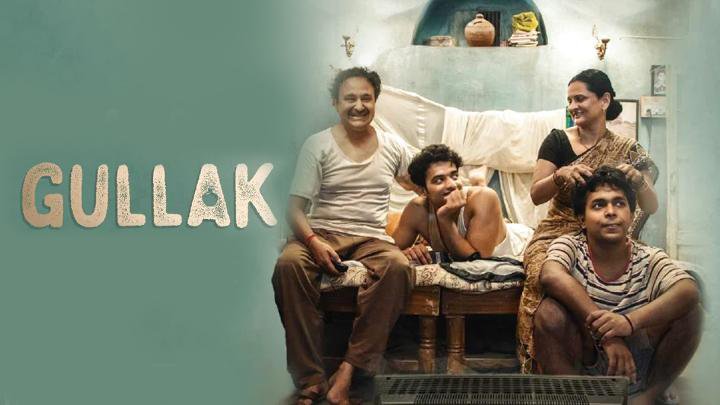 7. Sacred Games 
When its first season aired, Sacred Games became the subject of memes, the source of iconic dialogues, and a lesson in all things 'unsanskaari' – and the audience loved every bit of it. This was perhaps the first Indian web series that convinced the audience to develop theories and analyze everything – including the show titles. Season 2 may not have been as engrossing, but our faith in the show is still strong.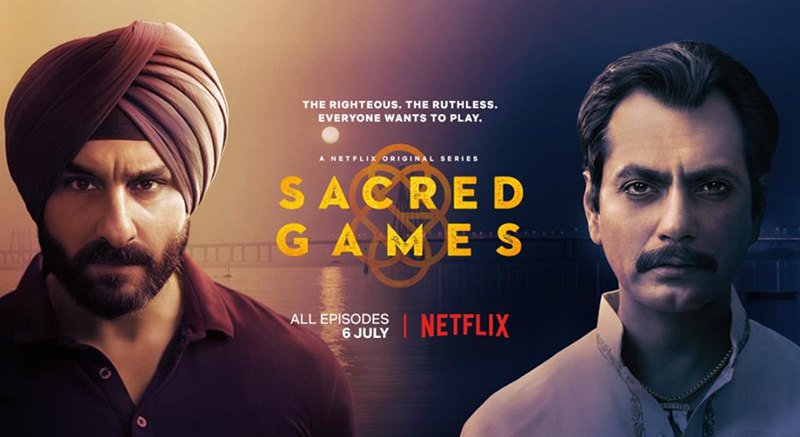 8. Ghoul
It's very rare that an Indian horror series leaves you with moral questions – but Ghoul did exactly that. From a reverse character arc to an ambiguous future period, the show used extremely clever elements, and a fair share of folklore, to weave a story where the lines between redemption and revenge were effectively blurred.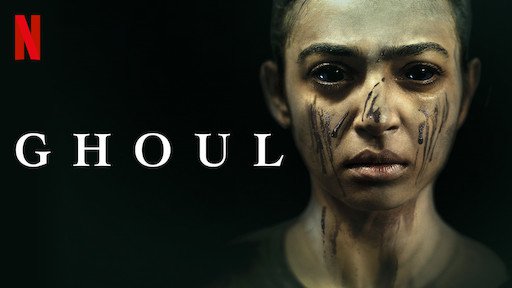 9. Breathe
Most of us believe that when push comes to shove, we'd pick the right thing to do – until the time we're actually facing a dire situation. With an extremely intriguing narrative, thriller Breathe explores exactly one such moral dilemma.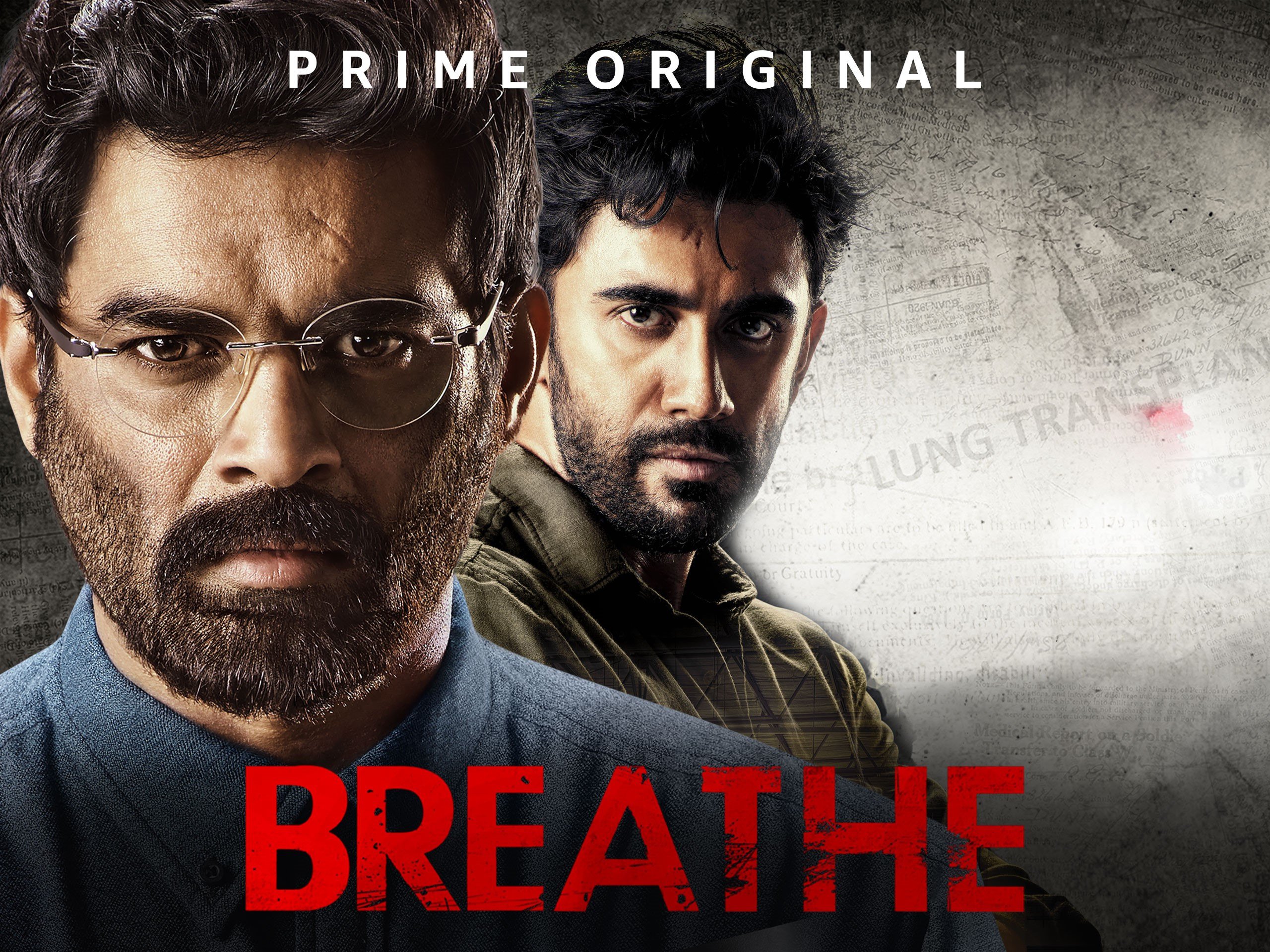 Check Out – Indian Romantic Web Series You Can't Miss
10. F.L.A.M.E.S
In the first season, F.L.A.M.E.S. took us back to the school life series and feelings of first rush of love, the charm of old songs, and the antics that only came alive at tuition classes. With its second season, the show focused on the problems that most of us experienced in our first relationship – while also battling teenage hormones and parents' expectations.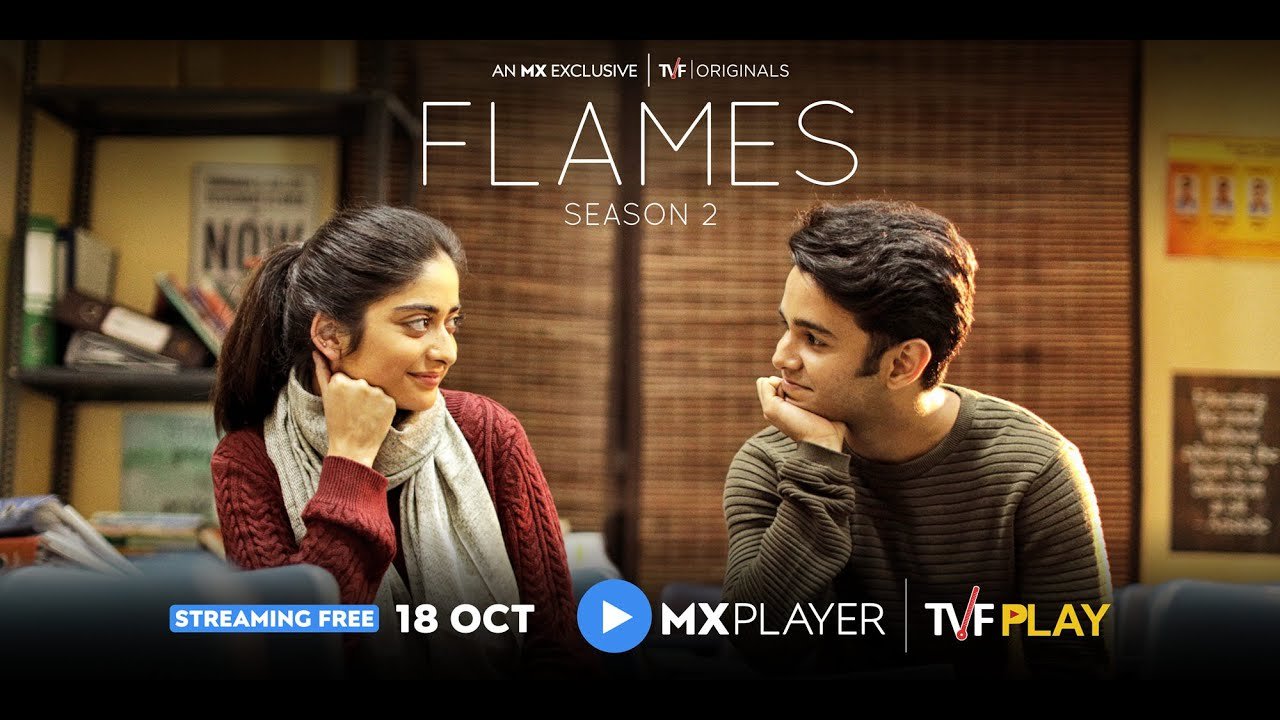 11. Mirzapur
A shockingly violent revenge drama, Mirzapur became much more than a tale of guns and curses because of its unexpected plot twists and fleshed out characters. And while Pankaj Tripathi's ability to nail a layered character was never in question, Ali Fazal and Divyendu Sharma's performances were a pleasant surprise indeed.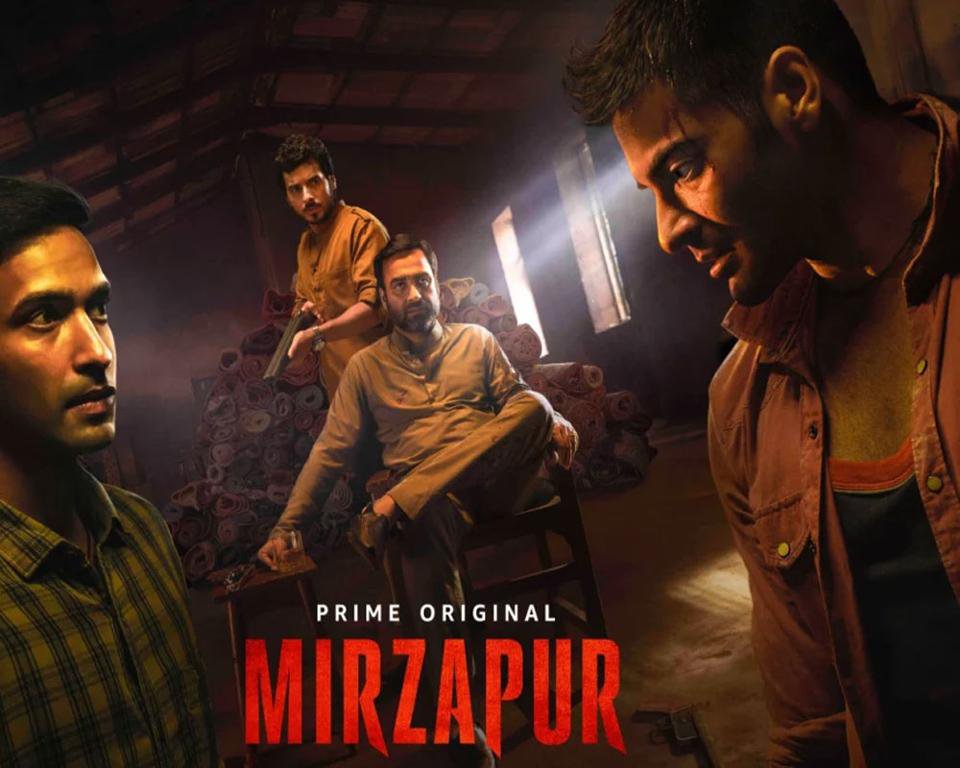 12. Yeh Meri Family
If you are someone who takes special pride in being a true-blue 90s kid, then Yeh Meri Family is the perfect treat for you. A delightful family drama told through the lens of 9-year-old Harshu, Yeh Meri Family is a reminder of birthday parties that took place in our living rooms, slam books that we hid from our parents, and fights with our siblings (that never get old).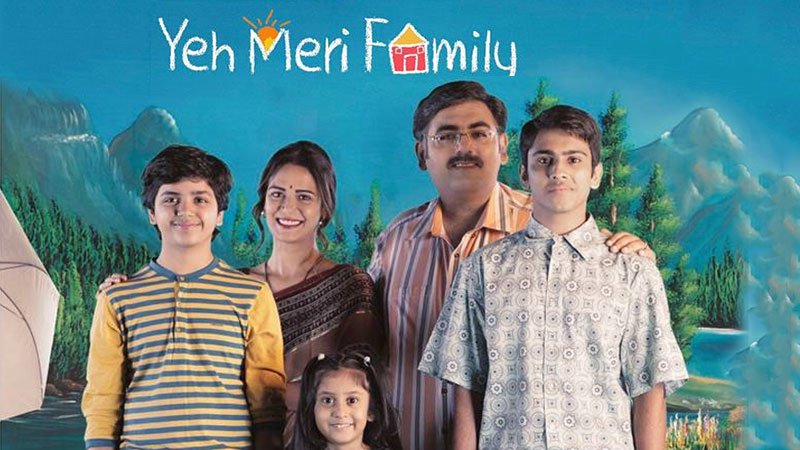 13. Star Boyz
While heroes with underwhelming stories are as rare in Indian cinema as original tracks, Star Boyz was a hilarious 'space comedy' that gifted us exactly that. And through the space misadventures of its lead characters, the audience is treated to the kind of wacky comedy that works because of Kenny and Naveen's chemistry and surprisingly clever writing.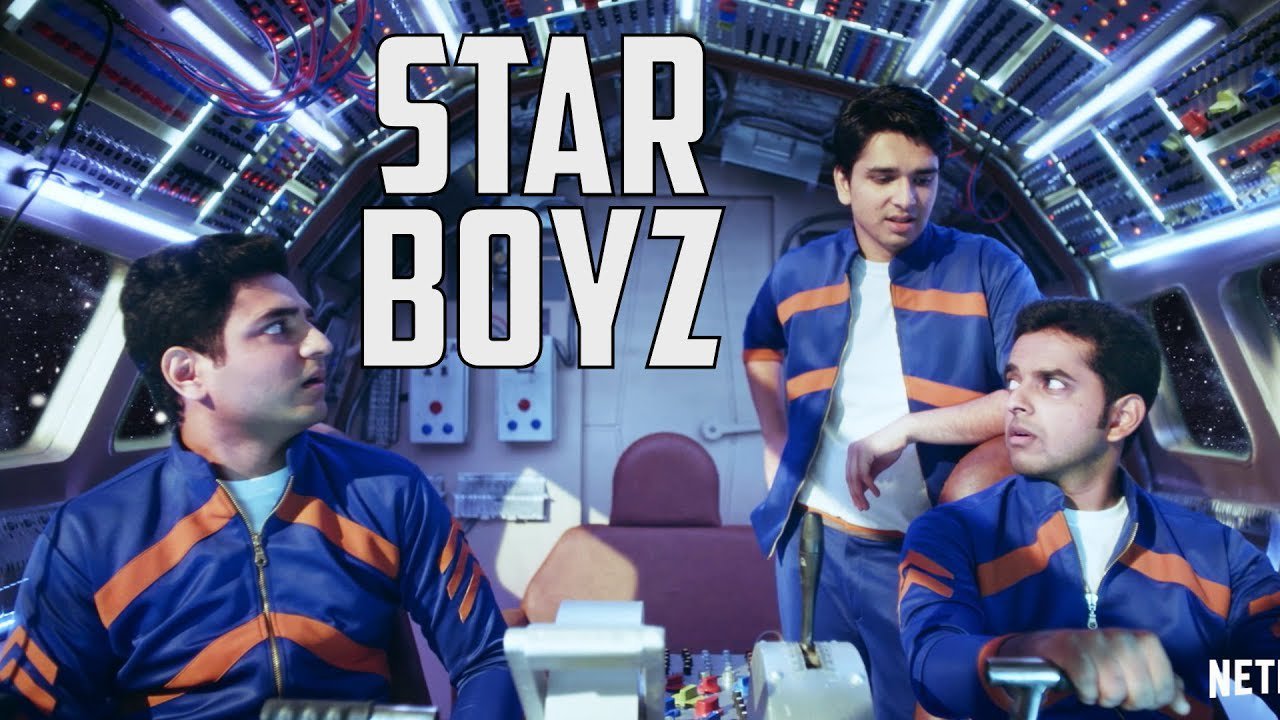 14. Shaitaan Haveli
If you still fondly remember the 'horror' movies that were more humorous than horrific, then Shaitaan Haveli is the perfect horror-parody for you. Developed by stand-up comic Varun Thakur, the show is a 'spoof' on 80s horror movies, and here, the laughter is well-deserved and the nostalgia, natural.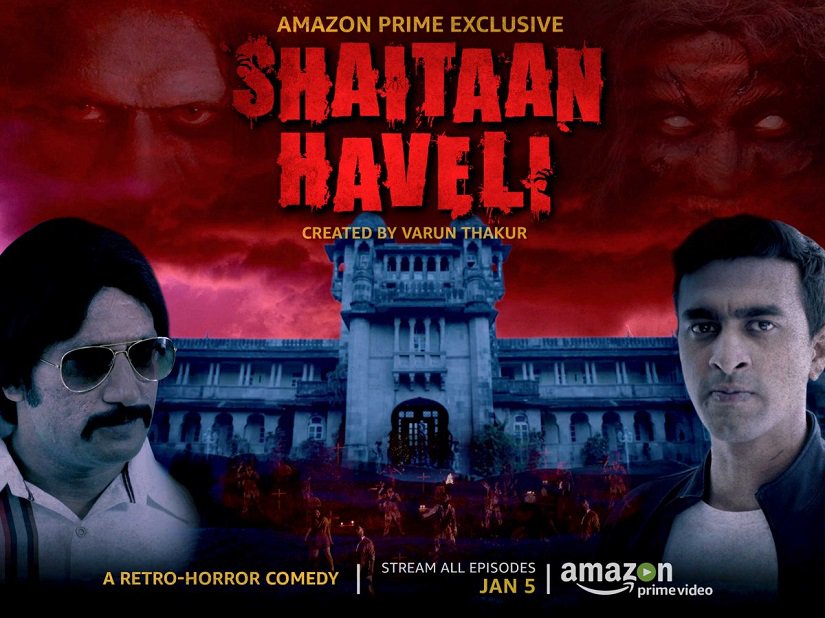 15. Engineering Girls
The most common 'joke' peddled out when it comes to engineering and girls is a commentary on the lack of girls in engineering colleges. Which also translates to limited engineering life stories from a girl's POV. But Engineering Girls, as the name suggests, shares a much-needed account by exploring the life of three engineer hostellers and their challenges.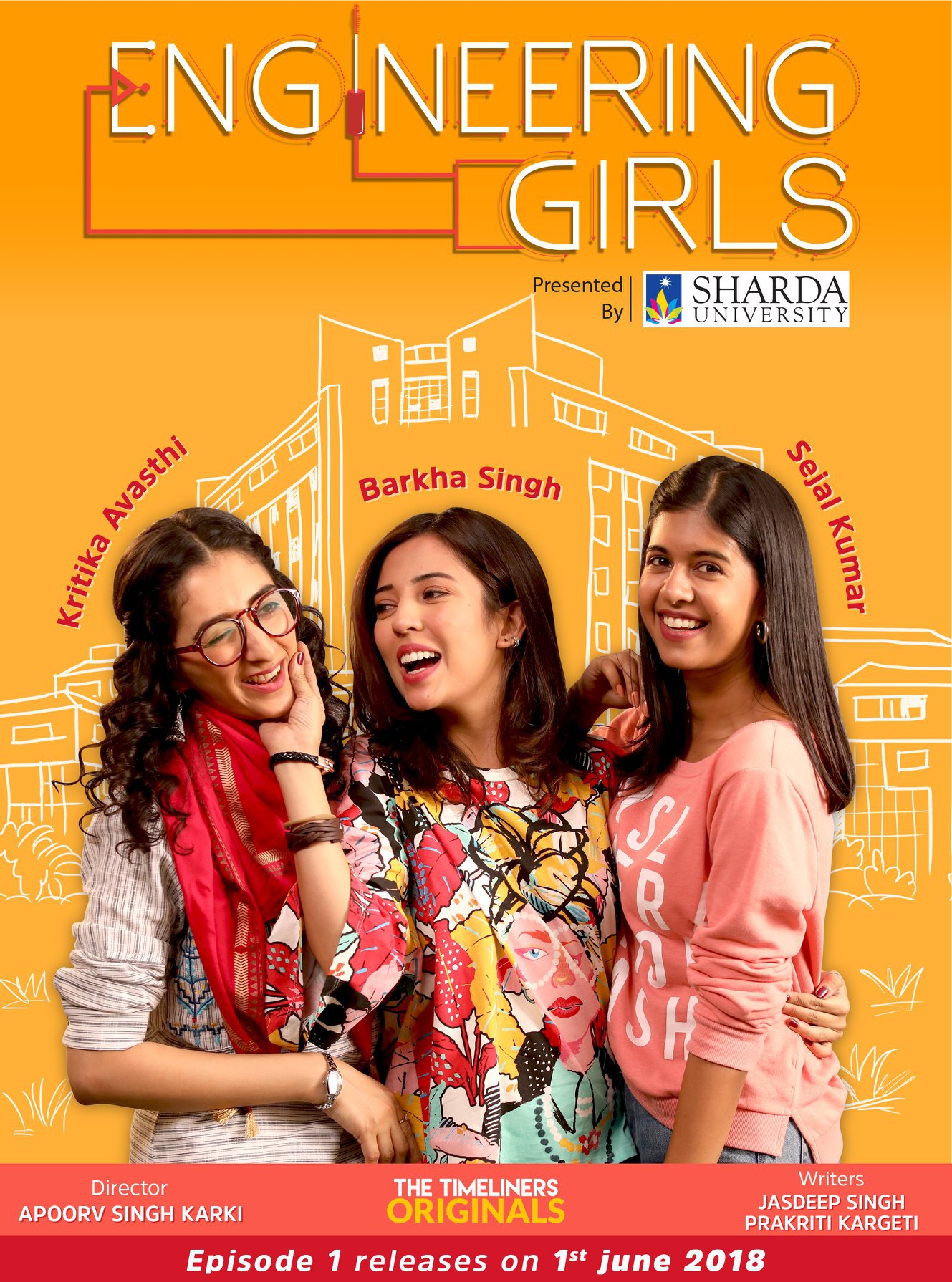 16. What The Folks
It may be cliched, but it's true – life after marriage changes. And What The Folks explores those changes with hilarious instances and emotional scenarios. What sets the show apart is the topics it takes upon, which are relevant for most married couples (and even single adults) living in India.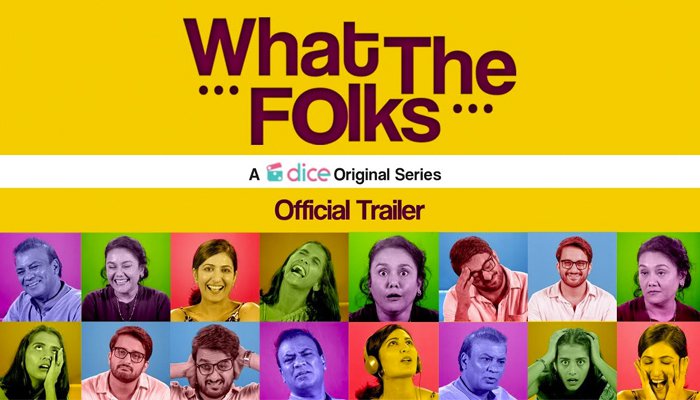 Check Out – Hindi Web Series Of All Time According To IMDb
17. Laakhon Mein Ek S1
Much before Kota Factory, it was the first season of Biswa Kalyan Rath's hard-hitting web series Laakhon Mein Ek that exposed the other side of India's 'IIT coaching city', Kota. With season 2, the show shifted its focus to medical malpractice.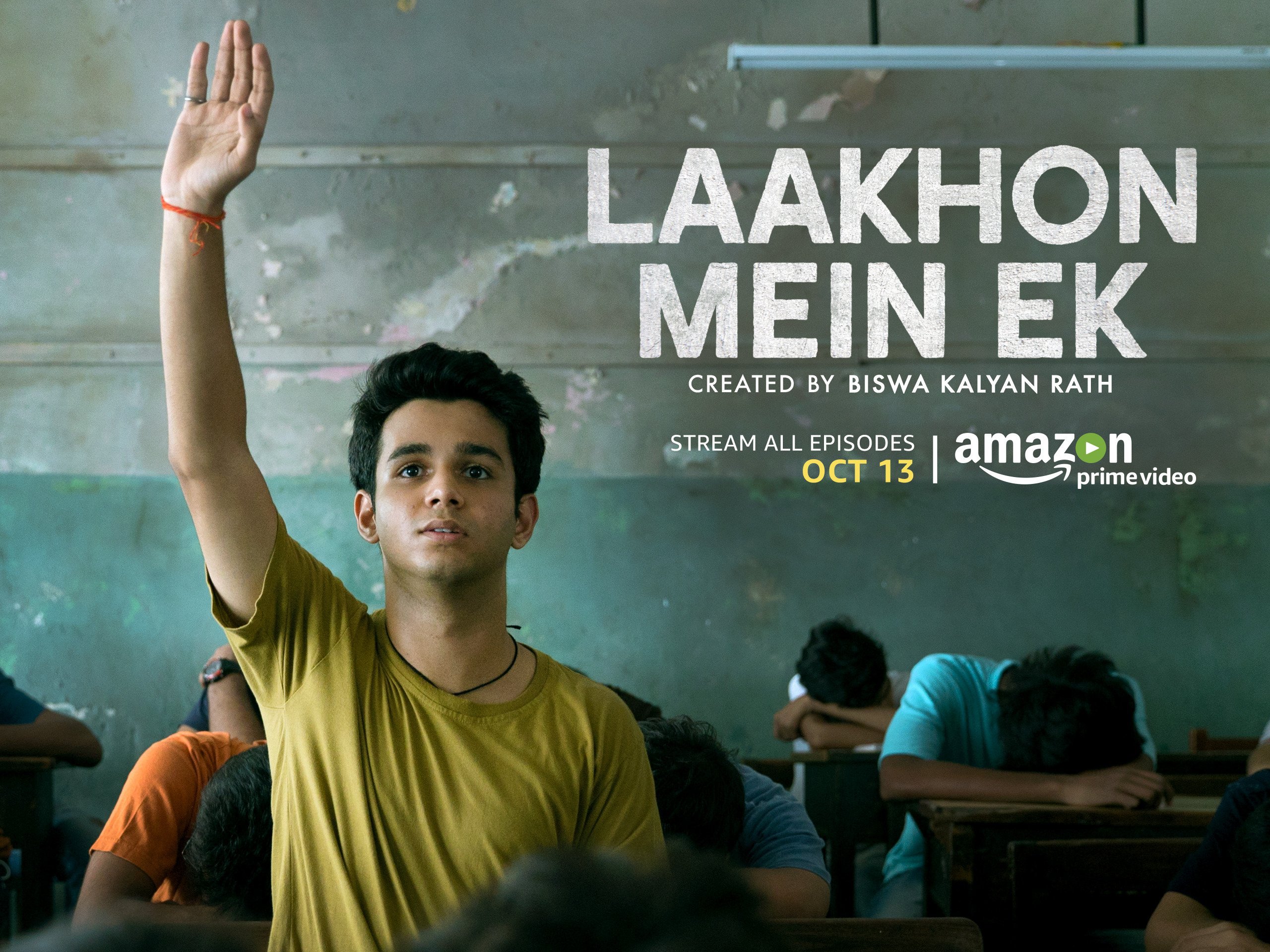 18. Inside Edge
When you combine cricket and entertainment, the result rarely, if ever disappoints. And so was the case with Inside Edge, which was a gritty take on the politics of the game. The show's strength lay in its characters, who allowed you to get engrossed in the story, even when your interest in the game was minimal.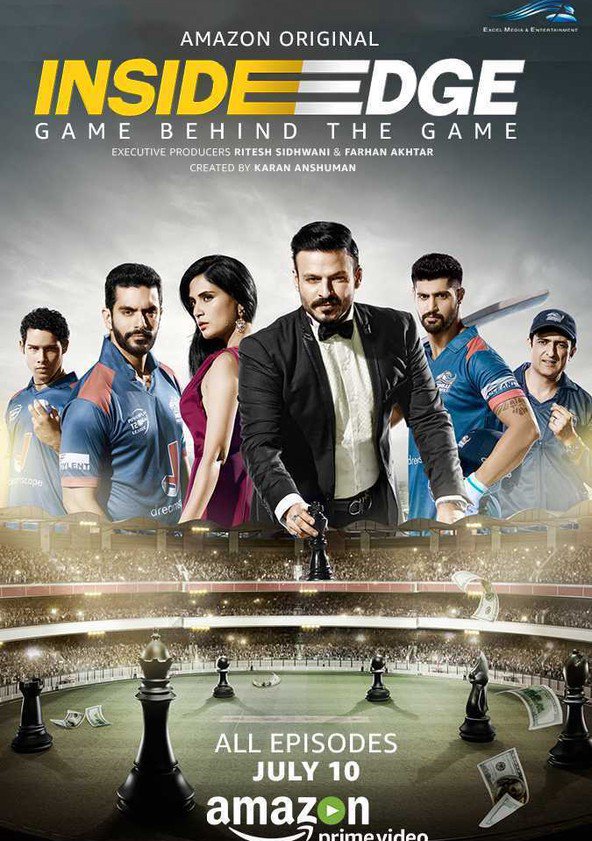 19. Pushpavalli
With Pushpavalli, Sumukhi Suresh delivered a masterpiece when it comes to Indian web series. Because we had a show that broke the mould when it came to comedy, female leads, and romance. A black comedy helmed on the shoulders of a character (and actor) who was the polar opposite to Indian TV's stereotypical female leads, Pushpavalli delivers on both, comedy and drama.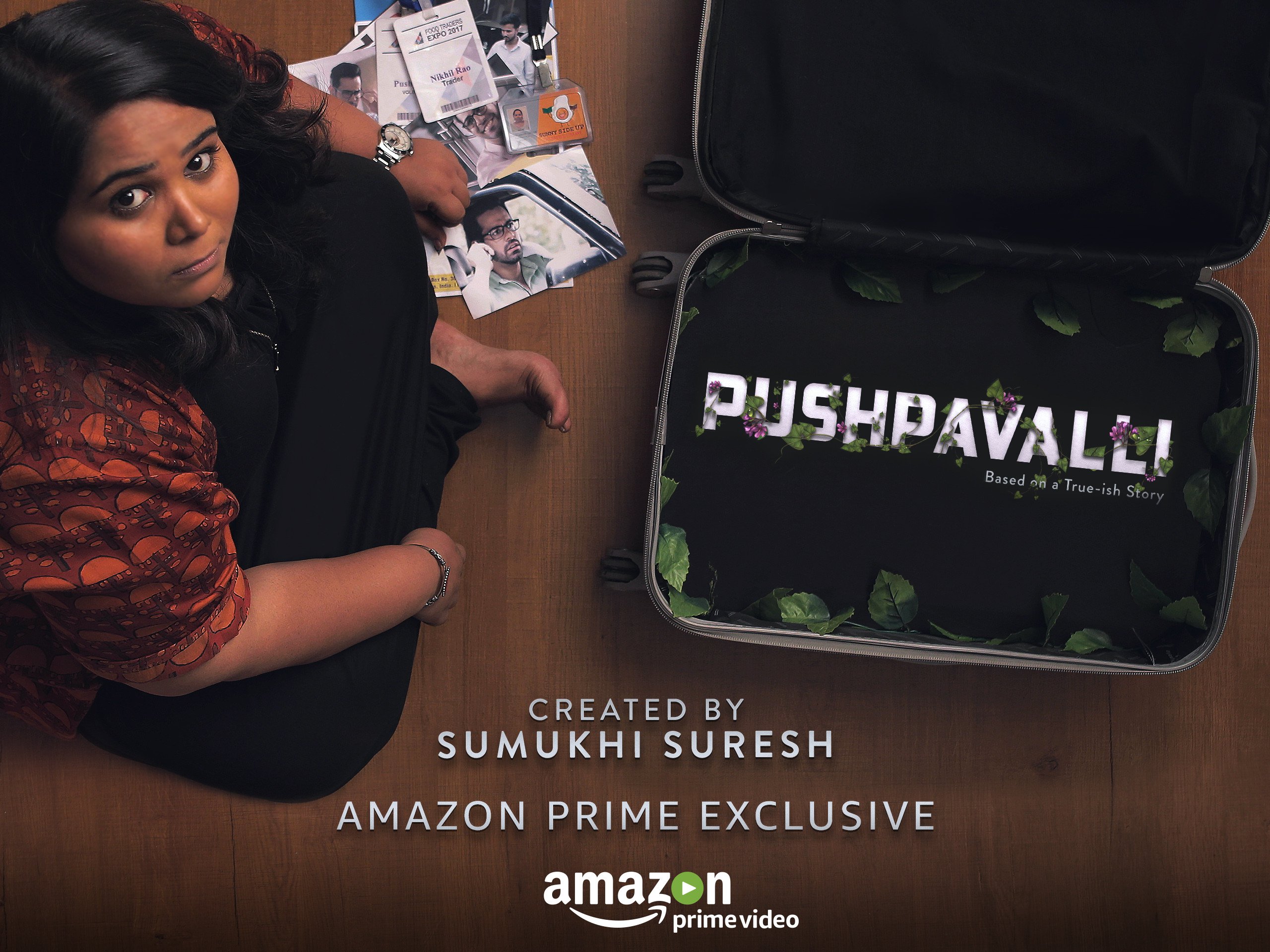 20. F.A.T.H.E.R.S
F.A.T.H.E.R.S is a pleasantly refreshing take on the problem of 'generation gap'. It presents the story of three retired fathers, who get together and attempt to 'become cool' in an effort to connect with their millennial children. It takes a dig at all things millennial and is the kind of comedy you don't mind revisiting. 
21. Tripling
While most shows (and even movies) on road trips focus on romance or self-exploration, Tripling focused on the sibling bond. And managed to remind us of our 'family trips' and the fact that when it comes to our idiosyncrasies, no one understands us as siblings do.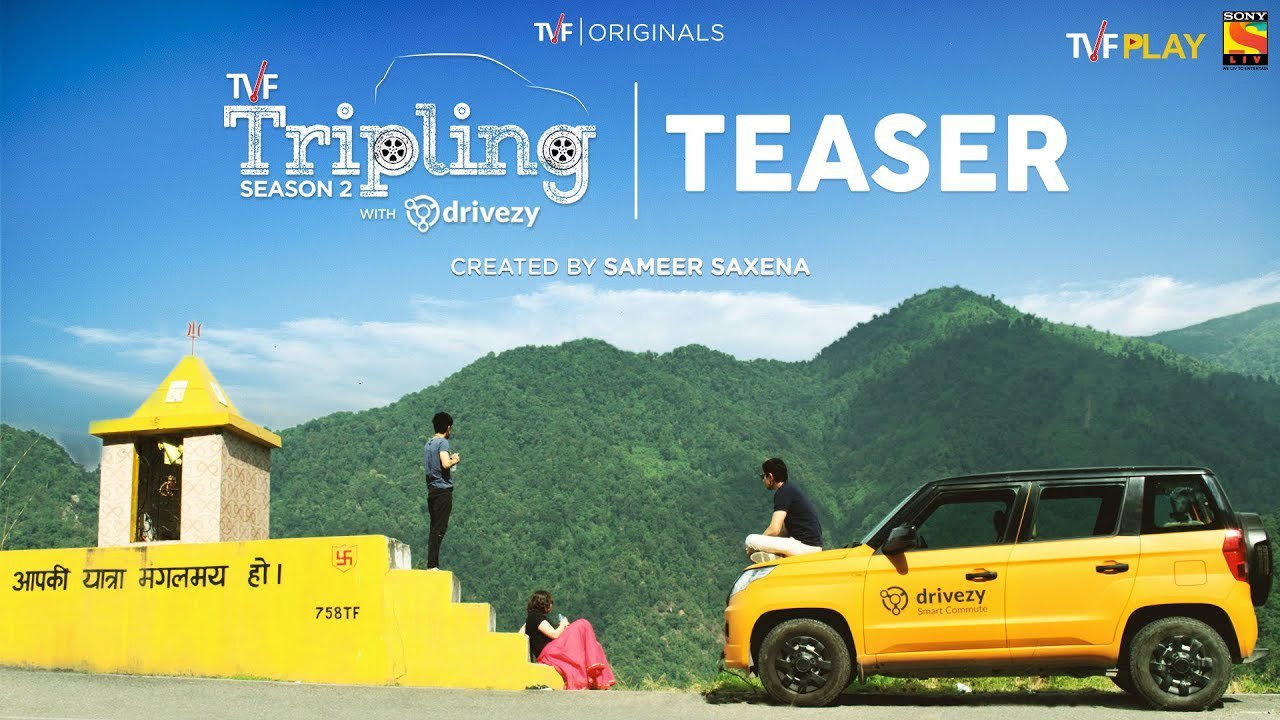 22. Official Chukyagiri
If you take a step back and take a long, hard look at office politics, you'd realize they make the perfect fodder for a whole lot of comedy and a fair share of drama. And in case you haven't taken that look, then dive into Spandan's 'corporate life' with Official Chukyagiri, and get an accurate reminder of intern days and power plays.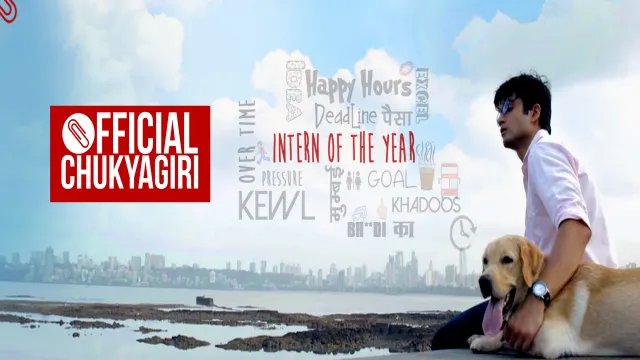 23. Little Things
Far away from Bollywood's song, dance, and melodramatic representation of romance was Kavya and Dhruv's love story (and challenges) that shows . Over a course of three seasons, the show has continued to explore the challenges the two face as a couple while also focusing on their personal issues.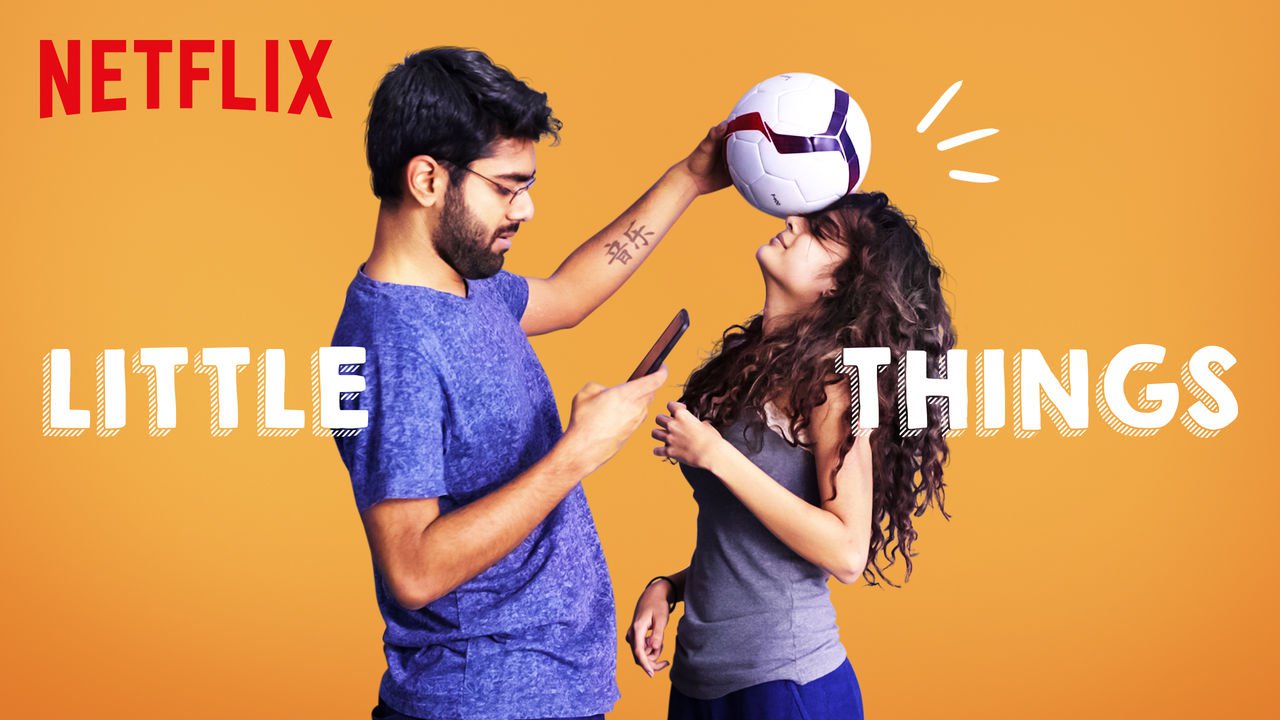 24. Ladies Room
If there is a friend who has been there in your life, through every misadventure, colossal mistake, and epic failure, then Ladies Room will make you call that friend and plan an epic reunion. Because, it may have female protagonists, and it may be set entirely in various ladies' washrooms, but it is relevant for and relatable to friends and millennials everywhere.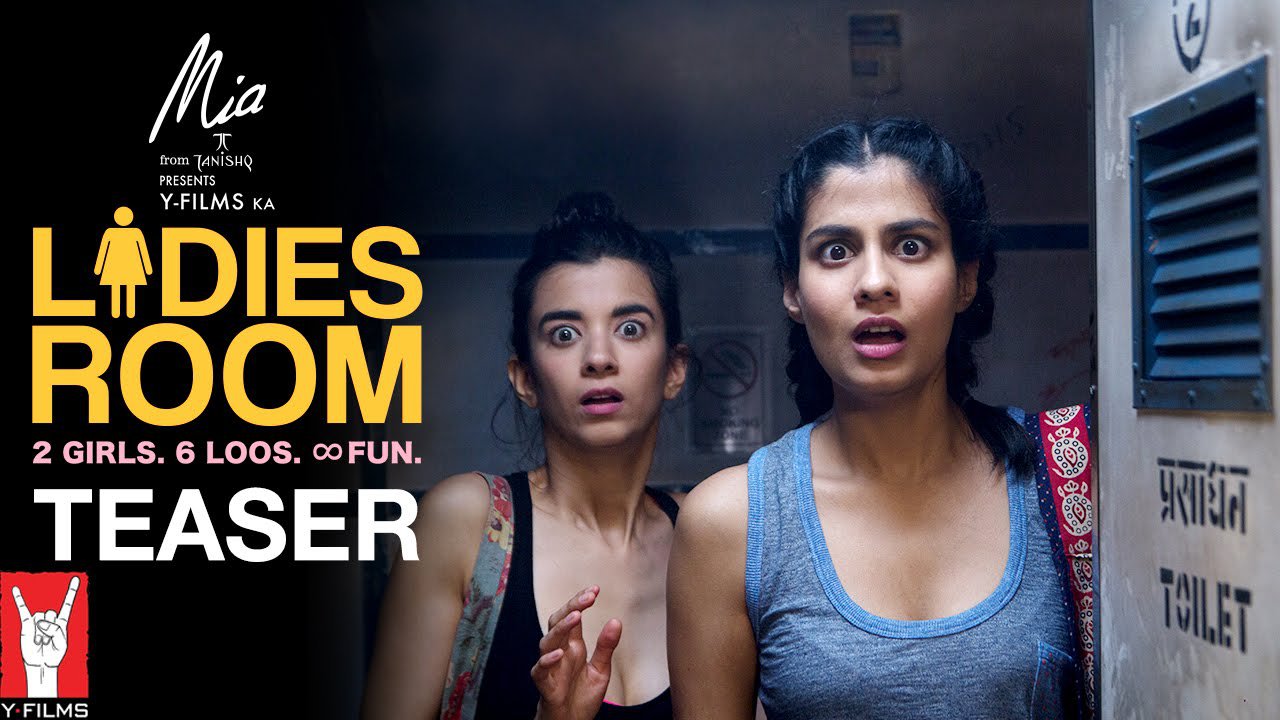 25. Sex Chat with Pappu & Papa 
In a country where sex education is restricted to misspelling genitals and botched lessons by biology school teachers, Sex Chat with Pappu & Papa was just the right introduction to sex education. It was a show that finally showed that not only is sex education important, but that it is also not as hard (no pun intended) as it is made out to be.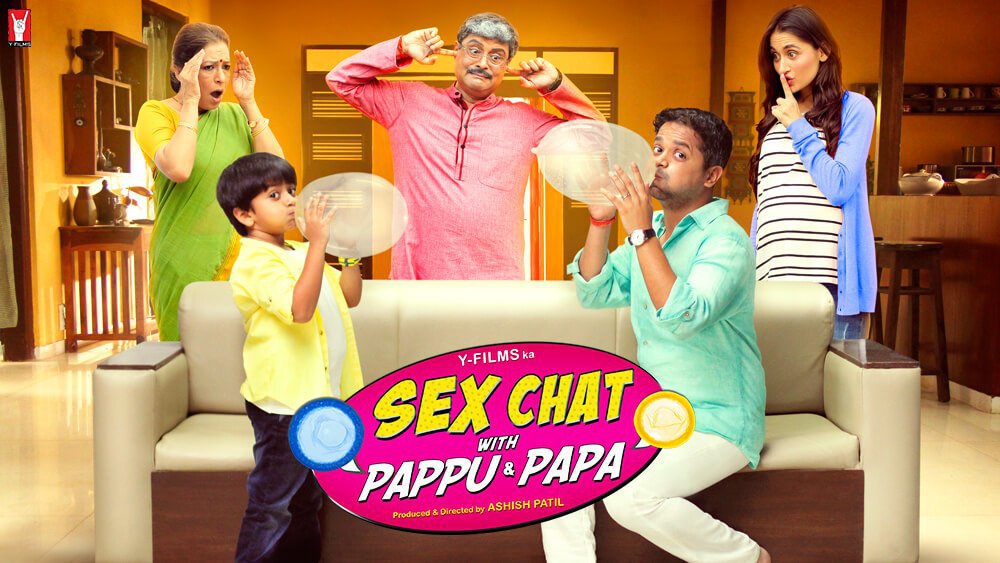 26. Adulting
We all have that one roommate or flatmate, who became more than just a person we share a house with. He/she became the person who helped us turn that house into a home. Adulting reminds us of that special roommate, while also taking on subjects like high-pressure jobs, sexual misconduct at the workplace, aging parents, the pressure of boards, etc.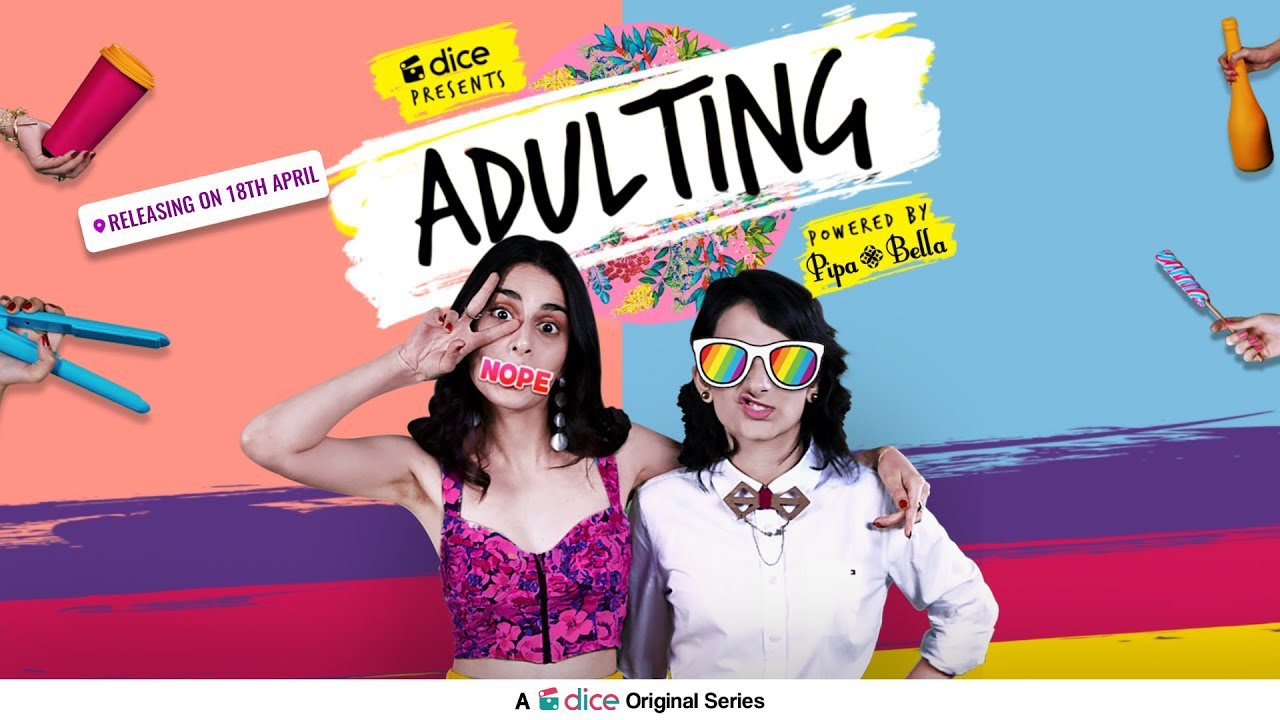 27. Pitchers
Much before web series became a common (or rather, preferred) source of entertainment, Pitchers was the show that had the audience ditching the TV and looking to their laptops. It was entertaining, relatable, and fast-paced – elements that are crucial to the success of a limited web series. And to date, we are waiting for another season to come out.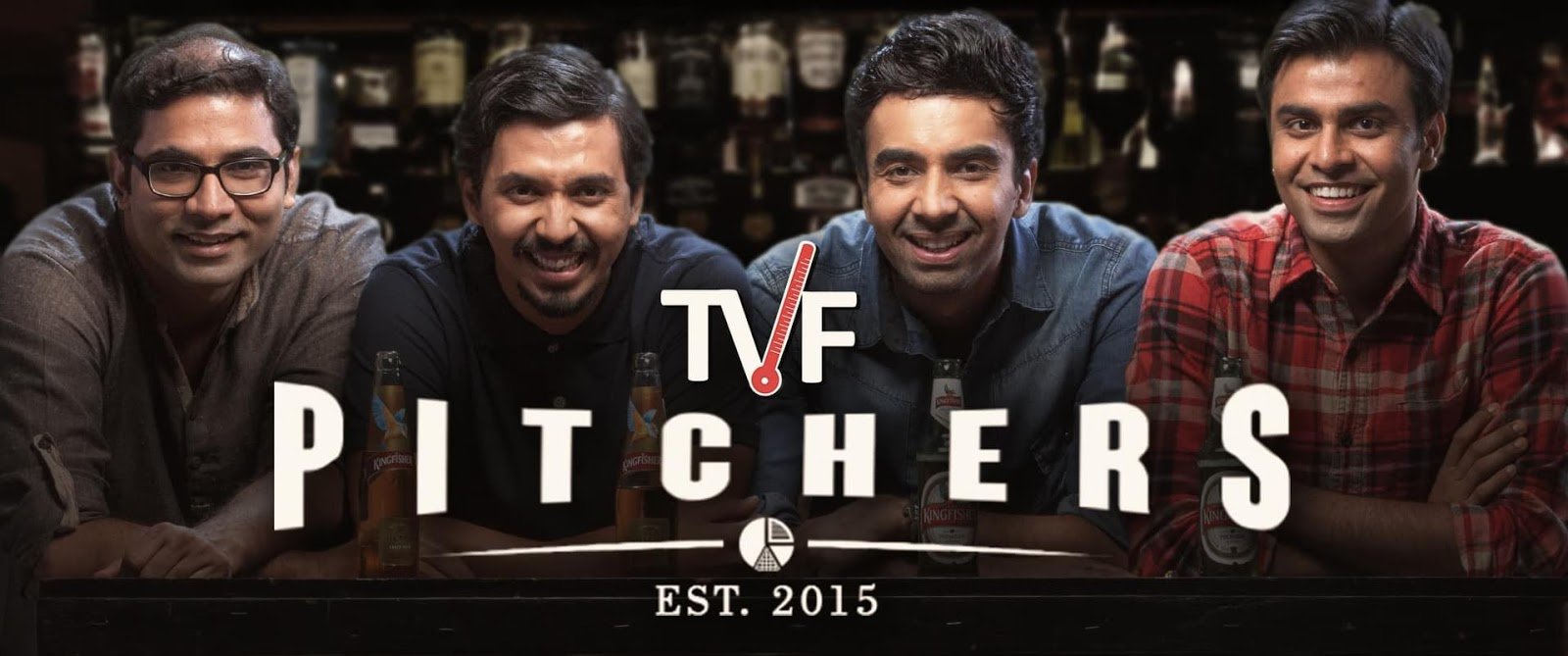 28. Baked
It has to be said, college is when most of us unearth our entrepreneurial selves – or at least that's what happened with Tara and her friends as they scampered around Delhi, trying to make late-night deliveries a success. Of course, just like college coursework, things are never as easy as they appear.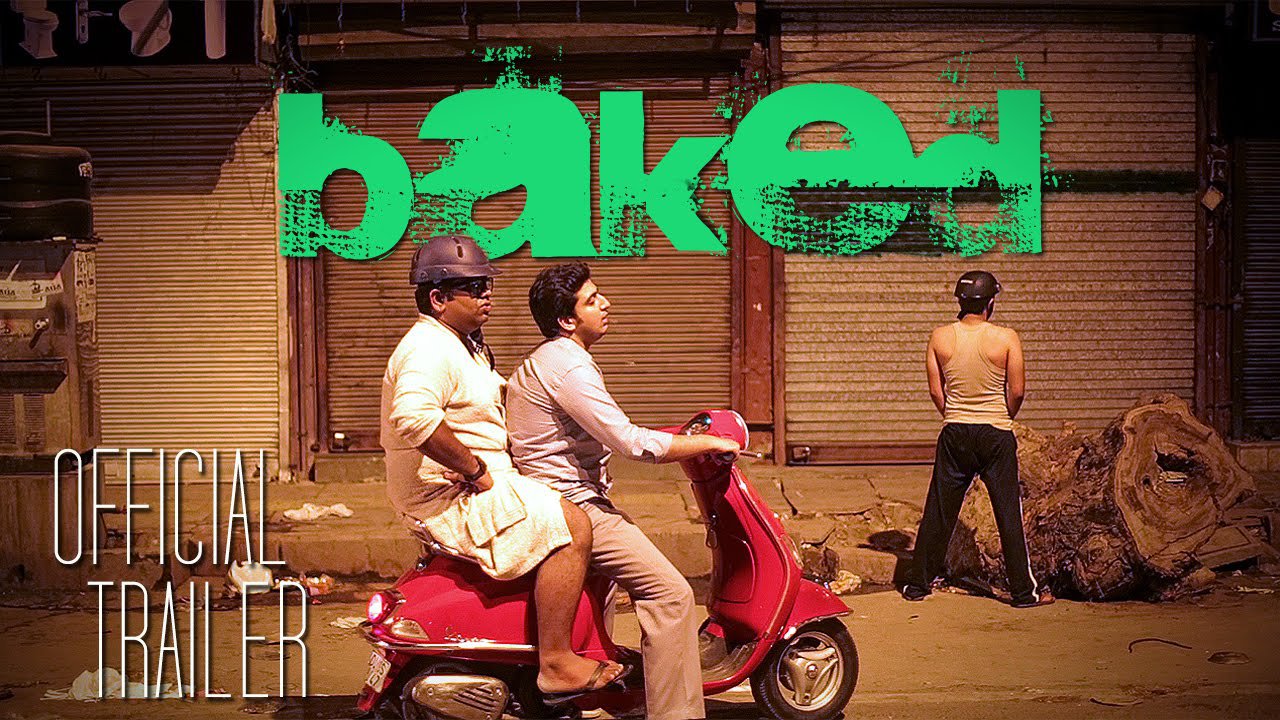 29. Bang Baaja Baaraat
If you think weddings are all about the dance, the pheras, and the food, then clearly you've only ever been a wedding guest. Bang Baaja Baraat took you to the other side of the 'big fat Indian wedding', where except for the wedding, everything is a problem. It may not have been a novel concept, but at the time of its release, it proved to be an unusual romantic comedy.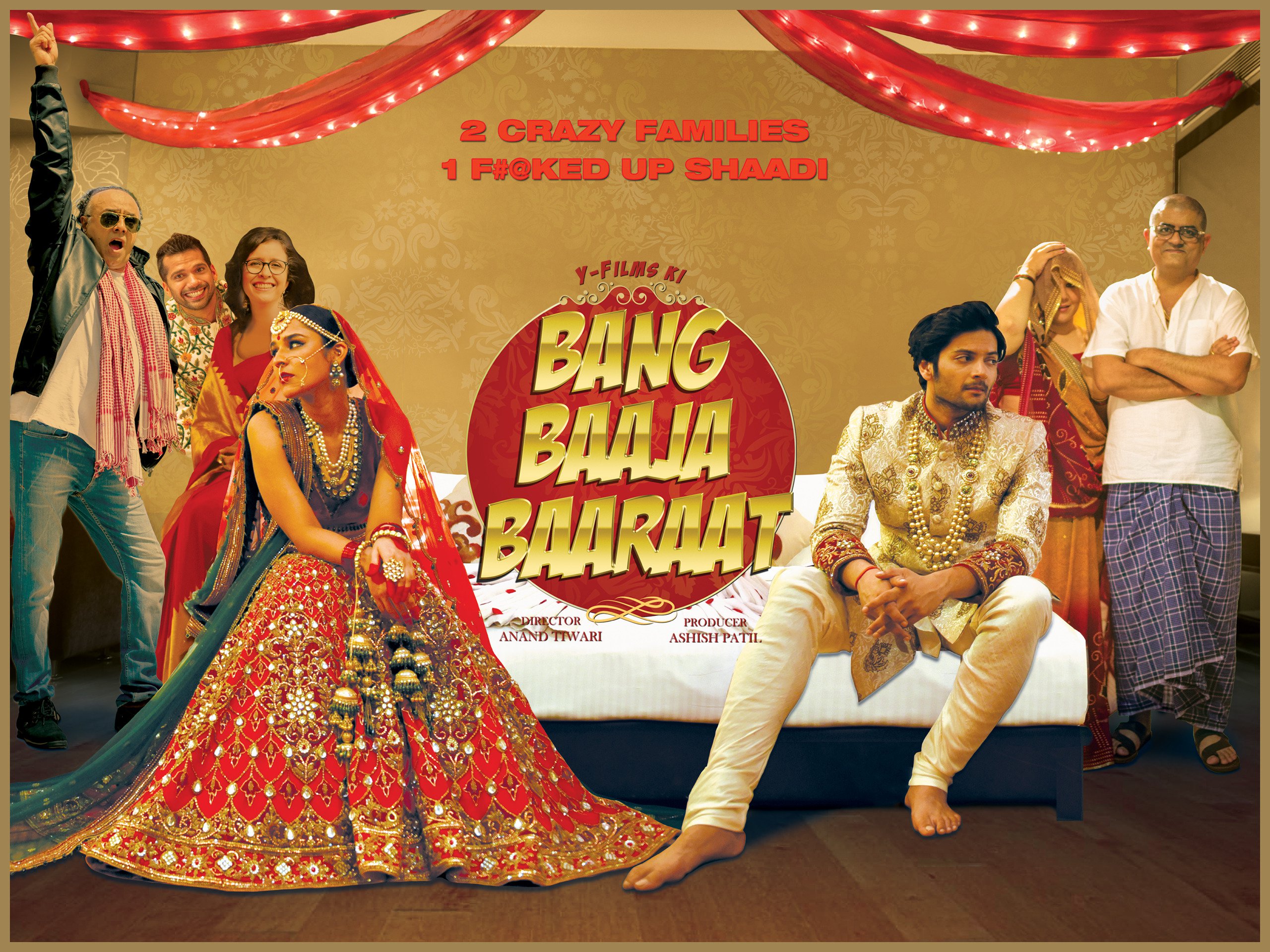 30. Permanent Roommates
The show that first introduced us to Mikesh and Tanya, presented the challenges of live-in, long-distance, and marriage. This Indian web series indulged its characters as much as it celebrated them, and that made it easier for the audience to fall in love with their unexpectedly warm and relatable romance.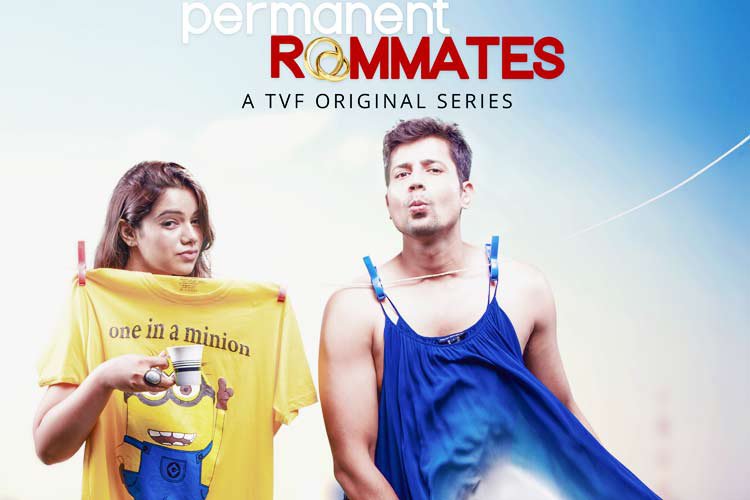 31. Haq Se
As far as adaptations go, Indian cinema does not have the best results. But Haq Se–which is adapted from the famous novel Little Women–is an exception. It's a beautiful dramatic retelling that reminds of you the kind of family dramas you grew up watching.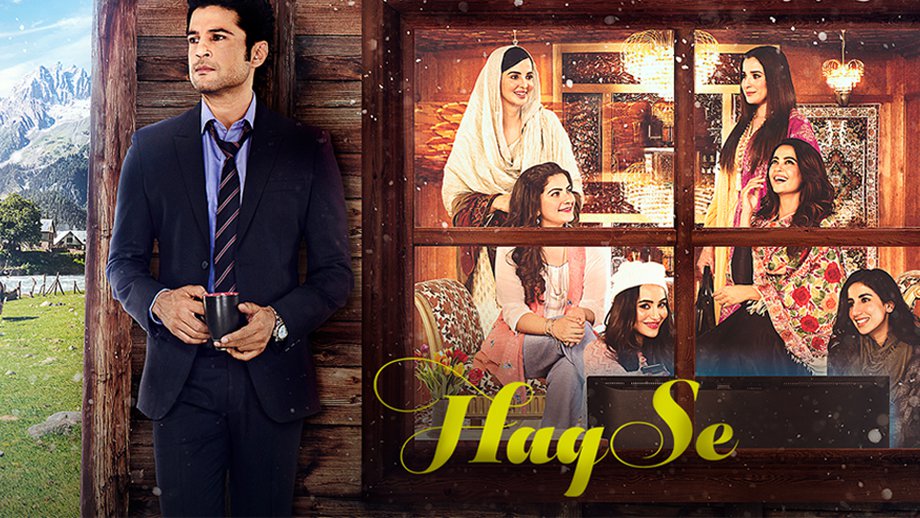 32. Girl in the City
With important life lessons, hilarious anecdotes, and an adorable lead character, Girl in the City gives voice to the struggles of every barely adulting adult, trying to turn their passion into a success. The show that first introduced us to Mithila Palkar's innocently, quirky charm, Girl in the City will always serve as a perfect pick-me-up.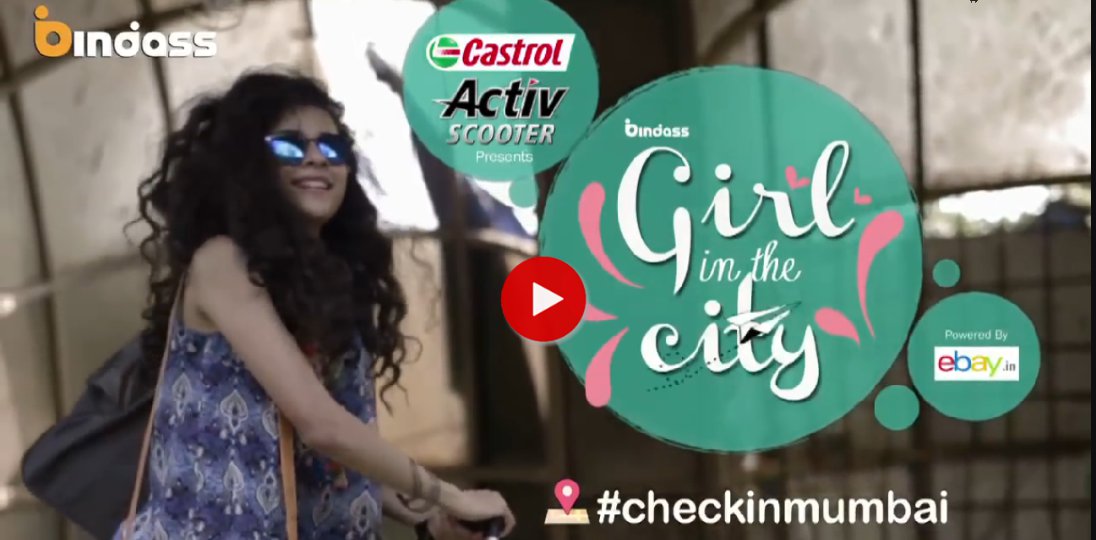 33. The Great Indian Dysfunctional Family
While in an ideal world families would only be a source of support and comfort, in reality, families come with their own set of baggage. This family drama focuses on the ugly side of 'familial love' while making you question the notion – is there truly nothing more important than family?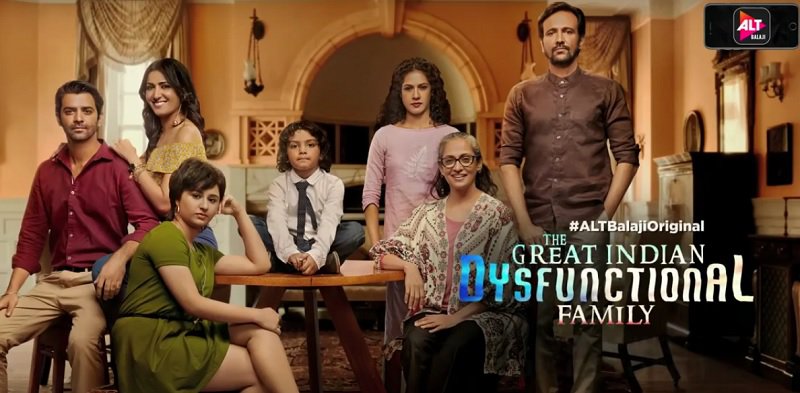 Did your favourite web series from the decade make it to the list? Let us know in the comments section below. 
Find stories on movies and more at ScoopWhoop.com.
Check Out – Best Series on Sony Liv