There was an era when television meant entertainment and for every kid that grew up in the early 2000s, Shararat was a weekly fix.
The story of three fairies played by Farida Jalal, Poonam Narula and Shruti Seth was a great comedy. Farida Jalal or Nani, as she was fondly called on the show, was the mischievous one who would always get her son-in-law, played by Mahesh Thakur, in major trouble.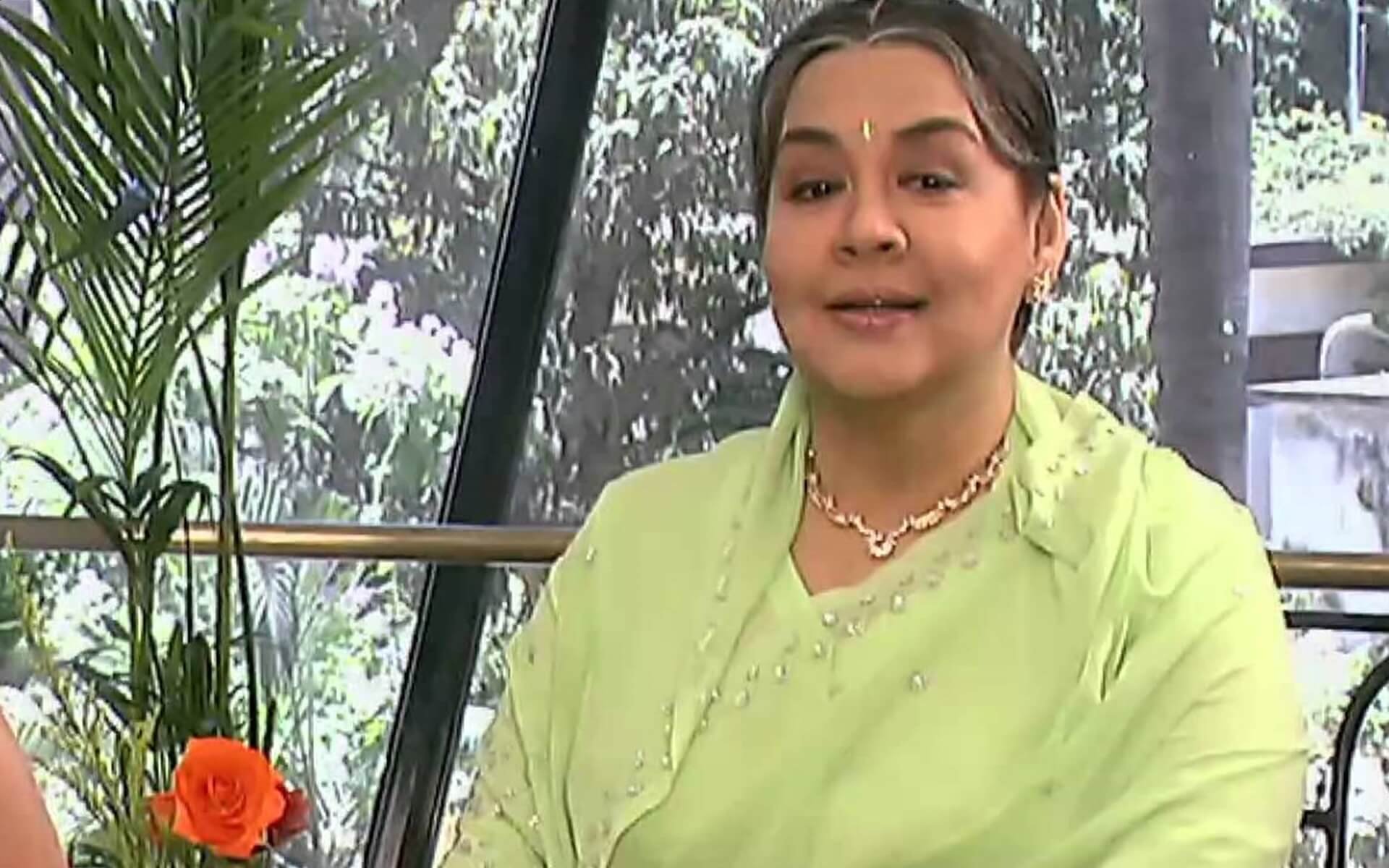 Then there was the dutiful Radha played by Poonam Narula who managed her 'muggle' husband sincerely. She was an adorable mother.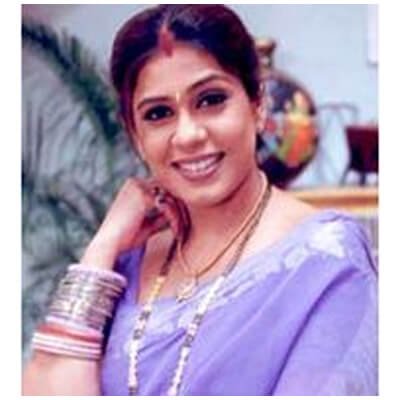 And there was Jia. The girl who wasn't too sure about her magical powers but used them anyway.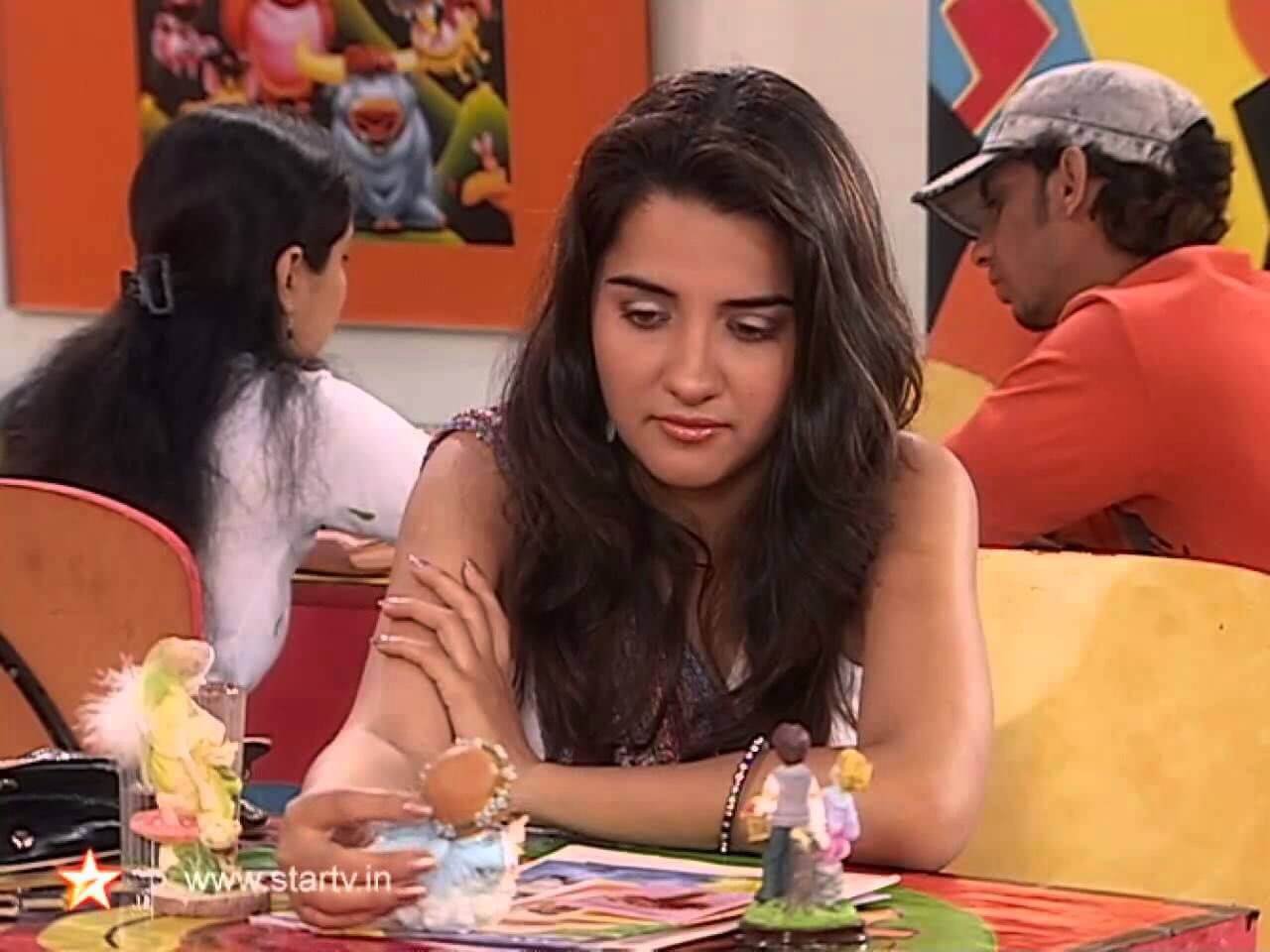 The supporting cast was just as amazing with Shoma Anand playing the annoying pados vali aunty, Karanvir Bohra playing Dhruv (Jia's love interest) and Simple Kaul playing Pam (Jia's arch nemesis).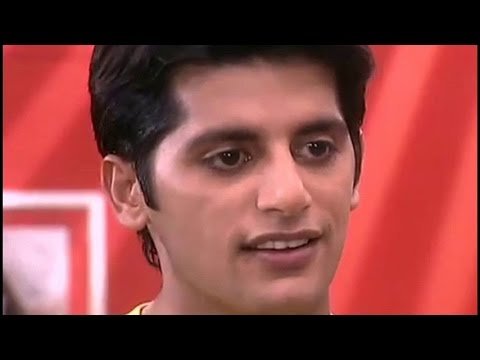 With a hilarious plot, each episode was about their magical adventures and their magic spells that began with,
"Shring bhring sarvling, bhoot bhavishya vartmaan badling"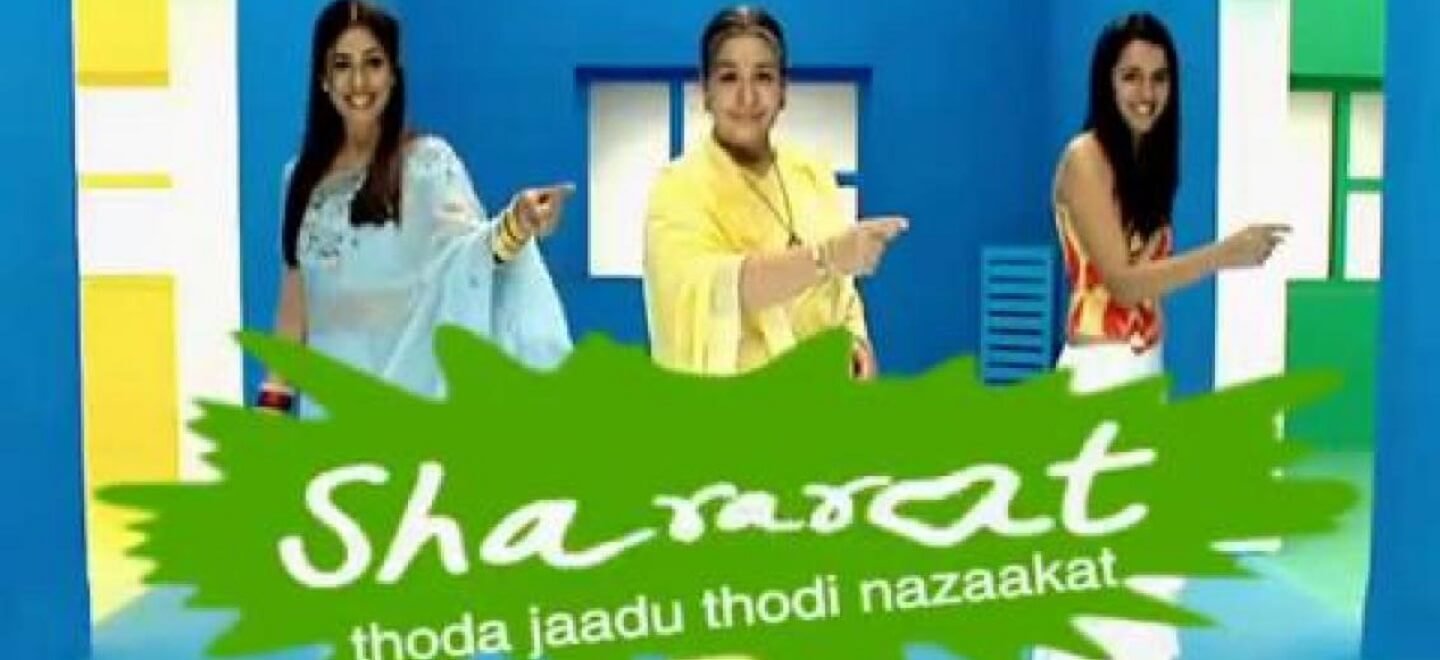 The show had a huge fan following back in the day and in the times when we severely lack good content, it wouldn't be bad if this show made a return. And, guess what? That could actually be happening!
Shruti Seth, Simple Kaul and Karanvir Bohra recently reunited and hinted towards a second season of the show!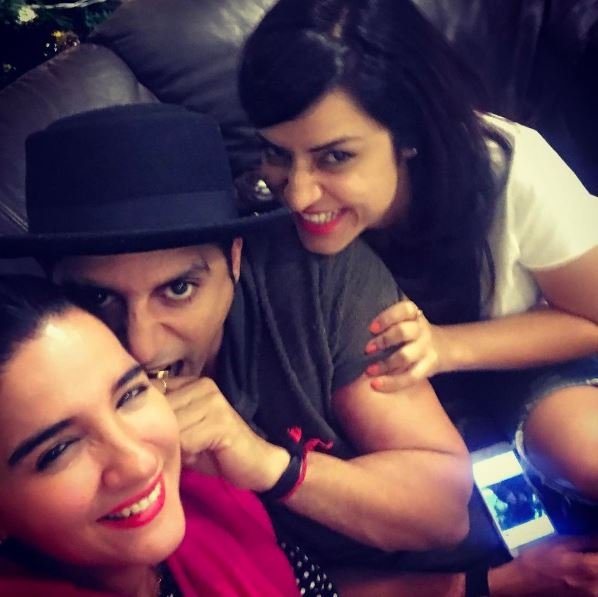 Shruti posted another picture with Karanvir and the caption said it all!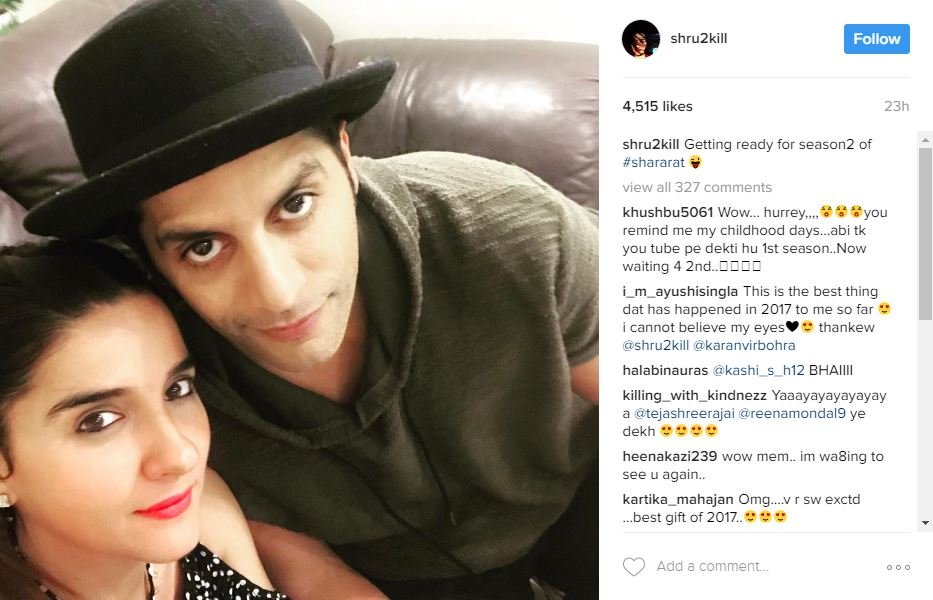 First, Sarabhai v/s Sarabhai, then, Shararat. 2017 looks good, already!