With Avengers: Endgame, most of us actually said goodbye to 10 years of absolute madness that was the Infinity Saga. But somehow, a year later, it still feels like we can't move on.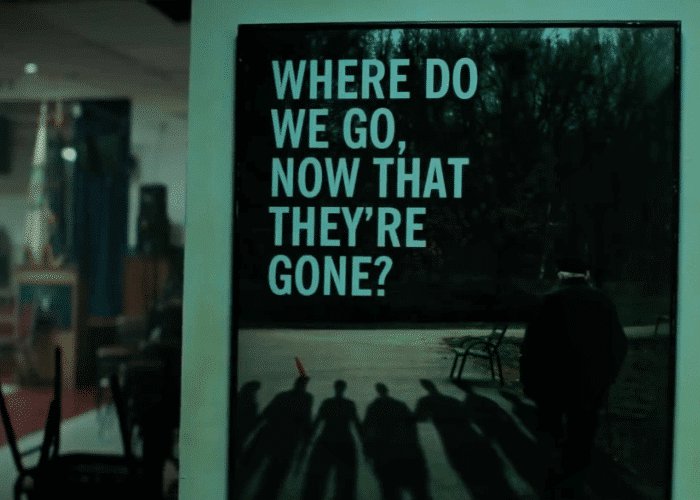 So we decided to have a little quiz, exclusively about the Marvel Cinematic Universe (Infinity Saga). Take part and find out how much you actually remember about this stuff that you really cared about for 10 years.
Alright guys, let us know your score in the comments.