It's 2016. There's a global movement going on to eradicate gender discrimination. Men and women around the world are working tirelessly in a bid to break free from gender-assigned stereotypes. Slowly but steadfastly, people have come to realise that woman empowerment is the need of the hour.
Haha! Try telling Bollywood that! Our starry red carpet industry doesn't give a damn. And why would it? Bollywood will continue objectifying women as long as it's raking in the moolah.
Now if you think this doesn't pose a serious problem, you couldn't be further from the truth. People are impressionable, we learn from movies. Take for instance, Raanjhanaa or Besharam. These movies tell you the way to get a woman to like you is to stalk and harass her incessantly. And movies like Kuch Kuch Hota Hai and Main Hoon Naa teach you that no guy likes a tomboy. You have to be feminine to get male attention.
Neither of those facts are true in real life. But that's not half as bad a problem as telling the world that women are nothing but eye candy. That the only purpose a woman serves in a movie is to increase the oomph factor, to add the sex quotient…
Let's take Raaz, for example. Granted that the movie is based on supernatural elements and contains mystery. We get the fact that the female protagonist is haunted by strange activities, but was the creative team so insecure that they had to scribble that on her bare back?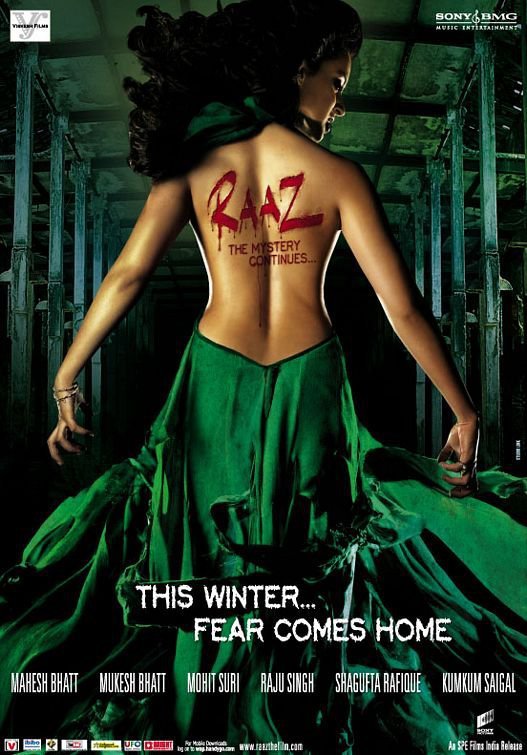 Okay so you can argue that Raaz is not the first movie that comes to mind when we talk Bollywood. Point taken. But we really need to start worrying when one of the most talked about actresses representing the country internationally chooses to self objectify. 
Remember the horror we went through when The Italian Job remake made its 'golden' flash onscreen? We can only presume that it's Sonam Kapoor on the poster, because clearly Abbas-Mustan did not give a golden shit if she is recognisable or not.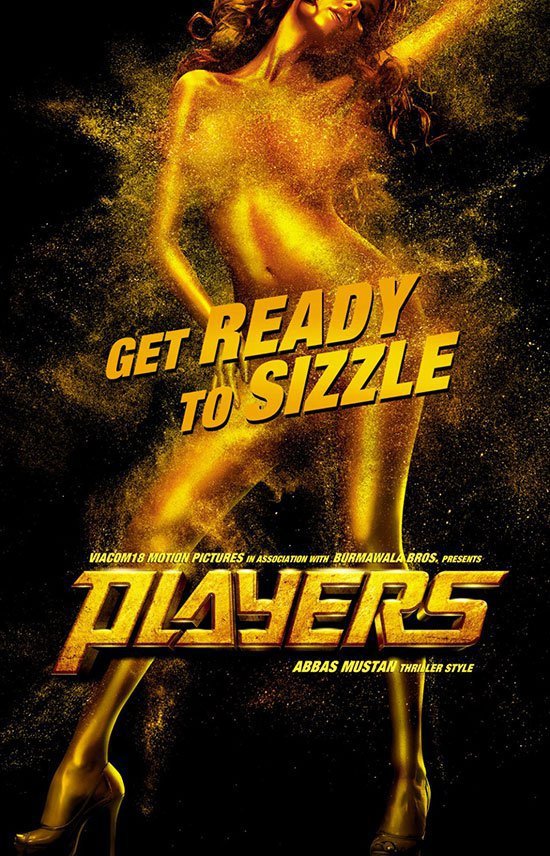 Okay, so this is serious. Maybe Bollywood's asset display is not that random after all. The industry does have a pattern! More the thrillers, the less you see of the actress' face. Though films beyond this genre also witness the gross demeaning of a female figure, thrillers in particular seem to be given a 'hot' appeal.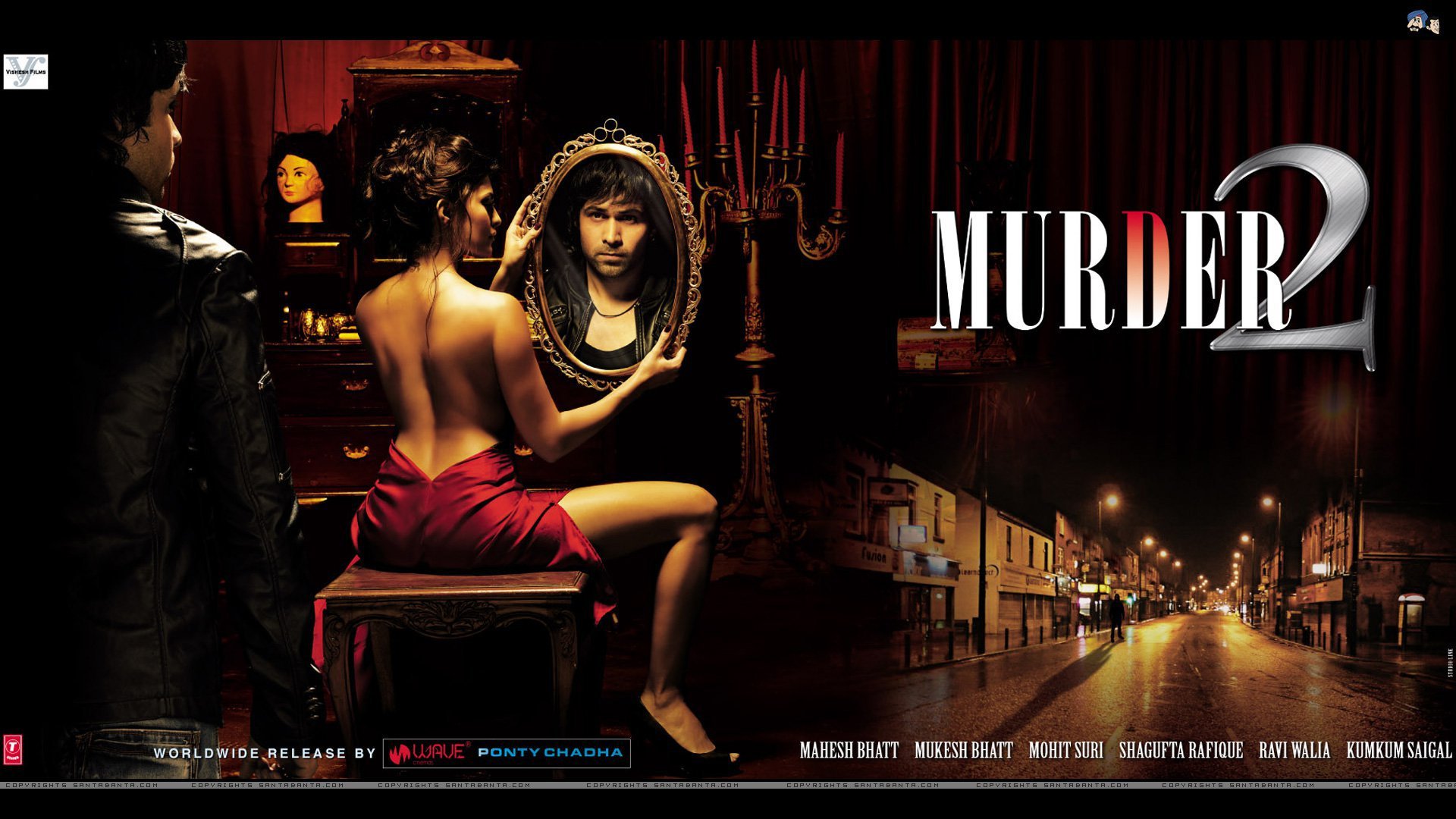 We all admire beauty and yes, all that's beautiful catches our attention. Dhoom 3 however misinterpreted the concept and turned Katrina Kaif into a fiery object to be admired. Nothing against the song Kamli, or its choreography just in case you guys are wondering. But considering that sex appeal isn't all that matters, this poster also falls under the umbrella of objectification.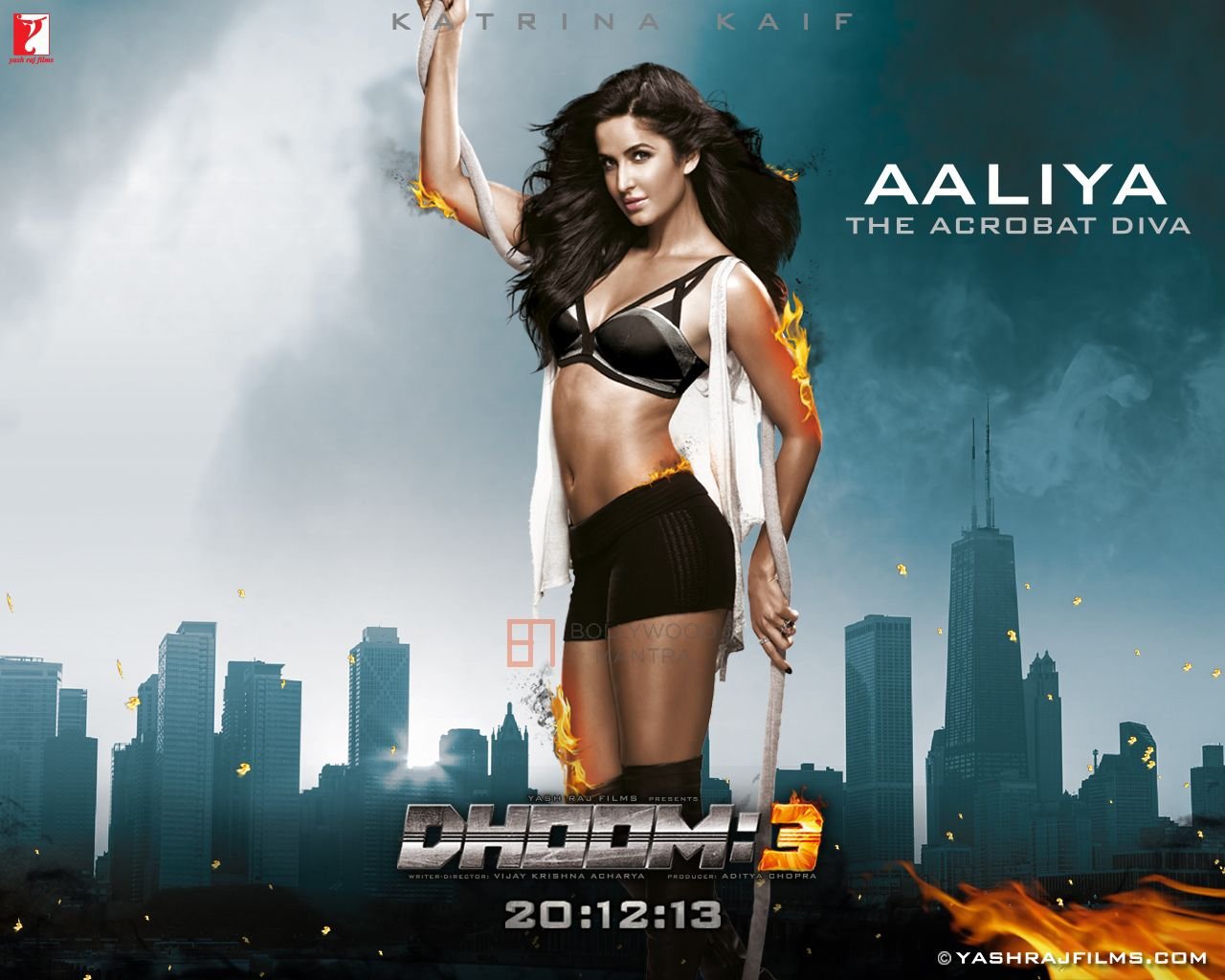 An industry meant to entertain and harness talent seems to have lost its way in the maze of visual pleasure and male gaze. Under the guise of public demand (that's what they're calling it), Bollywood shamelessly objectifies women left, right and centre.
And before you bang your head against the wall trying to figure out what the heroine's butt and boobs have to do with mystery, murder, crime and chase, wait… There is more!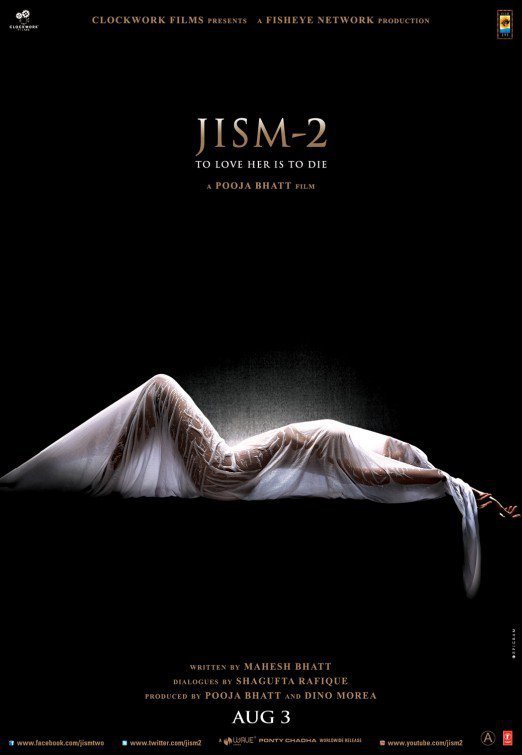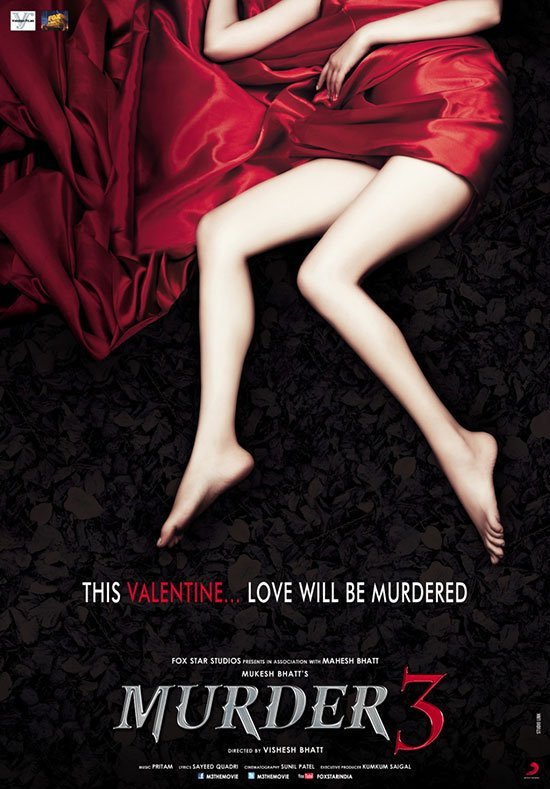 Our films are monotonously discarding the woman as a person. They have delivered the message over the years that the woman's life must revolve around a man. She is still just the love interest of the male lead in high-budget, mainstream cinema and that her personality is just horse crap if her legs aren't slender. 
Considering the fact that the some of these movies are erotic-thriller, the producers conveniently focussed only on the 'erotic' part. To cash upon it maybe?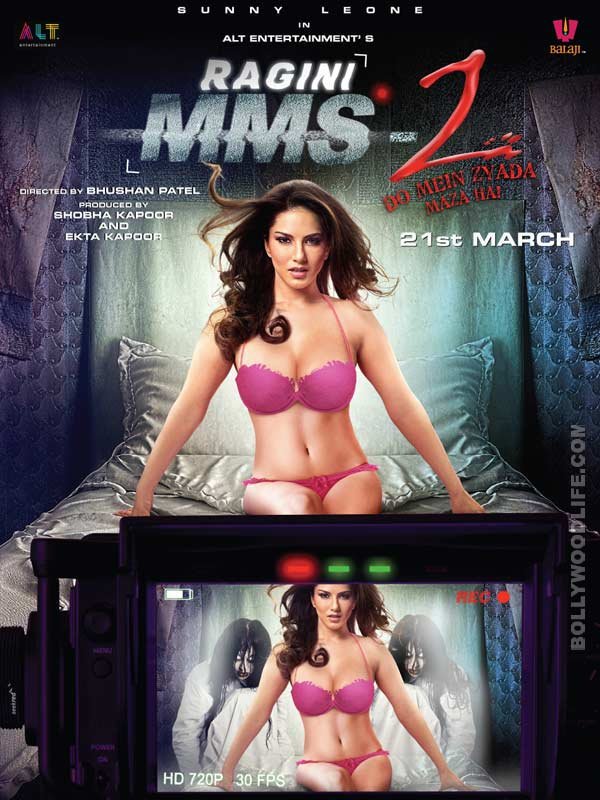 It's easy to put up a woman's body on a poster in the name of art. What's tough is to ideate beyond that!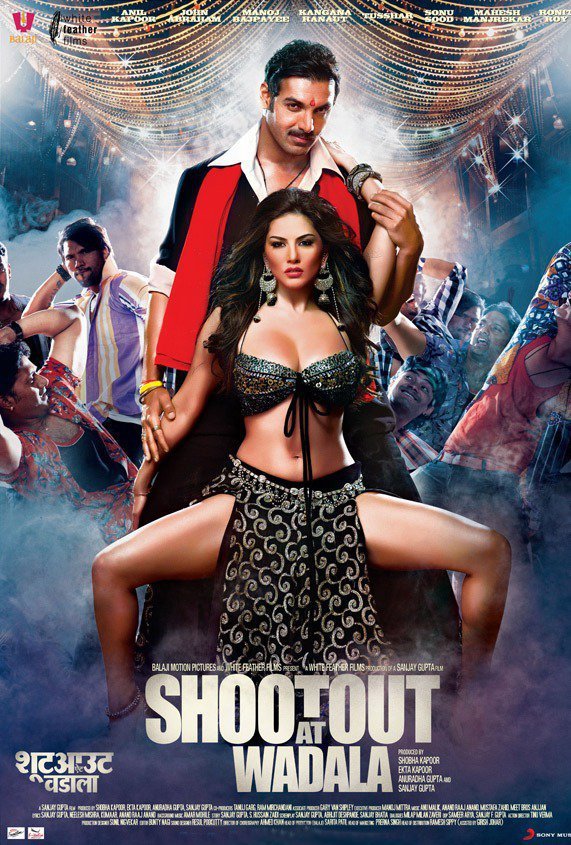 It's an utter shame when mainstream cinema appears to be a B-grade film. Bipasha Basu's mannequin-like pose for Raaz 3 poster only goes to prove that the industry loves to market sex.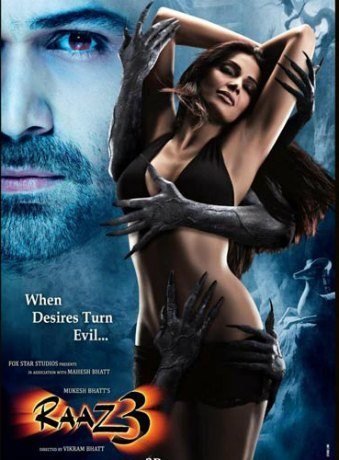 The immediate attention towards the poster is undeniable but it's not like they invented fire! 
For too long, our films have sold sex, objectifying our actresses under the light of being 'bold', 'script demand' and 'sex bomb'.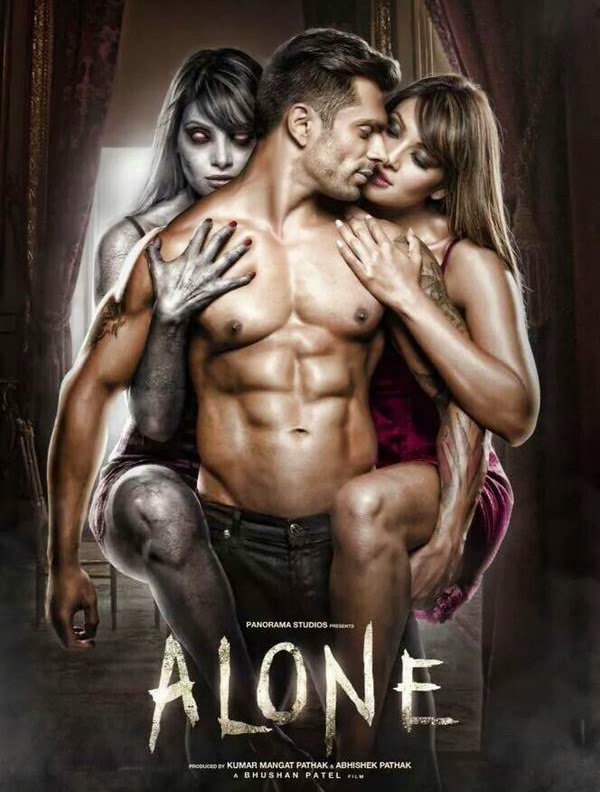 If you go by the box office collections of these 'thrillers' that have released, none of them fared well. Some of them even bombed and were immediately forgotten. 
Considering how Ram Gopal Varma's films have done at the box office, this looks like a desperate attempt to make something work. In the poster, a woman is brushing her teeth, but that kind of detail is hard to notice when she is made to pose like this, isn't it?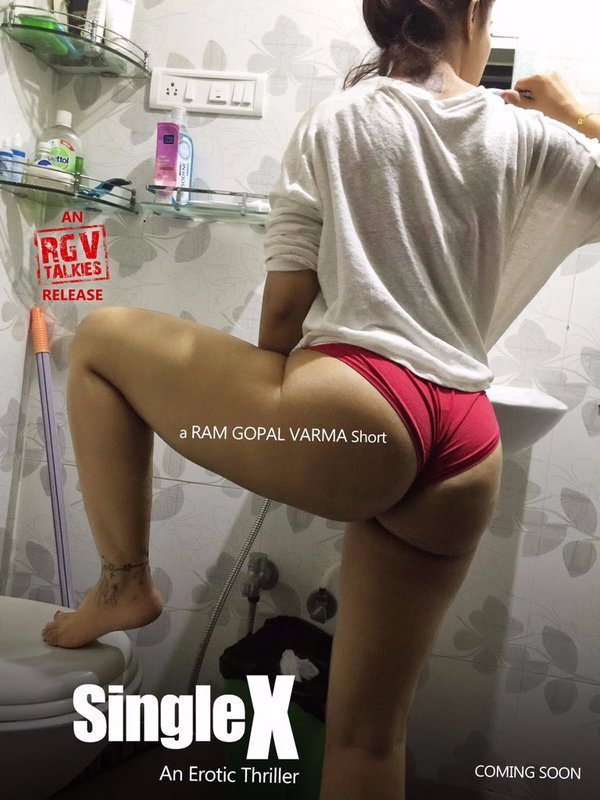 Long story short, sexually objectifying a human being is not a successful strategy when it comes to making a movie. Also the fact that it is ethically wrong.
Take a cue, Bollywood!
Feature Image Source: debate.org