Since the beginning of 2017 – or was it late 2016? – Bollywood has been dishing out one horrendous 'remake' of a popular 90s song after another. 
It started with Humma Humma and soon there was a new-age Tamma Tamma, Tu Cheez Badi Hai Mast Mast, Maahi Ve etc, etc. All these songs were mind-numbingly bad and did everything to destroy our fond memories of the originals. You may have loved these songs in the 90s or hated them but you couldn't have liked their 2017 versions for sure. 
But finally, after much trial and error, there's a reprised version of yet-another 'classic' Hindi song from the 90s that's actually worth appreciating. Yes, we're talking about Chalti Hai Kya 9 Se 12 from Judwaa 2.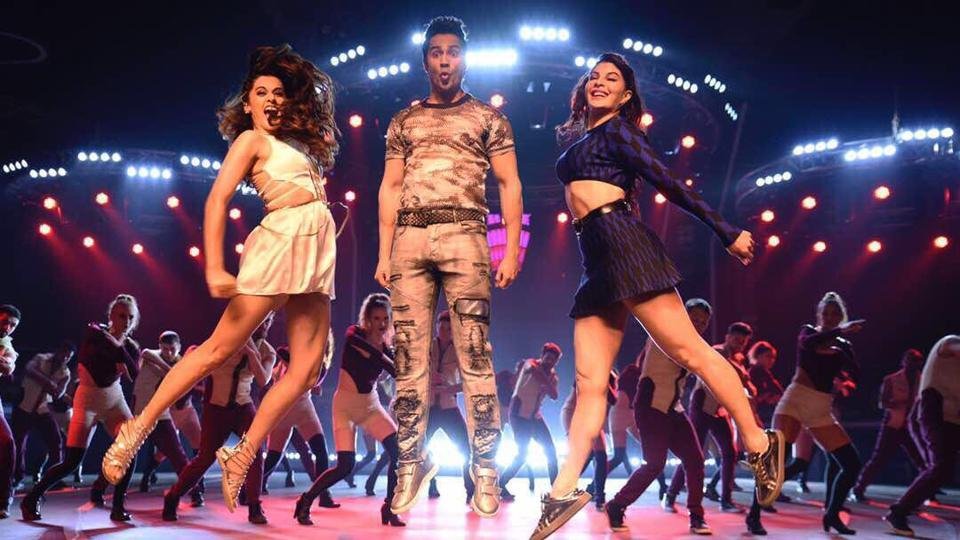 Now, neither was Judwaa some nuanced film and nor was its music. 
The Salman Khan-starrer was a typical David Dhawan comedy that was meant to be enjoyed for its cheap thrills and no-brains-needed story. There was enough and more masala in it to help you enjoy your popcorn and Anu Malik's catchy songs made sure the cast danced to some groovy tunes. 
Tan Tana Tan, in particular, was rather fun. And even after 20 years, the song remains quite popular. Try saying Tan Tana Tan Tan Tan Tara to someone and they won't be able to resist asking you if you'd like to go with them 9 se 12. You know what I'm saying, right?
Two decades later, now that David Dhawan has remade his film with his son in the lead (Hello, Nepotism!), we might as well get some cheap laughs and a decent musical score for the upcoming shaadi season, if nothing else. 
And ever since the trailer of Judwaa 2 came out, everyone's been waiting to see just how well Anu Malik fares when it comes to recreating his own creations.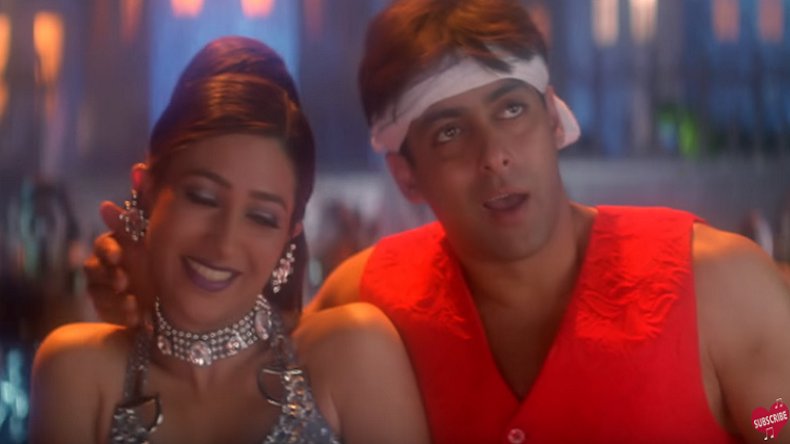 In the biggest surprise in a long time, the new Tan Tana Tan is rather good. Actually, it's giving us major 90s feels and making it tough to not groove to the beats! 
Varun along with Jacqueline Fernandez and Taapsee Pannu have done a fairly good job in terms of dancing and energy. This is one remake we totally approve! 
Watch the song here: 
Ise kehte hain Judwaa!