Disclaimer: The opinions in this article are that of the author and not of ScoopWhoop.
It's like meeting a childhood friend when you're all grown up. You want the carefree friendship to​ rekindle but sadly, you've both moved on and the result is an awkward conversation where you're both trying to bridge the gap of the years gone by.
Unfortunately, Sarabhai v/s Sarabhai Take 2 is like that childhood friend. 
You remember the times you laughed with it, the nuanced jokes that left you wanting for more and the antics that always made you hopeful that this friendship was never going to die. 
But then, reality hits and you're left wondering just how did it go so wrong!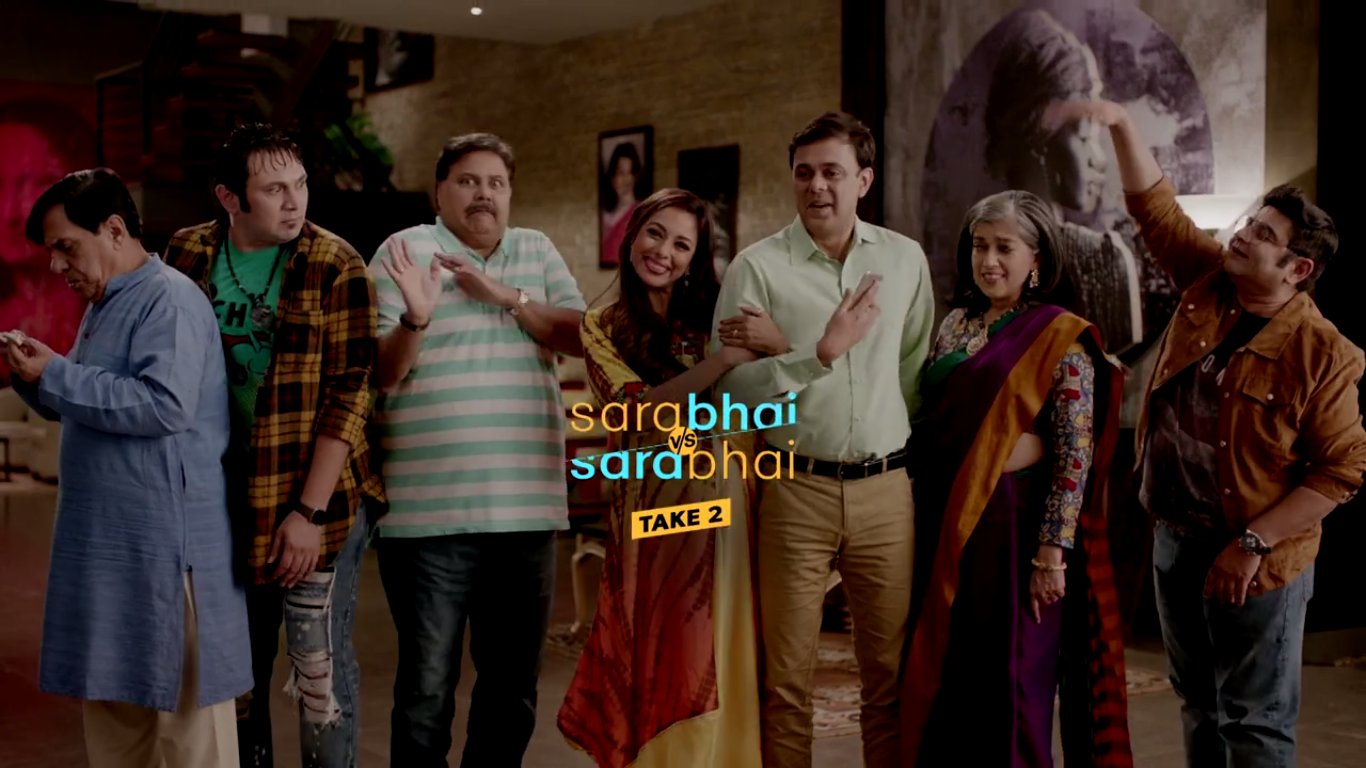 After a successful run of 70 episodes, the series went off air in 2006 and after 11 years, when they announced a comeback, we were nothing but excited. 
After all, Maya's snarky remarks, Rosesh's so-bad-that-they're-good poems, Indravadan's Dad-jokes and Monisha's middle-class approach, this was a family of misfits that somehow humorously fit in the same space.
The first episode is now live on Hotstar but sadly, the essence of the show is lost.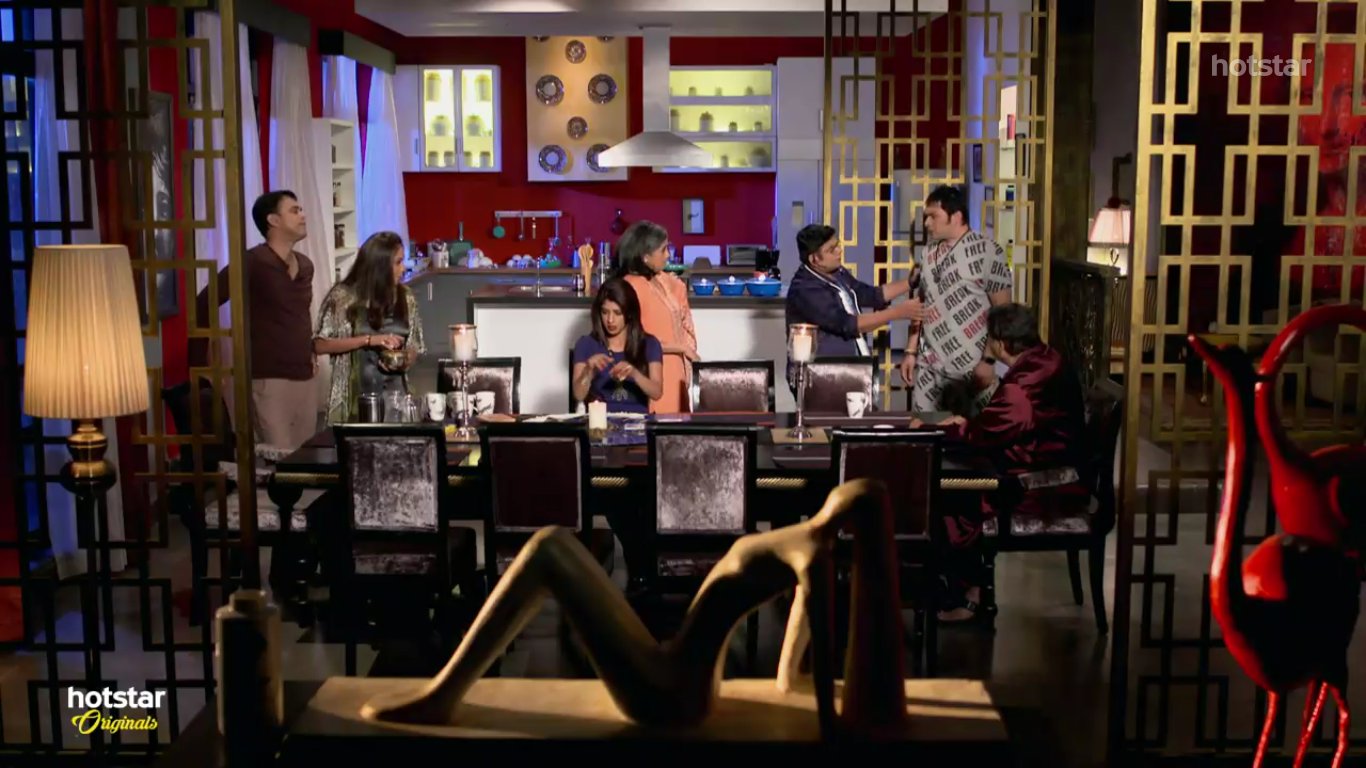 Let's start with the good points first because there are just a few of them. 
Dushyant (played by Deven Bhojani) was the same old Dushyant. Even though his jokes didn't have me rolling on the floor, his trademark way of explaining things brought back the nostalgia that will always be associated with this show.
That's all for the good points. THAT'S IT.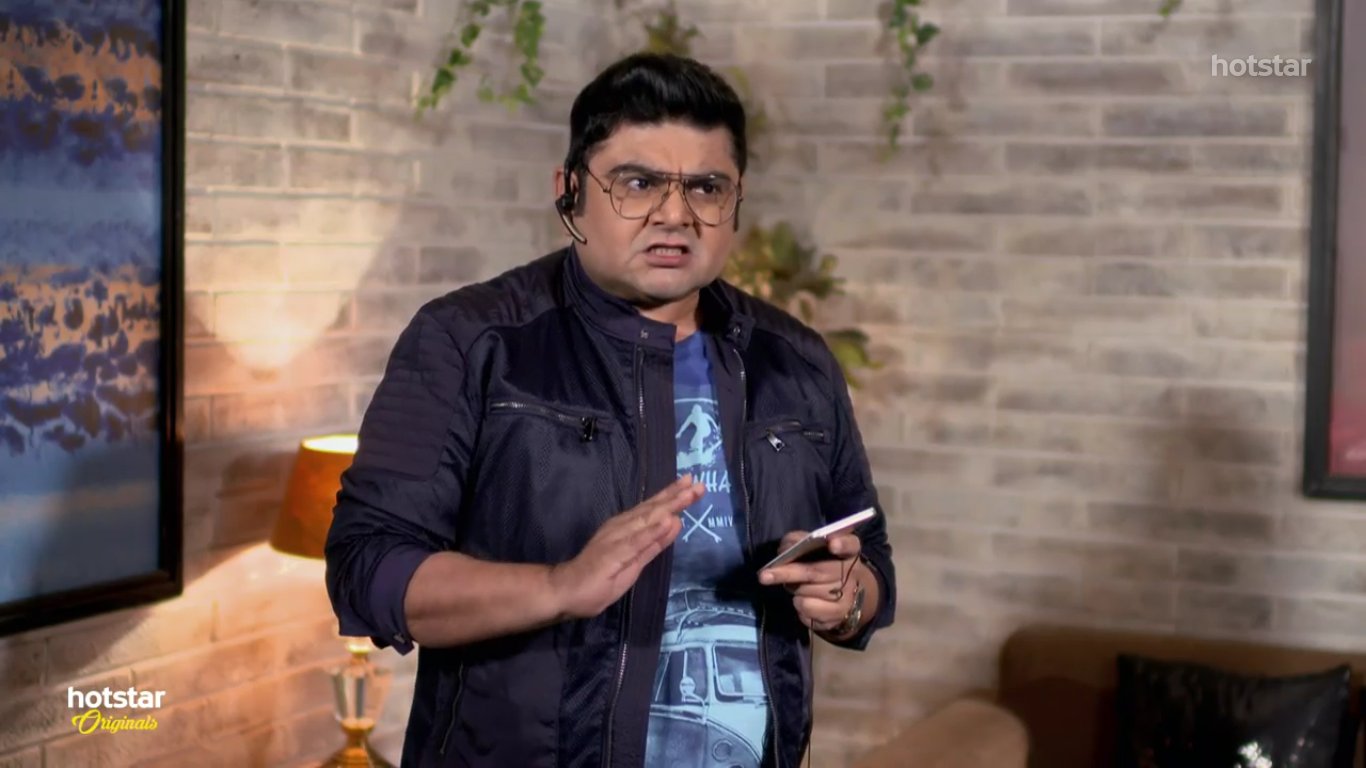 The show disappointed on way too many levels.
Sarabhai v/s Sarabhai was the show that did not depend on slapstick humour and thus, all the jokes came out of smart writing and some kick-ass comic timing. But all of that is gone with Take 2!
In the first episode, Maya's rant about Monisha and her middle-class ways felt like it was added because it was a necessary ingredient, even though it didn't go with the flow. Even Ratna Pathak Shah's acting calibre could not save it.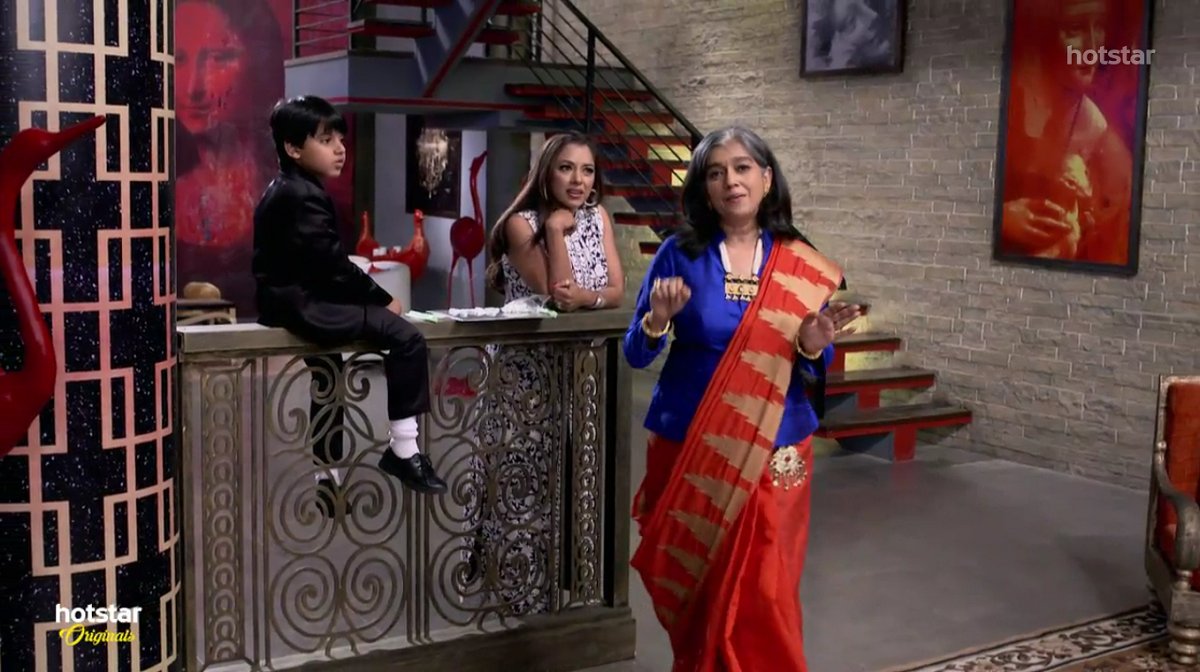 Indravadan was just there, with the same old joke of not wanting to drink a glass of milk and avoiding Madhusudan's "Hain?". Monisha and her tactics of saving money were also there but the struggle of making it funny was thoroughly visible. 
The most disappointing part of the show was Rosesh's poetry. 
The character's poems, narrated in his classic Rosesh tone, made me laugh for over a decade but when he was back on screen, it felt like they were trying to salvage a relationship that was already in the morgue.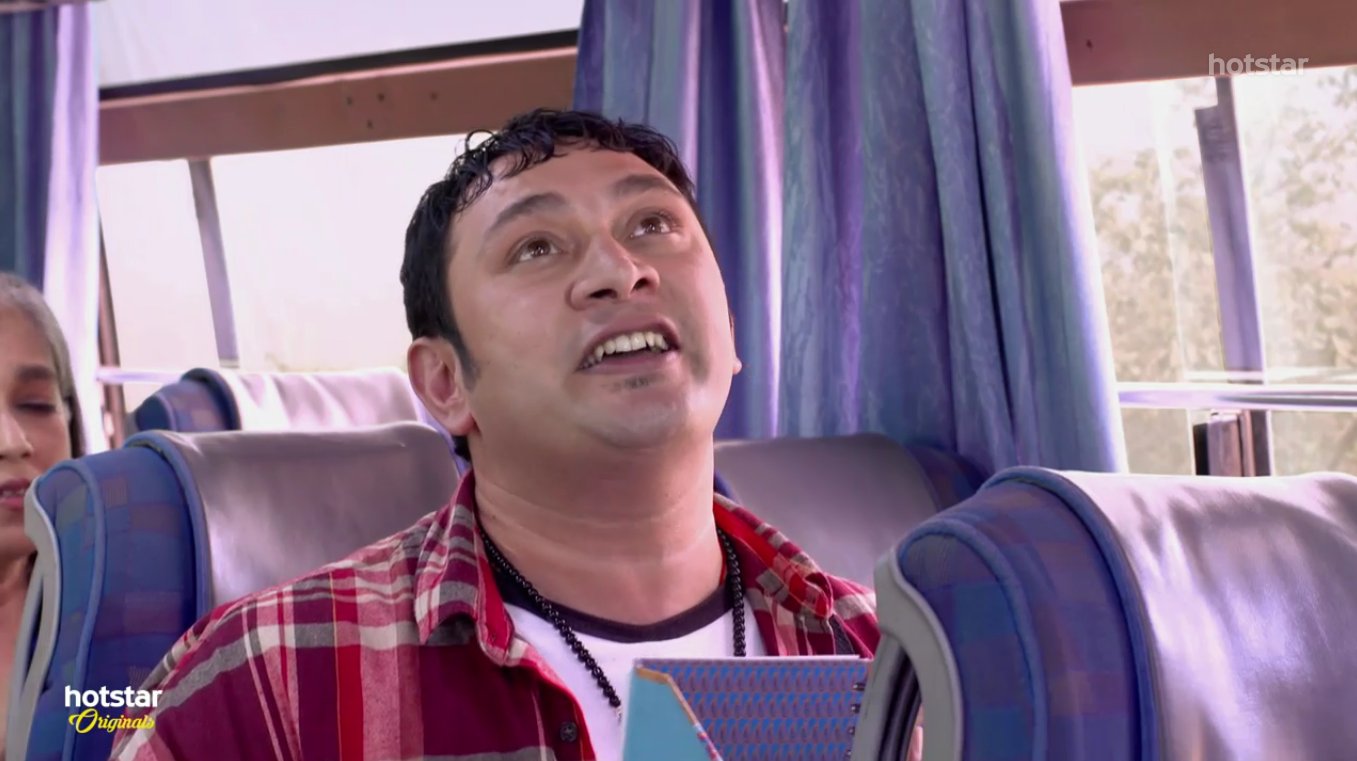 The new character, Sahil & Monisha's son, Arnab just existed. So far, he adds nothing to the already-wobbly script. He is shown as a mix of Maya's upper-class ways and Monisha's kaam-chalau approach but he just comes across as confused.
The jarring sound mix, bad dubbing in the beginning of the episode and sets that looked garish and chaotic didn't help either.
It's only the first episode and we're desperately hoping that the rest of the season won't die a slow death.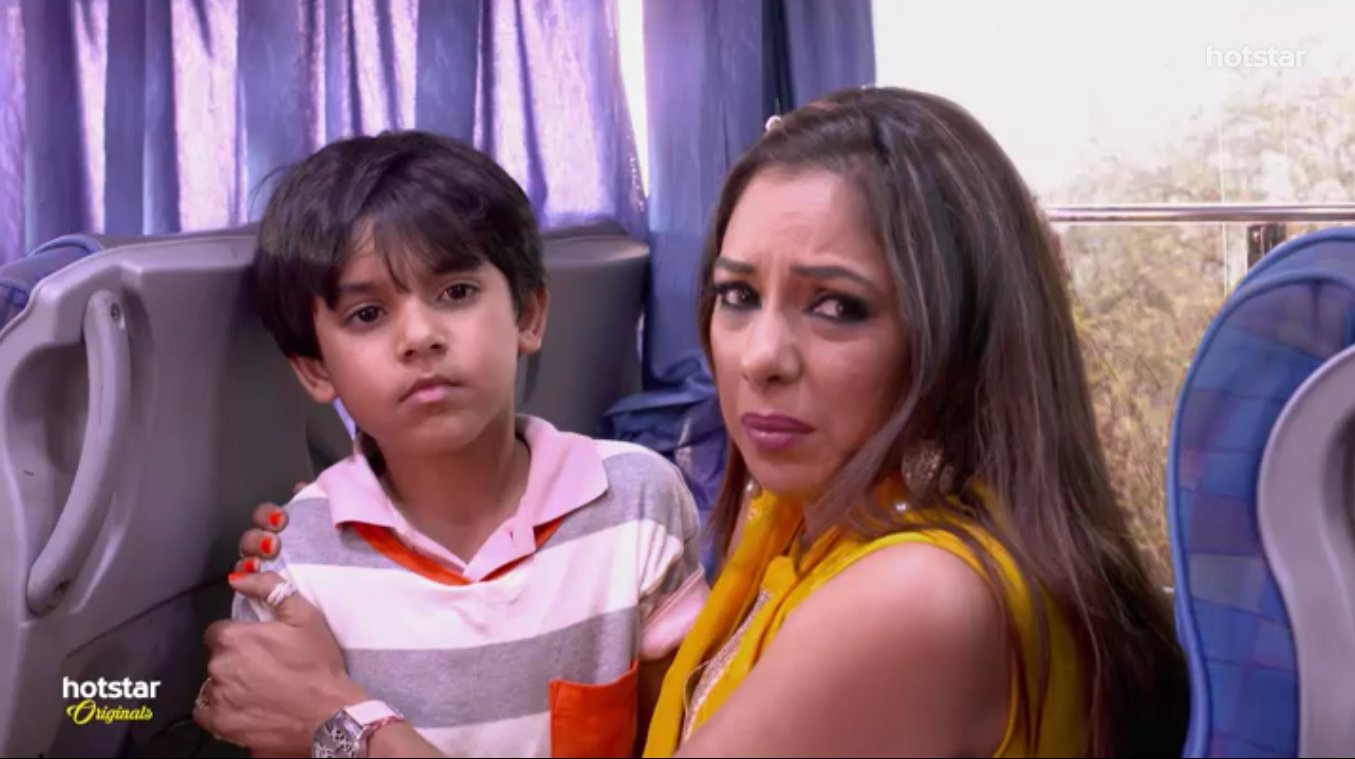 The first episode taught us that some classics must always remain untouched. In trying to please the audience and milk more out of a fan base that already loves you whole-heartedly, you might attain a few views but longevity won't follow. 
I have loved Sarabhai v/s Sarabhai with all my heart and there is no contesting the fact that this was clearly the best comedy on Indian television but I sincerely hope that the reboot won't tarnish the reputation that was garnered years ago.