Almost all of us grew up listening to the legendary story of Rani Lakshmibai, the queen of Jhansi who defied gender norms and fought for her province against the East India company. 
And director Swati Bhise is now bringing one of India's first feminist icon to the silver screen with The Warrior Queen of Jhansi.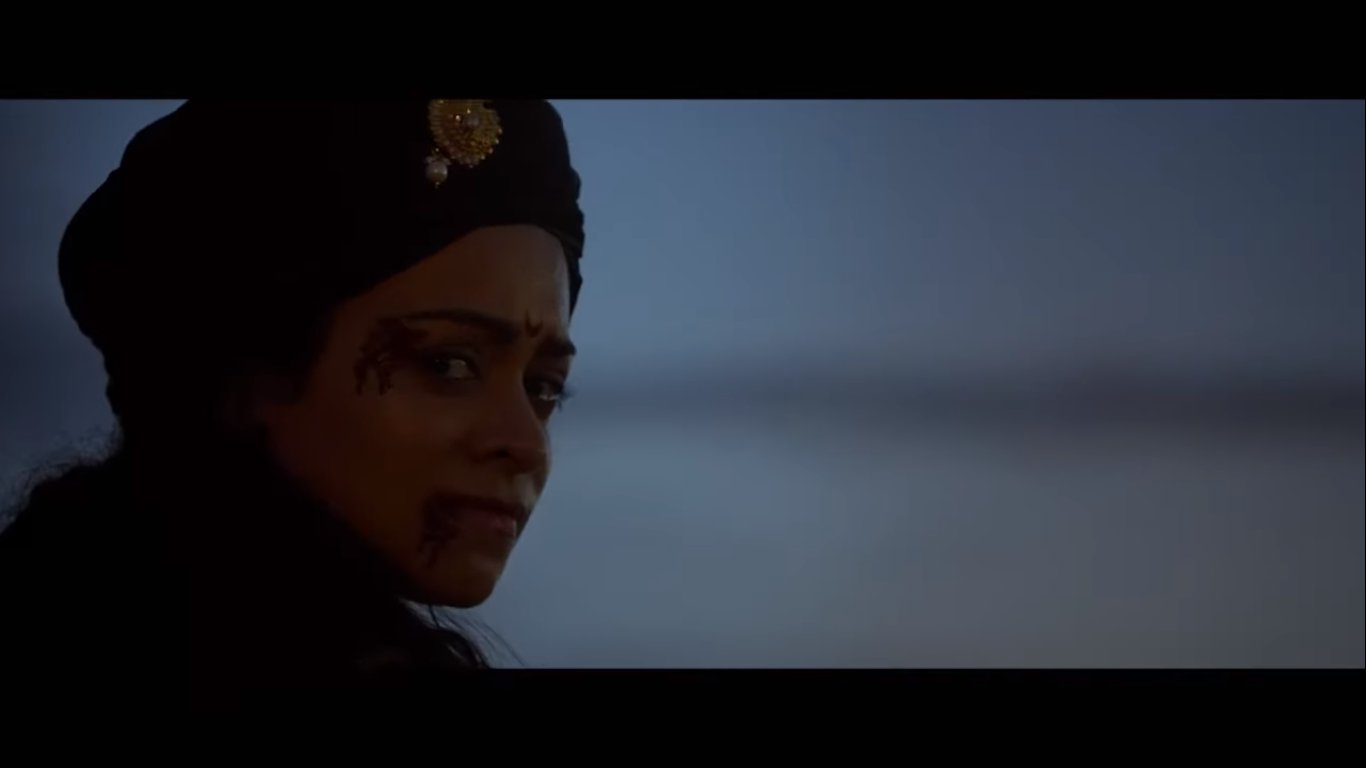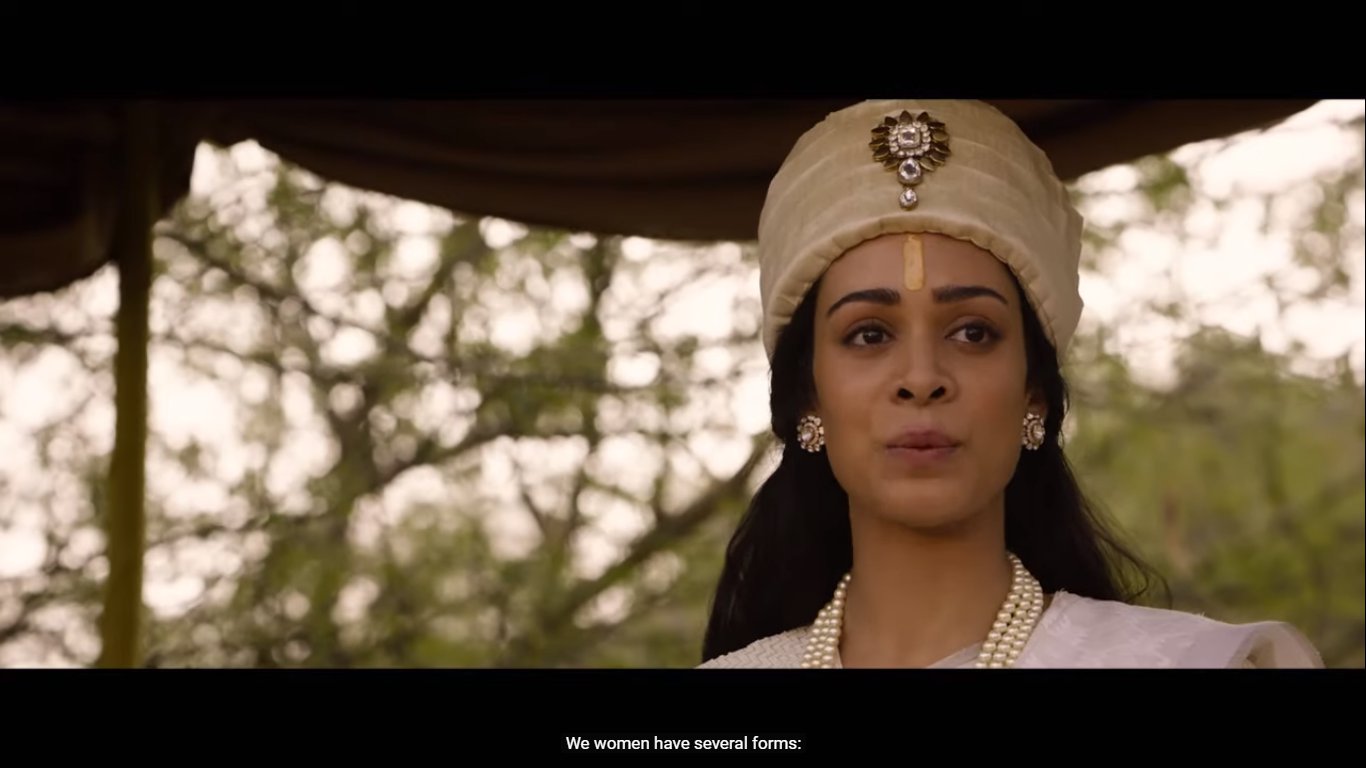 The film stars Devika Bhise–who also co-wrote the script with Swati–in the lead role, as Rani Lakshmibai.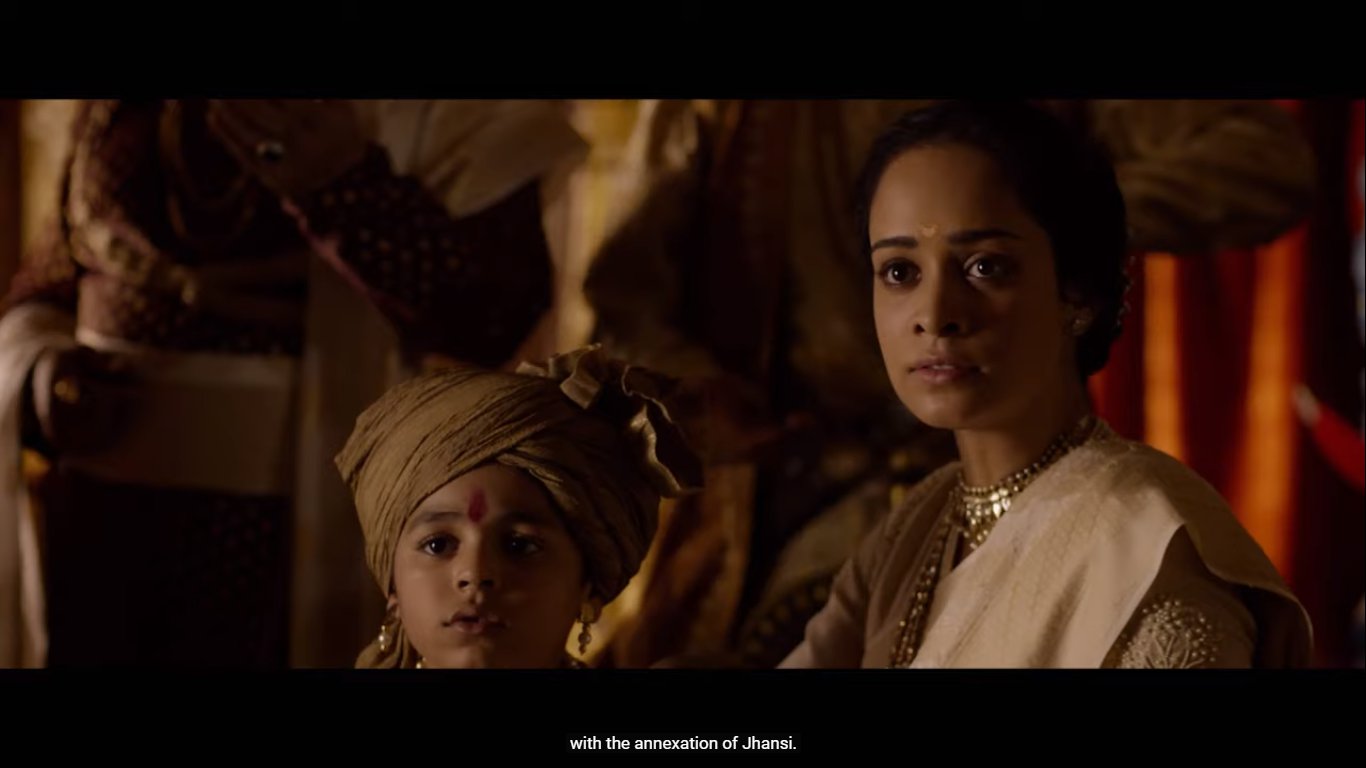 It shows her journey from a fierce warrior to a noble queen, and ultimately, a 24-year-old General who trained and led her army into a rebellion against the East India company.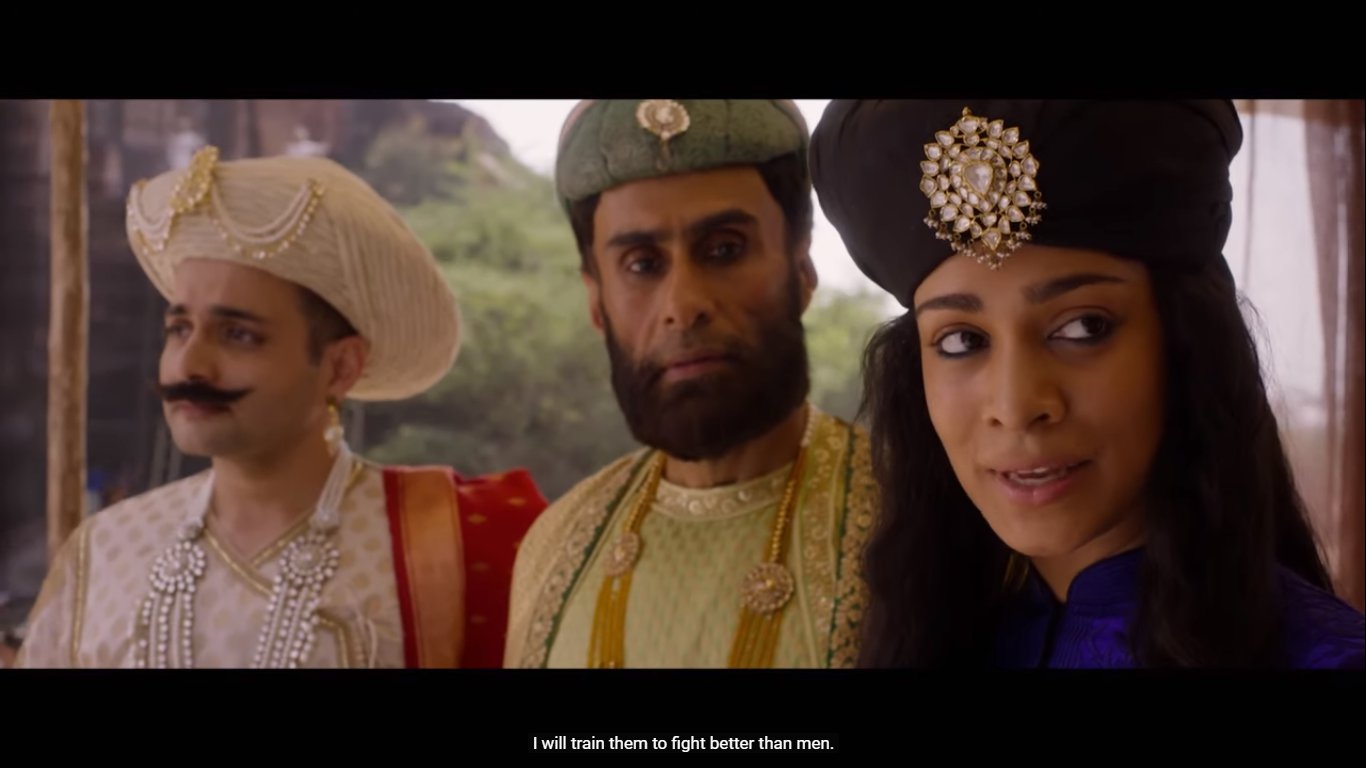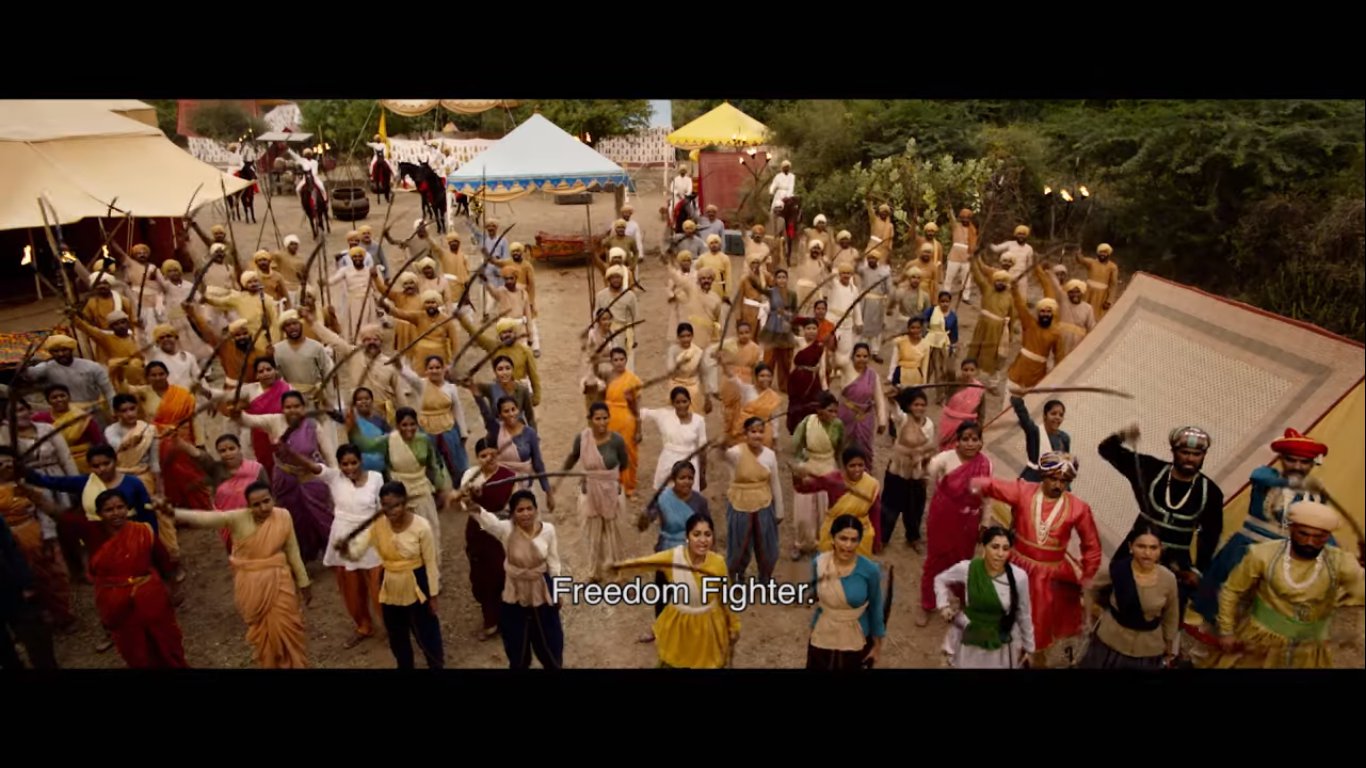 The film also stars Jodhi May as Queen Victoria, Ben Lamb as Major Robert Ellis, and Milind Gunaji as Gangadhar Rao.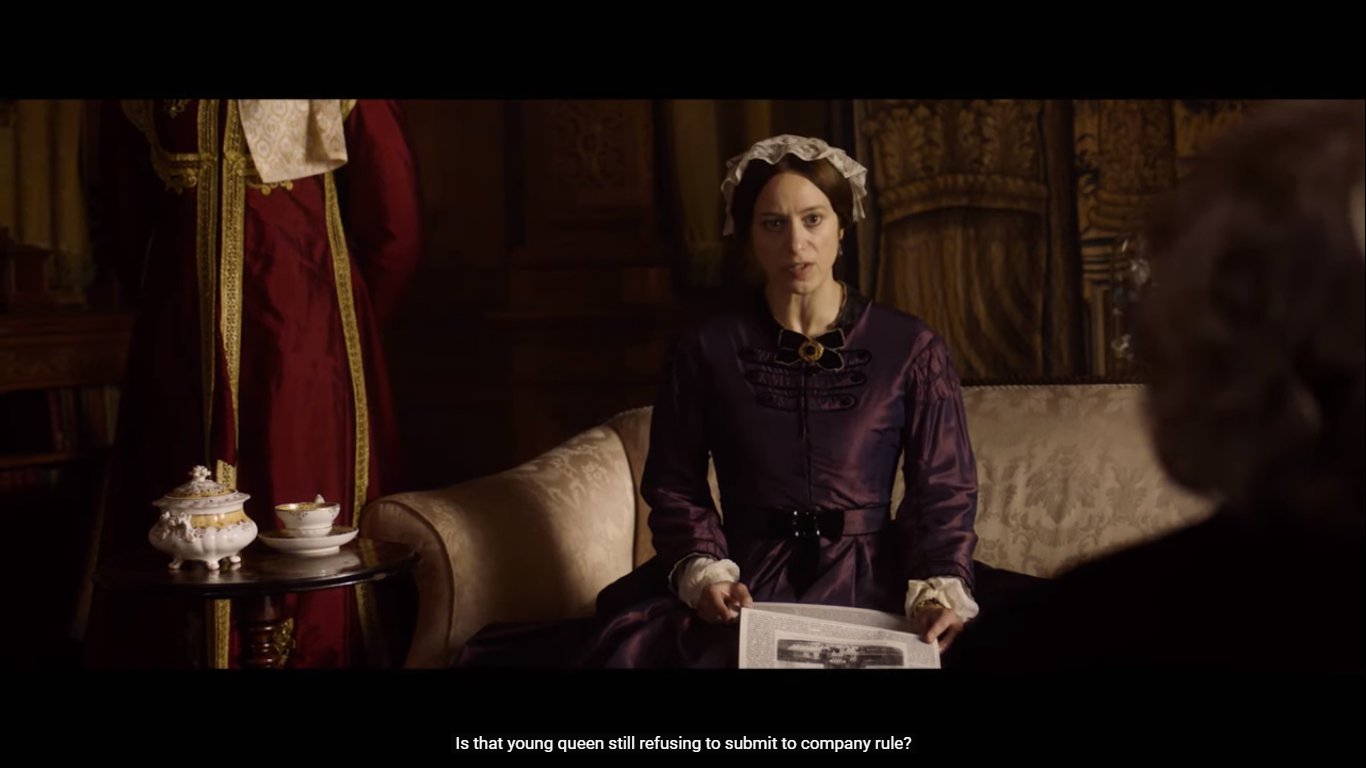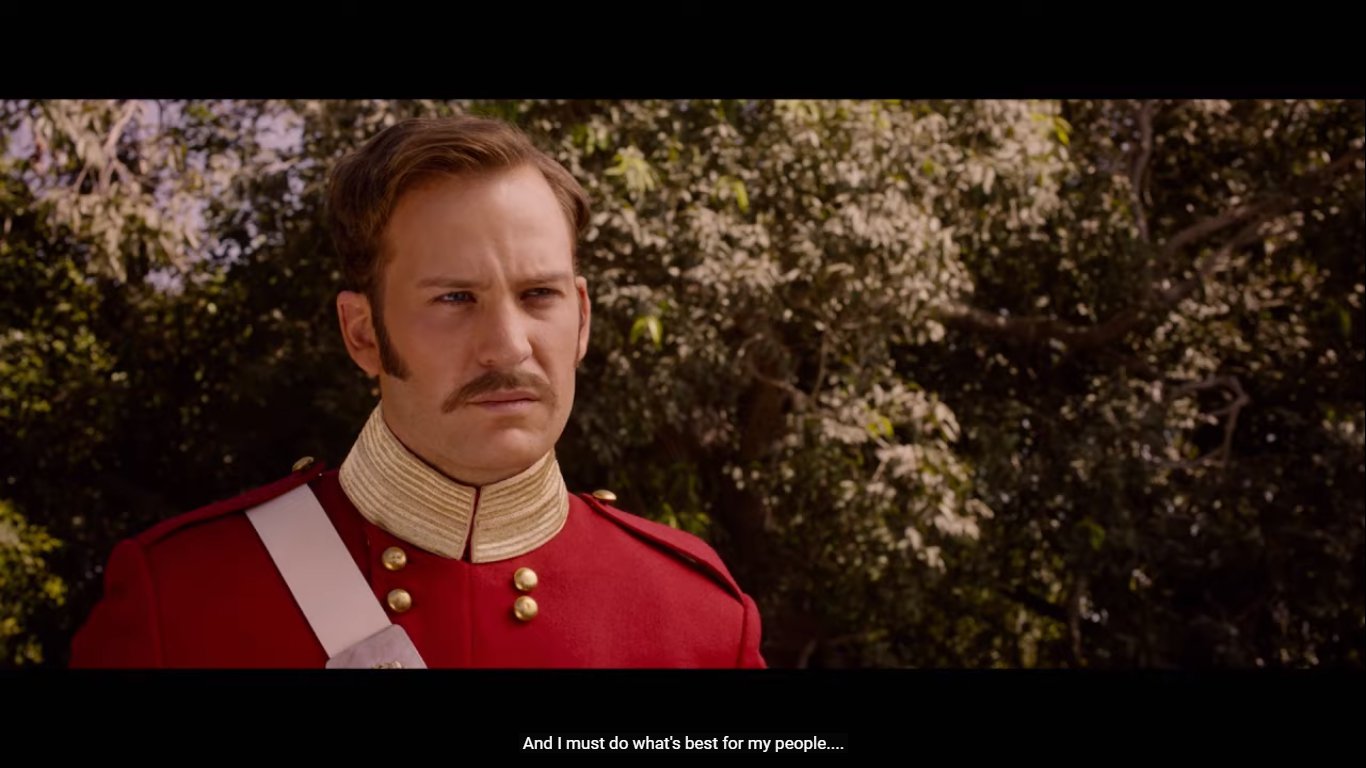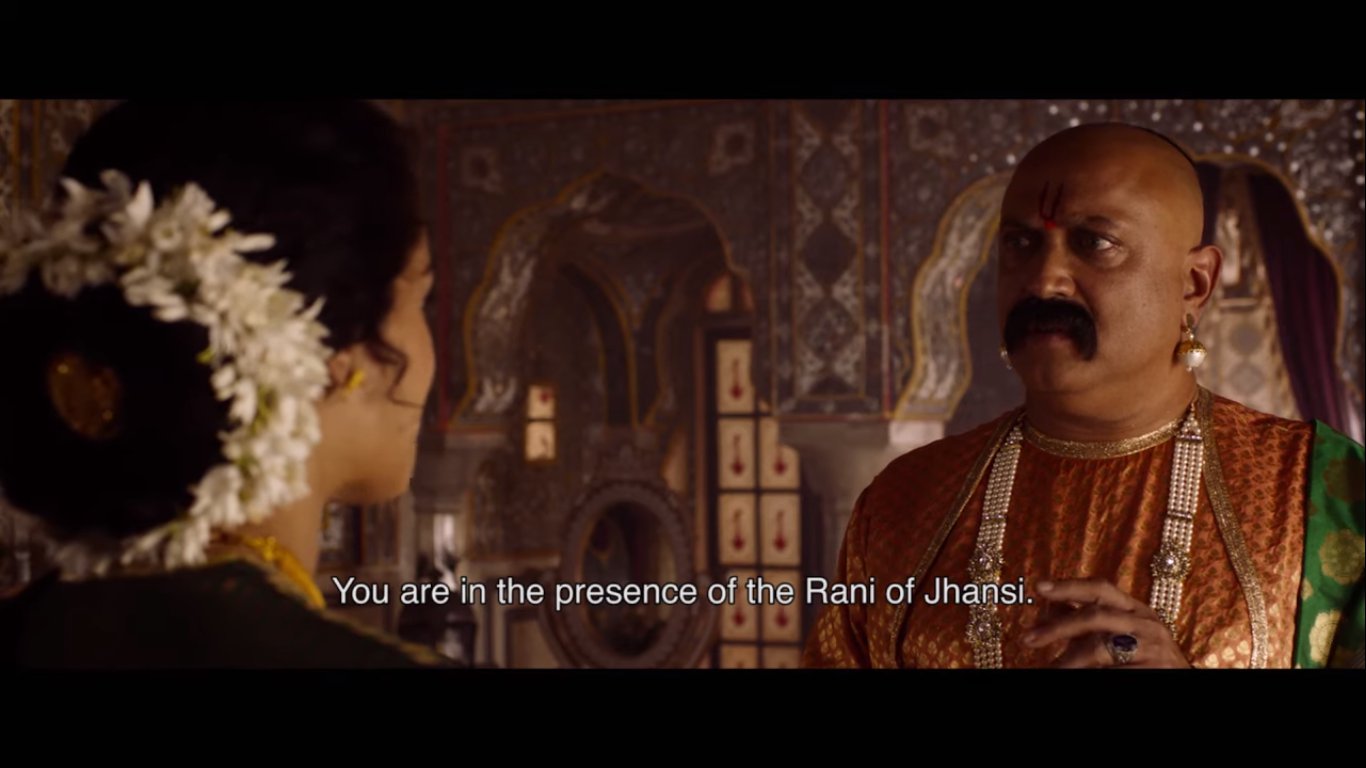 The trailer definitely packs a punch, and the original subject has all the elements that make for an exciting story.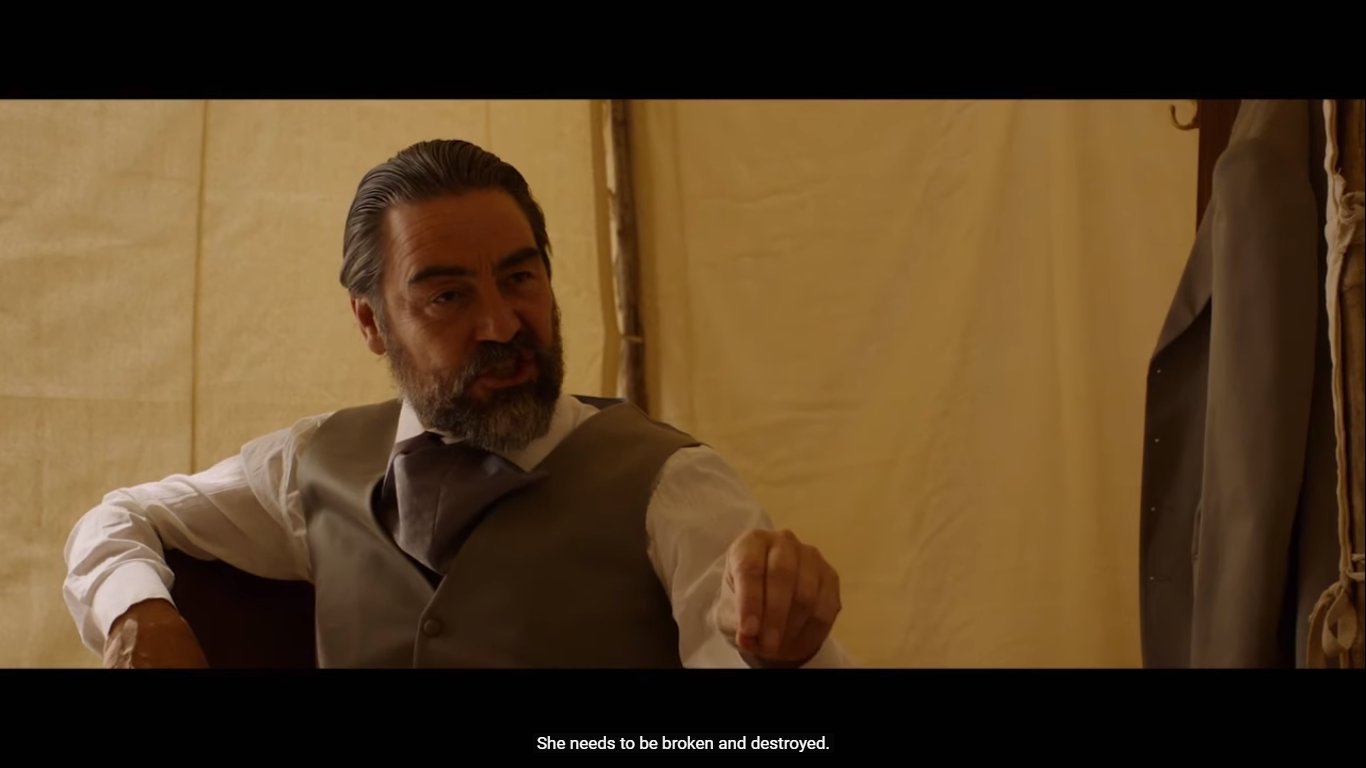 Earlier this year, Kangana Ranaut starrer period drama, Manikarnika also dealt with the same subject. Thus, it will definitely be interesting to see how the two films differ in their treatment of the same story.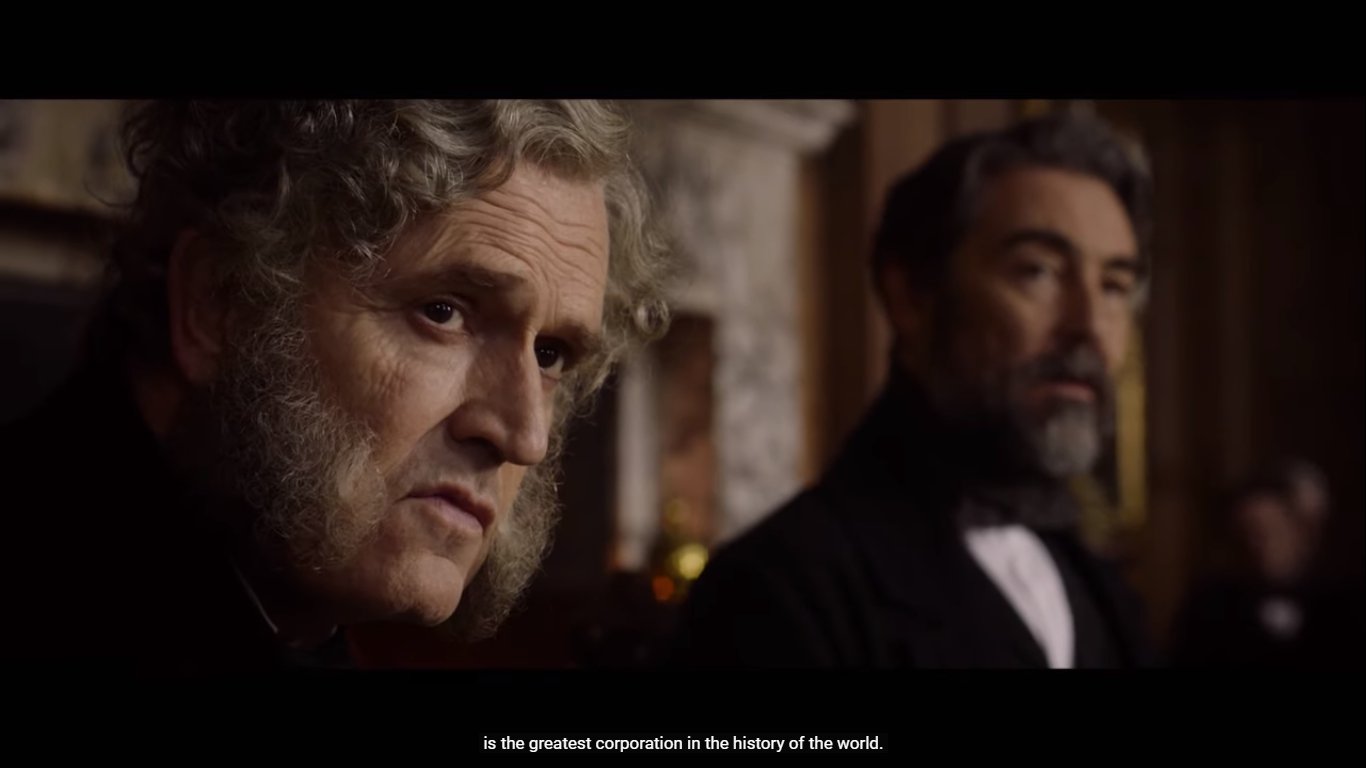 You can watch the trailer here. 
The film will release on November 15. All images are screenshots from the trailer on YouTube. 
Find stories on movies and more at ScoopWhoop.com.