When a movie brings together some truly talented artists, and delves into a subject that is intriguing and exciting in equal terms, you already have a winner on your hand. Or so it feels like, with Netflix's The Irishman.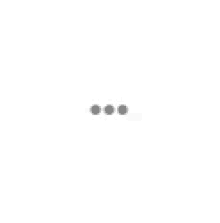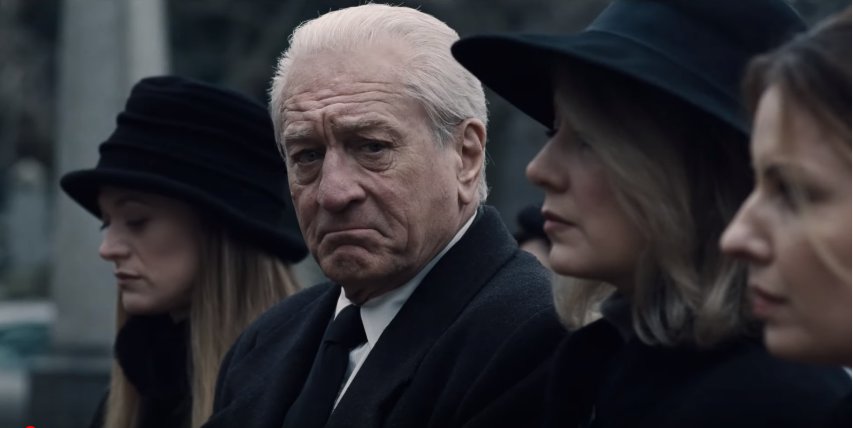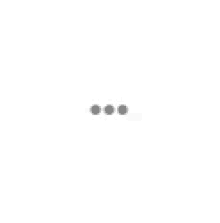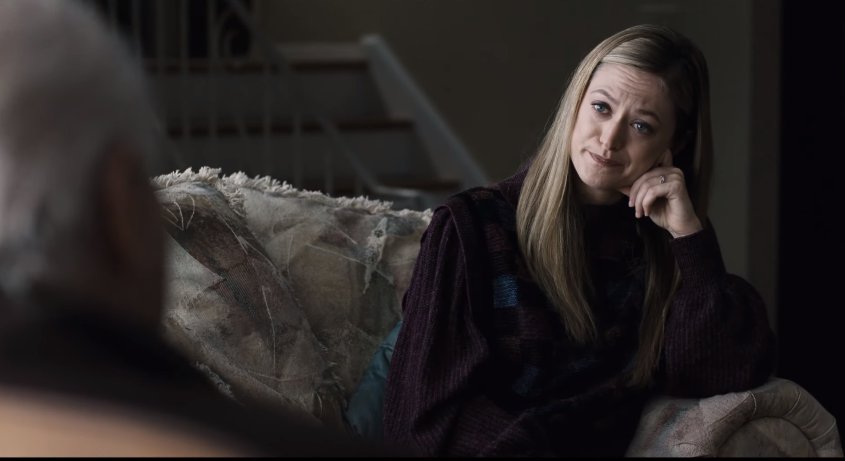 Directed by Martin Scorsese, and starring Robert De Niro, Al Pacino and Joe Pesci in lead roles, the movie has been termed as an 'epic saga of organized crime' retold through the eyes of a war veteran, a hustler, and a hitman. And the trailer is nothing short of exciting.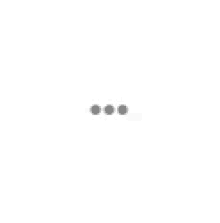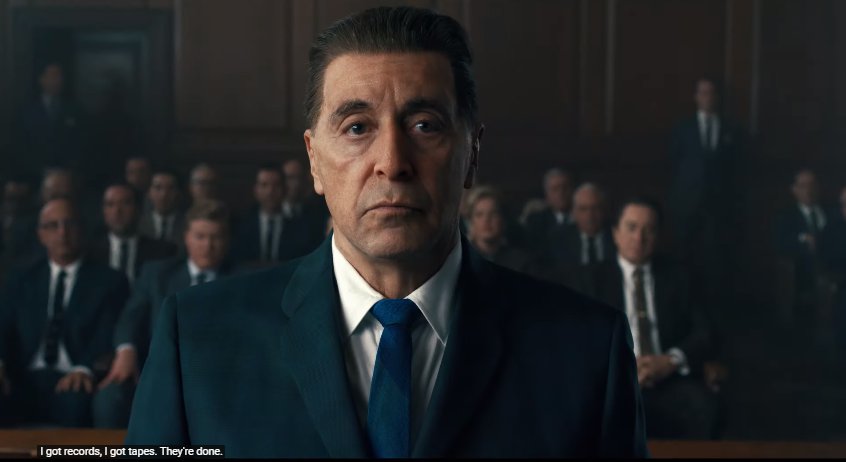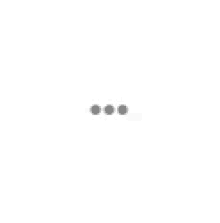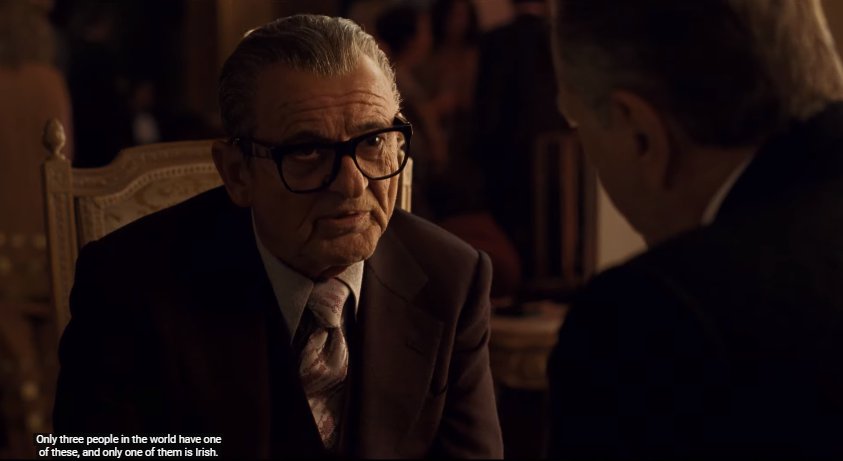 As the trailer takes us through the major events of America's political history, Pacino and De Niro's magnetic on-screen presence keeps us hooked. And even if you know nothing about American history, the sheer talent on-screen is enough to hold your complete attention.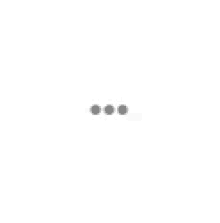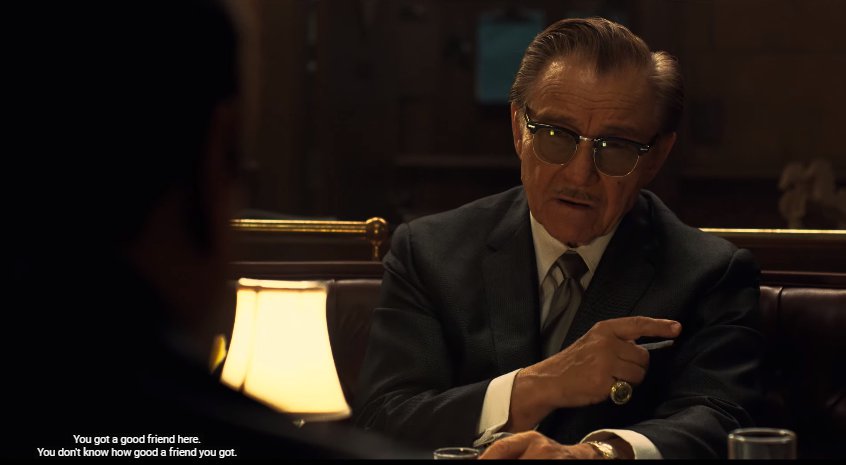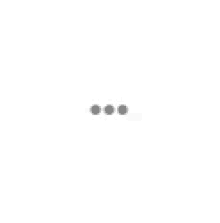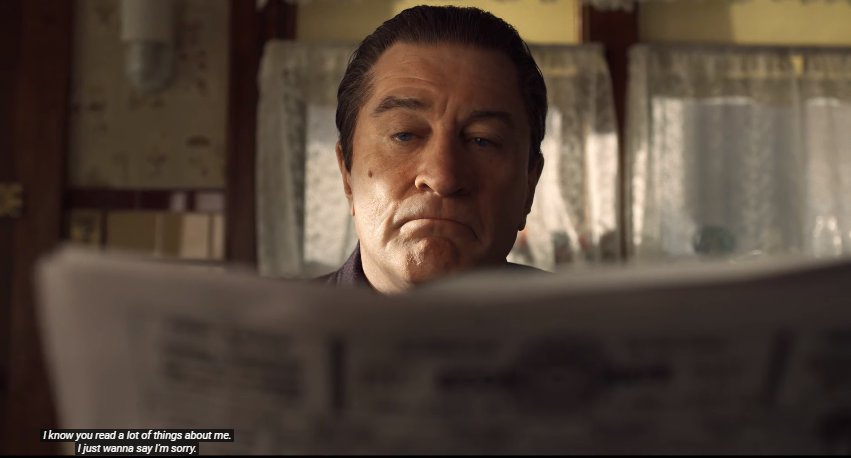 You can watch the trailer here:
All images are screenshots from the trailer. Find stories on movies and more at ScoopWhoop.com.