Jaane Tu Ya Jaane Na is one of our favorite feel-good movies, for most of us. From its iconic characters to relatable situations, it strikes a chord with its audience to date.
Jai and Aditi started off as friends and fell in love somewhere in between. However, if you thought that the duo realized their love when they saw each other with their partners, you are – just like us – wrong!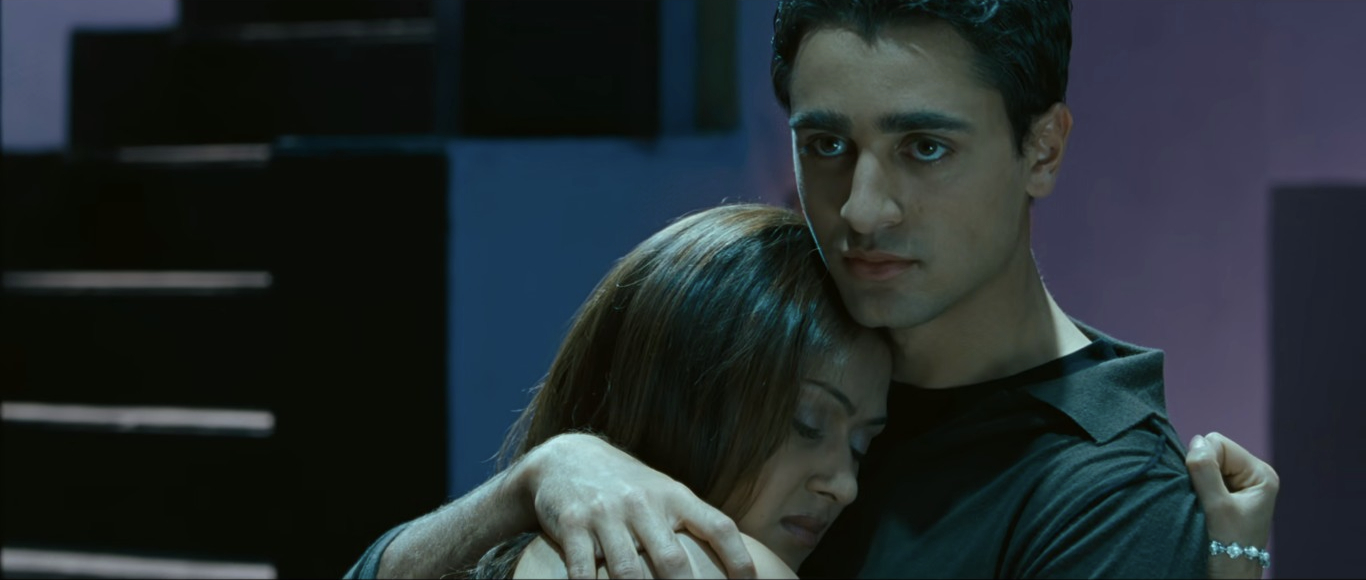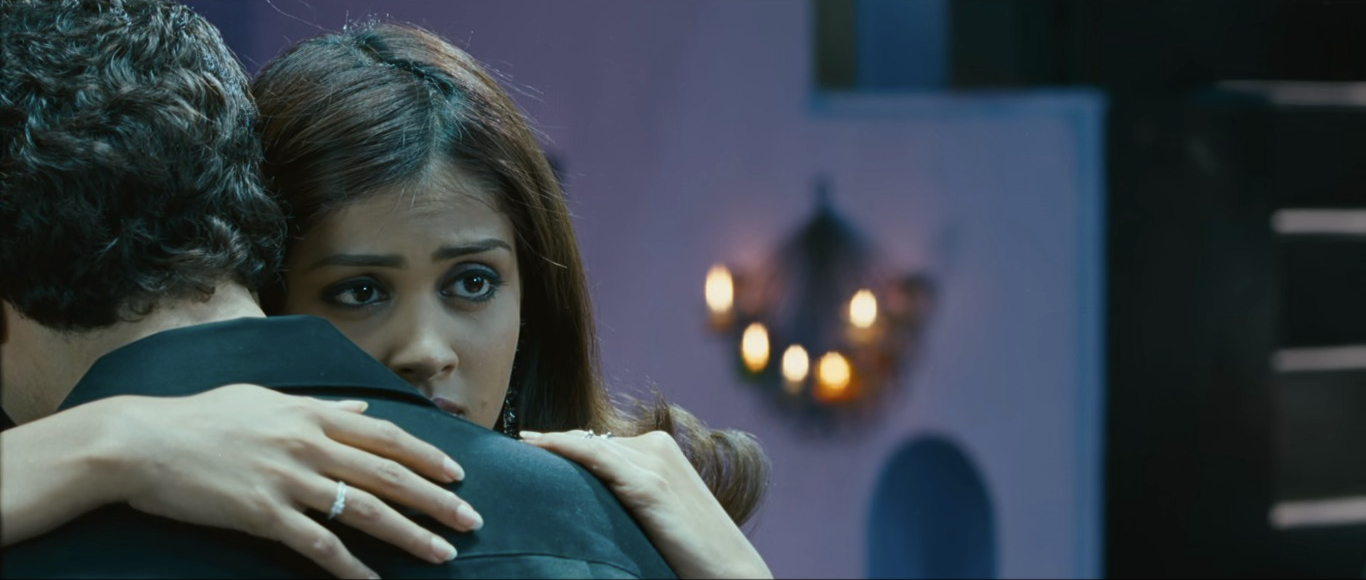 A social media account, @mecinemaan, shared a deleted scene from the movie that, as the fans believe, was the exact moment when the male protagonist, Jai, knew he was in love with his best friend, Aditi, and not his girlfriend, Megha.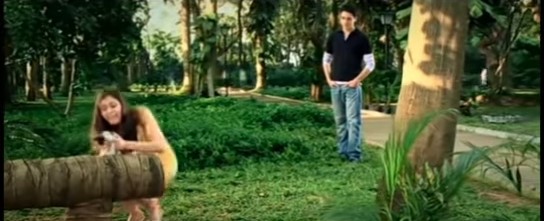 In the scene, he notices the difference between the women as cat lovers. 
Aditi, who took a stray cat home and treated her like her baby, was devastated when her cat passed away. She even held a shok sabha and cremated her. 
Megha, on the other hand, also loved cats but refused to take her home even though she was concerned about her.
"Raaste ki billi ko koi ghar le jaata hain kya? Don't be silly!"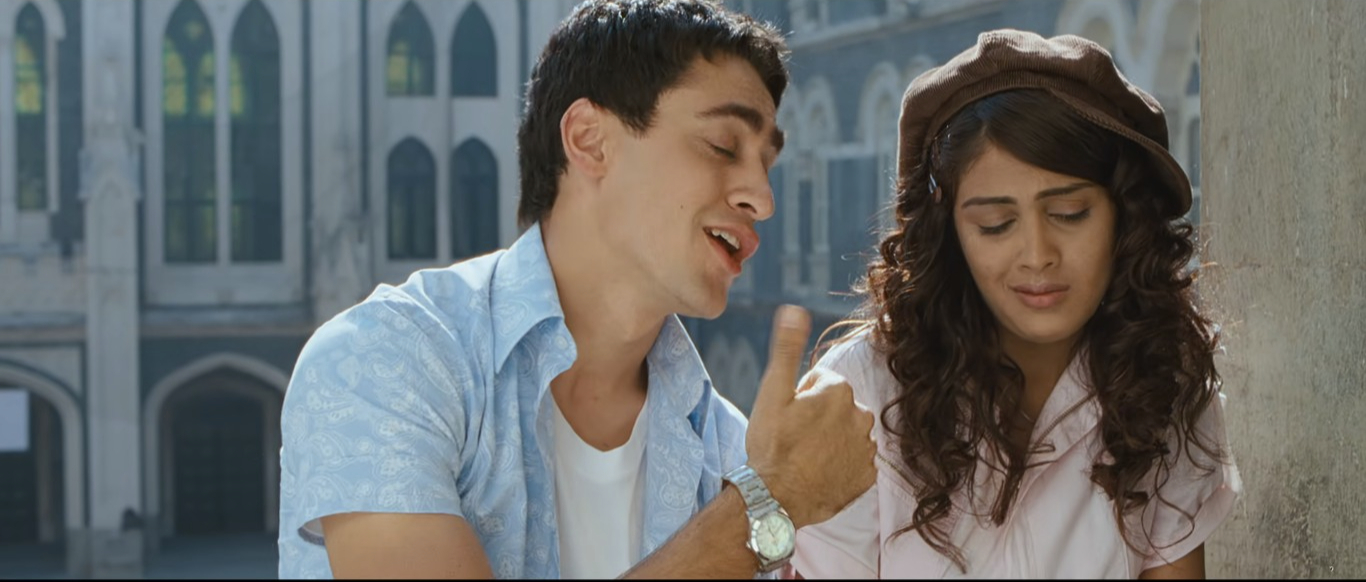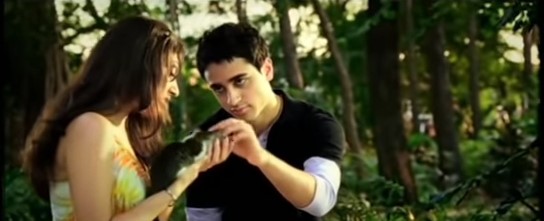 The expressions in his eyes clearly spoke volumes. It seemed like he wanted to say that I know a woman who did and would do it over a thousand times again. It felt like something hit him and he realized his love for Aditi.
While Megha wasn't a bad person, she wasn't the right person for Jai.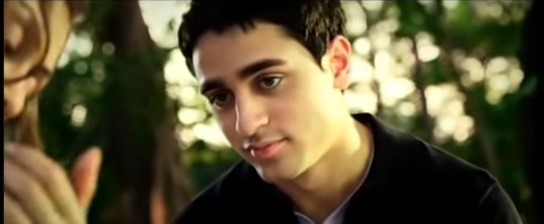 You can watch the scene here:
They should release all the deleted scenes from the movie separately.