A satirical advertisement for a dishwashing liquid, Vim, has been buzzing around the internet and has sparked a lot of debate. In a cheeky attempt, Hindustan Unilever Ltd tries to promote equal division of household chores and has featured the man our country is obsessed with, yup we're talking about Milind Soman. The campaign appeals to men with a new product 'Vim Black' to normalise washing dishes at home. Have a look:
This limited edition product claims to be India's first-ever dish wash liquid for men. The black colour bottle seems to be a jab at how all men's products are often in black or blue.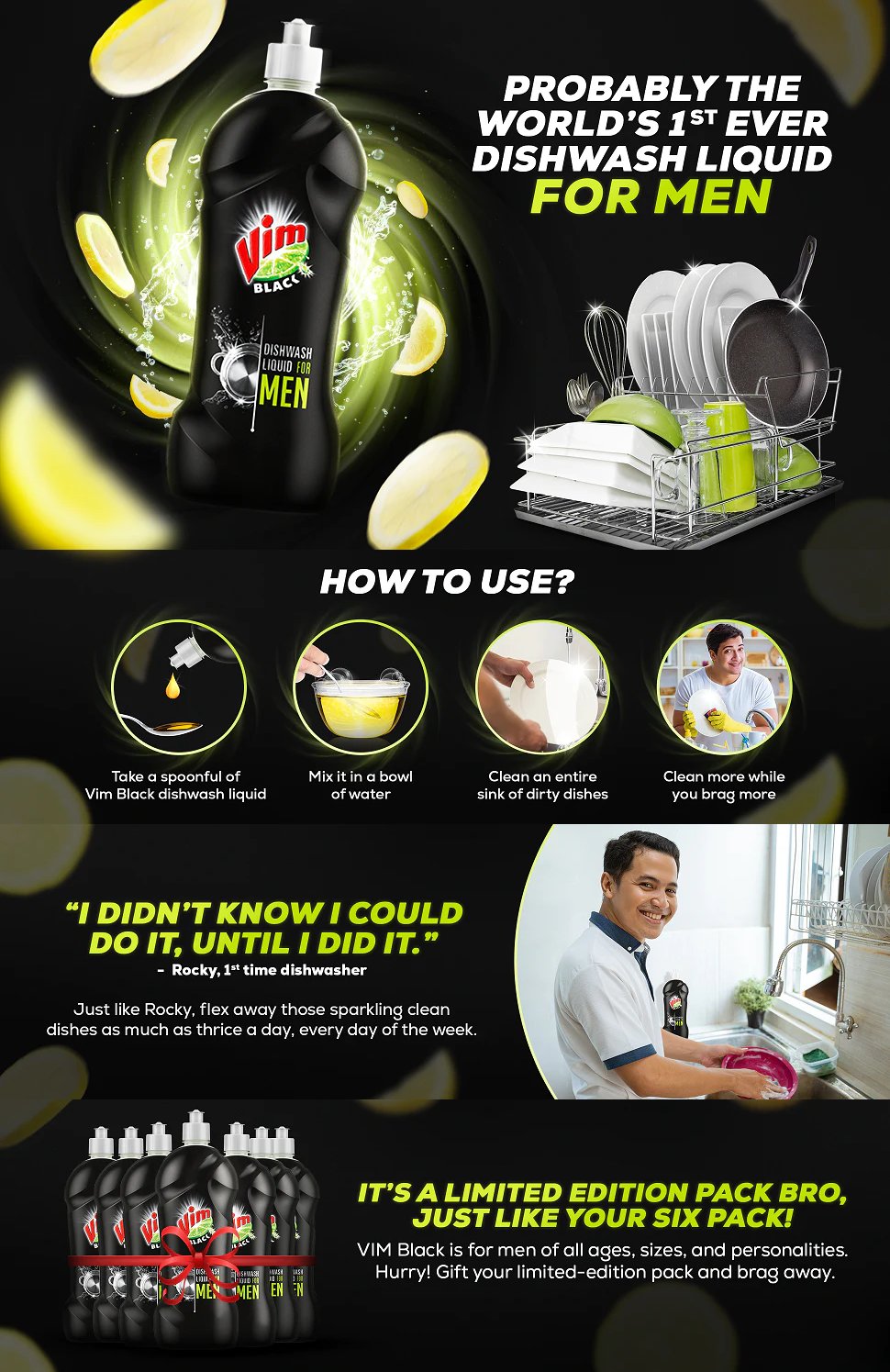 This ad was called for its sexist tone and obviously offended many people on the internet. Here's what a post read:
In an Instagram post, Vim addressed a note for men and said:
We aren't serious about the black pack, but we are super serious about men owning chores at home!
I think trolling seems to be the new marketing strategy now.
Read more: 12 Of The Most Savage Ads That Completely Won The Internet.