Adulting is hard and we wish we could go back to the good 'ol childhood days. From paying bills to keeping the house clean – the struggle is real and my clumsiness makes matters worse. I am even scared to wear anything white because I know I will drop something on it and never be able to remove the stain! Yes, 'cause I am lazy like that! And, don't tell this to my mom because she is literally fed up of making my clothes stain-free! 
I have tried every means to tell my mother that passion matters more than stain-free clothes. But then, can you really argue with mothers?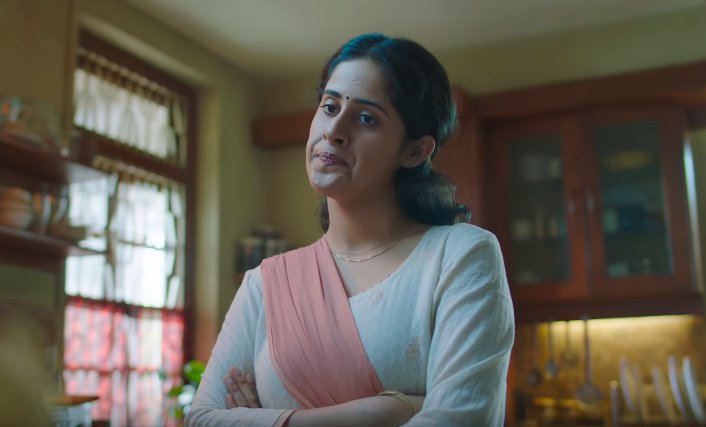 I dreamt about being a footballer as a kid, and I never really paid much attention to how my clothes fared when I played. TBH, I still don't. I mean, building sandcastles will get some dirt on your clothes, right? Why let that hinder you from creating something beautiful?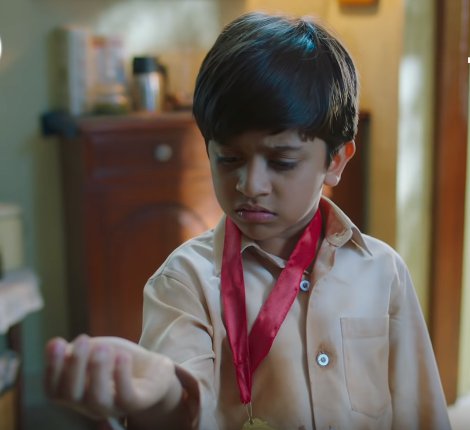 And now, Tide has come up with a fun video, showing the exact debate we have with our moms over soiled clothes! The video revolves around a typical mom-son rap battle over the soiled clothes and stains that refuse to go.
As the mom points out in the video, all the stains in the shirt, the kid insists that it doesn't mean he has to stop chasing his dreams. And just like my defences, the kid too says that his passion counts more than the stains. But moms are just moms, and she argues that the washing machine can never remove dirt from collars and cuffs. 
But, Tide has finally closed all such mother-son debates for the future!
Because now, Tide Ultra, made for fully automatic top load machines, gives kids the license to pursue their dreams, without any fear of soiling their clothes. It ensures that the clothes get the Tide white brightness even when you dump it in the machine. We can finally say buh-bye to all that questionable collar and cuff dirt without having our moms going crazy over the tiniest speck of dirt!      
You can watch the video here:
Ab moms bhi bolenge, 'Juice ho ya chai, saare daag ko karungi bye'