Being a true-blue Punjabi lad, I've always loved all-things rap. Honest confession: I grew up listening to Badshah and Honey Singh and even tried to emulate their style at times (I know, I know). Now, my taste has changed, but I still love rap verses that bring out the 'Punjabi' in me. That urge to say Bohut Hard after listening to a fiery rap verse is uncontrollable, you know what I mean? However... 
5 Star's new rap video shows the best stand-up comedians in India, showing off their rapping skills. So, here I've compiled a list of the funniest lyrics from 5 Star's new video, starring Kanan Gill, Kaneez Surka, Kenny Sebastian and others. Have a look and a hearty laugh! 
Softie Singh channelled his inner Badshah and Honey Singh, and shot the most 'Punjabi' music video of all time!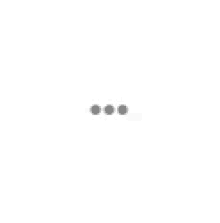 Oh, and he gave us a little sneak peek into his slit dhoti gown as well!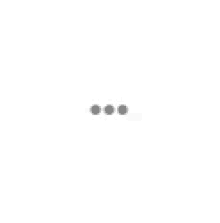 Rastapyaari and Urooj Dogg gave us a tutorial on making Jamaican rap songs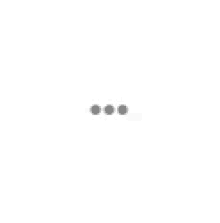 Oh, and RoJo shared his thoughts on cultural appropriation too!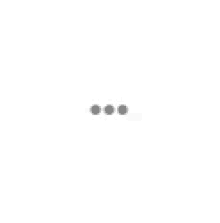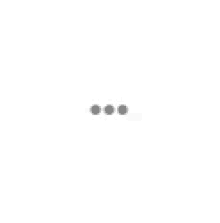 That was when Hip-Hop Macha appeared and spit one amazing rap verse after another in Tamil. What a rush!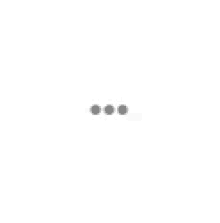 And, the moment he was subjected to racism, he reacted in the most sassy way!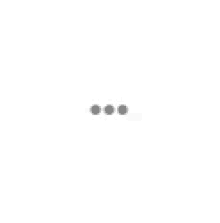 You go, Hip-Hop Macha!
When Krazy Kan appeared dressed as a femcee, it hit us right in the feels!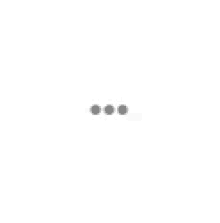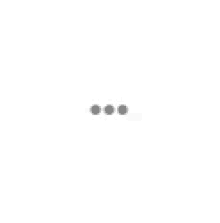 Lovesick Guitarwala channelled his inner Ed Sheeran and played the verbose singer-songwriter to the T!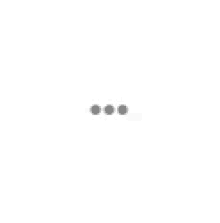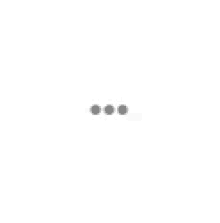 We feel you Ed...err...Kenny Sheeran! IDK about you, but this is one rap song which is 'soft' but still goes hard. 
The cherry on top of an already lucrative cake was when they summed up the rap song along the lines of 'Less heart than three (<3), less heart than three (<3)...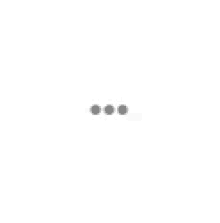 That is when MC Bollywood appeared and put a Bollywood tadka to the rap!
Bantai Bae appeared after that and his rap was like an underdog's warcry!
Last but not the least, shout out to Yo Yo Danz Crew for introducing us to the Soft Rap scene
Life is indeed soft when it's you and me! Watch the full rap song below: