While we line up to buy tickets for big-budget blockbusters to watch on big screens, we often tend to miss out on stories in our own backyard.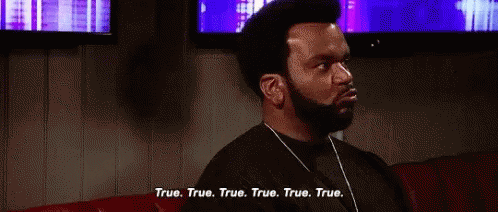 And by backyard, I mean, platforms like YouTube. 
And one such story, that you might have missed out on, but definitely need to give a shot, is an 8-minute short-film called Parcel.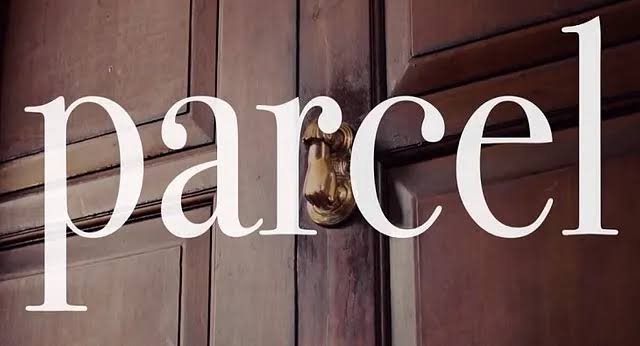 The murder-mystery/thriller begins with two guys on a road trip. When one of them keeps dozing off, the other starts telling him the story of the parcel.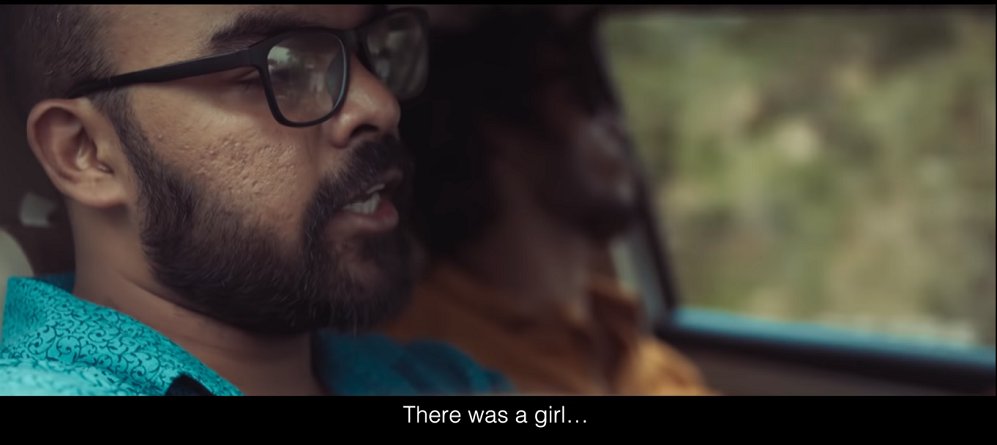 There's a woman in the story who receives a parcel in the morning and gets murdered later that evening.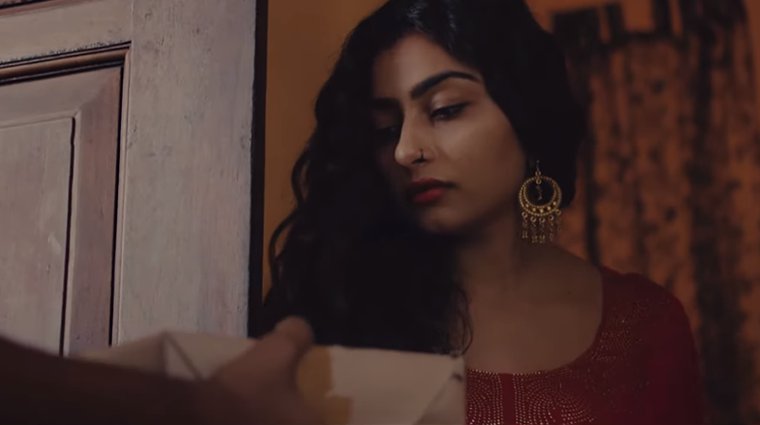 Now, the sleepyhead guy has to guess how the lady died. And the storyteller can only answer his question in 'yes, no and maybe'. 
The 8-minute long flick by Harper Collins India constantly keeps you imagining scenarios in your head. 

Also, it isn't what you think, no matter what you're thinking. 

You can watch the film here: 
Stumped, aren't you? Trust me, we didn't see that coming either.