Phir Bhi Dil Hai Hindustani, one of our cinema's finer satires, was quite ahead of its time. And, over the years, the rom-com has garnered the status of being a cult favorite, despite failing to win over the audience's hearts when it was first released.
However, I was today years old when I learned that Shah Rukh Khan changed seven costumes, from his previous iconic movies, in the title track.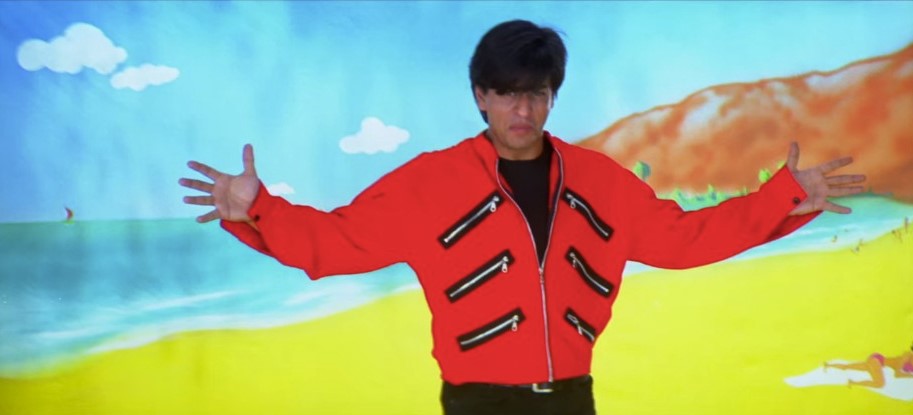 Pulkit Kochar, a digital creator, took to his social media handle and shared how the actor switched his iconic outfits on the line 'kabhi naye packet mein bechein tumko cheez puraani.'
Iconic, right?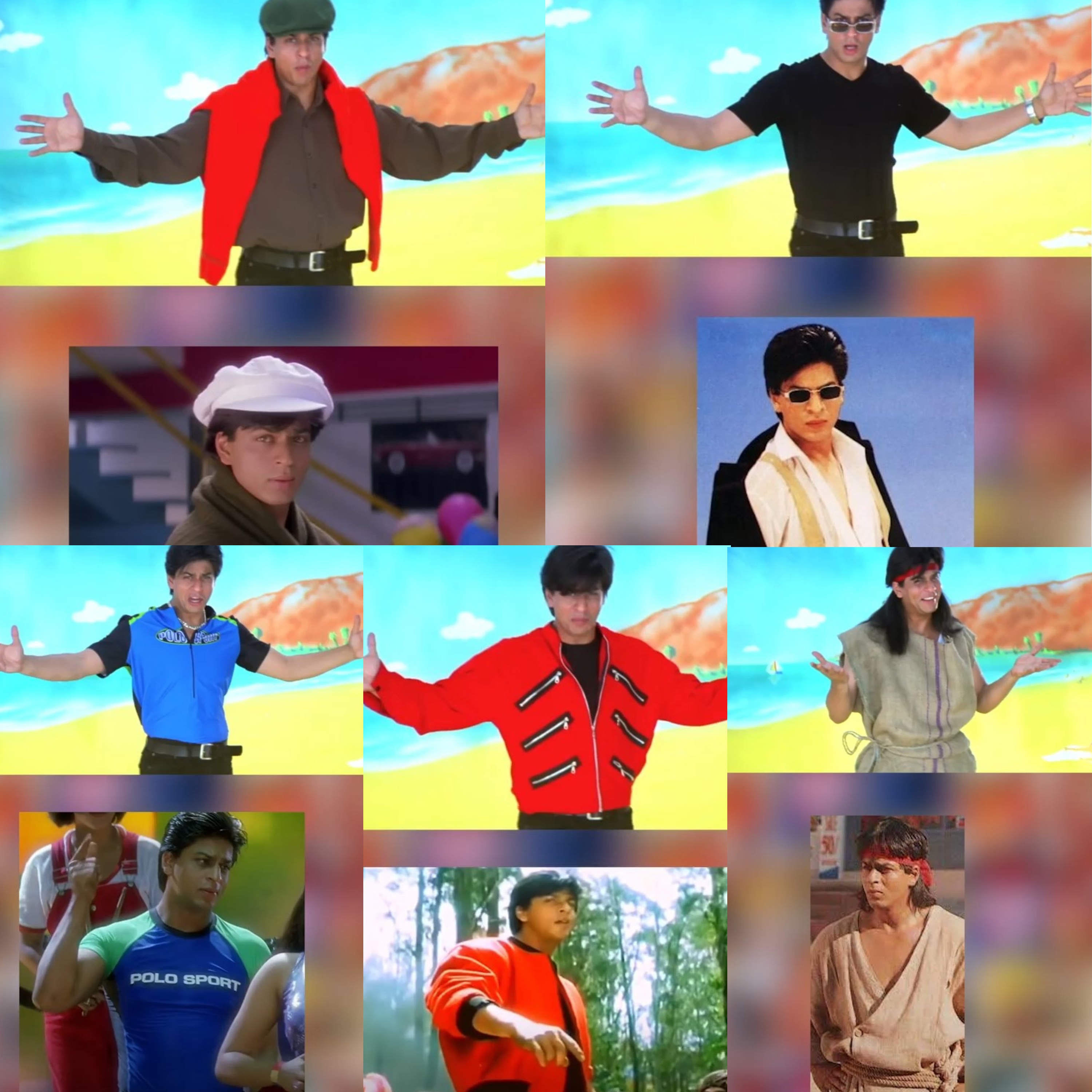 You can check the entire video here:
Shah Rukh Khan – you freaking genius!
Also Read: Bollywood Couples