"I do have a bad sense of humour and sometimes it falls flat on my own face," Ranbir Kapoor once said at a press conference of Brahmastra in Chennai. And I second that. Ranbir keeps getting himself into trouble for making tone-deaf statements in public spheres. Be it giving unsolicited opinions on heartbreaks, mansplaining his co-star, or fat-shaming his wife, Ranbir just doesn't shut up. Interviews ho ya promotions, kuch bhi utha kar dekh lo, whenever the Sanju actor opens his mouth and tries to be 'funny', he says something distasteful, misogynistic, or sexist.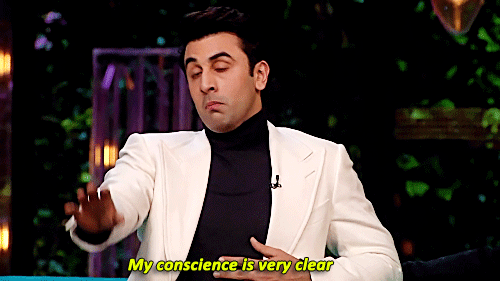 Here are seven instances I wish Ranbir Kapoor had cello-taped his mouth:
1. When Ranbir gave his unsolicited opinion about how women deal with heartbreaks
During a promotion of Tu Jhoothi Main Makkaar on The Kapil Sharma Show, Ranbir Kapoor explained how men and women deal with heartbreaks. He feels that women just have to groom their 'upper-lip' and 'eyebrows' and they get over heartbreaks. No, it doesn't work like that, Ranbir. Clearly, you have no idea about it.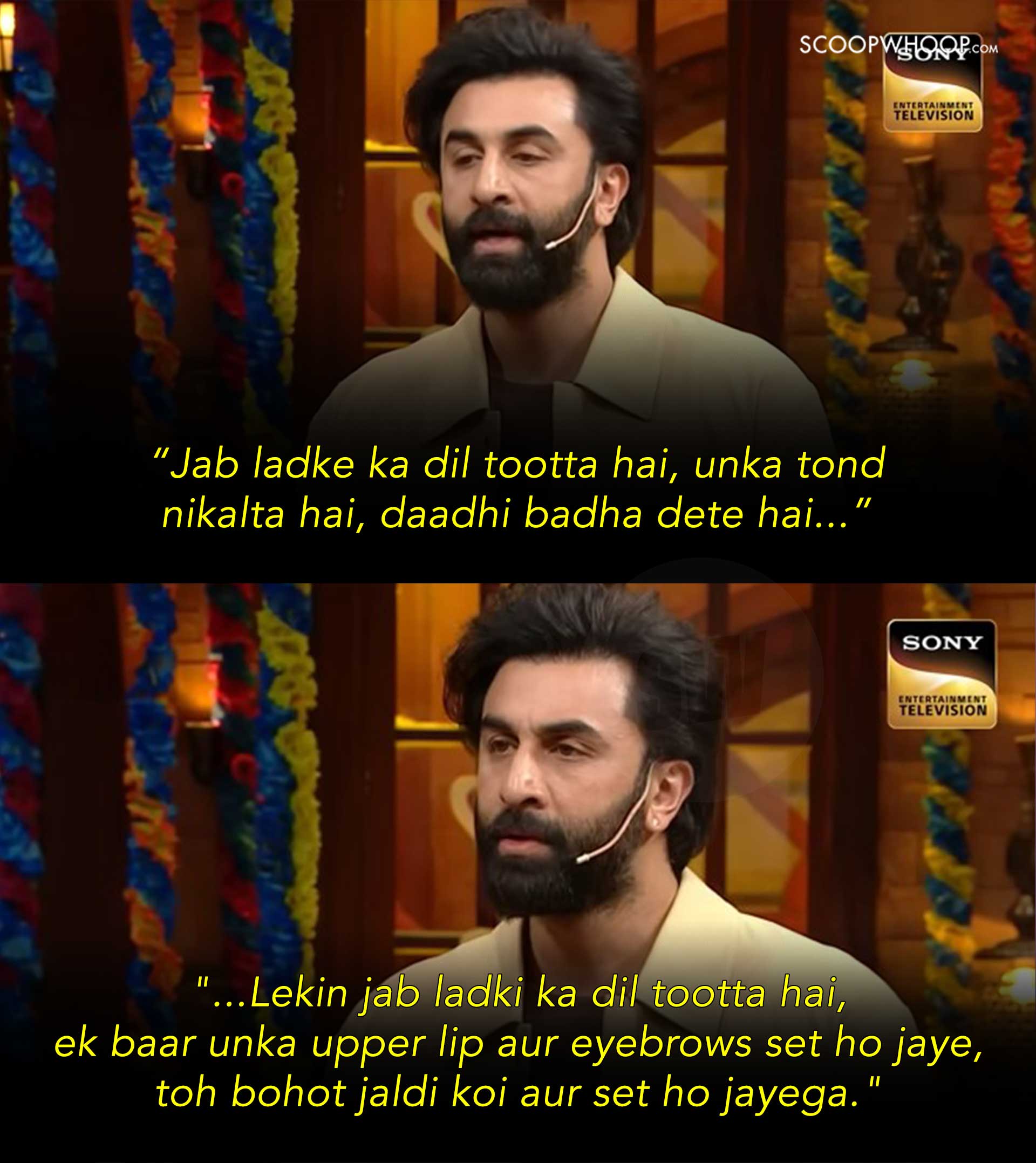 2. When Ranbir said he doesn't want Raha to be like Alia Bhatt because the actress is 'very loud'
In an interview with Good Times, Ranbir Kapoor recently spoke about why he doesn't want his daughter, Raha to become like wife Alia Bhatt. When asked if the couple fights over who their daughter looks like more, he labelled Alia as a "loud" personality and that if Raha becomes quiet like him, they can 'handle' the actress. WTF? Isn't this what we mean when we say that sexism begins at home?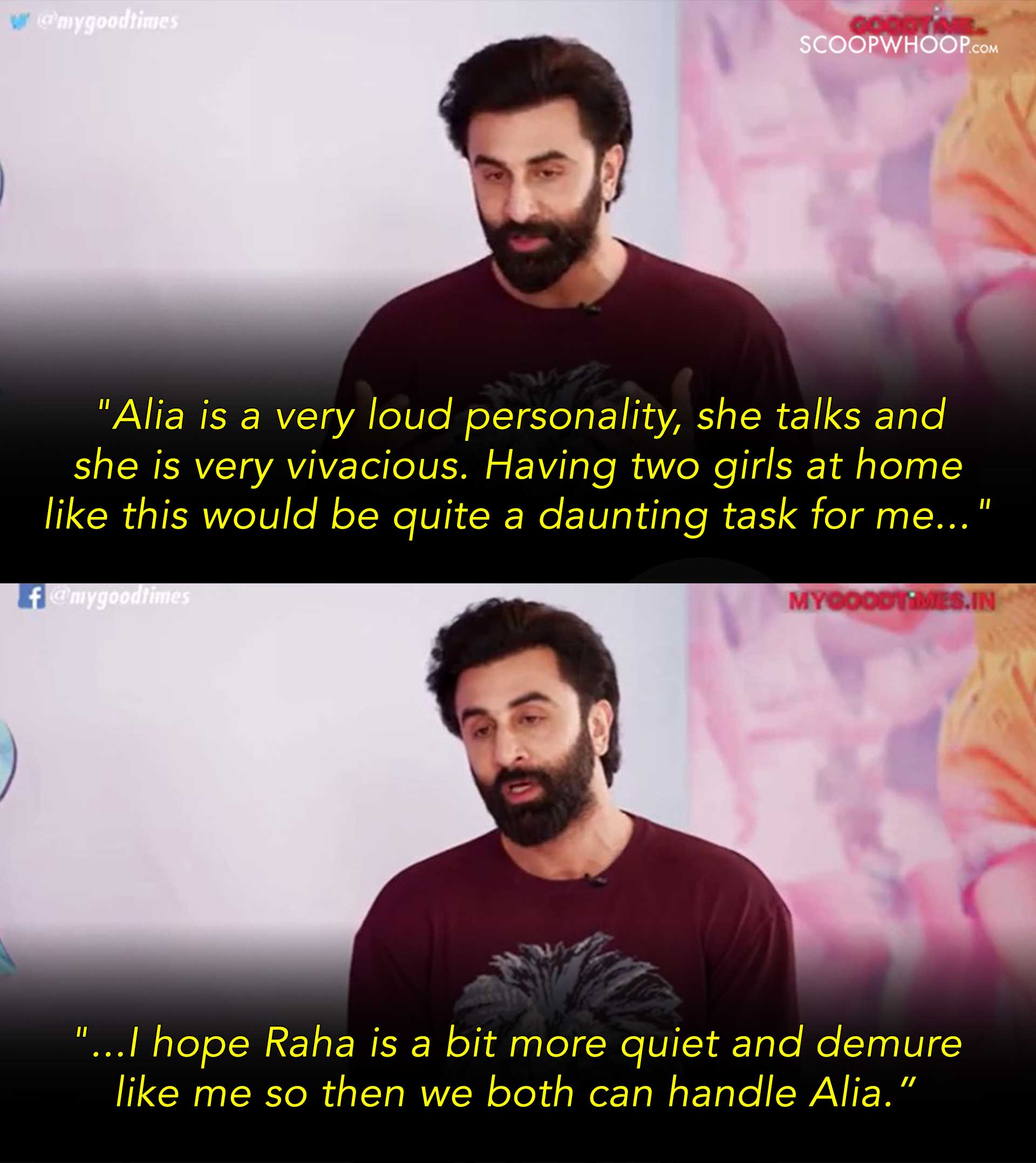 3. When Ranbir mocked Anushka Sharma for having anxiety
In an interview with Headlines Today, Ranbir Kapoor had mocked his Bombay Velvet co-star Anushka Sharma over her mental health. Ranbir called Anushka the" anxiety queen" and ridiculed her in public for taking medications to treat it. In her reply, the actress called him a "horrible person". How insensitive. Someone please tell him that it is not cool.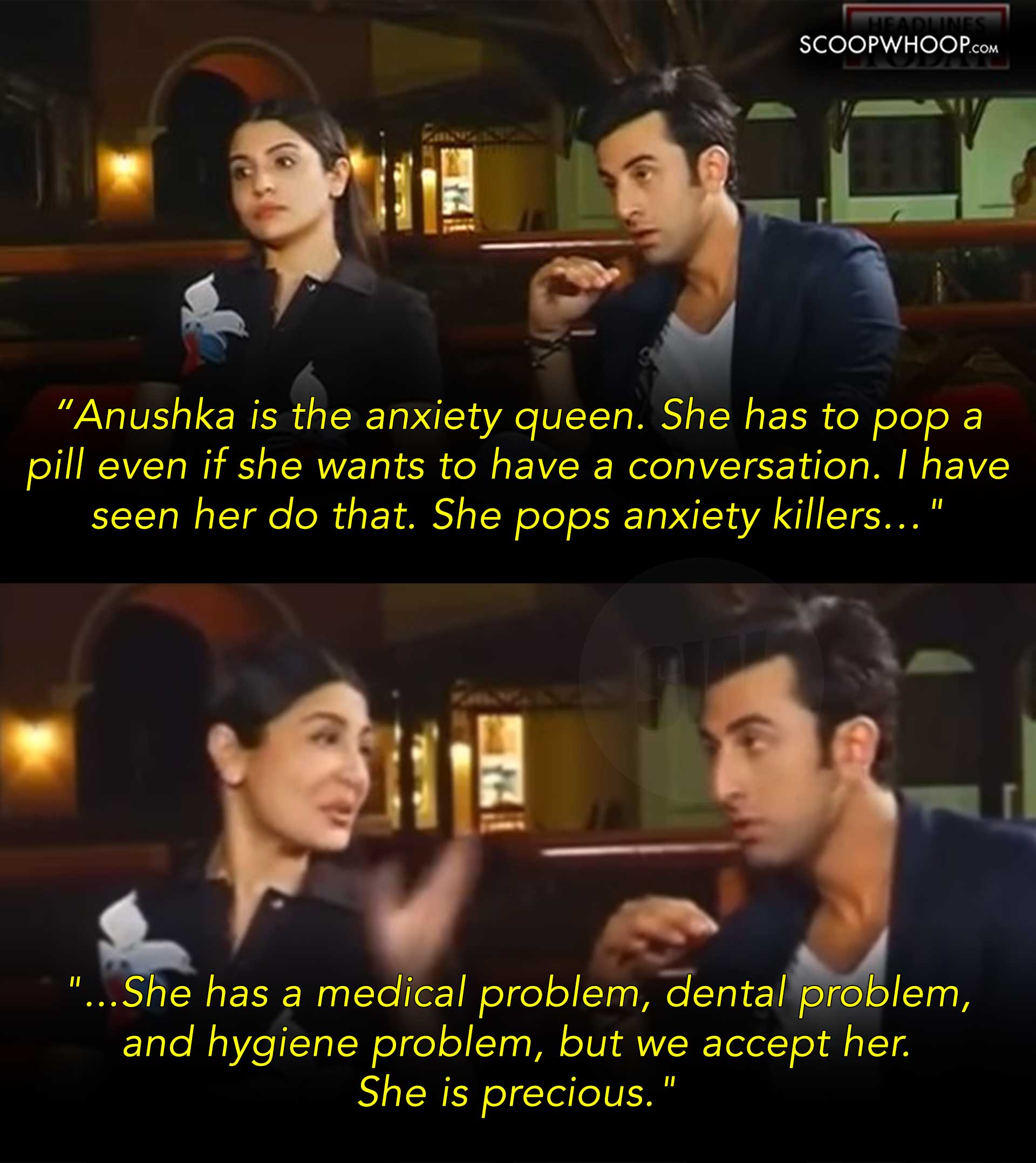 4. When Ranbir mansplained Katrina Kaif during Jagga Jasoos' promotions
In an interview with MTV India, Ranbir Kapoor had interrupted his co-star Katrina Kaif while she was answering a question about her character in Jagga Jasoos. "You do realise that you are talking about my character when I am sitting right here," Katrina called him out. To which, Ranbir mansplained her 'coz he produced the film and this woman clearly didn't know how to answer. Is that right, Mr. Ranbir?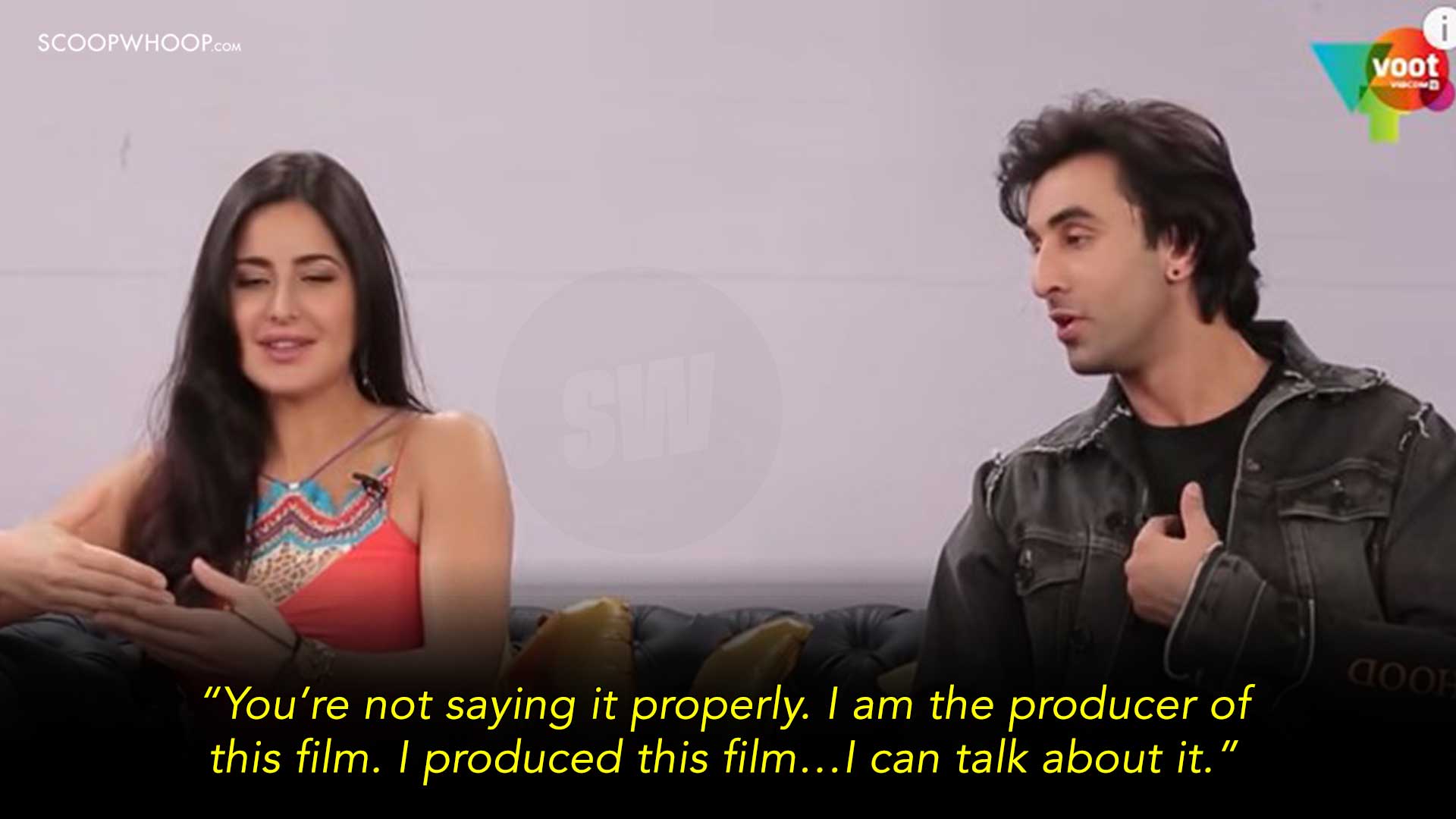 5. When Ranbir fat-shamed his wife Alia during her pregnancy
During a promotional live session of Brahmastra, Ranbir Kapoor had 'joked' about the weight gain of his wife and co-star Alia Bhatt, who was pregnant at the time. When Alia was talking about why the Brahmastra team wasn't actively promoting the film everywhere, Ranbir cut her off mid-sentence and made the 'phailoed' comment while pointing to her baby bump. Alia was stunned and then laughed. Why would you do that, Ranbir?
6. When Ranbir reduced Alia to a 'tadka' in dal-chawal
In another episode of Ranbir insulting Alia in public, he compared her to a 'tadka' in dal-chawal during the trailer launch of Shamshera. Referring to his famous dialogue from Yeh Jawaani Hai Deewani, Ranbir reduced Alia to a comfort meal. Some netizens believed that he compared his exes to keema-pav, tangdi kabab, and hakka noodles. Can't you refer to the women in your lives as actual human beings?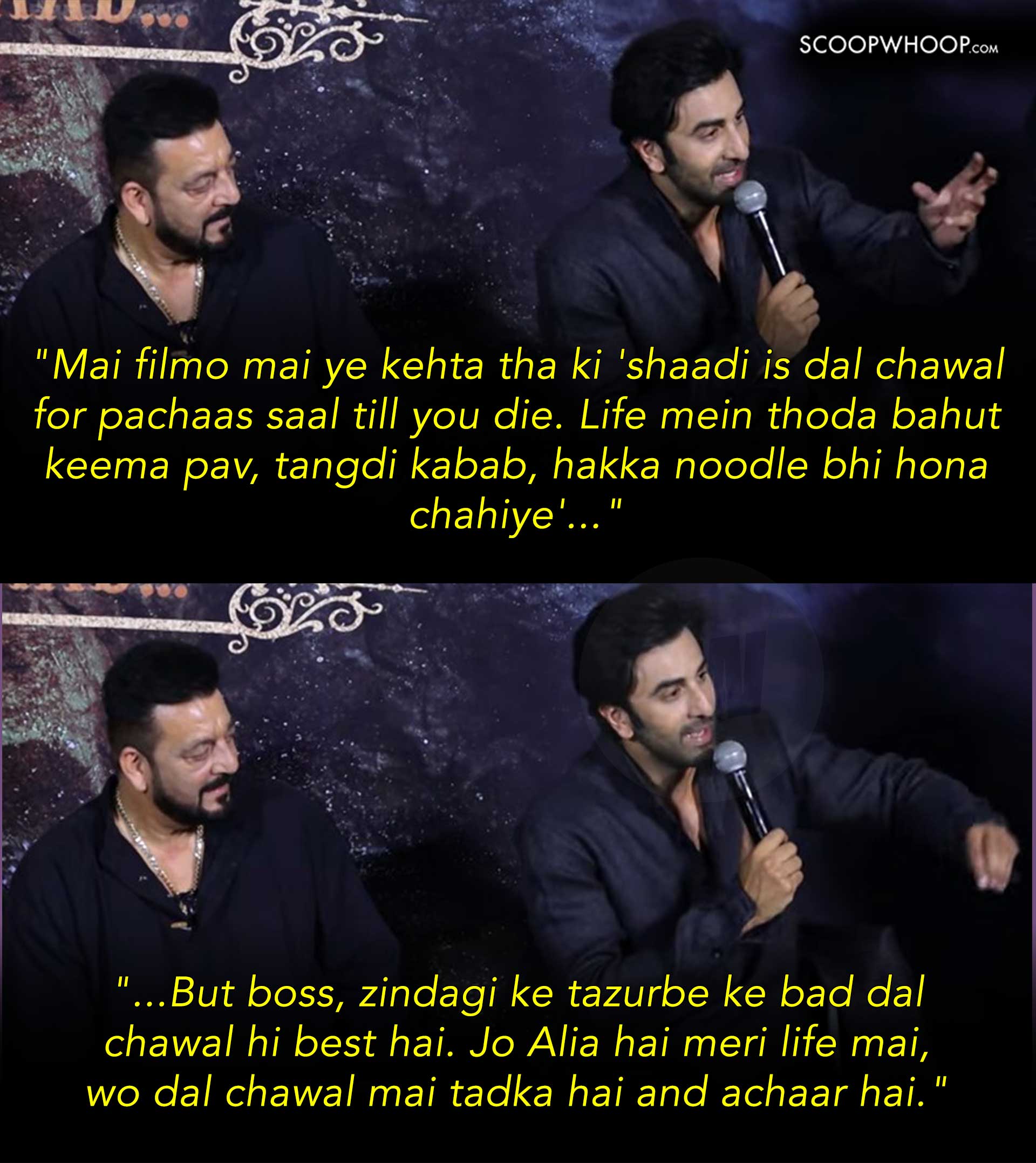 7. When Ranbir casually ignored the casting couch in the film industry
During the teaser release of Sanju, Ranbir Kapoor blatantly ignored the culture of casting couch existing in the film industry. Not just that, Ranbir also laughed at it along with director Rajkumar Hirani and producer Vidhu Vinod Chopra. There is no 'if' to this practice, it is real AF. And what's with the giggling?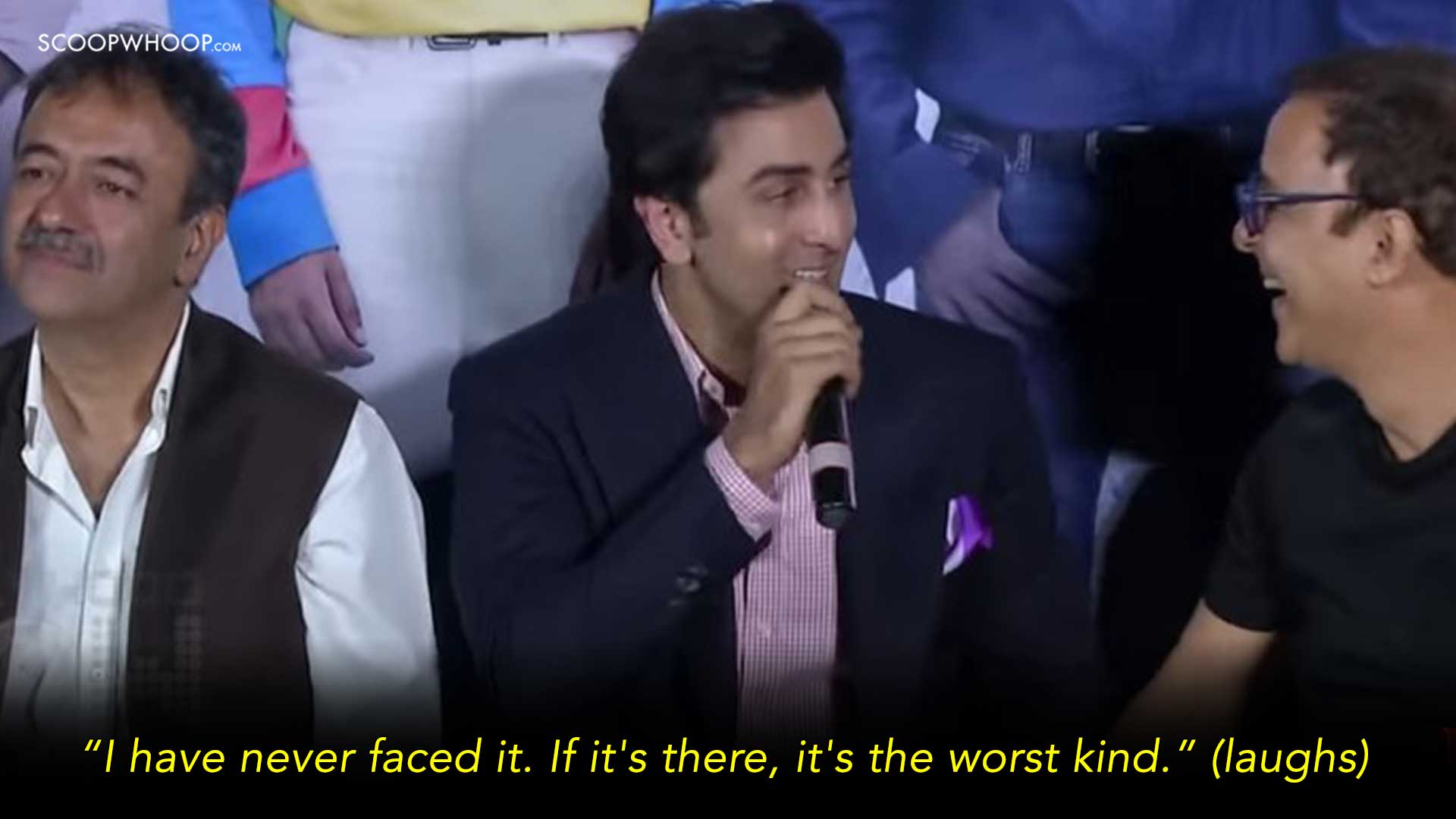 Please zip your mouth, Ranbir. You really have a bad sense of humour.