During the pre-covid era, when we all used to blame traffic every time we reached office late, my colleague got obsessed with the song Baby Shark and would play it every chance he got.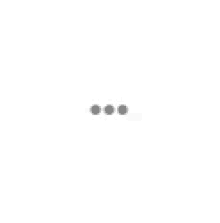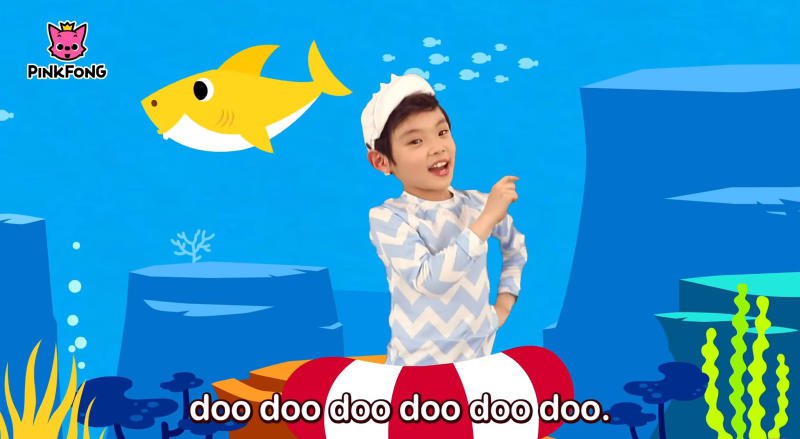 At the time, I questioned his taste in music. Today, I understand him. And I think most of you would understand him too. 
Because what he experienced with Baby Shark is what I am experiencing with Yashraj Mukhate's Gopi Bahu Mashup. 
Yes, ever since I heard the song--impossible to ignore it, considering it's literally everywhere on social media--it's the only tune buzzing in my head.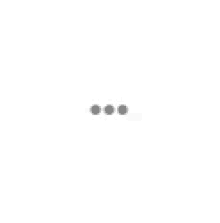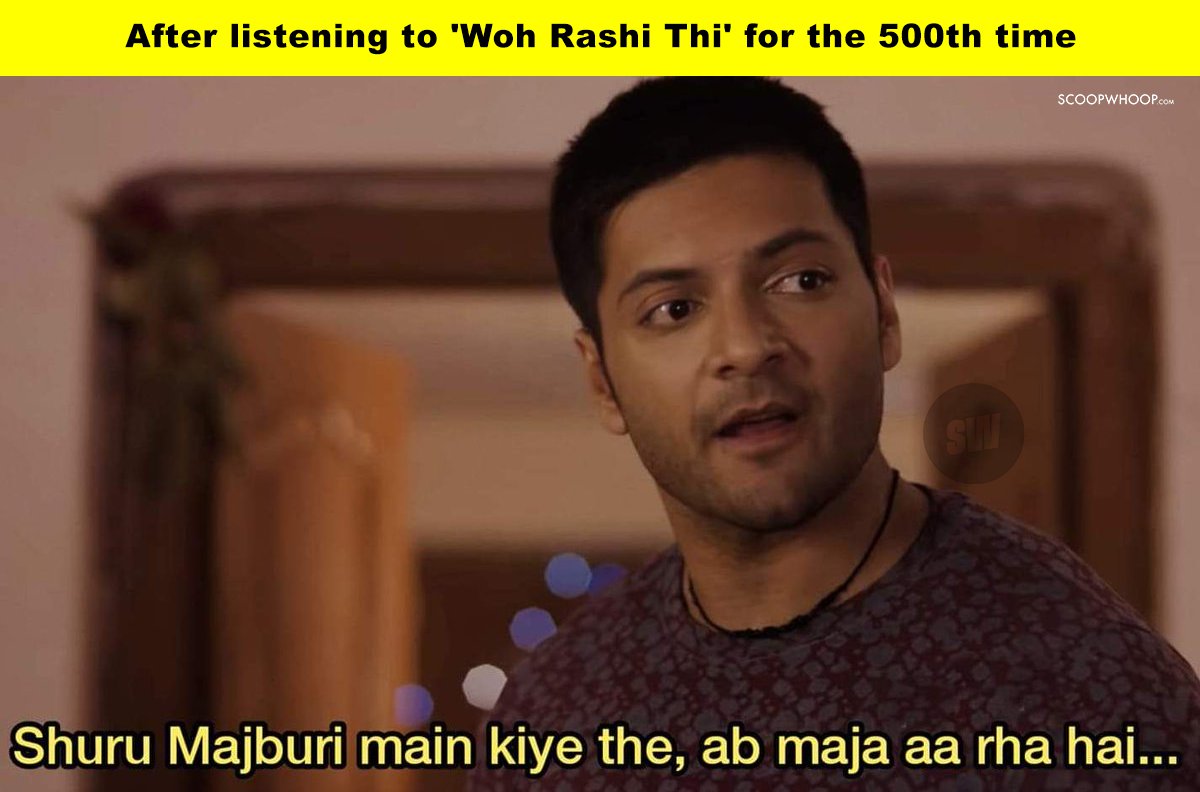 Now, in the middle of my hundredth reading of Harry Potter, I suddenly start humming the words chadha diya, chadha diya, chadha diya.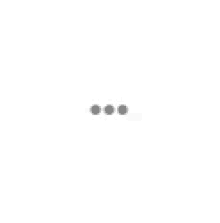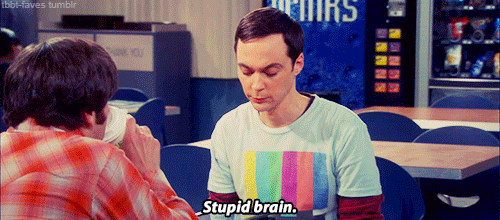 Every time I hear the actual cooker ki seeti from my kitchen, I am prompted to ask, 'rasode mein kaun hai'?'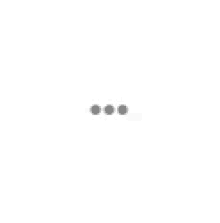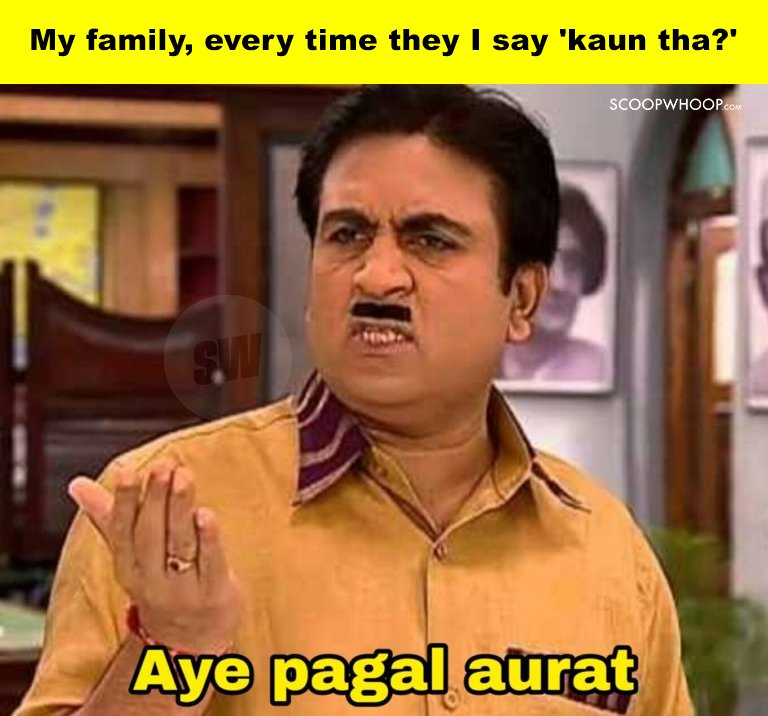 And let's not even get started on what has happened to my friendship with every person whose name sounds similar to Rashi.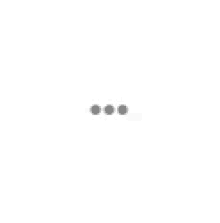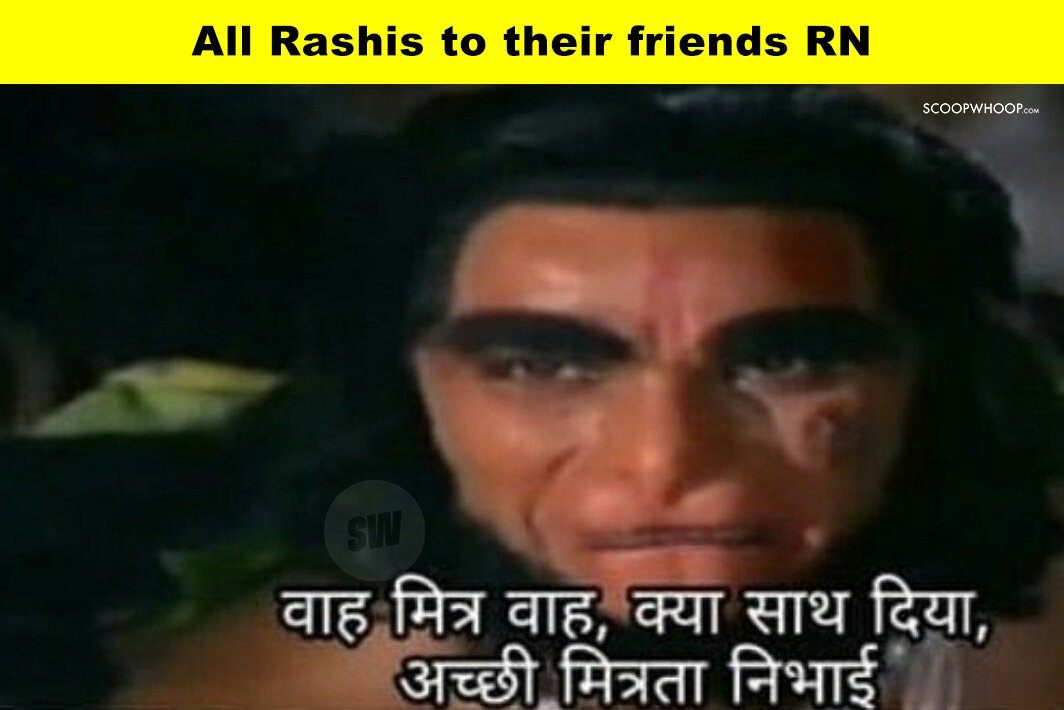 Suffice to say, my friends and family are seriously thinking of disowning me.
It's obviously not the first song to get stuck in my head. And I am not the only one in this musical boat. 
But it's getting impossible to get the song out of my head. And I've tried everything - meditating, eating myself to a stupor, and even listening to other catchy tunes for distraction.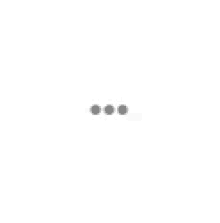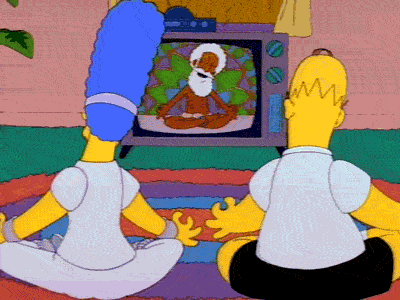 You gotta give it to Yashraj's epic musical stylings. Because nothing, not even eye to eye, could distract me from Rashi's cooking (mis)adventures.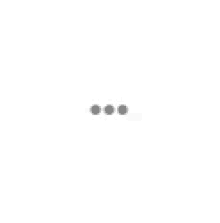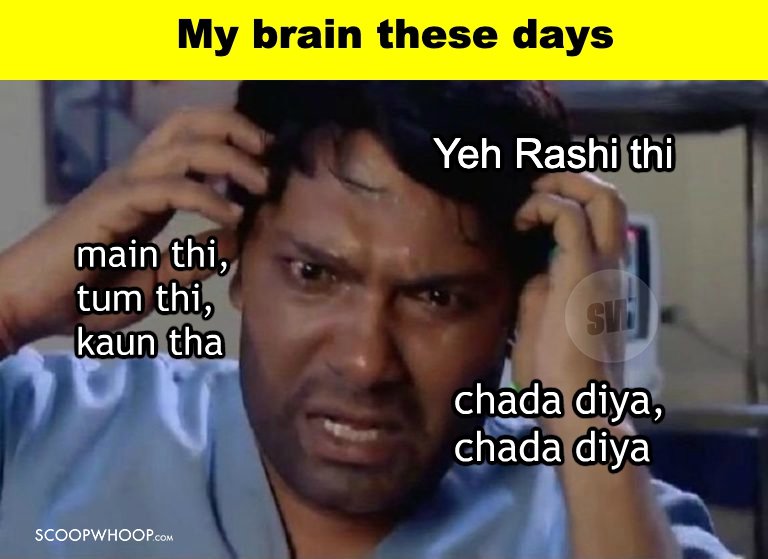 Ah well, someone said, all good things must come to an end. And right now, I can't wait for that to happen asap!