Maybe it's just me, but childhood birthdays are often times the best ones. Maybe it was your 6th Birthday, where you had a great samosa party or your 13th one, where your mom cooked your favourite meal but childhood Birthdays are usually a vibe. But this 2-year-old toddler showing up to school in a mini Mercedes for her Birthday is a celebration on a whole other level.
Kingsley Inyiri George and Vanessa threw their daughter a super fancy Birthday bash for her 2nd Birthday. Which included sending Rebecca to school in a battery-operated mini Mercedes that cost around ₹61,251. But not only this, she wore a dress worth ₹45,938 and shoes worth ₹24,500!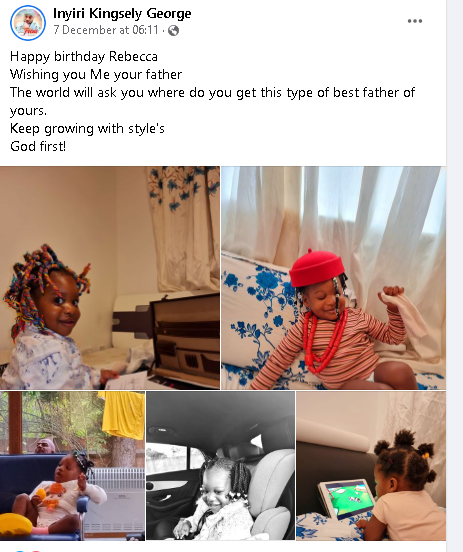 And it seems this Rebecca is totally used to the lifestyle, because last year, her parents treated her to a wonderful chariot ride, like a royalty. Kingsley Inyiri George, a celebrity Afrobeat musician (Londonspec), has also deposited a humongous cheque of about ₹10.2 lakh into her Barclays future savings account, this time around.
She's living the life!