In 2012, one satirical comedy-drama film made waves in Bollywood and how. The film sparked a conversation because it talked about a sensitive topic that's often avoided in our country. Starring Akshay Kumar and Paresh Rawal, OMG – Oh My God!, was a Bollywood film that was brave and much needed. That film challenged a lot of strong-rooted ideas especially when it came to religious differences and institutionalized religion. Not only did it call out the exploitation done in the name of religion, but it also questioned blind faith.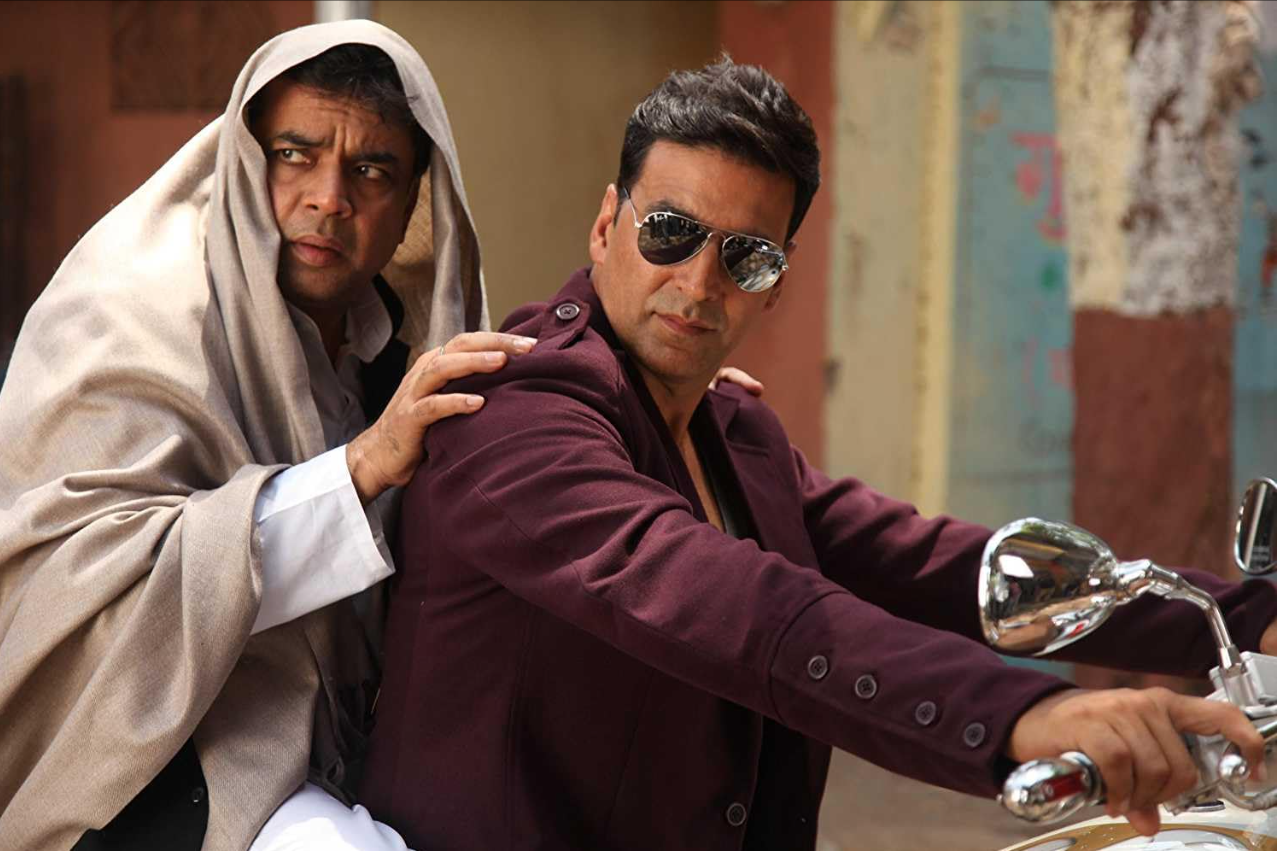 Almost eleven years after the success of this film, a sequel is about to hit the theatres this month. OMG 2 stars Akshay Kumar and Pankaj Tripathi. While we don't know much about the sequel, we can only hope that it is as courageous as its predecessor.
Here are 10 reasons why we wish OMG 2 is as powerful as OMG – Oh My God!
1. OMG challenged blind religious beliefs.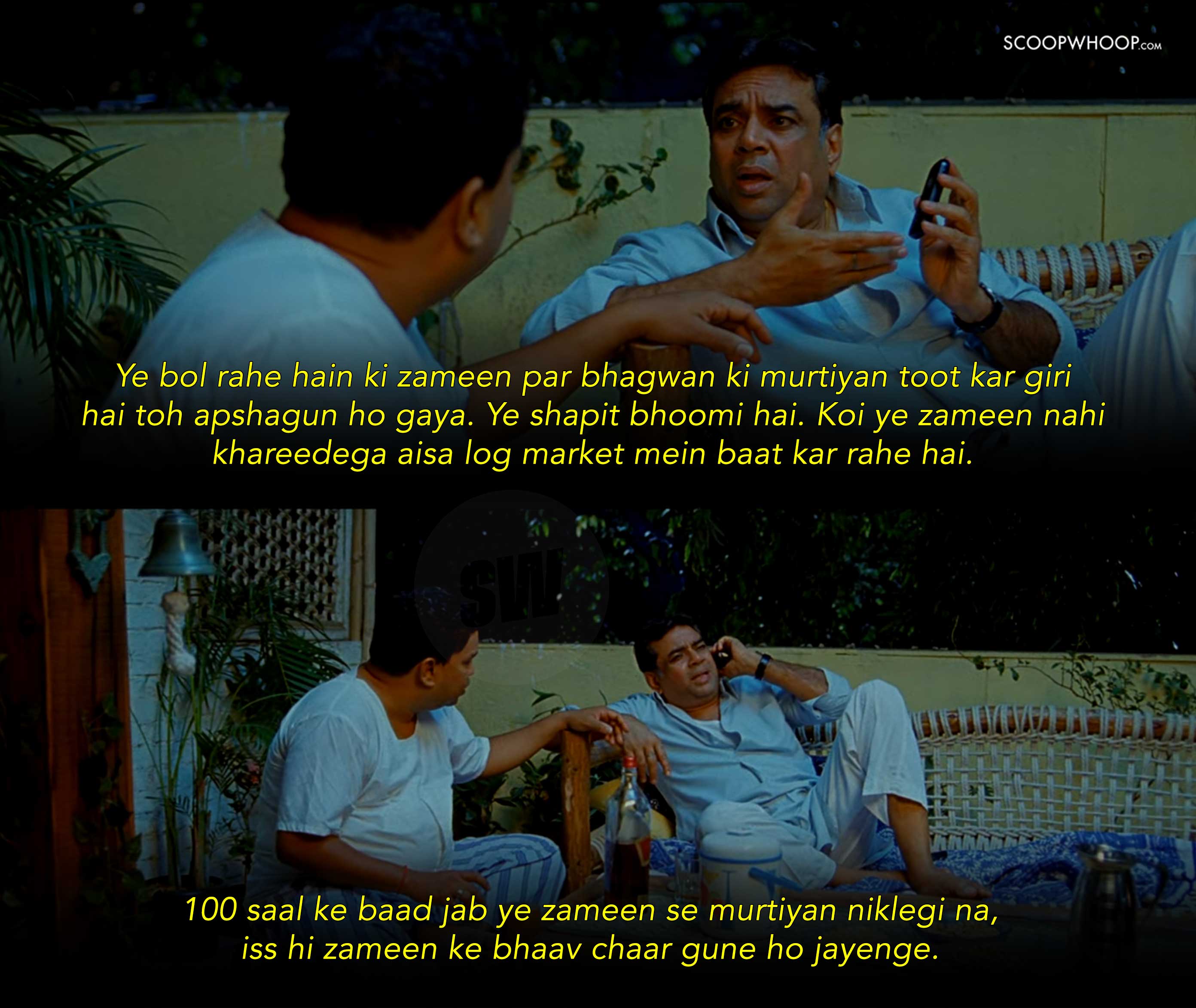 2. The film spoke about how commercialized religion has become.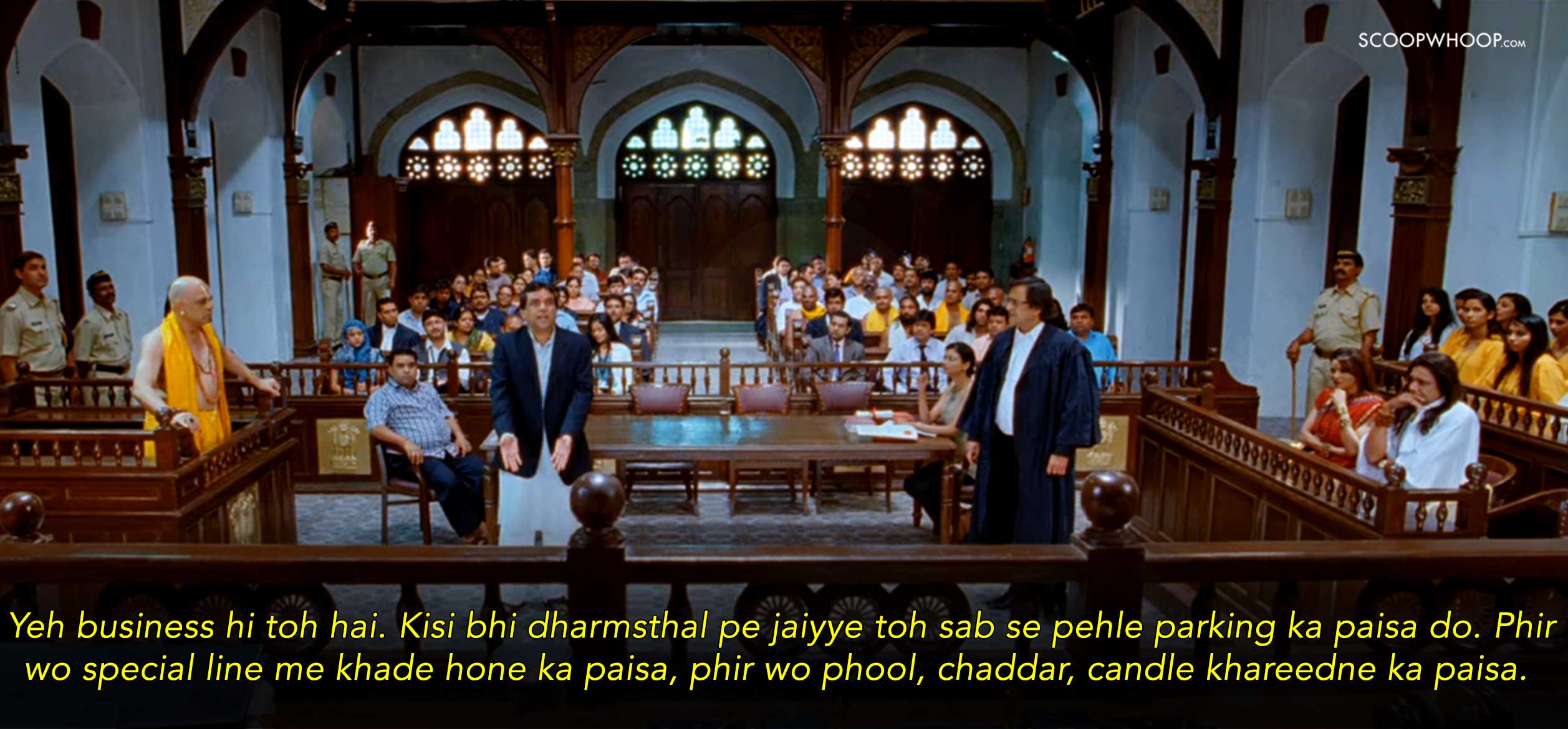 3. It told people what faith actually means.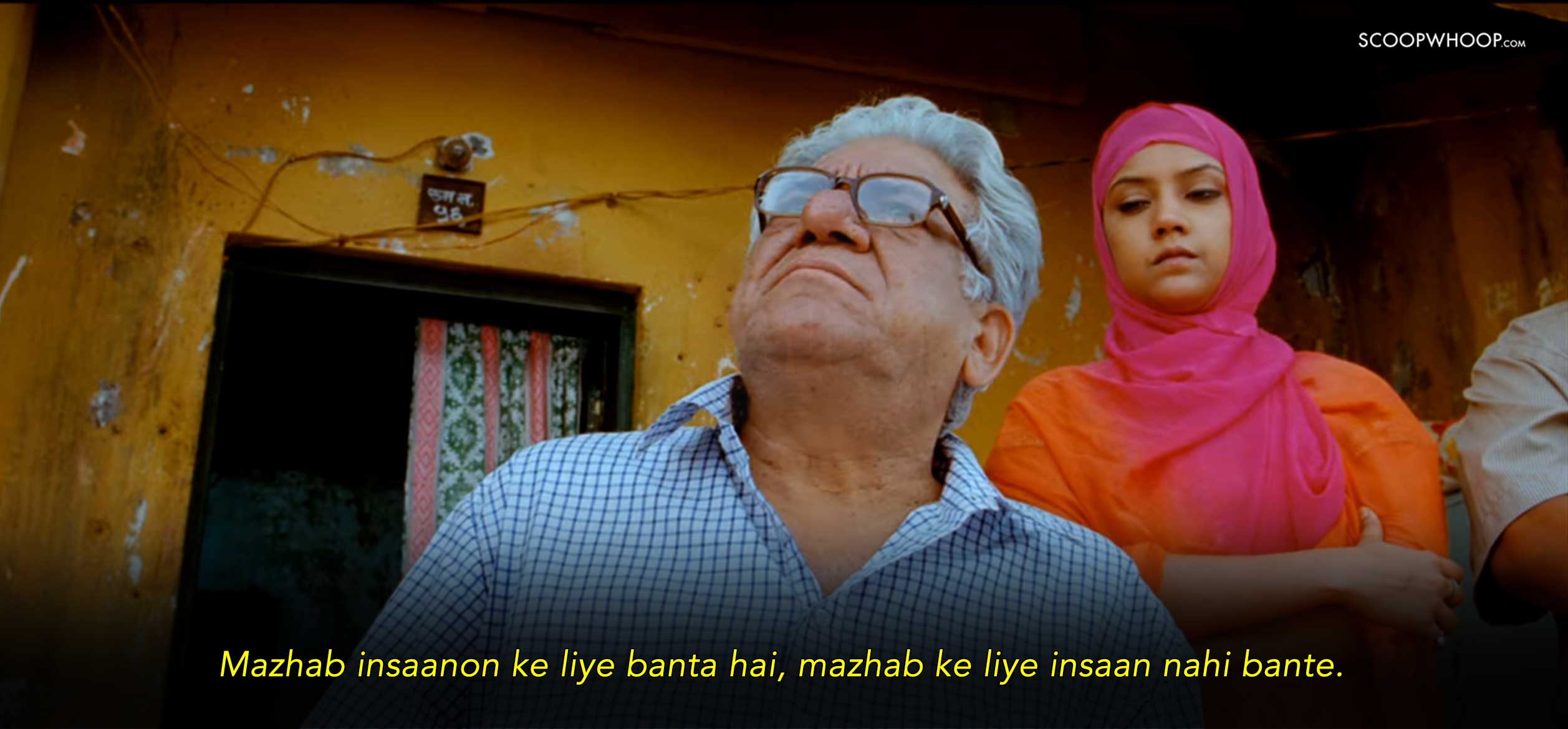 4. Kudos to the makers for attempting to make a film with totally brave dialogues.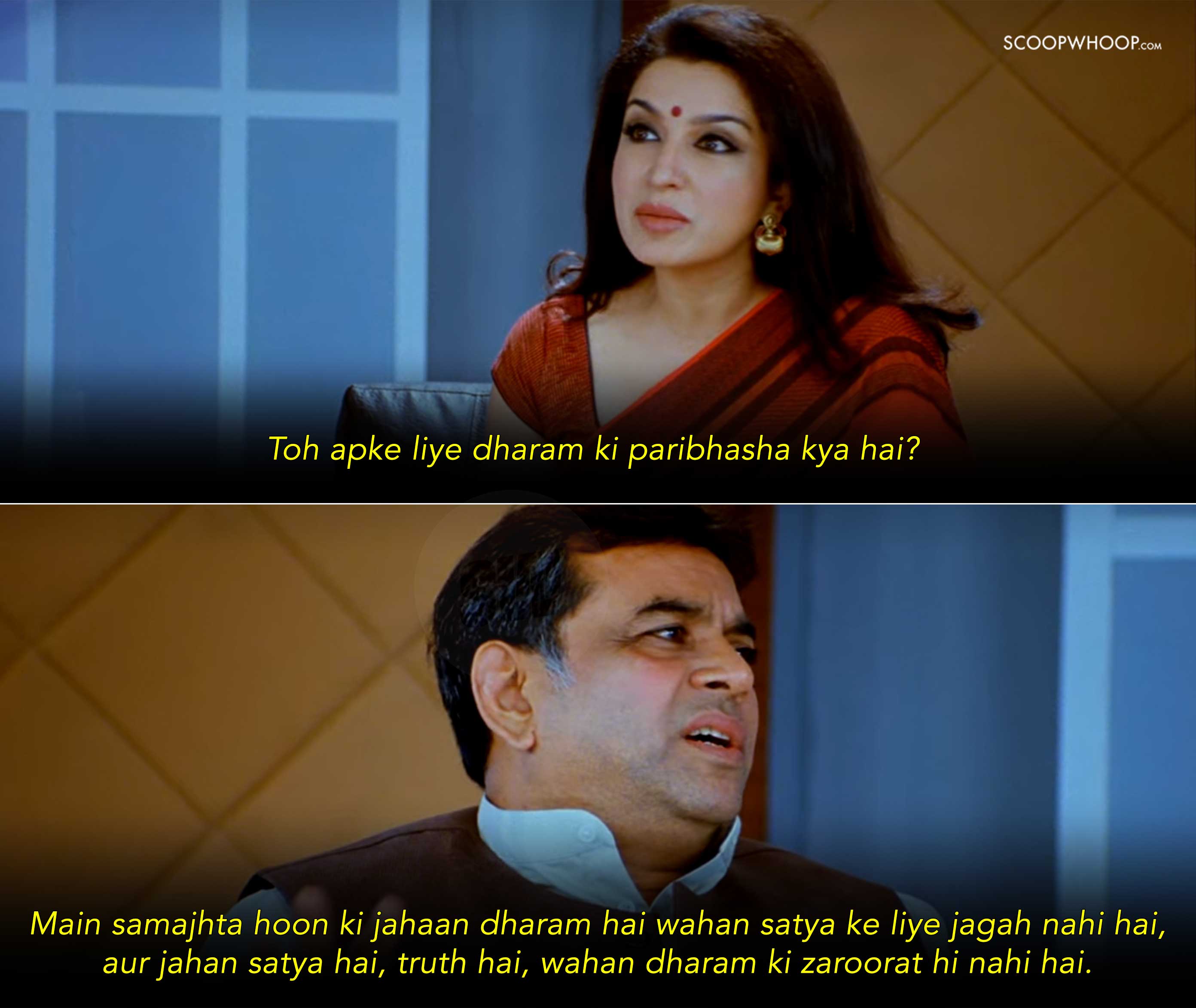 5. It raised questions about institutionalized religions.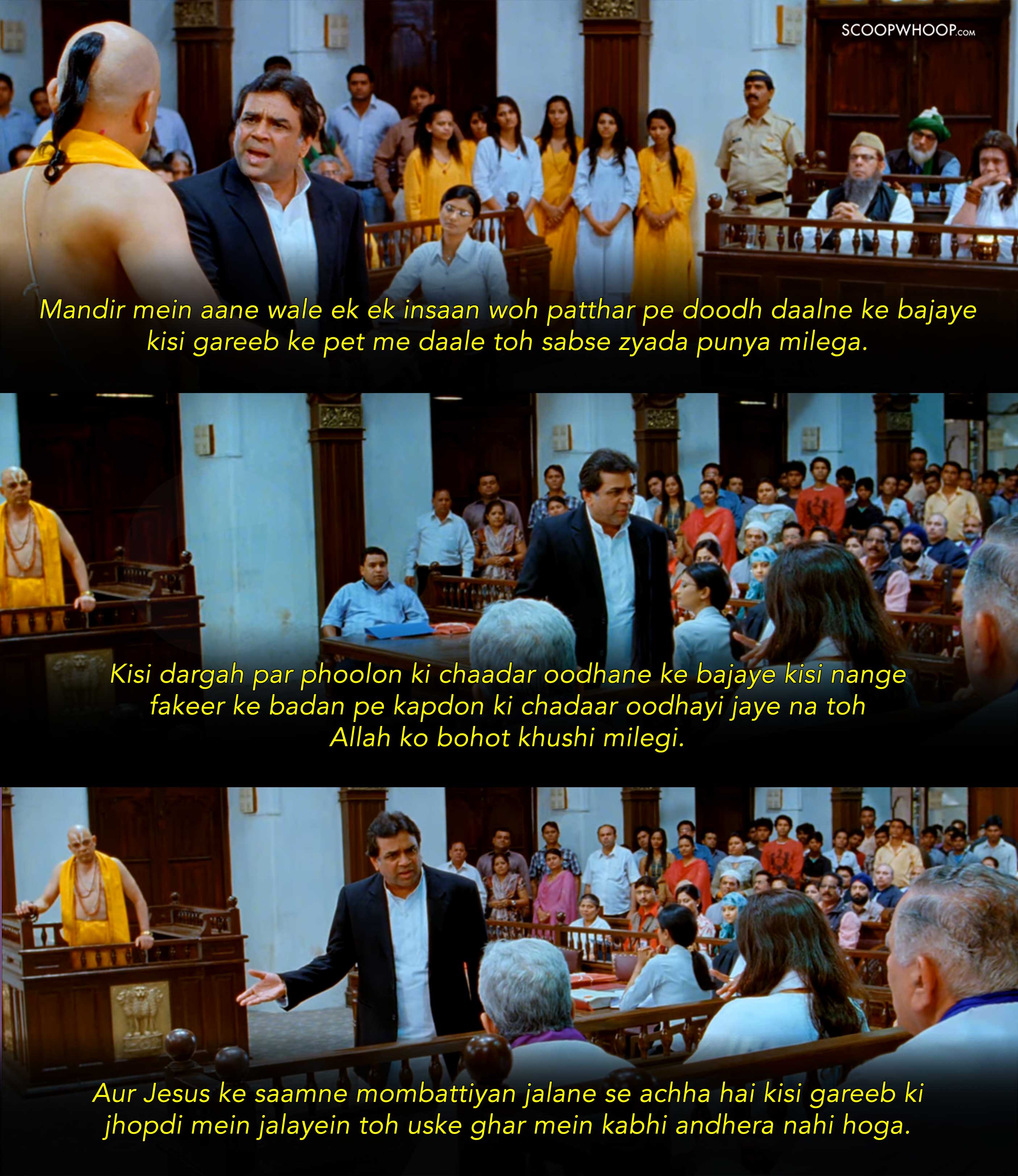 6. It brought those topics to light that are often shoved under the rug.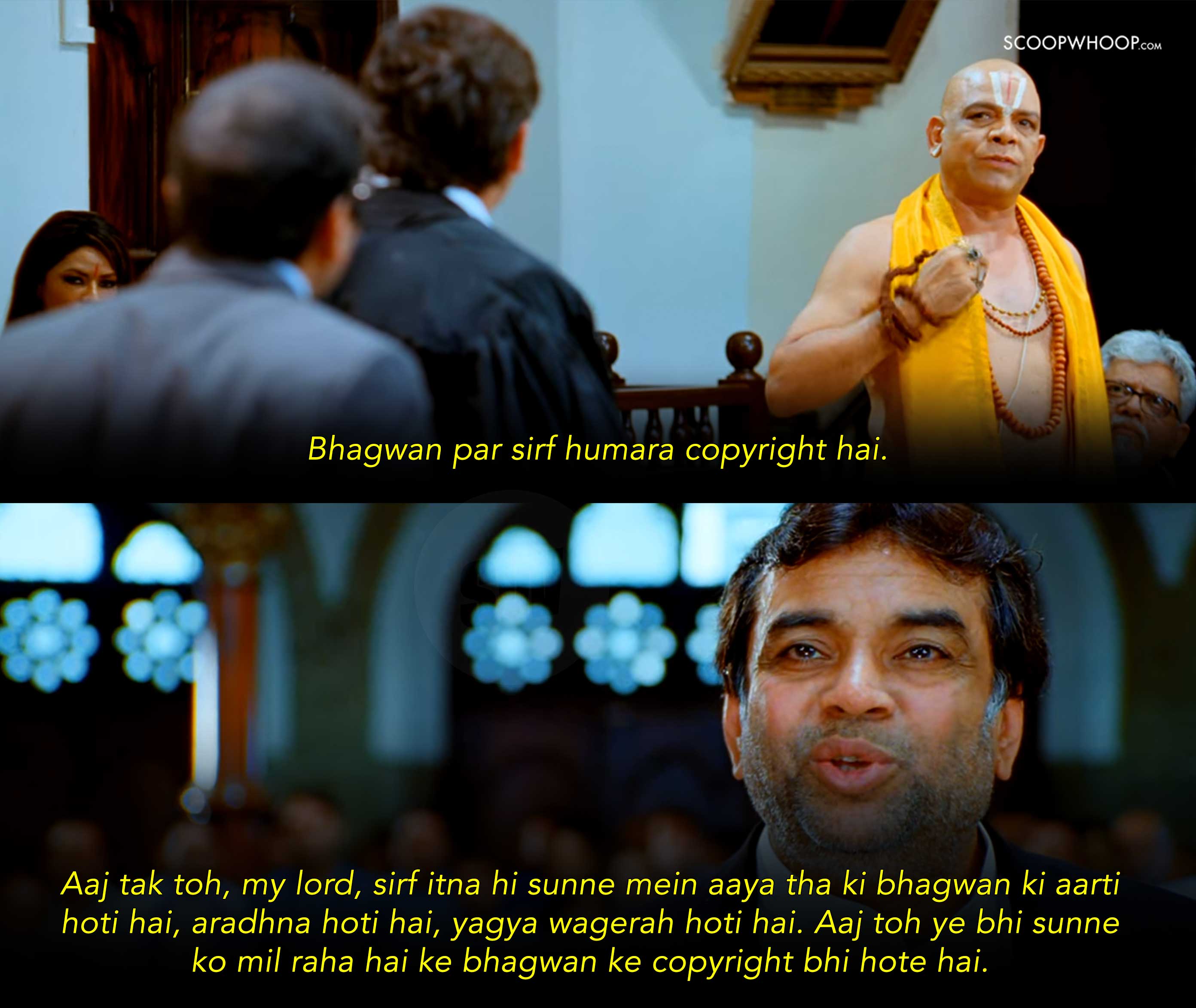 7. The film addressed a lot of controversial topics.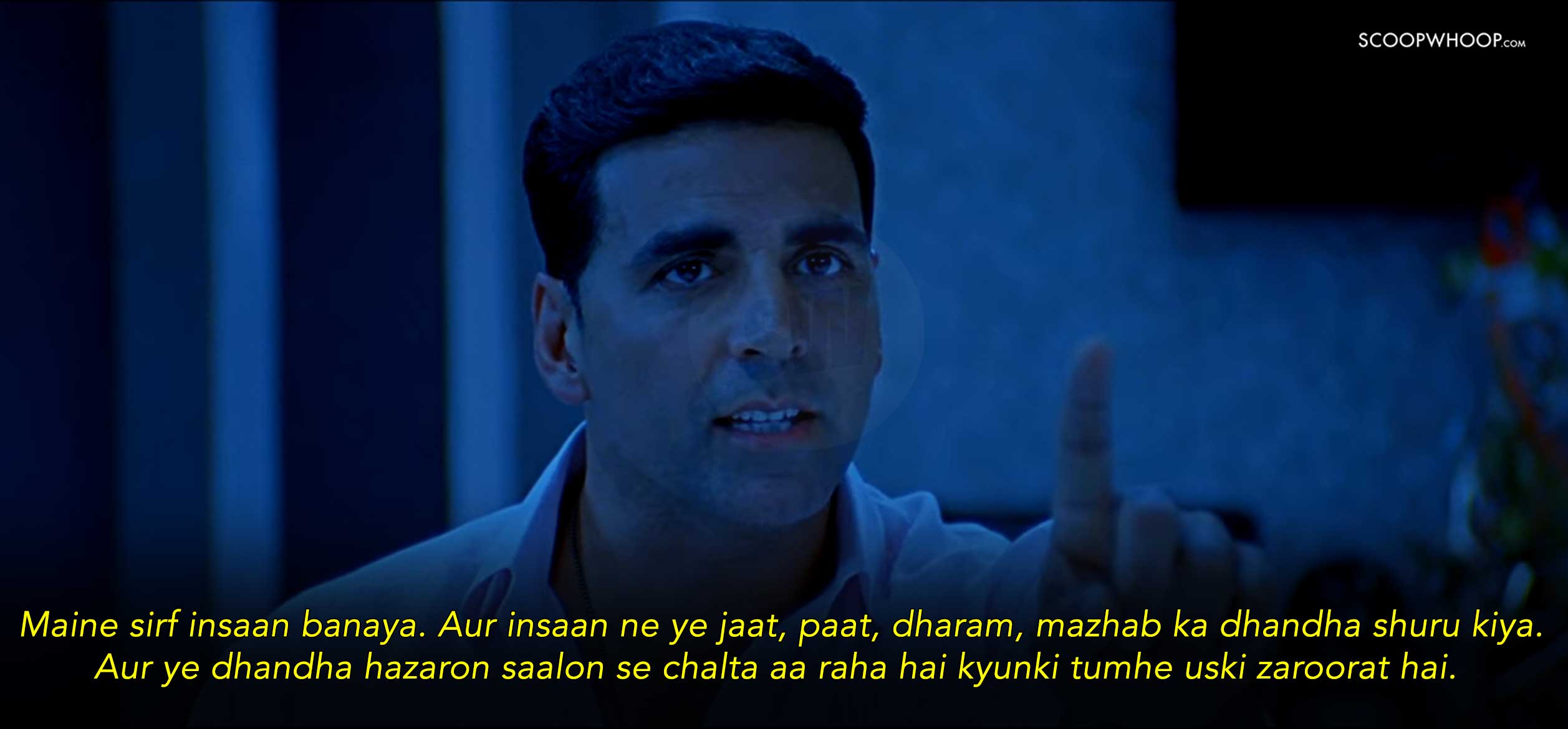 8. The film challenged religious differences.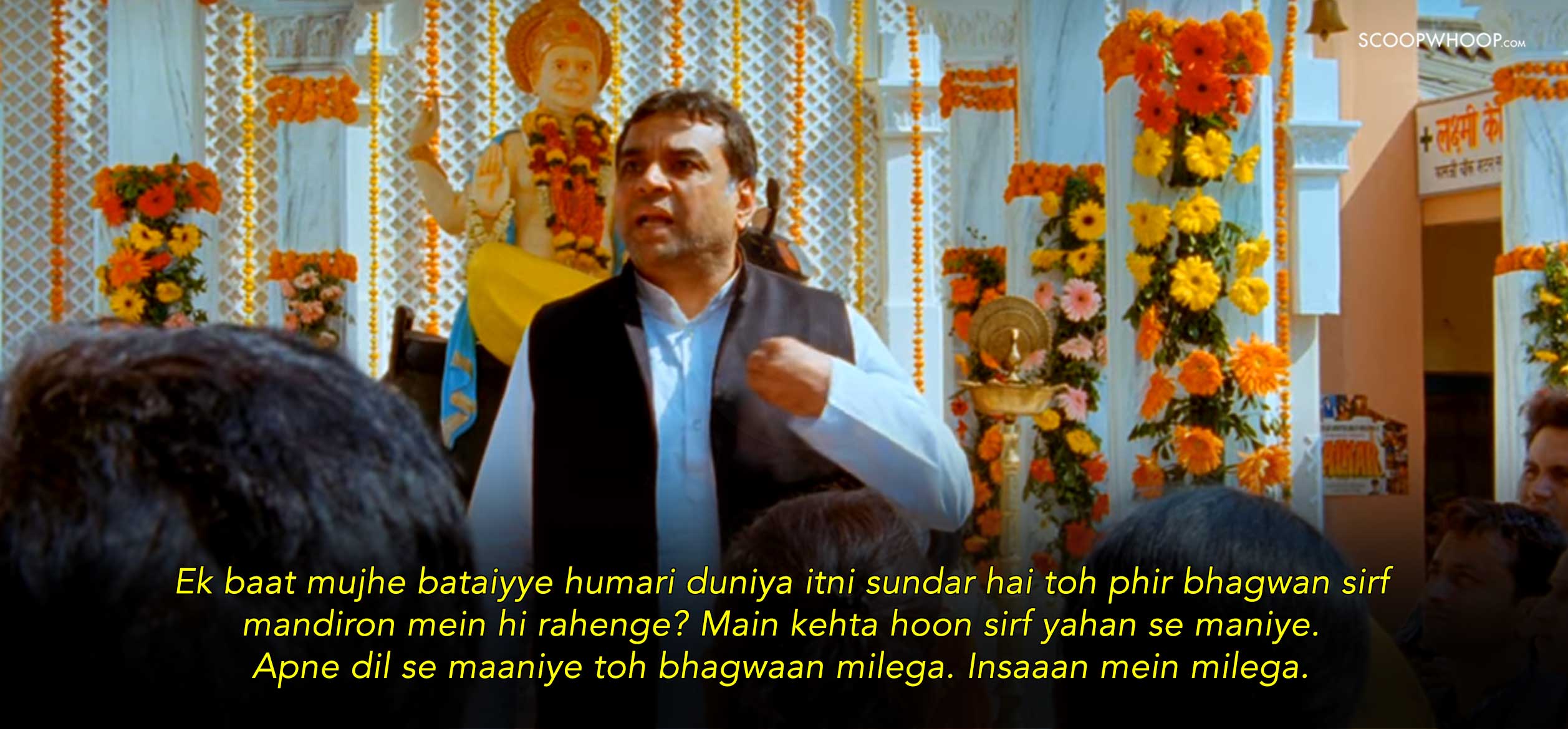 9. It spoke about how people often use religion as per their convenience.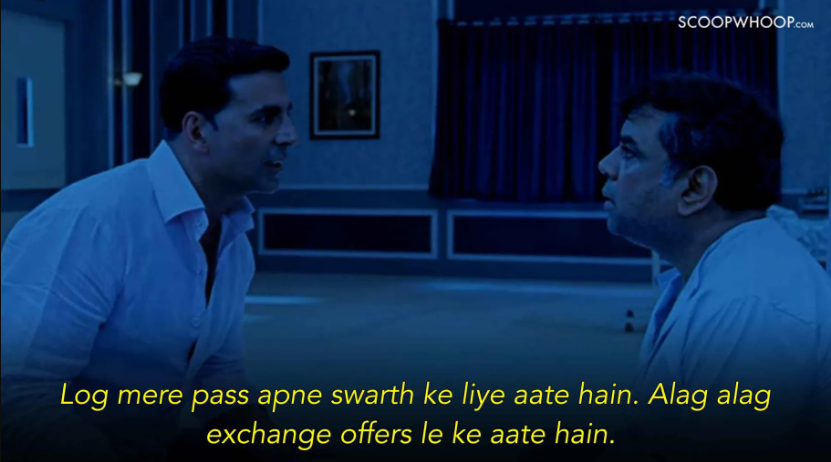 10. And this line that brought out the harsh truth of the society.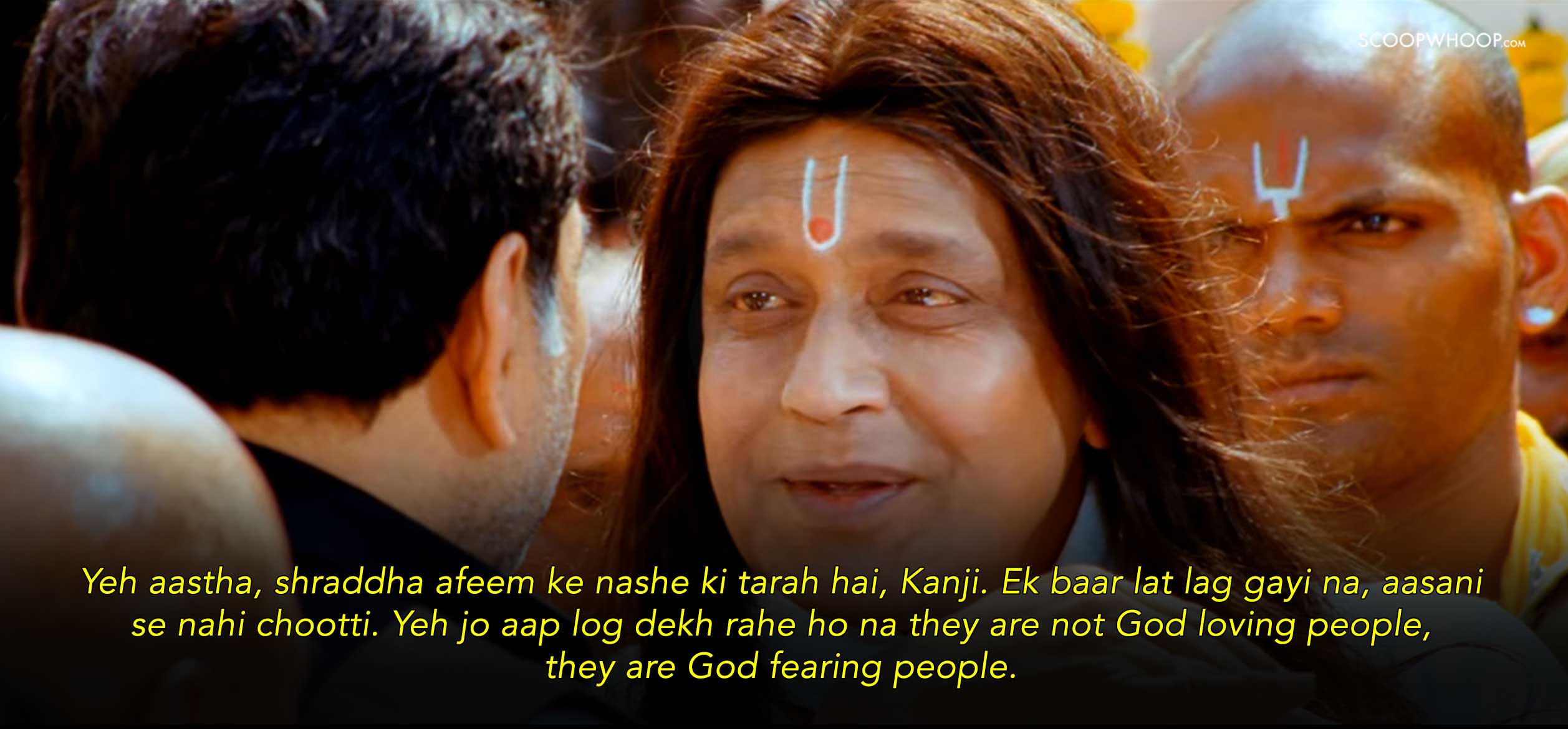 OMG 2 is set to release on August 11 only in theatres.
Creatives: Sawan Kumari