No matter how many times they do it, a creepy kid in a horror movie still always works. The reaction to The Hole in the Ground at Sundance 2019 is just further proof.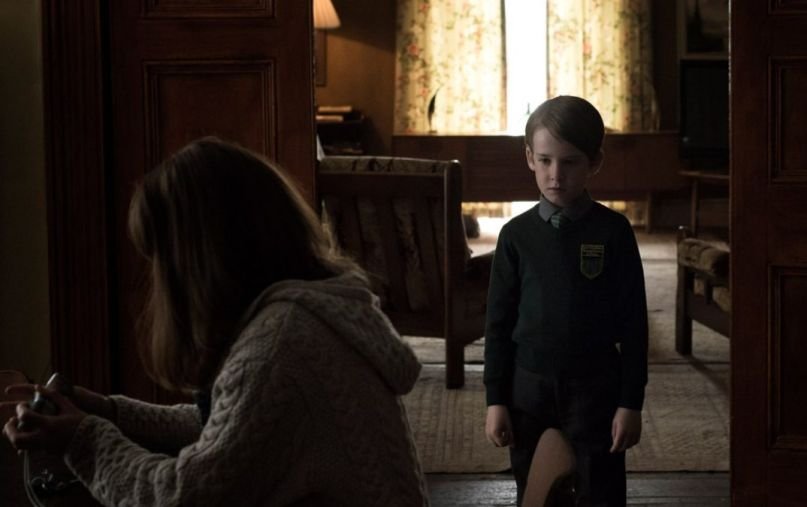 Produced by A24, this film is apparently being called the scariest film since Hereditary. According to Vice, it premiered last wekend at Sundance, and apparently had cinema-goers squealing in delight (and fright).
The film follows a single mother living in a secluded house who starts noticing strange changes in her young son. And by strange, we mean straight up scary-as-f#ck.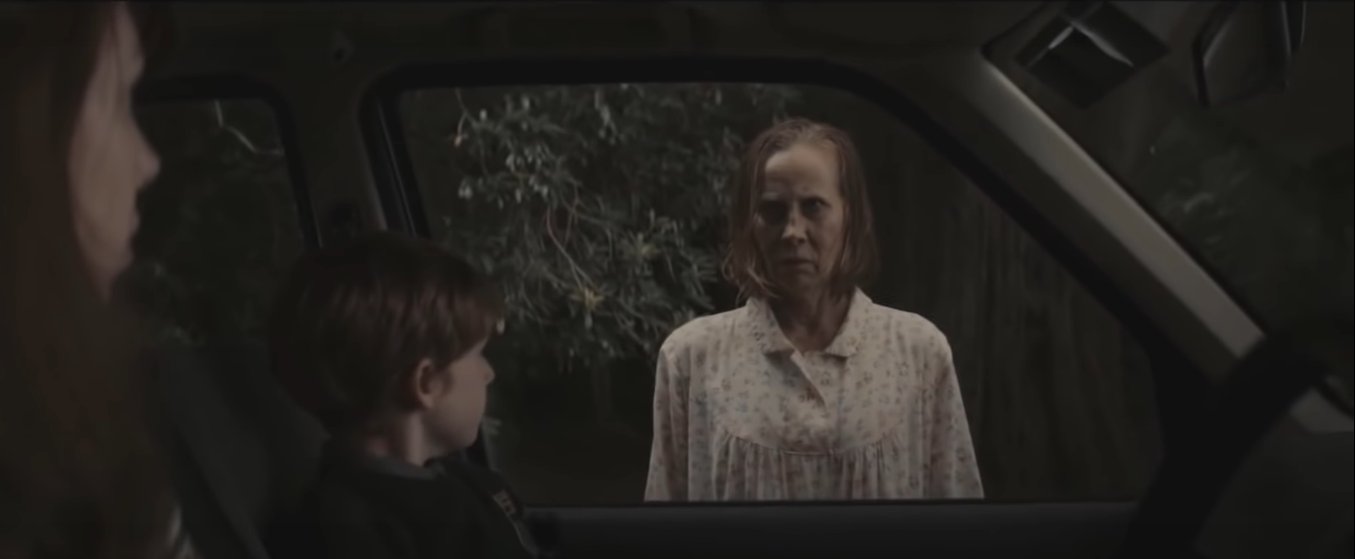 Folks on Twitter were singing high praises for the film as well.
THE HOLE IN THE GROUND is not to be missed. Masterful direction, stunning visuals, and tremendous acting (not to mention the disturbing score) brings this film to the forefront of the horror/thriller genre. Well done @sundancefest @A24 #sundance #theholeintheground

— Joseph Harter (@joseph_harter) January 26, 2019
Love me some #irish storytelling! First time director, Lee Cronin's The Hole in the Ground is one of the scariest films ever! The audience was literally jumping… https://t.co/TeF2XT9B5v

— Chayah Masters (@HiyaChayah) January 26, 2019
the hole in the ground is the best horror movie i've seen in months holy shit

— molly frances haines (@mo11yhaines) January 26, 2019
Watch the trailer below.
It's being called the scariest movie of the year till now. Let's see what all the hype's about.