Irrfan Khan is no stranger to the world of Hollywood, or impactful stories, and his latest movie, Puzzle, seems to be both.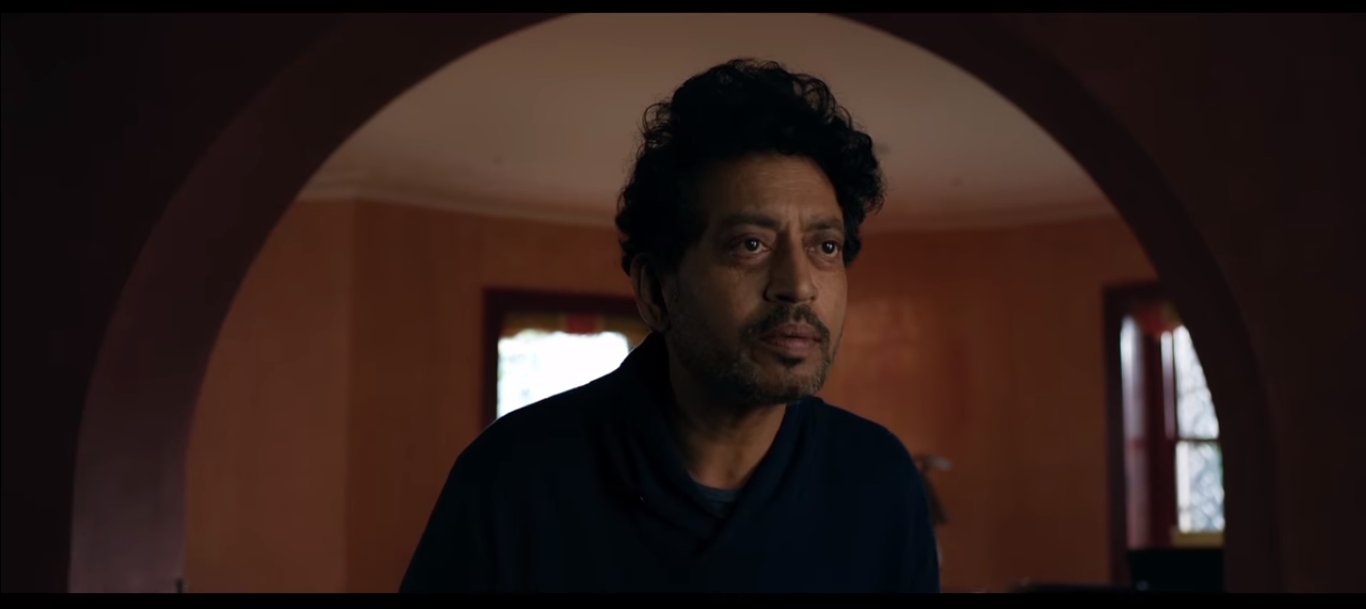 Starring Kelly Macdonald (who has previously appeared in Nanny McPhee, Harry Potter and the Deathly Hallows – Part 2) as the protagonist, the movie focuses on a mother's attempt to focus on her own self and find meaning in her daily life.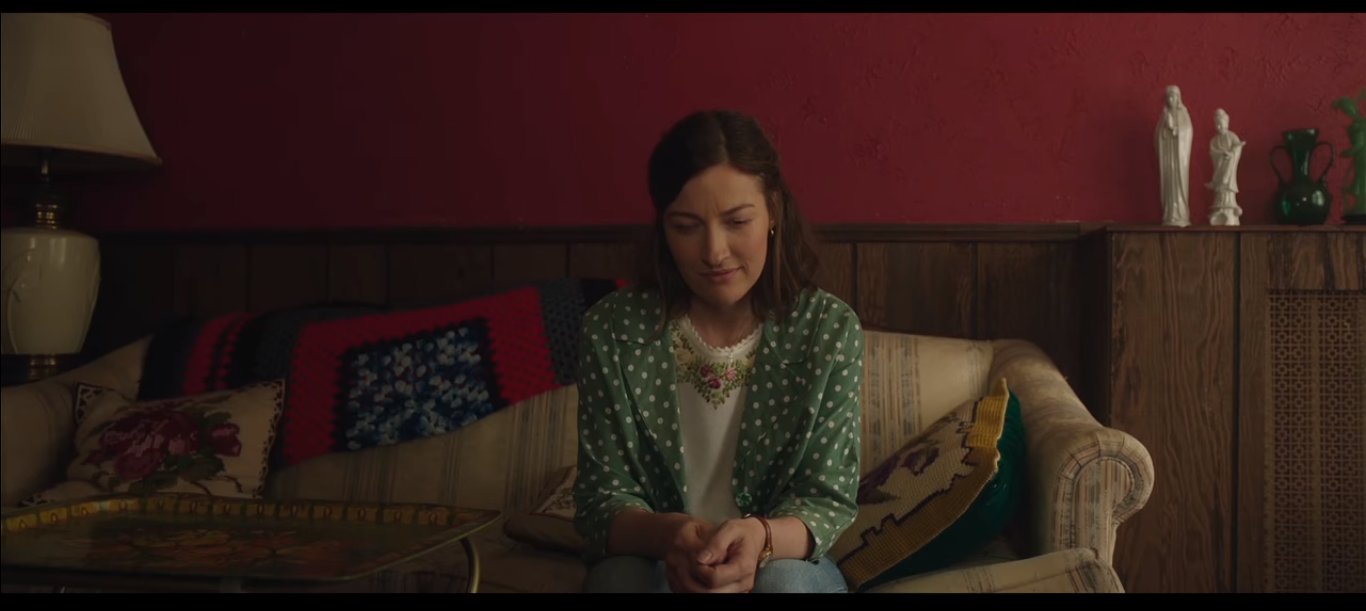 Irrfan Khan is playing the role of a man looking for a puzzle partner for a tournament, who ultimately helps Kelly Macdonald regain her independence and confidence.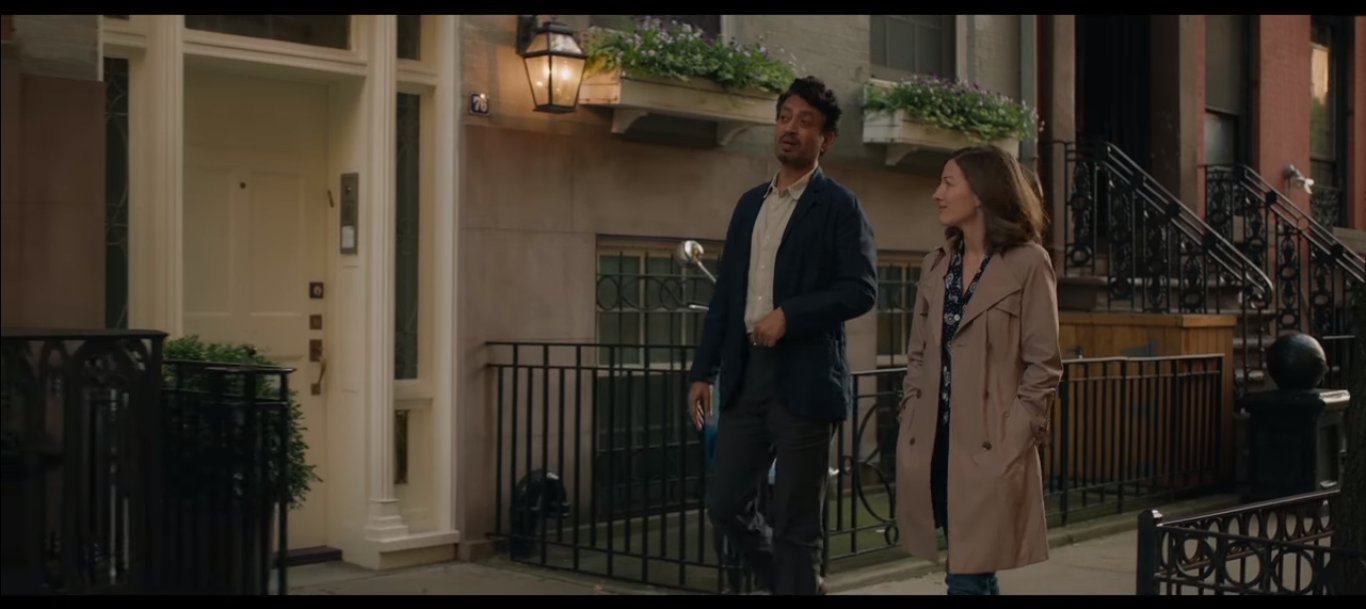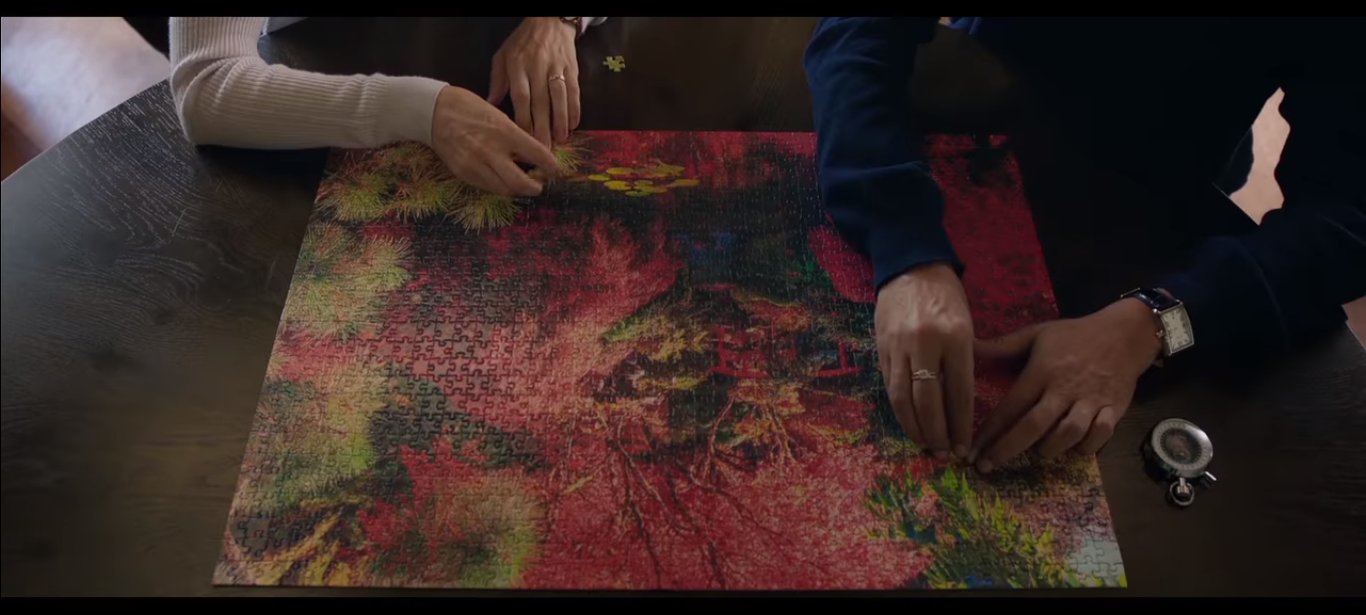 You can watch the trailer here: