Michael Jackson had a very controversial life. And the most troubling part of that life was the accusations of sexually abusing children.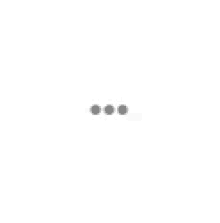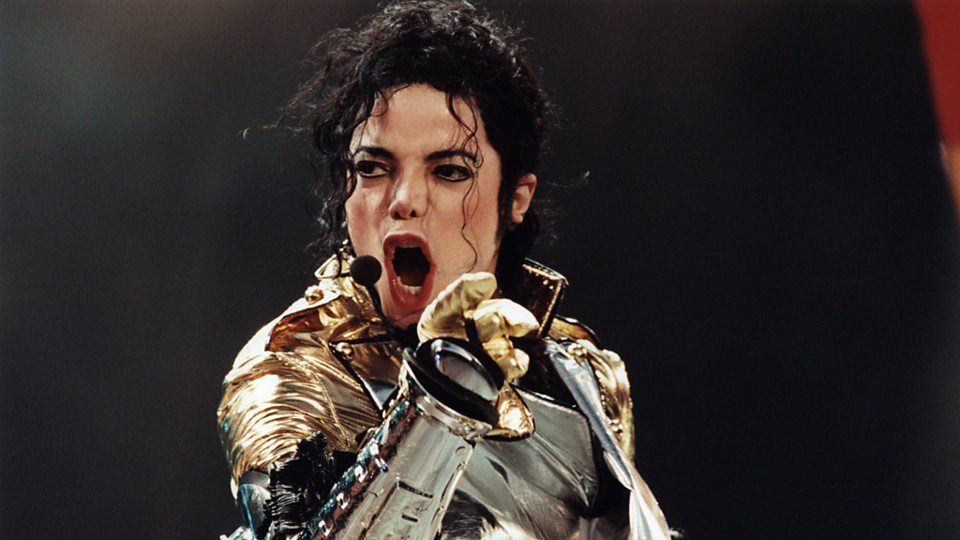 Which is exactly why Michael Jackson's Estate would not like you to watch this new documentary, Leaving Neverland to be aired on HBO, the trailer for which just released.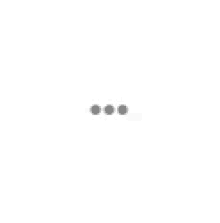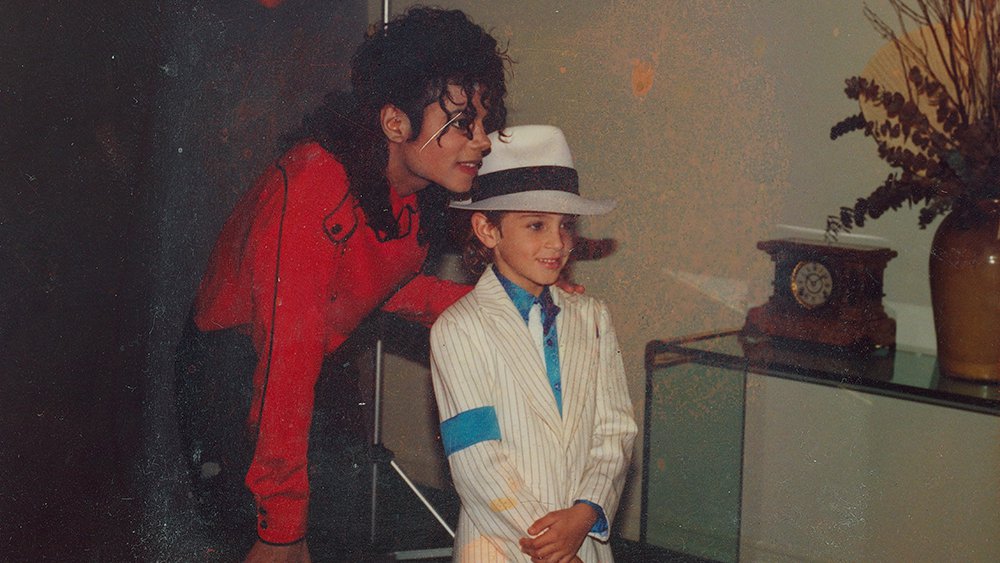 The very troubling two-part four-hour film had already premiered at the Sundance film festival last month and features the testimonies of James Safechuck and Wade Robson, the men who accuse Jackson of molesting them as children.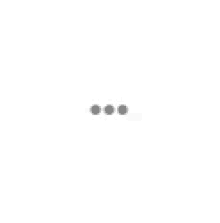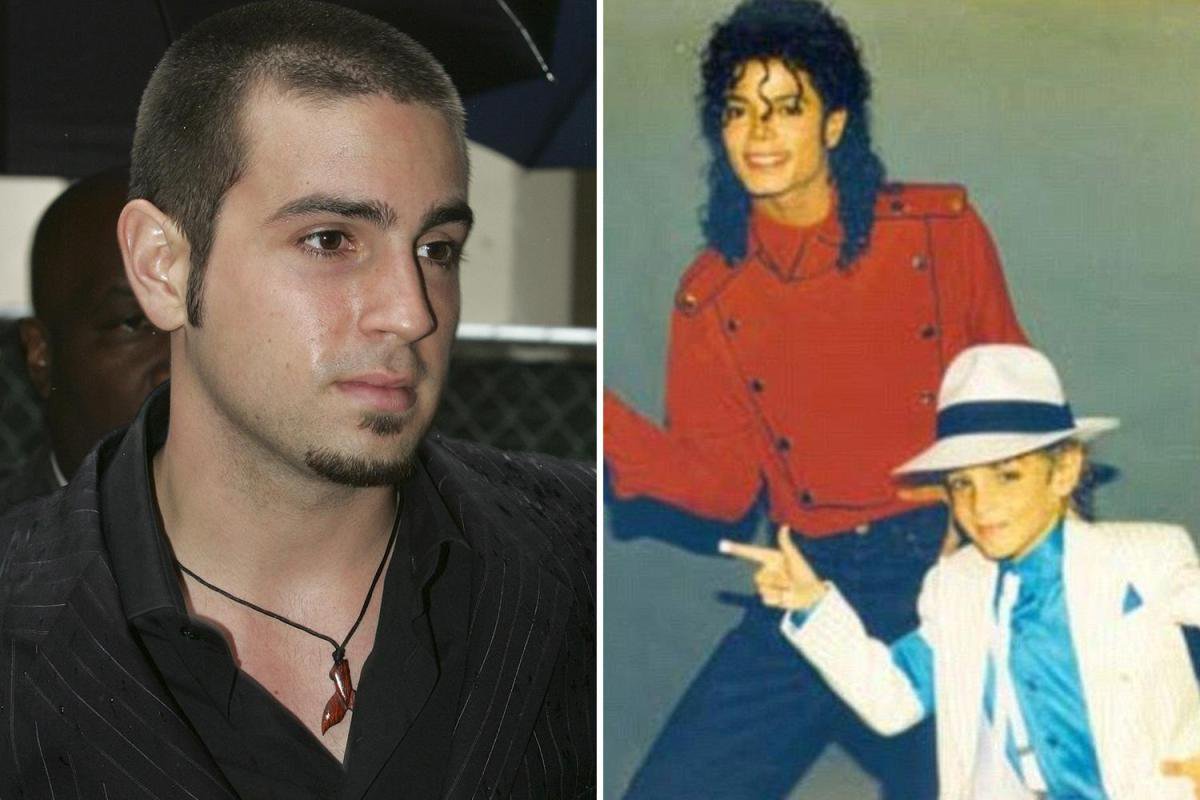 According to 
The Guardian
, critics and audiences at the film festival had been left shocked after watching the film. The report quotes Variety's Owen Gleiberman calling it 'devastating'.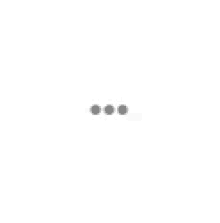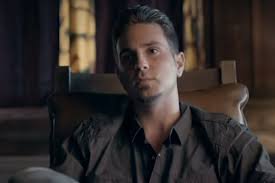 Director Dan Reed spoke to Variety about the documentary and said: 
This is not a movie about Michael Jackson. This is not a movie about Michael Jackson abusing little boys. It's a movie about two families and how two families came to terms with what their sons revealed to them many years after Jackson died.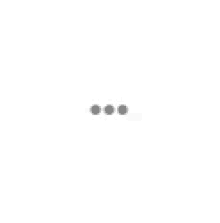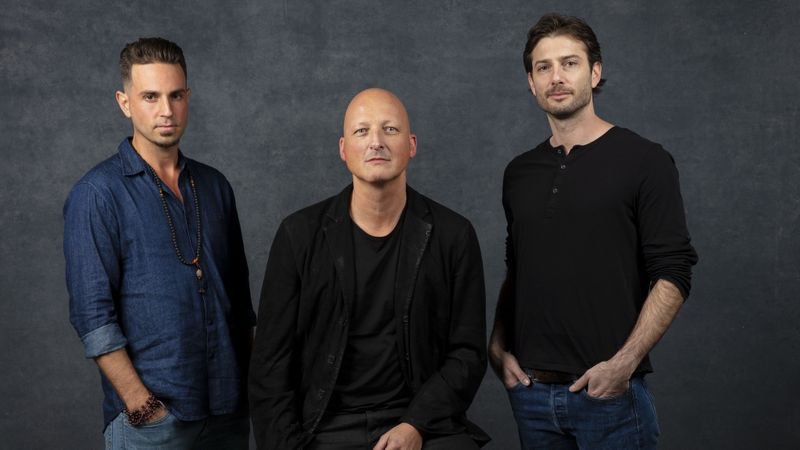 According to 
The Guardian
, Jackson's estate has been critical of the film and even sent a 10-page letter addressed to HBO, where it denied the allegations and condemned the director for not speaking to Jackson's family or their legal team.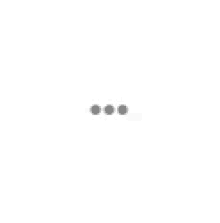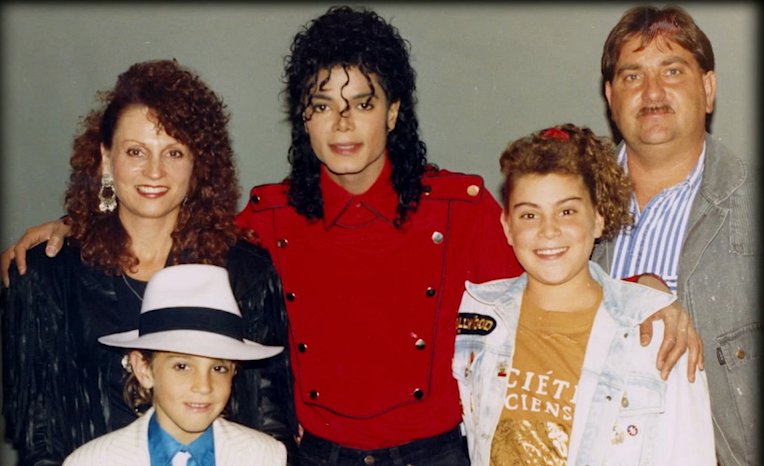 Since the premiere of the film, some Jackson fans have also attacked the director and the two accusers.
You can watch the trailer here:
The documentary will be aired on HBO next month.