The 1999 Kargil War was a landmark in Indian history. Pakistan infiltrated our borders and we had to seize back what was rightfully ours. Thanks to the bravery and tact of our soldiers, we managed to defeat Pakistan and win the war. It's been 17 years since but the memory of Kargil remains fresh in our minds.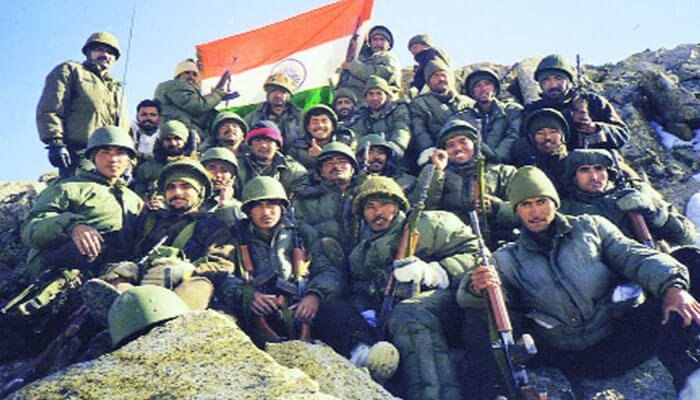 While we've seen a film adaptation of the Kargil war, L.O.C Kargil, in the past, there hasn't been any attempt to depict this exemplary tale on our TV screens till now. But this year, things are set to change. 
For some time now, Star Plus & Nikkhil Advani had been busy adapting American TV show, Homeland, for Indian television. And they're finally done bringing the story to India, using the Kargil war as backdrop. 
P.O.W. – Bandi Yuddh Ke is based on the life of two Indian soldiers who were kept as prisoners of war by Pakistan after the Kargil war.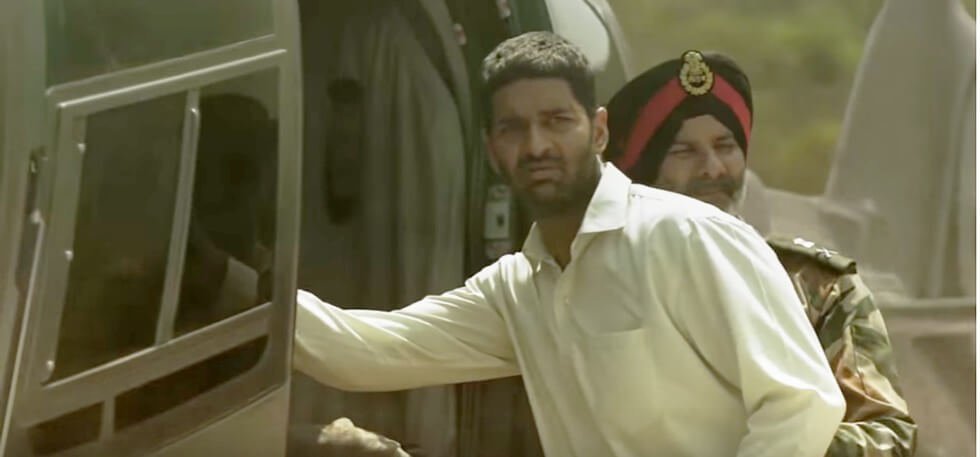 The two finally manage to escape after 17 years and return to their 'homeland'. But they still have to deal with many complications. The show stars Purab Kohli and Satyadeep Mishra as the two prisoners, along with Amrita Puri & Sandhya Mridul. It looks extremely gripping & powerful and will certainly make for a refreshing change for those bored of the dull content on Indian TV.  
The trailer of the show is out and it's definitely intense. Have a look: