Even though our government and judiciary refuse to take a stand when it comes to equal rights for the LGBTQ community, the film industry has been slowly but surely trying to start a conversation. In the past few years especially, we've seen filmmakers – both mainstream and arthouse – give us cinema that talks about those with an alternate sexuality with sensitivity and truth, breaking away from the stereotypes such characters are often limited to on-screen. 
Earlier this year, Kapoor & Sons saw Fawad Khan play a gay man and now, LOEV, directed by Sudhanshu Saria aims to change things around. The story is about three friends and their love relationships. The best part? The sexual orientation of these men, though gay, is purely incidental.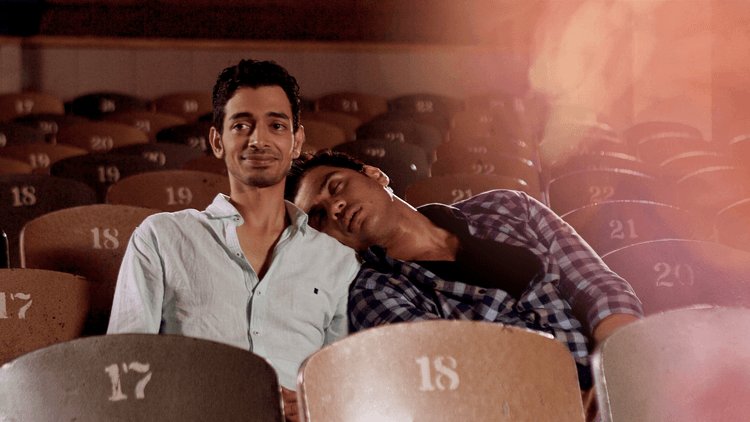 Starring Shiv Pandit (of Shaitaan fame) along with Siddharth Menon and Dhruv Ganesh, the film premieres at the MAMI festival in Mumbai. Unfortunately, Dhruv Ganesh passed away after shooting for the film!
The film has won plenty of acclaim at various international film festivals and had its world premiere at Tallinn Black Nights Film Festival in Estonia. Watch the trailer here:
And from the looks of it, the trailer has already won many hearts in India.
Here's to many more such movies!